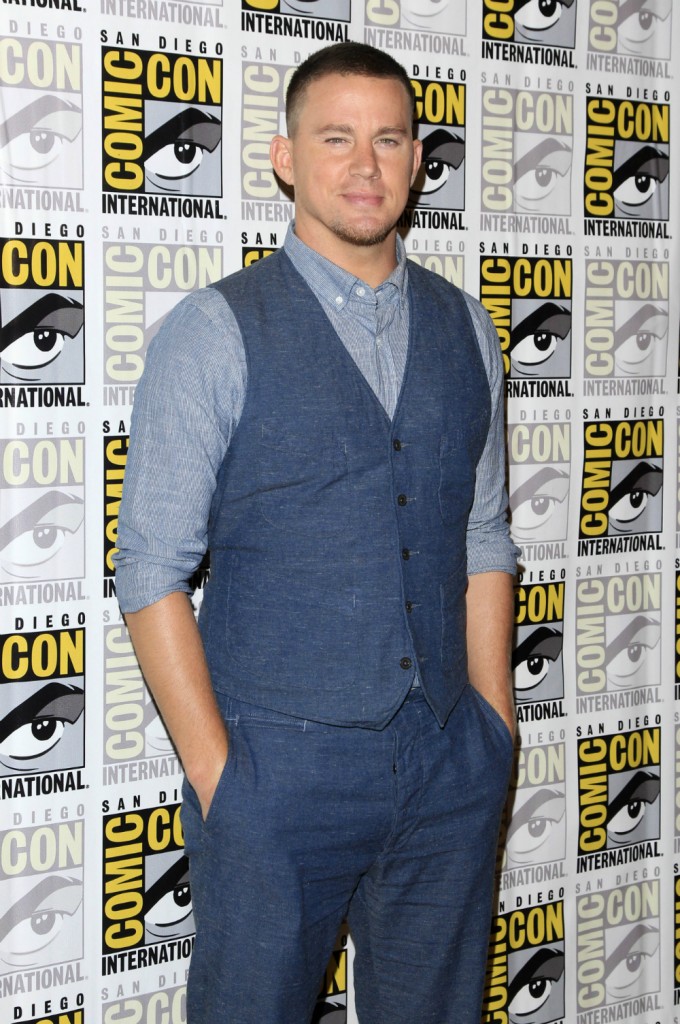 Channing Tatum's newest film, Logan Lucky, opens next weekend. The cast of the film is a crazy combination of people and I want it to be good but I'm not convinced it will be yet. I'll probably still see it, though. Anyway, they had the premiere in Knoxville and while there, Channing was asked about how his four-year old daughter Everly reacted to having a such a famous dad. According to Channing, Everly is rather non-plussed with Channing Tatum the actor but Dad the klutz is a blast.
Channing Tatum might be one of the biggest stars in Hollywood, but all of his fame doesn't seem to mean much to his adorable 4-year-old daughter, Everly.

The Logan Lucky star stopped to talk with ET's Nischelle Turner at the premiere of his new film in Knoxville, Tennessee, on Thursday, and opened up about how his little girl is thoroughly unimpressed with his coolness.

"I've never worked so hard to like, make a girl like me and fail," Tatum joked. "I was like, 'Please, please, just please love me, please just love me!'" 

"She likes it when I fall down and hurt myself! She's like, 'Haha, do it again!'" Tatum shared.

"She's my harshest critic, man, but it's the best. It's a really good humbling experience, I can promise you."
 
[From ET]

If Channing has truly never been denied after working for some girl's attention then – ha! Suck it. But that's just jealousy speaking because I can't count the times I've exhausted myself trying to get someone's attention only to be left in their dust as they went home with my roommate. However, I find Channing charming so I'm choosing to believe that's what he's going for here – charming. Kids do make you work for it, man. I am the at-home parent and I can recreate the Disney Castle in donuts and icing for my kids only to have them pass right by it for their father when he rolls up. Of course, this does mean an evening of being left alone and a pile of donuts for me so really, it's a win-win for all. I'm completely Team Everly on the falling down front, though. Even though I'm more of a walking-into-a-door fan, sometimes a good stumble is just the ticket.
If Channing wants to win Everly over, he should introduce her to his new friend, Beatrice. Part of the Logan Lucky promotion involved Channing driving across country to talk-up the film. While in Statesville, North Carolina, Channing met Beatrice at a Sunoco gas station. Channing didn't have to work at all for Beatrice to like him because she already did. A lot. Fortunately for all of us, that didn't stop him from working it, though. Beatrice cranked up the music while she and Channing had a six-minute dance party right there behind the counter. If only he'd taken a dive as he walked out the door, Everly wouldn't be able to resist him.
the lady in the patterned shirt should not turn her back on those ladies next to her
Embed from Getty Images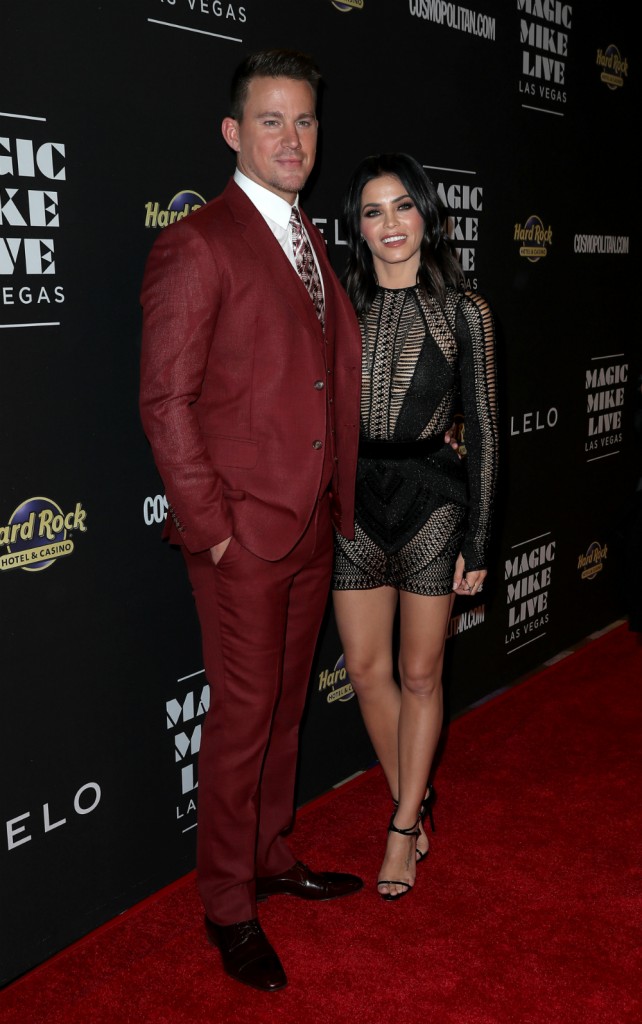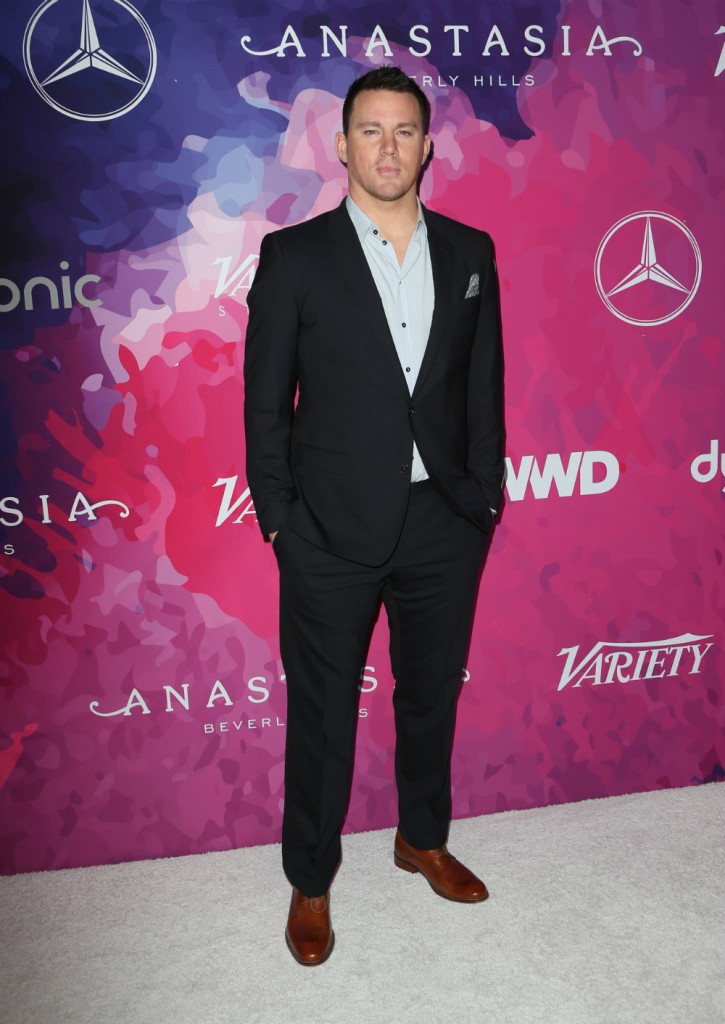 Photo credit: Instagram, Getty images and WENN Photos