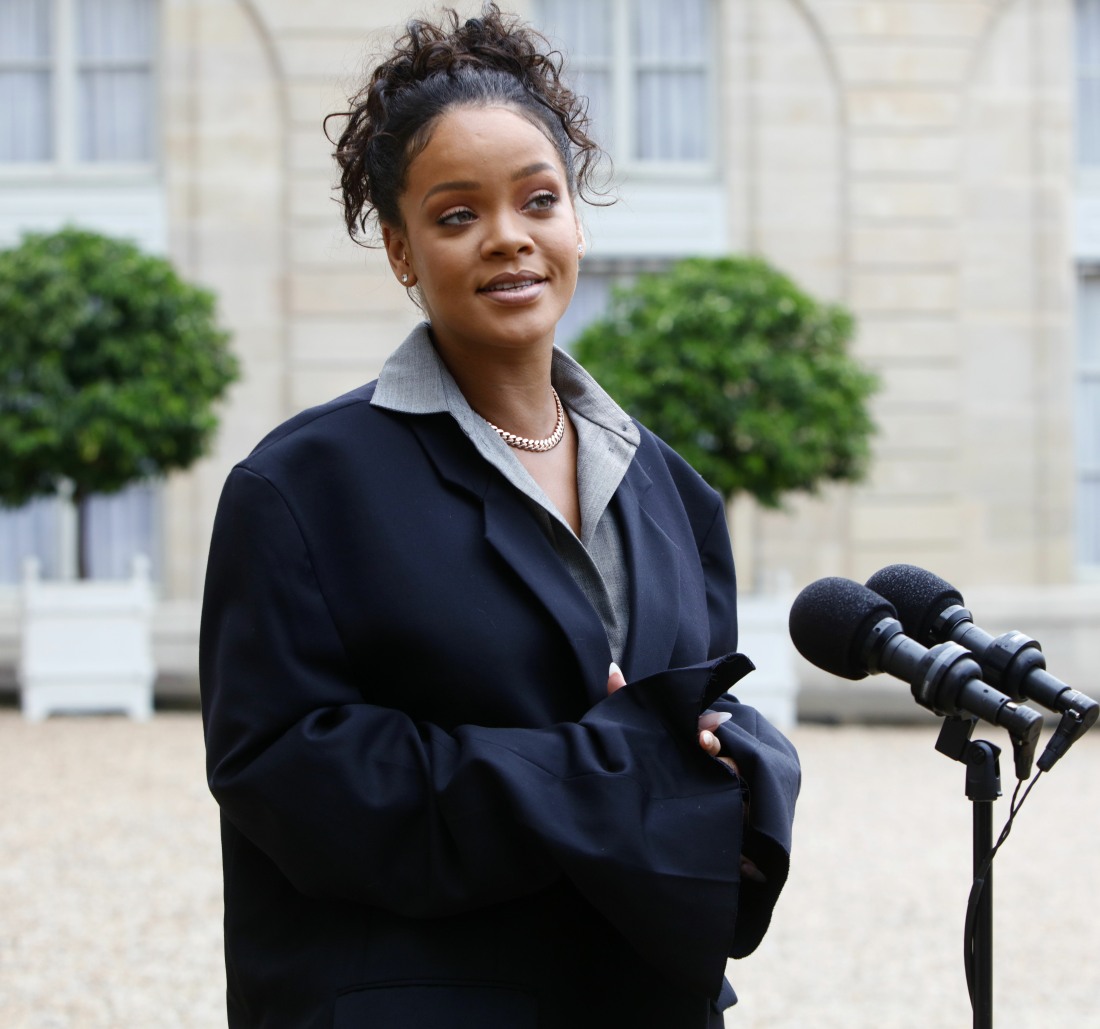 Rihanna has been living her best life this week, Instagramming sexy photos from Crop Over in Barbados (which is like Carnival) – you can see her IGs here. When I was looking through them earlier this week, I was struck by many things all at once: that Rihanna lives her life to the fullest; that I wish I was Rihanna; that her boobs look amazing right now; and that we have no idea if her boyfriend is in Barbados with her. We learned a few months ago that Rihanna has been quietly dating a Saudi billionaire named Hassan Jameel for maybe six or seven months. They were on vacation together in Spain, and they possibly banged in a Jacuzzi while a paparazzo photographed them. While I have no doubt that Rihanna can keep her personal life on lockdown, I also wonder if her relationship with Saudi billionaire is all that serious. That hasn't stopped the Sun from breathlessly reporting this scandalous news: apparently, Hassan Jameel was once married! SHOCK.
Rihanna managed to keep her relationship with Hassan Jameel secret for almost six months. But it appears the playboy tycoon is also pretty good at keeping things quiet. I can reveal Saudi billionaire Hassan, whose family has dealership rights to Toyota cars, had been married before he started his relationship with the Bajan superstar.

In a sign of what may be to come for Rihanna, he tied the knot with art expert Lina Lazaar at a luxury ceremony at the Paris Opera House in 2012. A source said: "Hassan is an intensely private individual. His marriage was over before he met Rihanna, after getting a divorce from Lina, but it will still come as a shock to her millions of fans. Lina has also moved on with a new partner."

The former couple bonded over their love of art. Lina was named one of the Top 10 Most Influential Women in Middle Eastern Art last year and has earned her crust as a specialist at Sotheby's since 2006. Until last year, she even went by Lina Lazaar Jameel in her work as a critic and curator.
That's it. That's the big scandal. The guy was married and divorced before he ever got with Rihanna. It might be a bigger deal if Rihanna didn't know, but then again… it doesn't sound like Hassan had kids with his ex? It sounds more like a brief marriage and a fast divorce. Maybe he didn't tell Rihanna, or maybe he did and she didn't care, because seriously, when is "one divorce" a dealbreaker for someone in this day and age?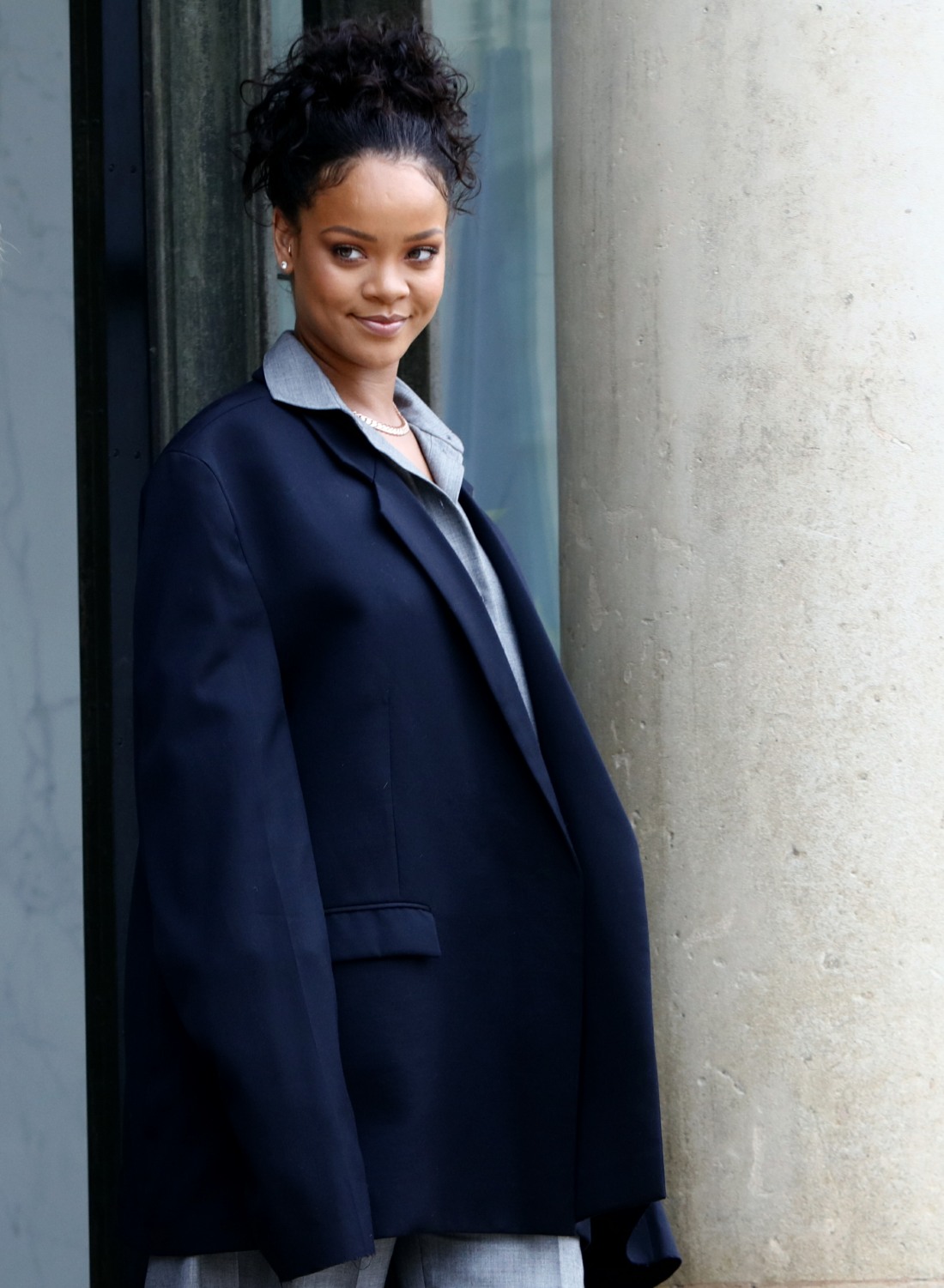 Photos courtesy of WENN.