I enjoyed Jennifer Lawrence's Vogue covers and interview, but I guess I was in the minority. I enjoy her, in general, when I take her in small doses, and I want the best for her. Personally, I do not believe Darren Aronofsky is the best. I like him as a director just fine, but I keep getting the feeling that Aronofsky is not really the best boyfriend, nor the best human being to be around. Jen's Vogue interview seemed to reveal more than she intended – she thought she was telling a humbling story about her work ethic, but really she was telling a story about how her director boyfriend didn't give a sh-t about her even when she injured herself. So, shock of shocks, a source came forward who claims to have been an extra on the Mother! set. This extra claims Aronofsky was pretty abusive towards Jen.
Jennifer Lawrence has finally figured out why her boyfriend Darren Aronofsky earned the nickname Mr. Mean. Shocking new reports claim the 48-year-old director drove Jennifer, 27, so hard during filming of 'Mother!' that she was an "emotional mess" by the end of it.

In a Facebook post that's since been deleted, an extra on set detailed the nonstop bullying they witnesses when the cameras weren't rolling. "I would have personally walked out that door ASAP. Swallowing the amount of crap and yelling Jennifer has to take in and redoing a perfect performance over and over a hundred time," wrote the whistleblower, adding that the actress was forced to shoot the same scene for 12 hours straight. "Abuse is abuse, no matter what job you do or how much you're paid."

While Jennifer calls Darren a "visionary," other people have another word: "a–hole." Natalie Portman admitted he tried to make her "jealous" of Mila Kunis on Black Swan, and Emma Watson became "delirious" after he banned bottled water on 'Noah.'

"Jen says Darren is everything she's ever wanted in a man – intense and passionate," declares a source. "Ideally, you have to take the good with the bad in any relationship, but these allegation are troubling to say the least."
[From Star Magazine, print edition]
You know what this reminds me of? All of the stories about how David O. Russell – another notable a–hole director known for treating actors like sh-t – treated Jennifer on all of their films together. She was so blown away by the idea of being Russell's muse that she basically let him scream at her from dusk 'til dawn. Amy Adams got the same treatment from Russell too, only Amy vowed to never return. It sounds like Aronofsky is the same kind of guy. It's like these directors don't believe that actors can simply, you know, ACT. They believe that to play a misery/fear/whatever, they have to put their actors through hell. Which would be bad enough if Jennifer and Darren's relationship was merely actor-director. But she went on to date him and they're still together. Ugh. I'm starting to wonder if her picker's broken, Nicholas Hoult notwithstanding.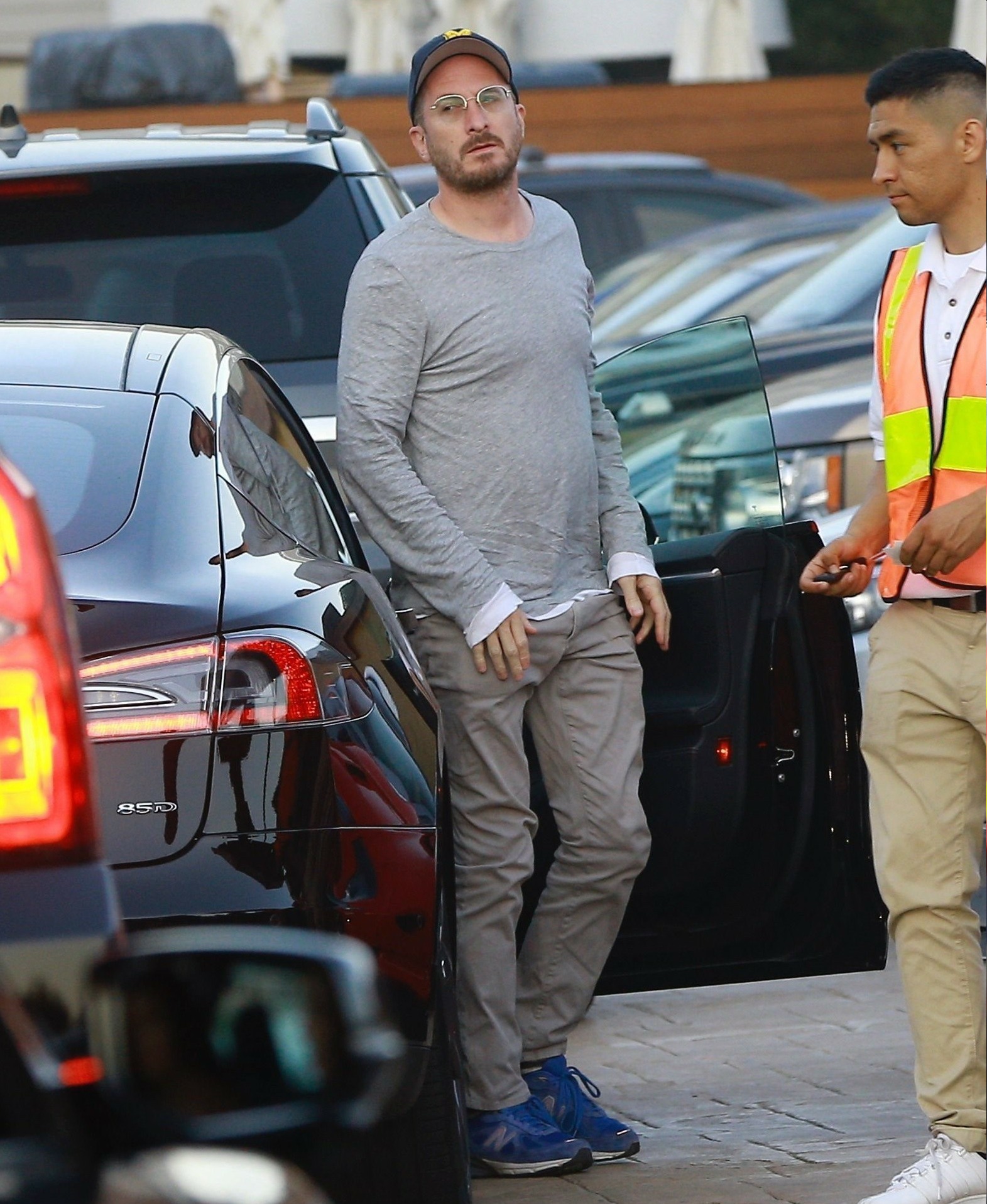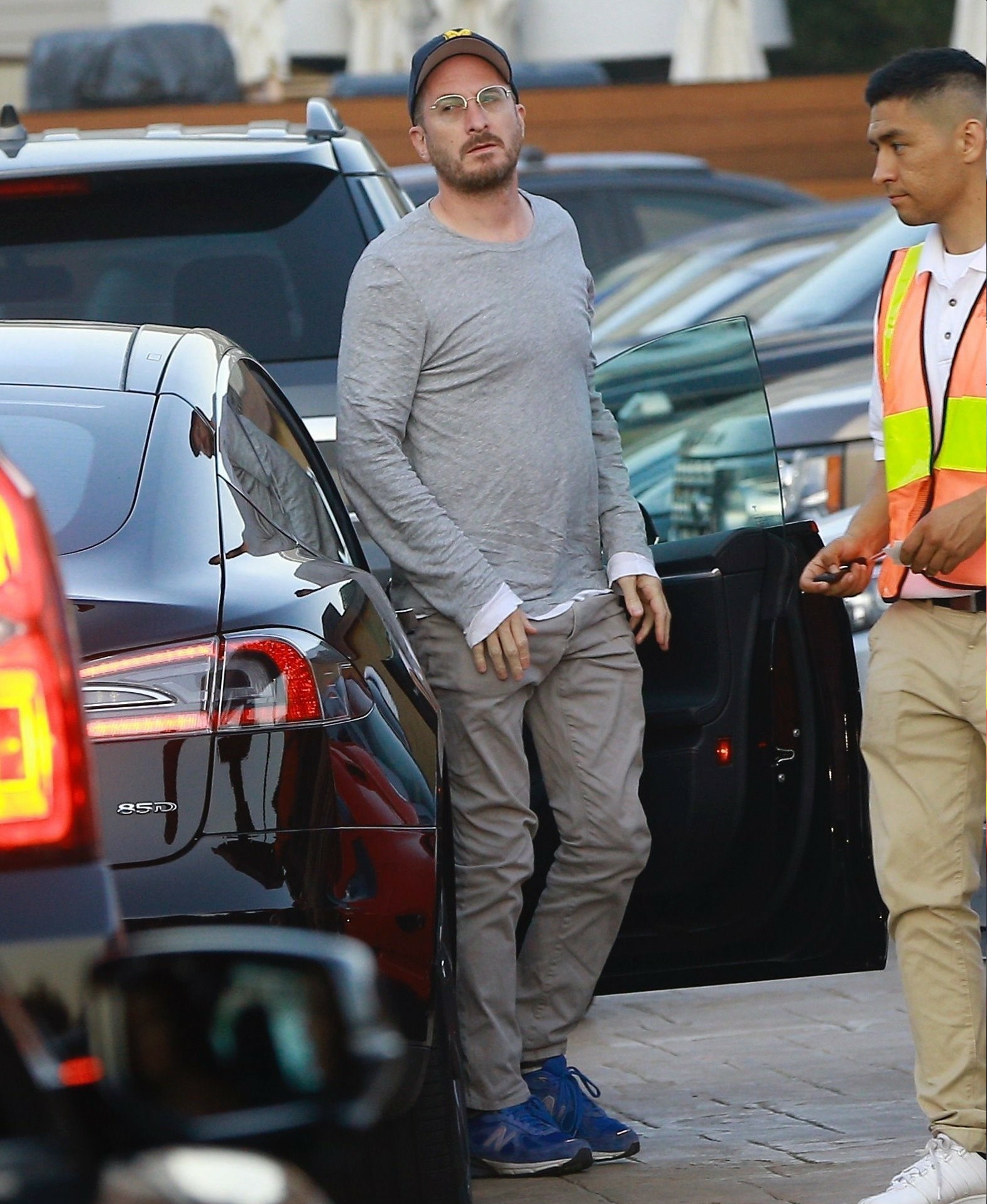 Photos courtesy of Backgrid.