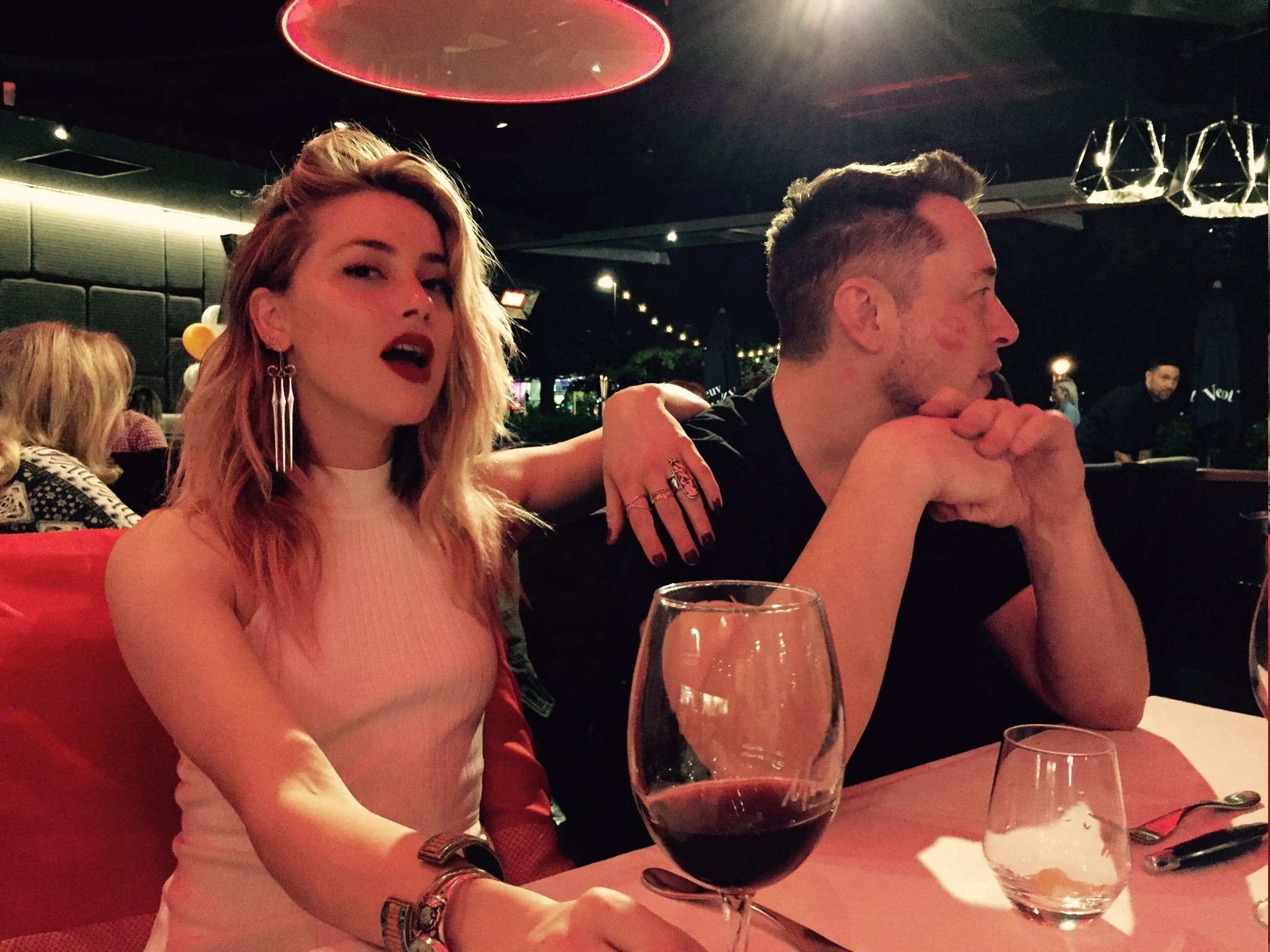 Amber Heard and Elon Musk broke up. But maybe they didn't. Maybe they're both drama queens? After some back-and-forth for several days about whether Elon dumped Amber and whether there were any "reasons" for the split (like Amber being manipulative and selfish?), it seems like they possibly got back together. If they even broke up in the first place. MTV Australia reports that Elon and Amber went to breakfast together this week at "Gold Coast hotspot Paddock Bakery." It's not just a random report either – Elon and Amber posed separately for photos at the bakery, so they were definitely there and definitely together. Reportedly, they were doing kissy-faces and breakfast-gropings the whole time. When they were done, Elon let Amber drive them home in his Tesla.
Interestingly enough, there seems to be a bizarre wrinkle to all of this. Did you hear a rumor that Amber was banging an Aussie athlete on the downlow? Well, read this:
Former lovebirds Elon Musk and Amber Heard have reunited on the Gold Coast but it seems someone at the billionaire's rocket company SpaceX is unhappy at the prospect of any reconciliation. The Bulletin received a message on August 4 — the day before news of the couple's split broke — claiming Aquaman star Heard, 31, had been seeing a local sportsman.

The message included the Gold Coast address where Heard is staying — previously a closely guarded secret. The Bulletin has withheld the sportsman's name and Heard's address.

"(Redacted) is spending many nights week at Amber Heard's house on (redacted) on the (redacted) and leaving early in the morning looking like the cat that swallowed the canary," the message said.

The sportsman denied the allegation, saying: "Who told you this?"

According to the message's metadata, the information was sent from California on August 4 from an iPhone using the IP address belonging to Space Exploration Technologies Corp — better known as SpaceX. The privately held US aerospace company was founded by billionaire businessman Musk.
Someone at Elon Musk's company doesn't want the boss to be with Amber Heard. That's what I'm taking away from this. And it's someone close to the boss, or else how would the person know Amber's address? I really don't know. It's an interesting conspiracy though, isn't it?
Last thing: please read this Jalopnik story about Elon. He apparently fired his assistant of 12 years at one point because he's an enormous douche.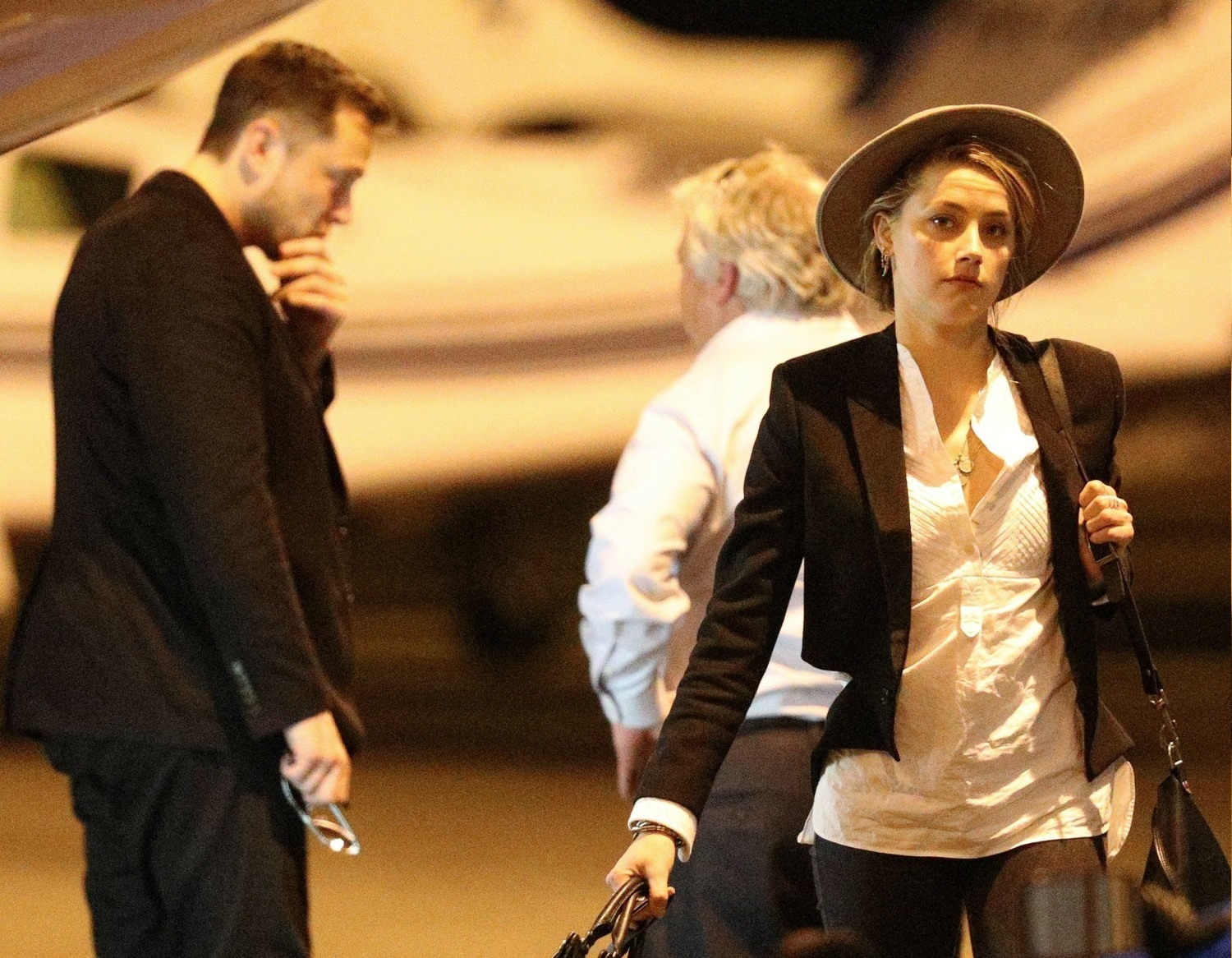 Photos courtesy of Backgrid, Amber's social media.