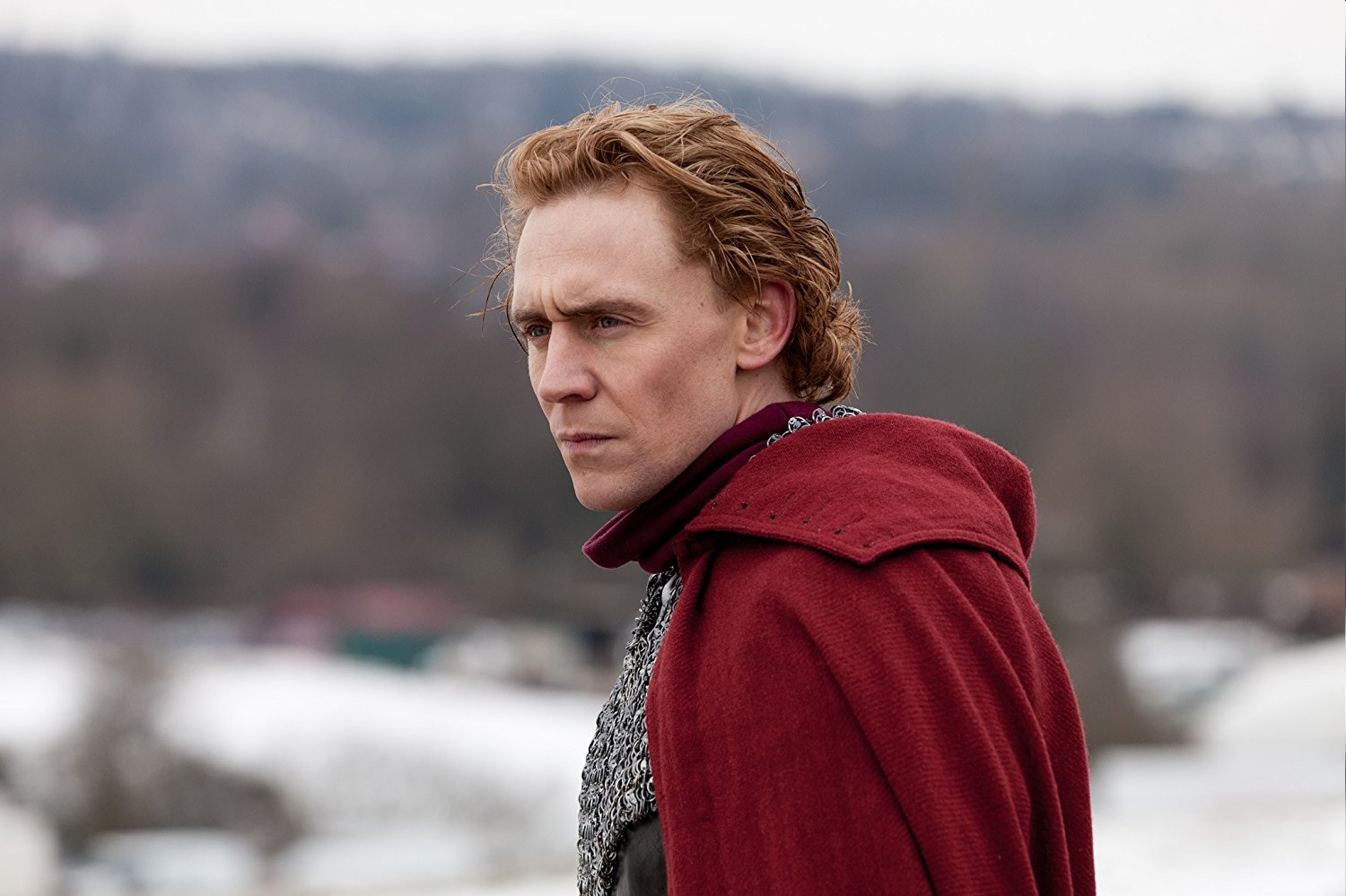 God, remember one year ago? Tom Hiddleston was everywhere. Tiddles/Hiddleswift was cooling off, but we literally talked about Tom every single day, because the Glorious Tiddlebanging of 2016 was amazing. I would give just about anything for another Tiddlebanging right about now. As it is, Tom has been largely undercover for months. He did all of his promotional duties for Kong: Skull Island in the spring, and then I guess he was working on Marvel movies? Infinity Wars, perhaps? I guess. According to Hollywood.com, Tom has been trying to put together a movie version of Shakespeare's Richard II though, only they are having trouble getting the financing.
Tom Hiddleston's new movie adaptation of William Shakespeare's play Richard II is struggling to obtain financing. The Avengers actor, 36, has been lined up for a role in the movie since 2015, but director and producer James Ivory says that despite a stellar cast, which also includes Homeland star Damian Lewis, 46, he can't obtain funding from investors.

"They look at you like you're crazy," he tells British newspaper The Guardian. "There is an assumption that there is no money to be made from such an investment."

Ivory, whose 1993 drama The Remains of the Day was nominated for eight Academy Awards, says that despite a superb script from Oscar-winning scribe Chris Terrio, financiers won't get behind the project. He explains he's been told the movie is a "terrific idea", but that, "nobody comes forward with the money".

Written at the end of the 16th Century, Richard II is one of William Shakespeare's lesser known plays, and tells the story of how English monarch Richard II was overthrown by nobleman Henry Bolingbroke, who became King Henry IV. The play has never been adapted for the screen, although James Bond actor Ben Whishaw starred in a 2012 adaptation as part of the BBC's The Hollow Crown TV series, a collation of several of Shakespeare's historical plays. Hiddleston also starred in the TV series, playing British king Henry V in three later episodes.

Ivory, 89, wants around $19.5 million to make the movie, and ideally wants to film it in 3D.

"It would make a fantastic thing visually to do a medieval film in 3D," he says. "We know very little about the medieval age. You read books about it. You go to museums and see the armor and so forth, but that's really all we know about it. When it's delivered as a film, you learn a lot."
Just my opinion: the reason they're having issues with financing is because James Ivory wants this to be 3D. I realize that Hollywood thinks 3D is the future and everything (I'm waiting to see if that's really the case), but the cost doesn't make much sense for what would likely be a pretty staid historical drama. That being said, it doesn't sound like a huge budget in Hollywood terms, and I bet they'll eventually find a way to get some or all of the financing. So Tom will likely get to do Shakespeare again eventually, maybe after he wraps on the stage production of Hamlet?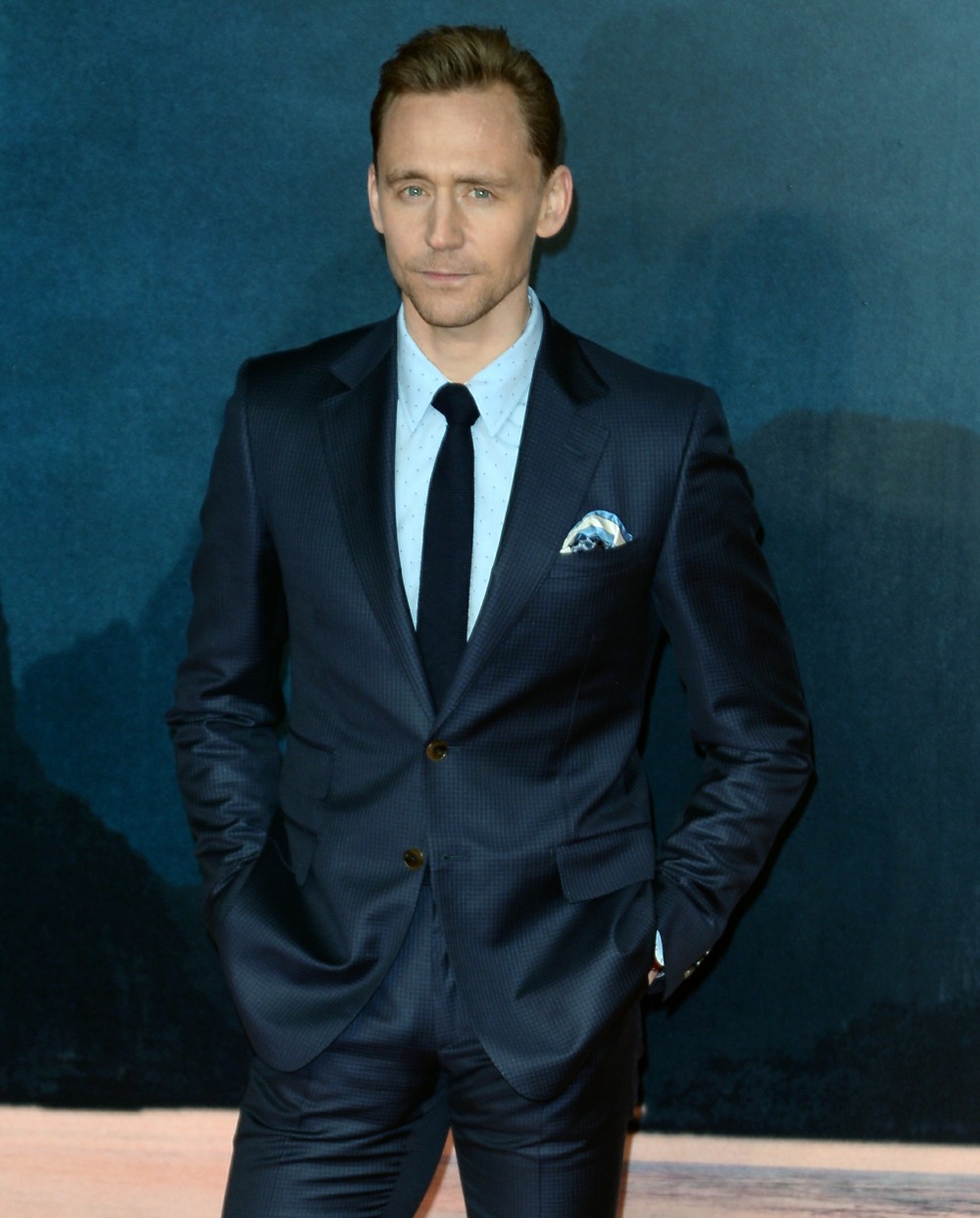 Photos courtesy of 'The Hollow Crown' and WENN.