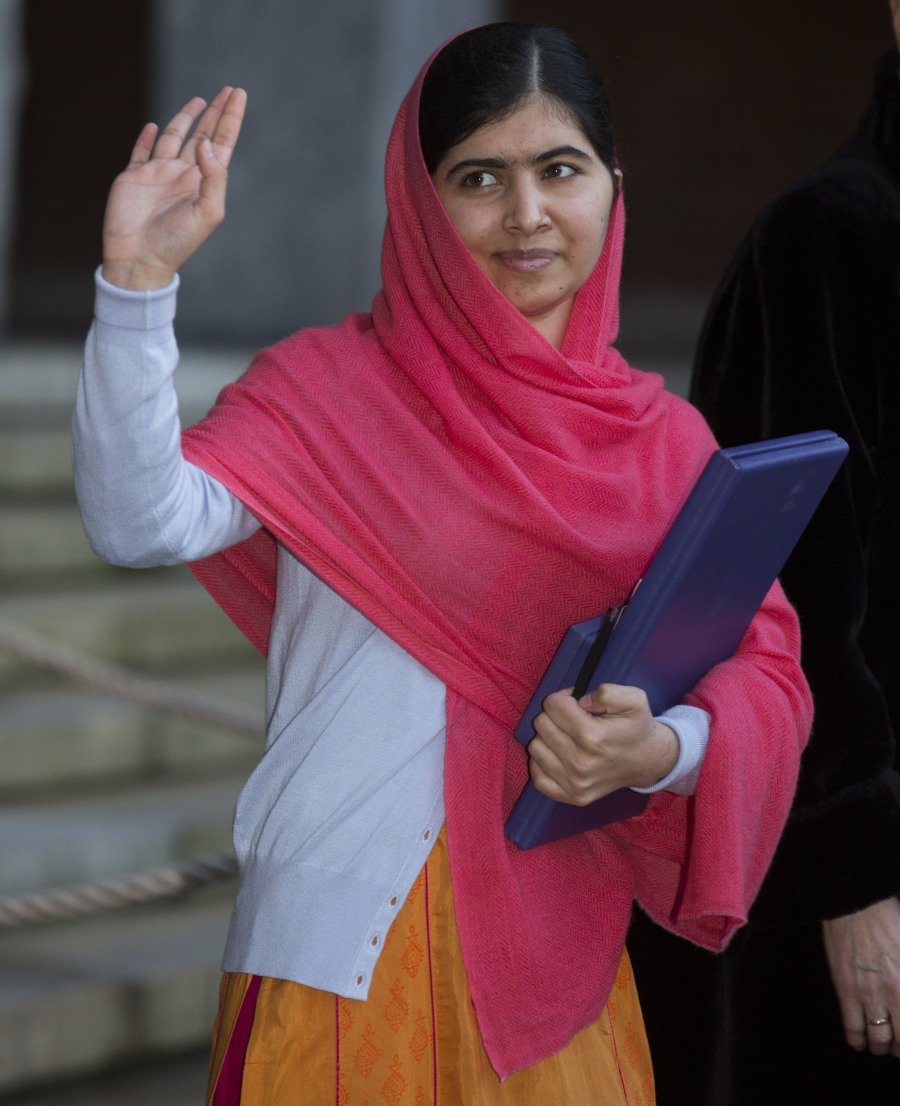 It feels like we could use some good news this week. So let's have a little positivity: Nobel Peace Prize winner Malala Yousafzai is going to college! YAY!! Malala and her immediate family have been living in the UK for much of the past five years – she was shot by the Taliban in 2012, and flown to England for medical treatment. If she goes back to Pakistan to live, work or get an education, the Taliban will likely hunt her down and try to kill her again. Which is probably why she applied to British universities, one would assume. I don't know if she actually applied to multiple universities, but she announced today that she will be attending Oxford:
So excited to go to Oxford!! Well done to all A-level students – the hardest year. Best wishes for life ahead! pic.twitter.com/miIwK6fNSf

— Malala (@Malala) August 17, 2017
Can you even imagine going through everything Malala has gone through and still believing in the "system" enough to apply to college? I doubt Malala will have a typical college experience, but I bet she'll make a lot of friends and have a really great time. Then again, I double majored in economics and philosophy too and I f–king hated it. Philosophy wasn't bad, actually, it's just sort of a useless major (come at me, bro). Looking back, I really should have majored in political science and/or history. It sounds like Malala is keeping her options open – and I hope that as soon as she takes a few econ classes, she realizes that she should go all-in with political science. That's her strength!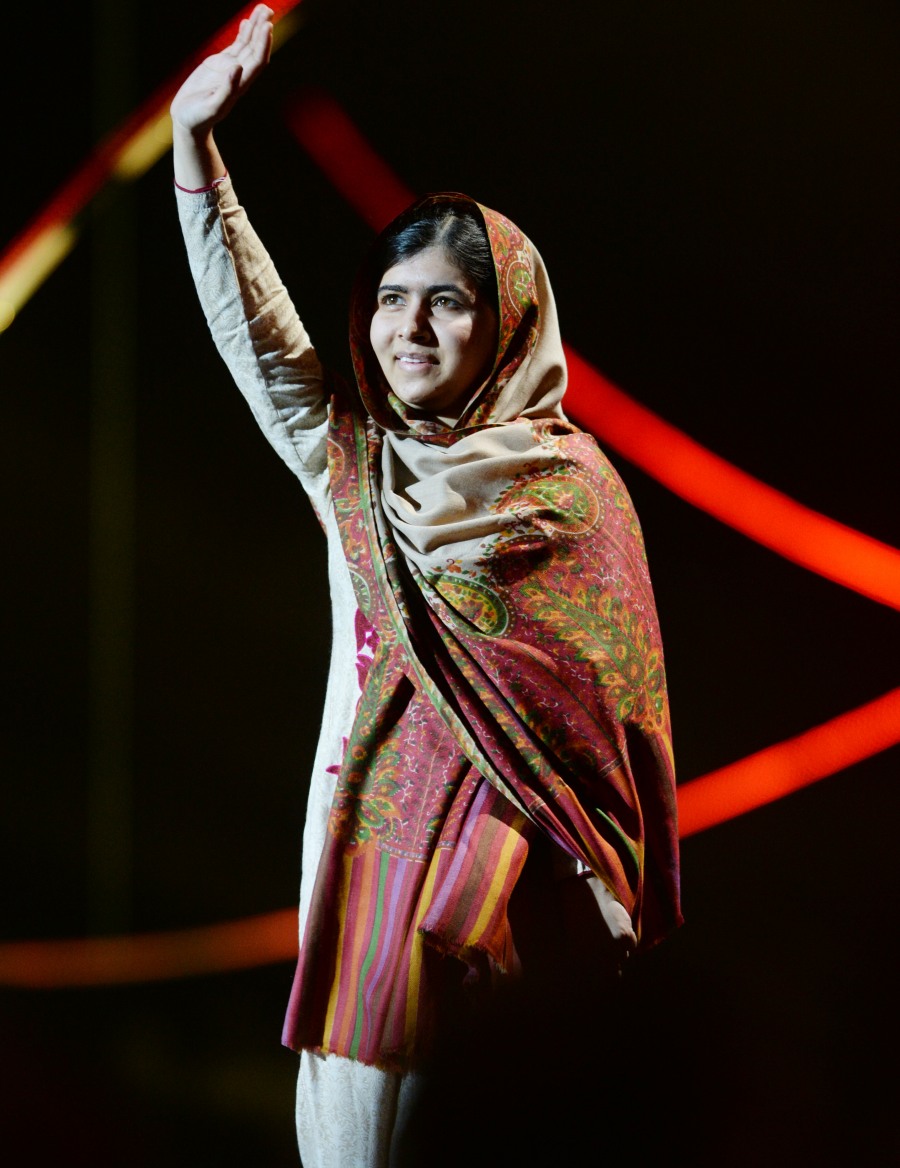 Photos courtesy of WENN.