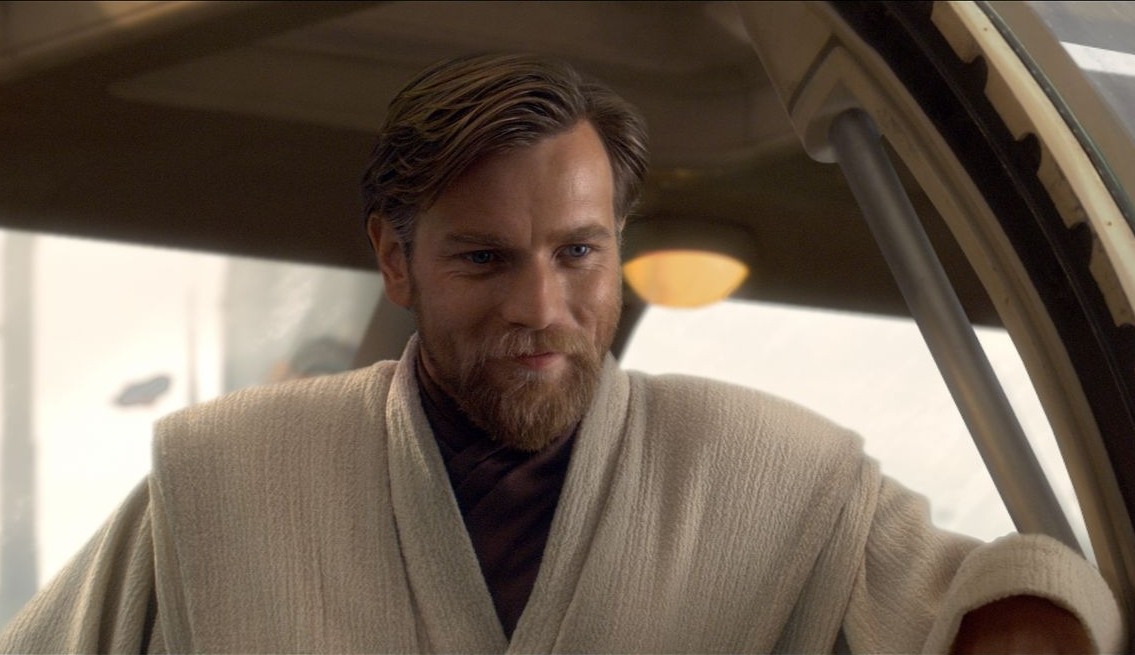 I feel like the Star Wars spinoffs/prequels/sequels are still a question mark. Rogue One did really well at the box office, as did The Force Awakens, so there's obviously a hunger for MOAR Star Wars stories and films set in this universe. But will the interest peak and then decline after all of these films start saturating the market, year after year? I don't know. I kind of think the Han Solo prequel/spinoff is going to be a trainwreck, but it will probably make billions of dollars, so obviously, I don't know what I'm talking about. Here's something that does interest me though: Lucasfilm/Disney is going ahead with a stand-alone film about Obi-Wan Kenobi, played memorably by Alec Guinness in A New Hope, and by Ewan McGregor in Episodes I-III.
The Oscar-nominated director behind Billy Elliot and The Hours is in early talks to helm a Star Wars stand-alone movie centering on Obi-Wan Kenobi, The Hollywood Reporter has learned. Sources say talks are at the earliest of stages and that the project has no script. If a deal is made, Daldry would oversee the development and writing with Lucasfilm brass.

The Obi-Wan Kenobi stand-alone is one of several projects being developed by Lucasfilm and Disney that fall outside the trilogies telling the saga of the Skywalker family. A Han Solo movie is now in the final stages of shooting under new director Ron Howard, and Lucasfilm is also considering pics centering on Yoda and bounty hunter Boba Fett, among other characters.

In the original Star Wars trilogy, Kenobi is a desert-dwelling and war-weary hermit who later proves to be a wise and powerful warrior, brandishing a lightsaber. He is briefly a mentor to a young Luke Skywalker before being cut down by Darth Vader, his former pupil. Alec Guinness' portrayal of Kenobi garnered him an Oscar nomination. The character played a central role in the George Lucas-directed prequels, which recount the origin of Vader and his betrayal of Kenobi and the Jedis. Ewan McGregor, who played the younger Kenobi in the prequels, has said he would be open to playing the character again. Sources stress, however, that since there is no script, no actor is attached.
I wonder what will be the timeframe within the existing Star Wars canon. Like, will this be Obi-Wan's life between Episode III and Episode IV – those middle years when Luke Skywalker was growing up in Tatooine, and Obi-Wan became "Old Ben," the village geezer? If that's the timeline… then yes, Ewan McGregor ABSOLUTELY needs to be recast as Obi-Wan. In fact, that's what excites me about the project: the idea of Ewan coming back to play Obi-Wan in "the broken years," during Darth Vader's rise to power (the triumph of his will, if you get my meaning). Which reminds me of this excellent theory which is so good that it should be part of the canon: that Obi-Wan used Luke as bait for Darth Vader. Please let this be the story!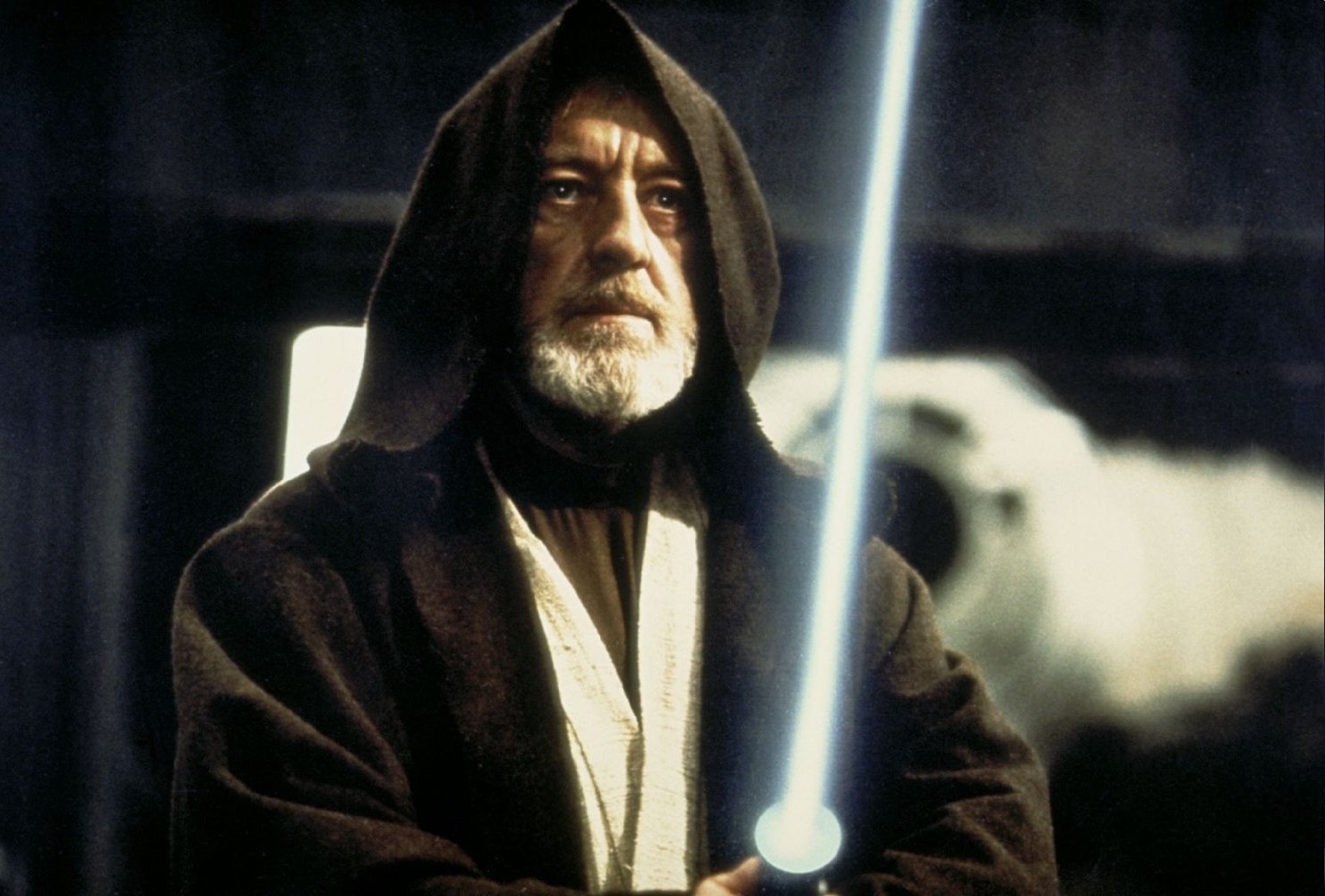 Photos courtesy of LucasFilm.