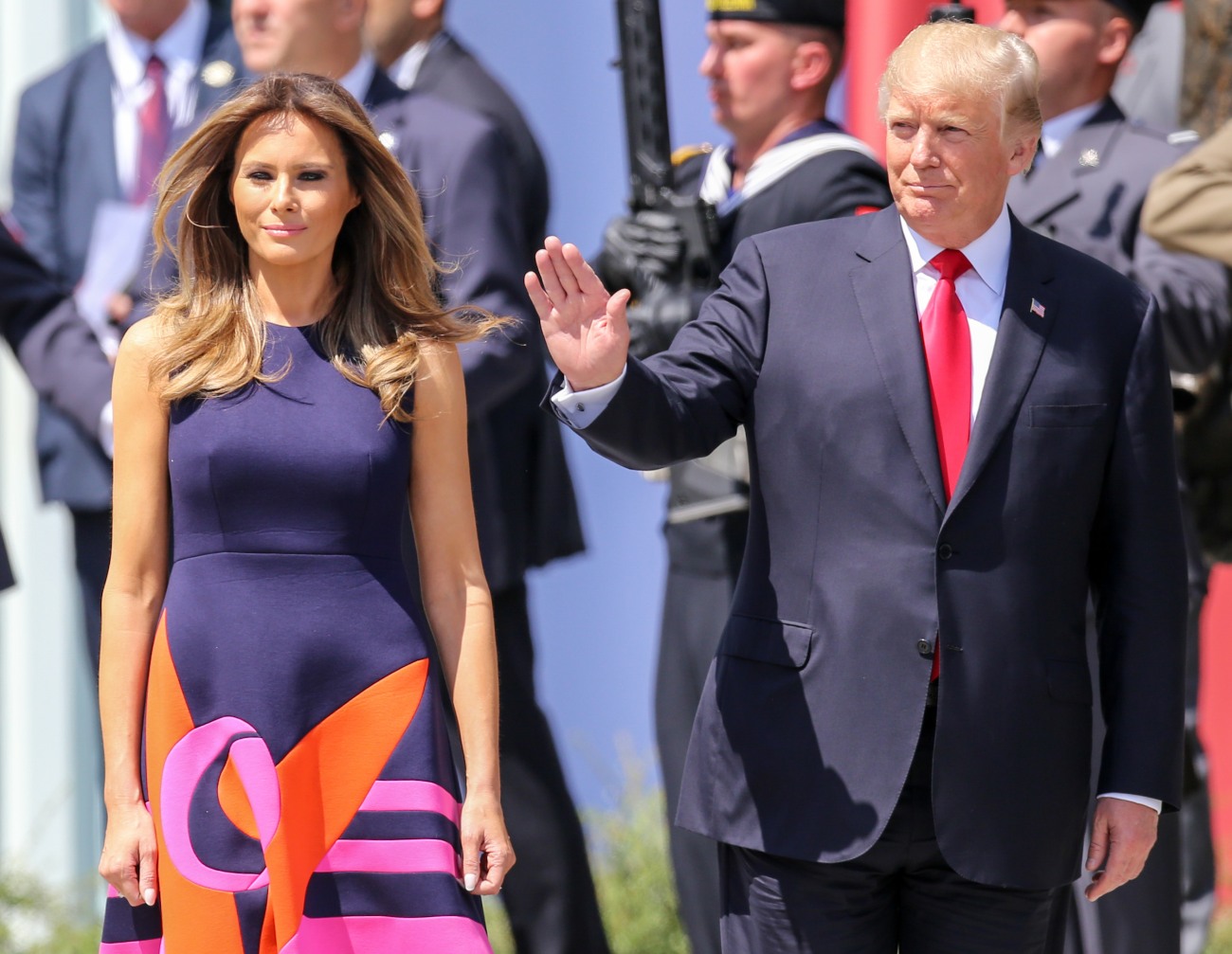 Have you noticed something interesting this summer? Melania Trump has barely made any news. Part of the reason she hasn't angered or upset anyone is because she has been pretty quiet. But when she has spoken, she's been more "presidential" than her husband, although that's setting the bar pretty low. During the Charlottesville protests, counterprotests and terrorist attacks, Melania tweeted this:
Our country encourages freedom of speech, but let's communicate w/o hate in our hearts. No good comes from violence. #Charlottesville

— Melania Trump (@FLOTUS) August 12, 2017
That happened hours before her husband acknowledged the protests. Last week, as the terrorist attacks in Barcelona were unfolding, Melania tweeted this:
Thoughts and prayers to #Barcelona

— Melania Trump (@FLOTUS) August 17, 2017
So what's up with that? Is Melania actively trying to pwn her husband on social media? According to CNN, Melania operates her own FLOTUS Twitter account autonomously, in consultation with her communications director Stephanie Grisham. A source also said that Melania "does not pay attention to when her tweets are sent vs. those of the President…. When it comes to social media, Twitter in particular, the first lady does not check in with her husband before posting. She is her own person, the official said, operating the account herself and paying close attention to which events warrant comment and which do not." I feel like that's massive shade?
Meanwhile, two more Melania-related items to discuss. One, the President's Committee on the Arts and Humanities – of which Melania was the honorary chair – has now disbanded. All of the artists on the committee resigned en masse late last week, citing Donald Trump's statements on Charlottesville. The White House released a statement saying it was already going to disband the committee anyway, which is the same thing that happened when all of the CEOs abandoned the Manufacturing Council – they resigned en masse and Baby Fists threw a tantrum and announced that he was disbanding the council.
The exact same thing happened with this year's Kennedy Center Honors too – the president and first lady are always supposed to host a reception for the year's honorees at the White House, then they are supposed to attend the actual Kennedy Center Honors event. The White House released a statement on Friday, saying they were pulling out of the events so that the honorees could celebrate "without any political distractions," and "First Lady Melania Trump, along with her husband President Donald J. Trump, extend their sincerest congratulations and well wishes to all of this year's award recipients for their many accomplishments." This came after several of the honorees announced plans to boycott the event if the Trumps were involved.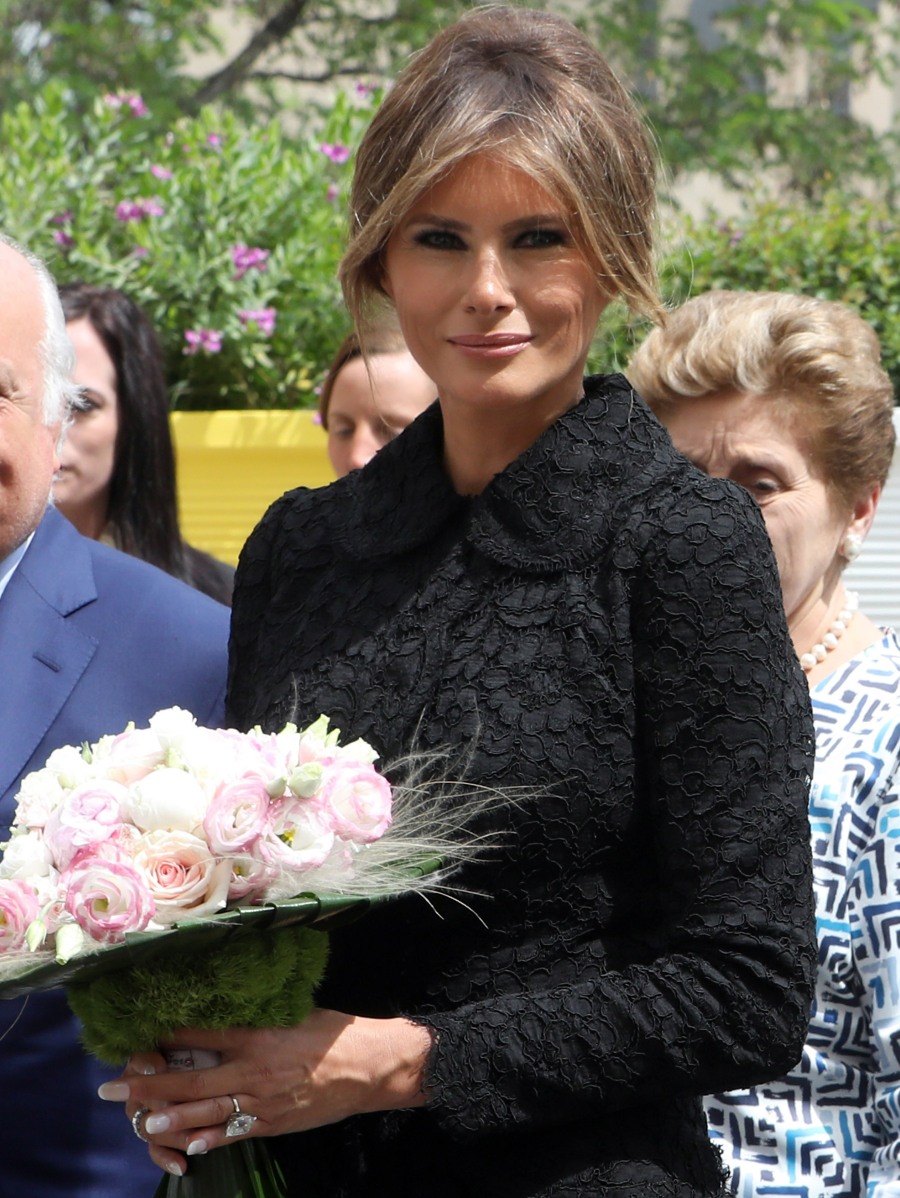 Photos courtesy of WENN.