If there's anyone who is not afraid to share his opinion, it's RuPaul. And the outspoken 56-year-old host of my favorite reality show, RuPaul's Drag Race, has a lot to say about the state of political affairs in our country. Ru, who is sure to get the Emmy again this year for Drag Race (mark my words), spoke with The Wrap about the show and his Emmy win, of which he said that even the nomination was "a real shock." He went on to say that, although he didn't think it was his "time" yet, "I know that what is happening in Washington has an effect on how people see the world. And because we've gone so horribly backwards in our government, I think people in Hollywood are reacting to that."
RuPaul observed that television is finally coming around to telling positive stories from the LBGT community, and that the change is welcome.
There's been a huge change, especially as television has emerged as our country's storyteller. Television is witnessing the second golden age — that's where everyone's stories are told. It's so important, especially in the current political climate, to reflect the promise of the American dream.

Politically, it feels like our collective narrative has been abandoned. This country was about acceptance and inclusion, about open hearts and open minds. And as the government has gone away from that, I believe television, movies, music, the arts have taken up the slack, as they always do.
When asked if he wished the orange-hued person who is supposed to be running the country right now would watch Drag Race instead of Fox News, Ru replied, "No, not really." He added, "There's nothing that could be done there. Our focus is on young people, and helping them articulate what's in their hearts. Our show creates a dialogue with young people who feel the gamut of emotions. We want to get to them before Fox News does." And, through it all Ru remains committed to his purpose, saying his role in the world has "always been the same," asserting that "Drag has always been there to remind people to not take life too seriously, to not take themselves too seriously."
So, after Ru takes home an Emmy for both the show and for his hosting duties, what's next for season 10 of Drag Race? Ru told Deadline that "We produce, plan and craft the show every year, but we can never anticipate what the contestants' energy adds to the show. It's always really new for us and exciting. In fact, that's what keeps it exciting for me is these bright, courageous, incredible queens who come every season to not only tell their stories, but inspire everyone they're around." Am I the only one who is excited to see how Ru is going to top season 9?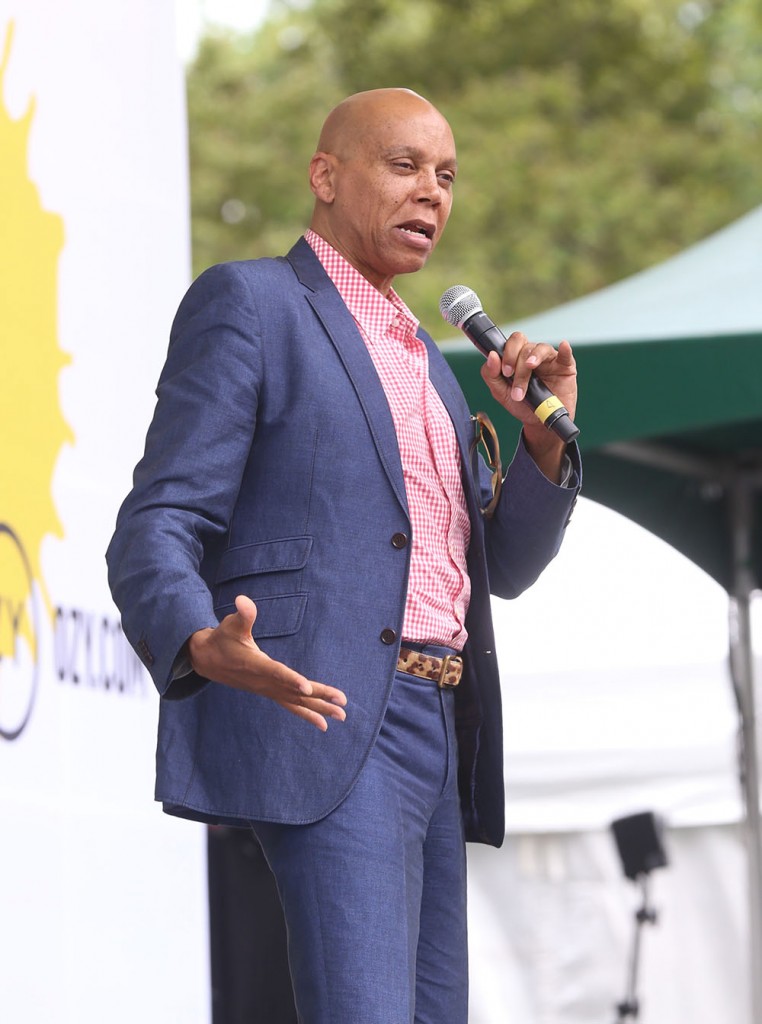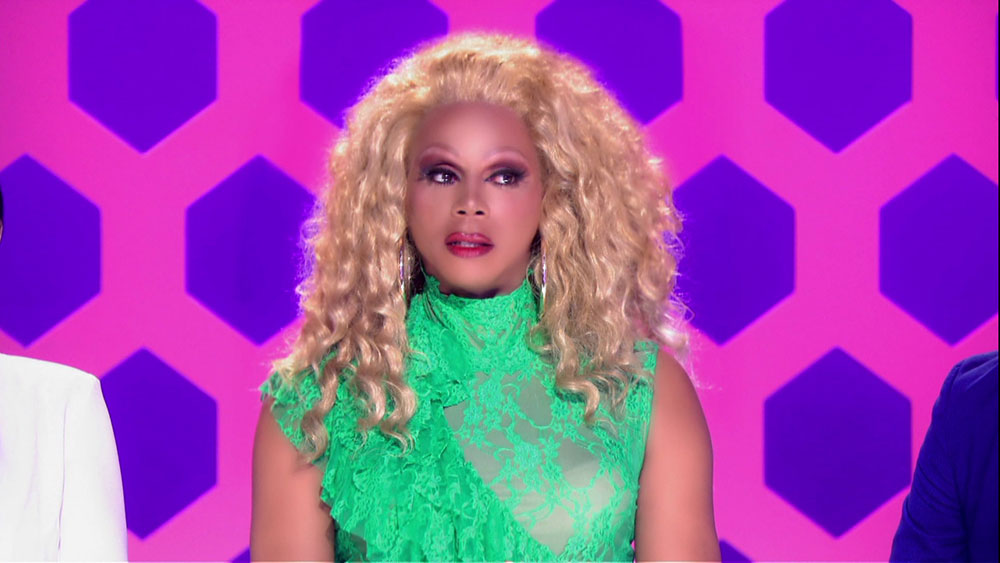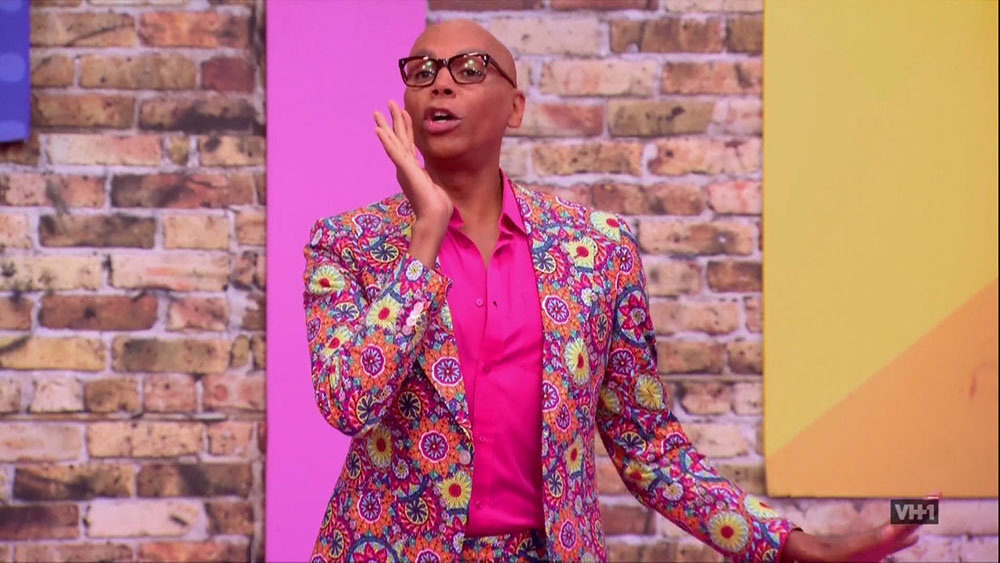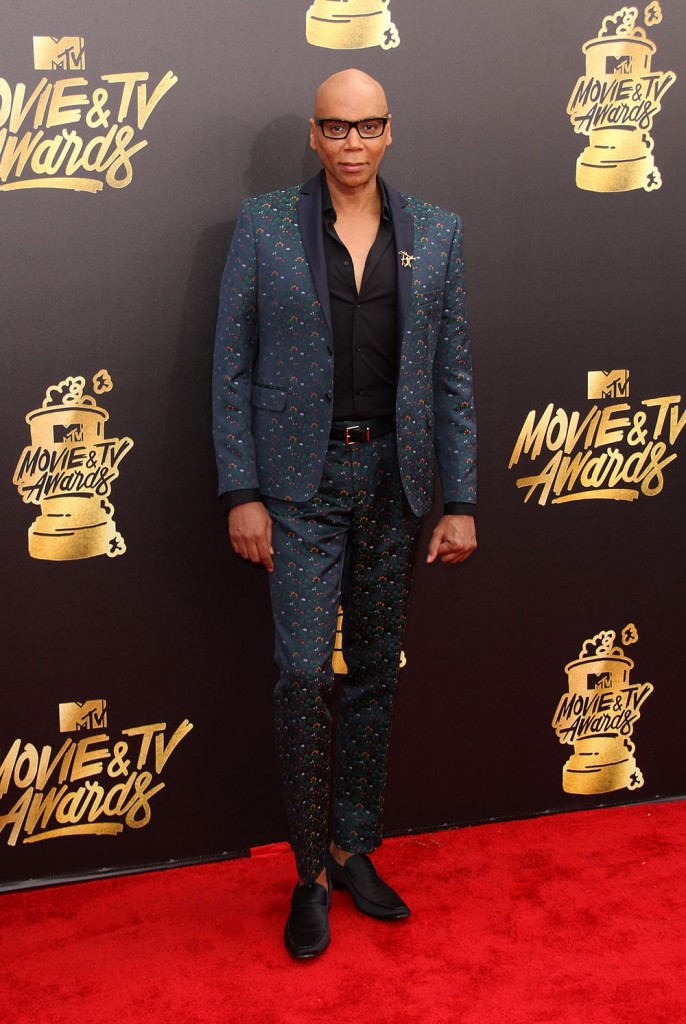 Photos: Getty Images, WENN.com