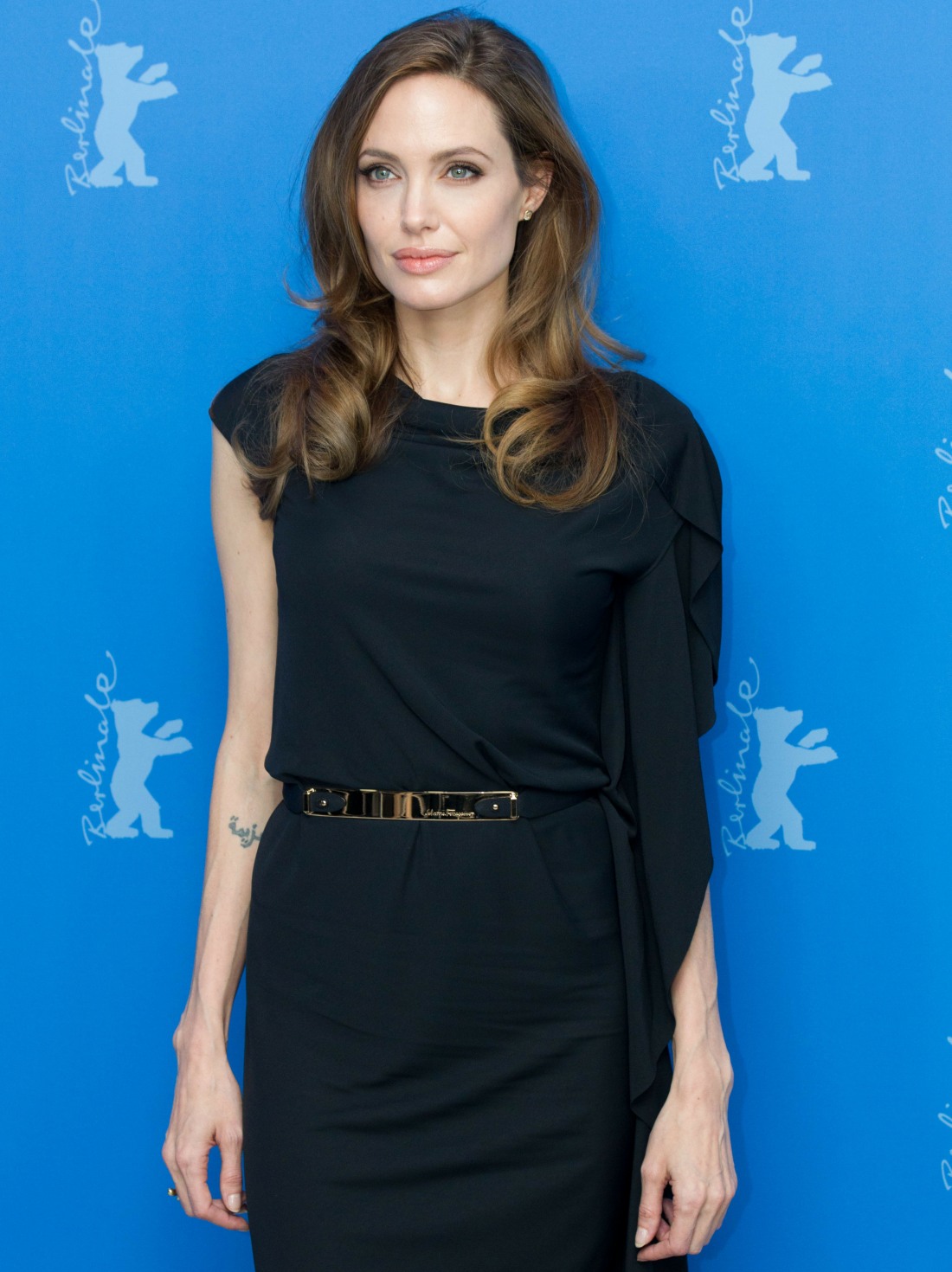 Angelina Jolie is due to premiere First They Killed My Father at the Toronto International Film Festival next month. The TIFF swing has been on her schedule for months, and many people believe Jolie is waiting to get to Toronto so she can do some much-needed PR clean-up on her Vanity Fair interview and everything that happened around it. So… this is probably where it will happen: Jolie has signed on to do an "In Conversation With" discussion at the film festival.
Javier Bardem, Gael García Bernal, Angelina Jolie and Helen Mirren will headline a series of public conversations about their careers as part of this year's Toronto Film Festival. Many of these actors and filmmakers aren't just trekking to Canada to take a jaunt down memory lane. They're also on hand to launch new films. Jolie is bringing "First They Killed My Father," a drama about the Cambodian genocide that she made for Netflix, to the gathering.
Generally, these "In Conversation With" talks are basically like an episode of Inside the Actor's Studio – it's a career retrospective where the actor or director can expect to answer questions about anything and everything involving their filmography. Considering how little Angelina has worked in the past decade (in comparison with other actresses around the same age), I would imagine that most of the conversation probably will be about First They Killed My Father. Fingers crossed that she has better answers and explanations at TIFF than she did during her VF interview!
Also: today is Brad and Angelina's third wedding anniversary. Sad.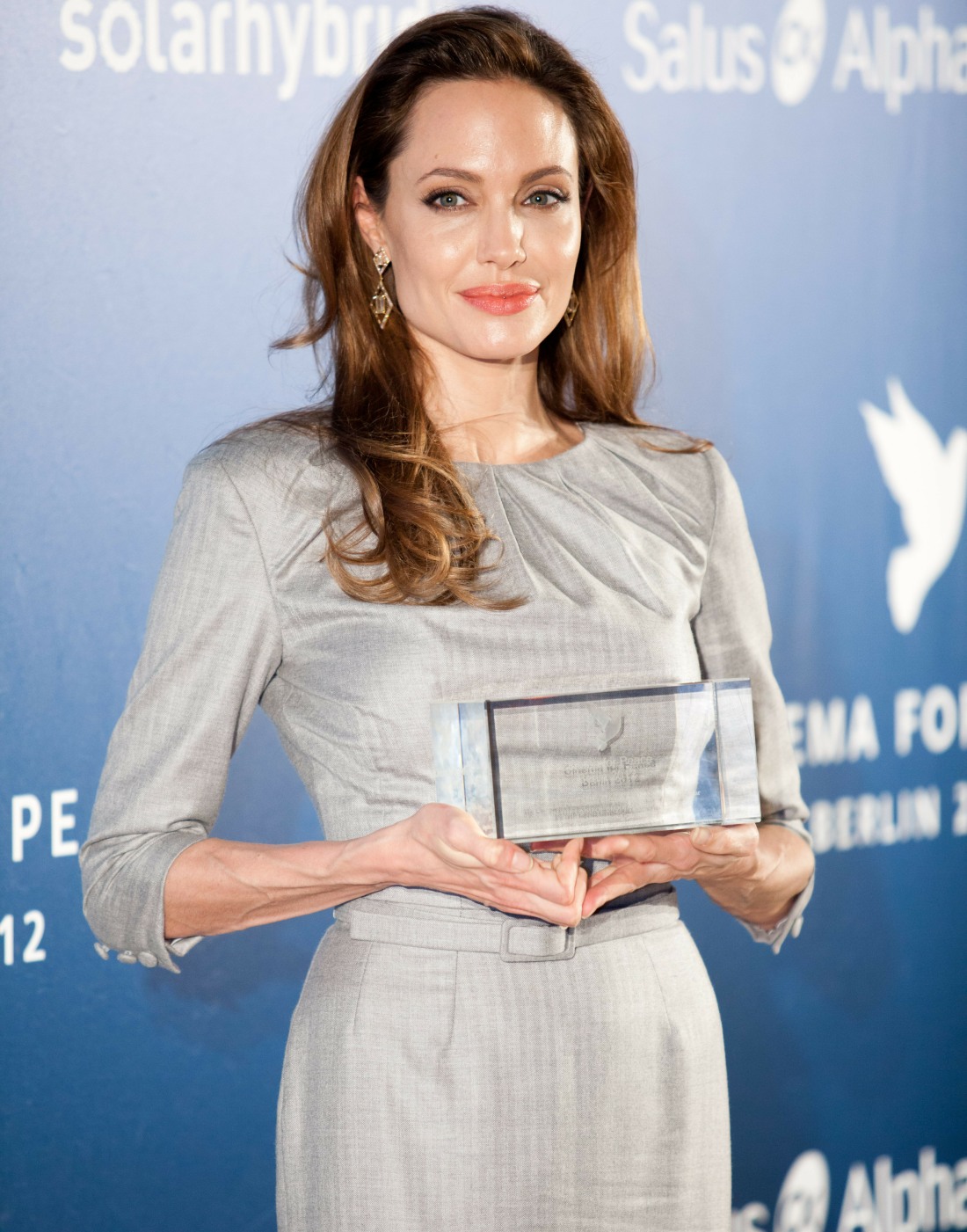 Photos courtesy of WENN.