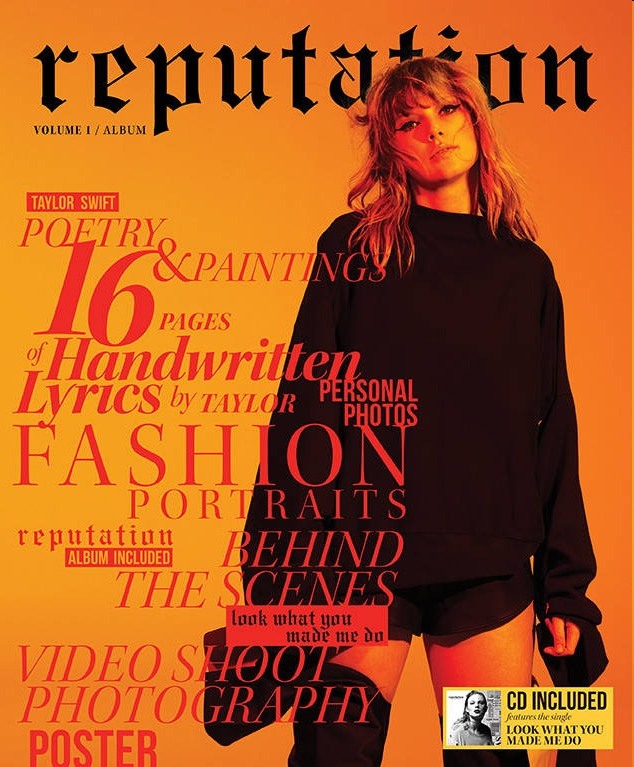 We're just hours away from the debut of Taylor Swift's first music video from her new album, Blonde Lemonade. The video will be for her first single "Look What You Made Me Do," an anthem for bullies, abusers and a–holes around the world. It's increasingly clear that LWYMMD is mostly about Kim Kardashian and Kanye West, as opposed to her last album, which was mostly about Katy Perry and Harry Styles. Apparently, Taylor is pretty much "over" the feud with Katy – sources tell TMZ that Taylor will likely appear at the VMAs tonight and do something (a stunt) to let people know that she's fine with Katy now. Now she's focusing all of her rage at Kimye, and sources also tell TMZ that "Taylor feels she was backstabbed by the couple and there will be more not-so-subtle hints in the official music video." But just how far will she take her grudge? She's already alluding to the Kimye beef lyrically and stylistically (as many have noted, the fonts for Reputation recall Kanye's Life of Pablo fonts). Would she go so far as to release her album on the 10th anniversary of Donda West's death ON PURPOSE?
After the song's release, certain listeners questioned the timing of the album, as Taylor Swift's November 10th release date lands on the same day as the 10th anniversary of the death of Kanye West's mother Donda. A source at Big Machine Records, Swift's record label, however, denies any correlation to Rolling Stone. "It is standard practice that releases come out on Fridays and we locked in this release date based on other Universal Music Group releases," the source says. "There is no correlation."
I keep going back and forth about this – we know Taylor is petty, obviously. We know that no one carries a grudge harder than Taylor. We know that no one carries a grudge longer than Tay. We know she's detail-oriented to the point of obsession. I tend to think she's capable of being exactly this petty, but I still haven't decided if she actually did this on purpose in this case.
What else? Let's see… Kim and Kanye will not be at the VMAs tonight. TMZ says they're in town right now but they have no interest in coming out this year. I don't think Jay-Z and Beyonce will be there either – they're not nominated for anything, so why would they show up? Besides, if they did show up, I feel like that could end up being another beef for Taylor to nurture, because she's pretty clearly jacking/homaging Beyonce and Original Lemonade. I am obsessed with this, by the way. Beyonce's Lemonade was the exploration of a husband's betrayal through the scope of black womanhood writ large, a journey through self-acceptance and peace in the face of cultural, sexual, racial and political inequities. Taylor's Blonde Lemonade is about how Kim and Kanye correctly called her a lying snake. I don't know, you guys. I feel like Tay's lost the thread.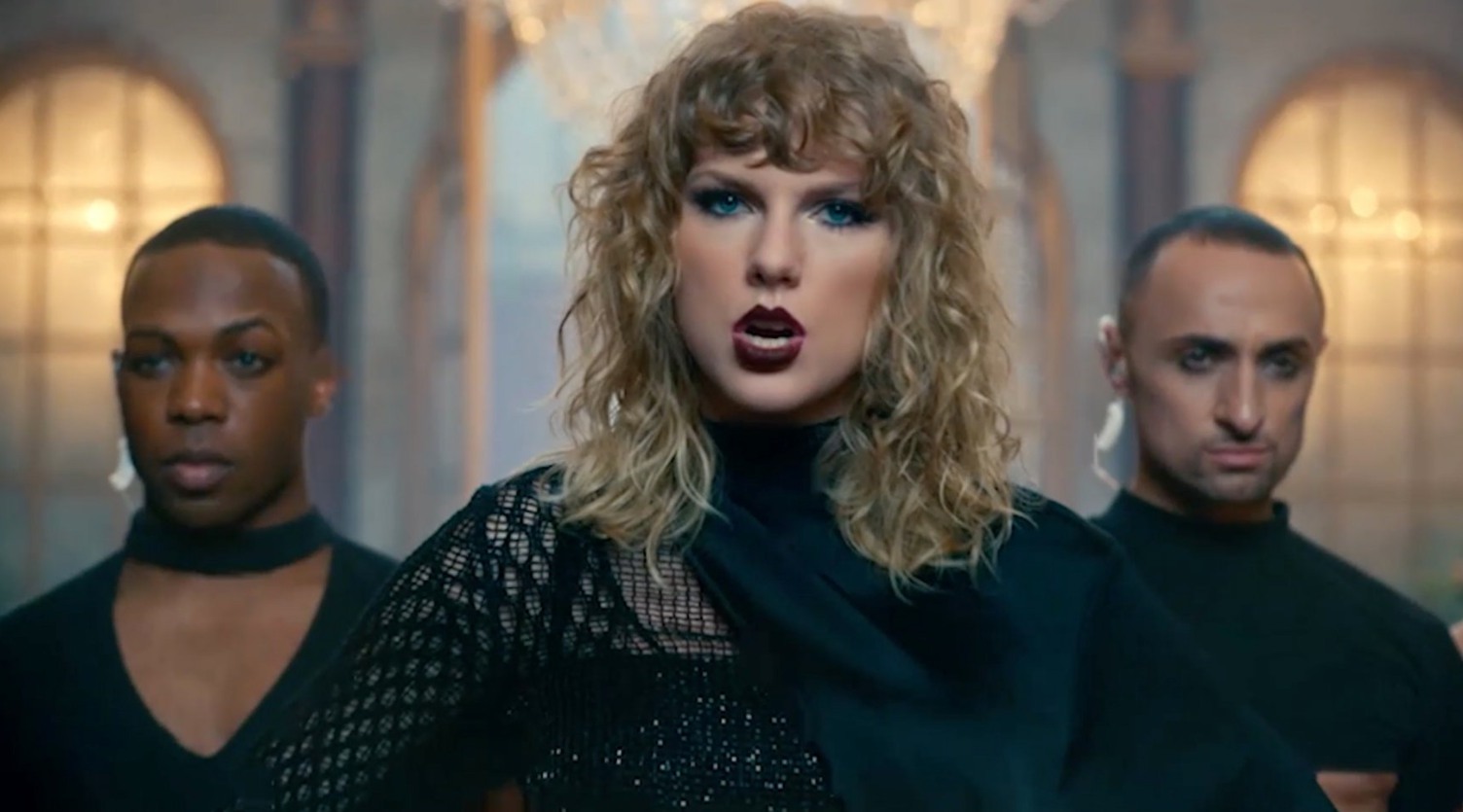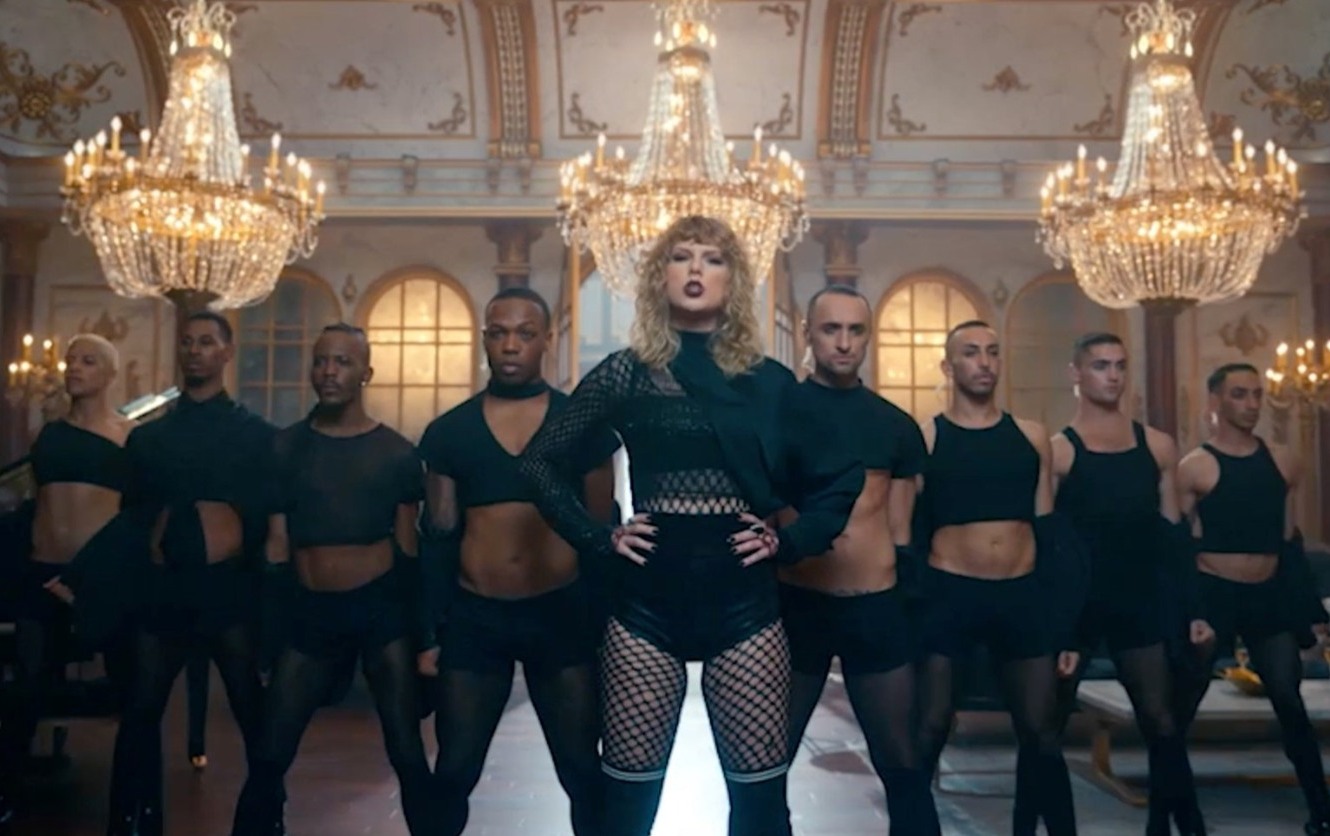 Photos courtesy of Taylor Swift's social media, GMA.