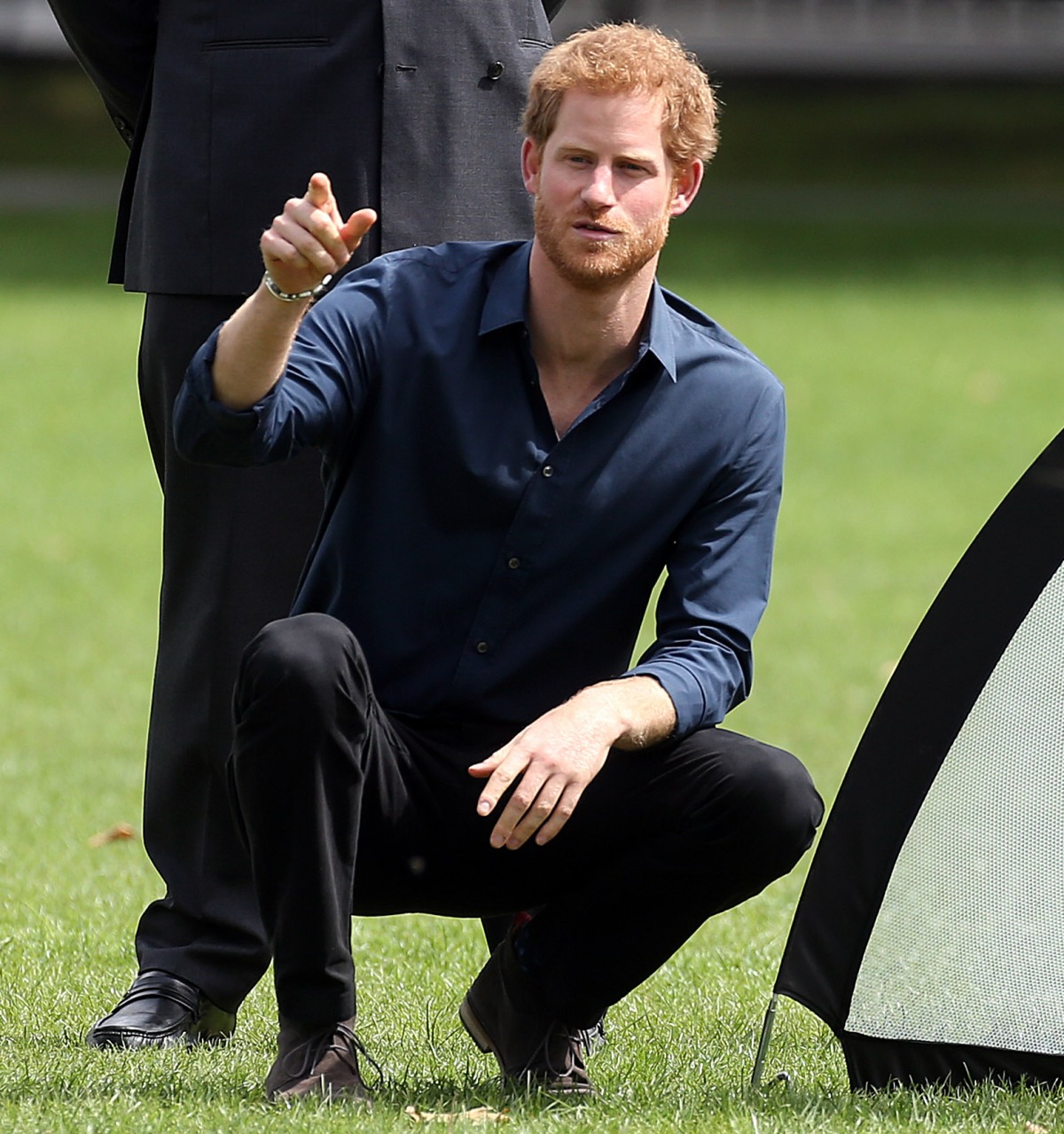 Prince Harry and Meghan Markle have been on vacation for more than three weeks now. They arrived in Botswana on August 4, and they spent the bulk of those three weeks in Botswana, hanging out with his posh friends and going on safari, which may or may not have included a bout of glamping. But Harry didn't want to simply show Meghan his favorite parts of Botswana. He also took her to Zambia, apparently. They went to see Victoria Falls, often described as one of the wonders of the world, and a UNESCO World Heritage Site.
Prince Harry and Meghan Markle are ending the summer holiday on a high note. E! News has learned the royal family member and his leading lady headed to Livingstone in Zambia Thursday evening to continue their vacation. They traveled across the Kazungula border from Botswana and will be staying in the area for a few days.

According to a source, Prince Harry "has one more romantic surprise arranged for Meghan." If all goes as planned, the Suits star will enjoy a visit to Victoria Falls.

"VIPs love to take helicopter tours of the falls," a local source shared with The Mirror. "It's one thing to experience them at ground level, but high up is where you really get to see how spectacular the view is and just how enormous it is."
A lot of people seem to think waterfalls are romantic. I think if it's a small, private-ish waterfall, sure, that's romantic. But Victoria Falls is one of the most popular tourist destinations on the African continent. And a helicopter tour of a waterfall sounds nice, but not necessarily romantic. I'm just saying… I'm not expecting to hear a story about how Harry proposed to Meghan at Victoria Falls. It would be like proposing to her in the middle of a wind tunnel, or in the middle of Busch Gardens. If he proposed to her, he did it when they were in Botswana. That's my take!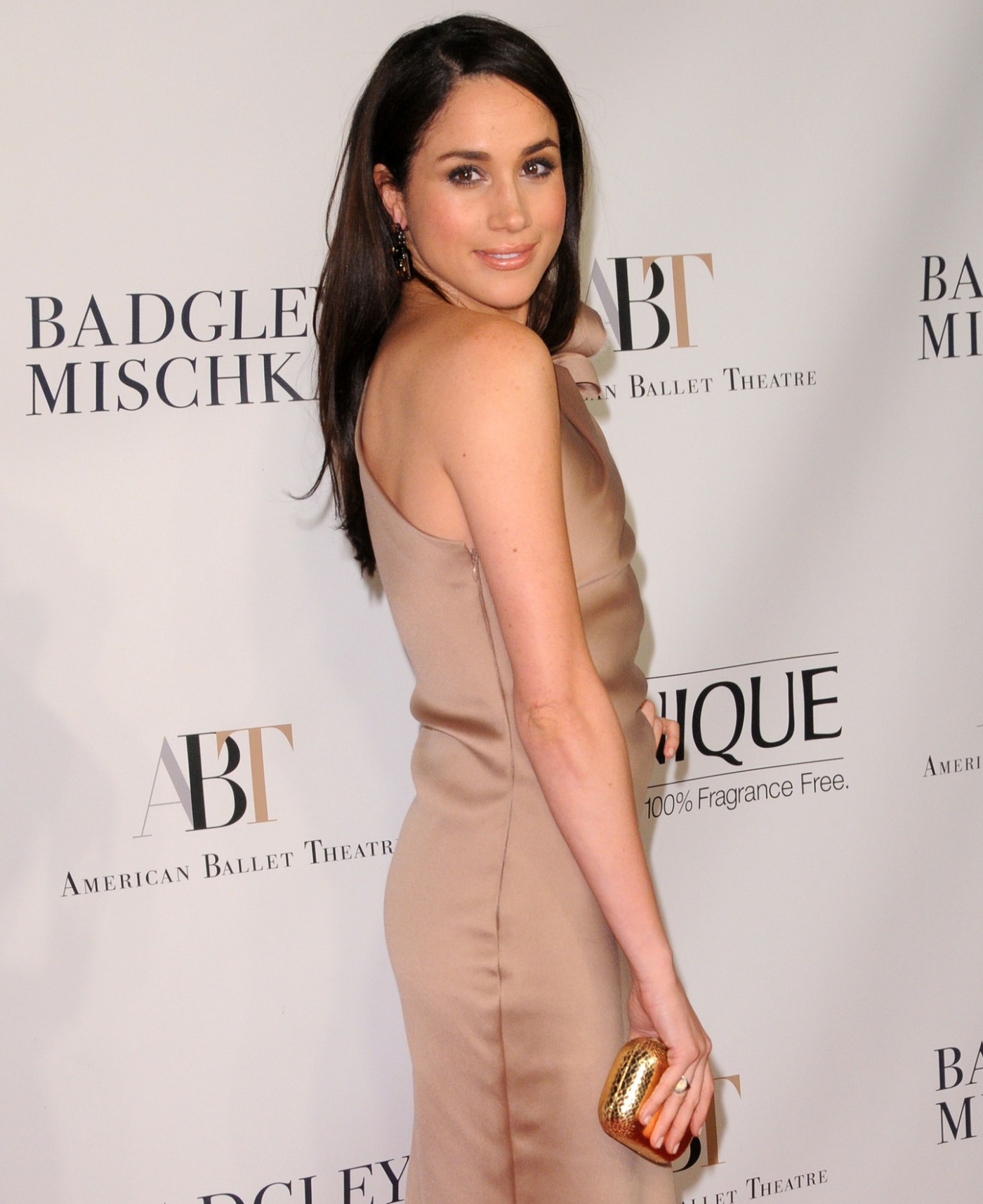 Photos courtesy of WENN.