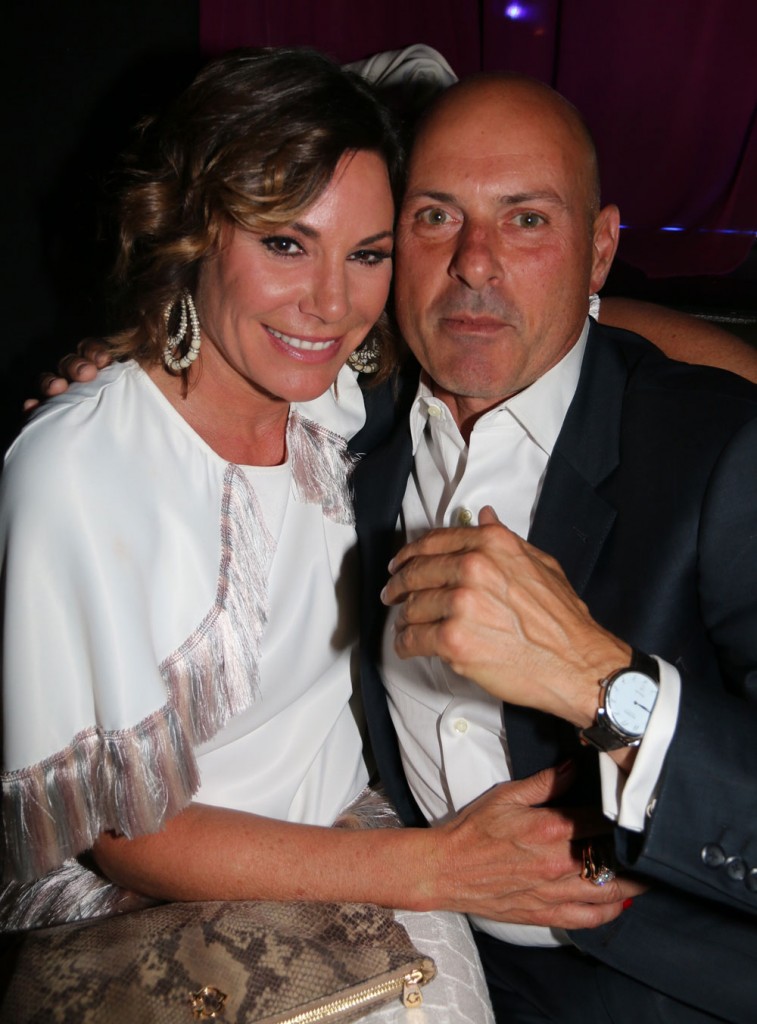 LuAnn de Lesseps of Real Housewives on NY was presented photo proof last year that her then-fiance, Tom D'Agostino, made out with another woman at a bar. Instead of realizing it would have been a big mistake to marry the guy, LuAnn instead defended Tom, believed his lies that he was drunk and didn't remember it, and blamed co-star Bethenny Frankel for breaking the news to her the wrong way! LuAnn said "Tom is devastated because it was a mistake, he is a guy." TOM is devastated his mouth jumped all over that other woman's, he had no idea! I'm sure there's a bunch of other sh-t Tom did, only a fraction of which made it on to RHONY. So LuAnn went ahead and married him anyway, and their marriage was over in eight months.
Since this ridiculousness is the bread and butter of the Real Housewives franchises, LuAnn sat down for a very special interview with Andy Cohen, conducted at her home and airing on September 6. They're meting out quotes and the first one is about how LuAnn caught Tom contacting an ex. How surprising that the guy busted cheating still cheated after he got married. Here are the quotes from the preview video released by Bravo:
"It was like the weekend before the reunion basically, and Tom went out and he called up an old girlfriend and they met up with a group of people and I didn't know about it," she says in the clip. "I found out about it the next day in the press, so that for me was, like, the final straw. I was like, 'I can't do this anymore.'"

The Countess also discusses a report that she slapped the businessman at a fancy NYC restaurant in July. "I didn't slap him," she says. "What I did was grab his face. It was in the heat of the moment. I was hurt about something. I wanted his attention, so I grabbed his face. It wasn't really a slap."
LuAnn is making a lot of excuses for grabbing Tom, that shouldn't have happened. I wouldn't be surprised if he wasn't just meeting up with the ex in a group, and/or if LuAnn was minimizing the fact that she caught Tom cheating. I'm sure it would take a lot more than that for her to finally dump him, given all the excuses she's previously made for him.
Tom has since been spotted with that same ex but they were just at some party and didn't go or leave together, supposedly. Oh wait, LuAnn was seen out with her ex too, but they also just met up randomly. Sure.
This is what these type of men (and women, I'll be fair I guess) do: they keep in contact with their old lovers so they can rotate them and have a backup when things go south with their current partner (because they're cheating and not accountable for it) rinse and repeat. They look for people who will let them push past their boundaries and who will make excuses for them, like LuAnn, as a main piece for appearance and ego-stroking purposes. Once that person breaks up with them, they'll try to keep them on the hook as a backup. I just hope by going public with this LuAnn is breaking all contact with Tom and isn't going to take him back. She got out of this in less than year and hopefully she learned her lesson and isn't going to find another dude just like this. Maybe she's just as much of an a-hole though, I don't know.
Here's the video clip from the upcoming interview: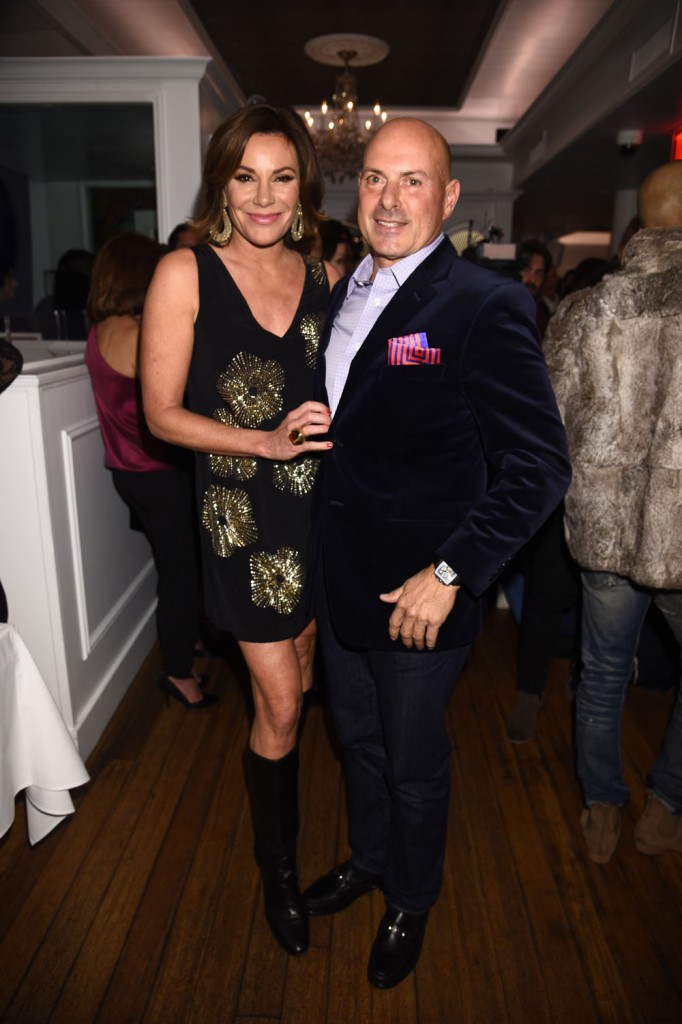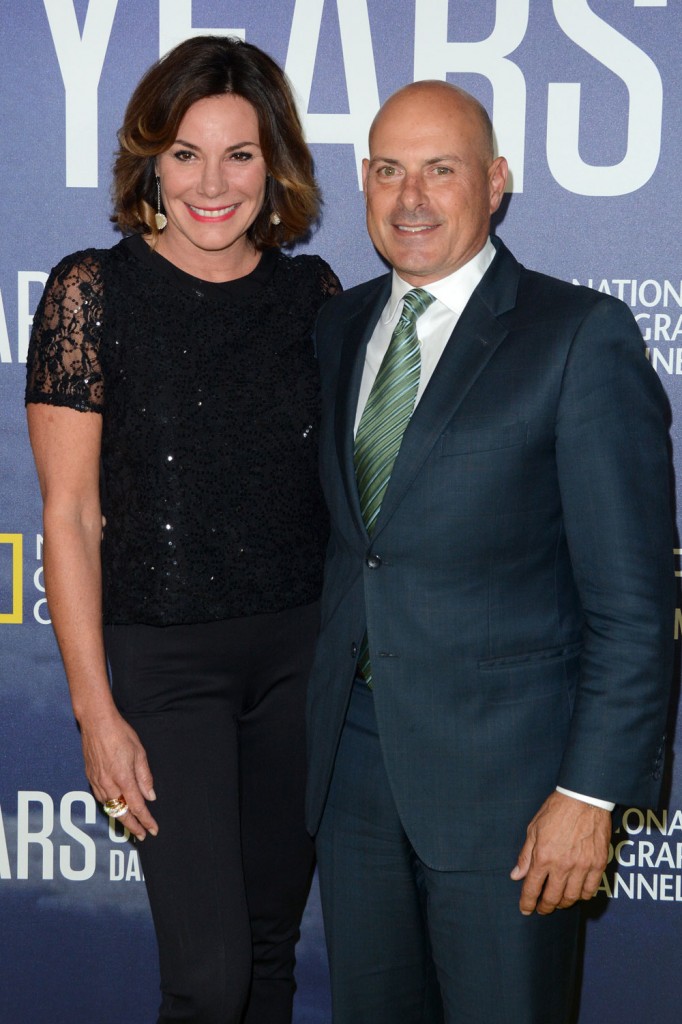 photos credit: WENN.com