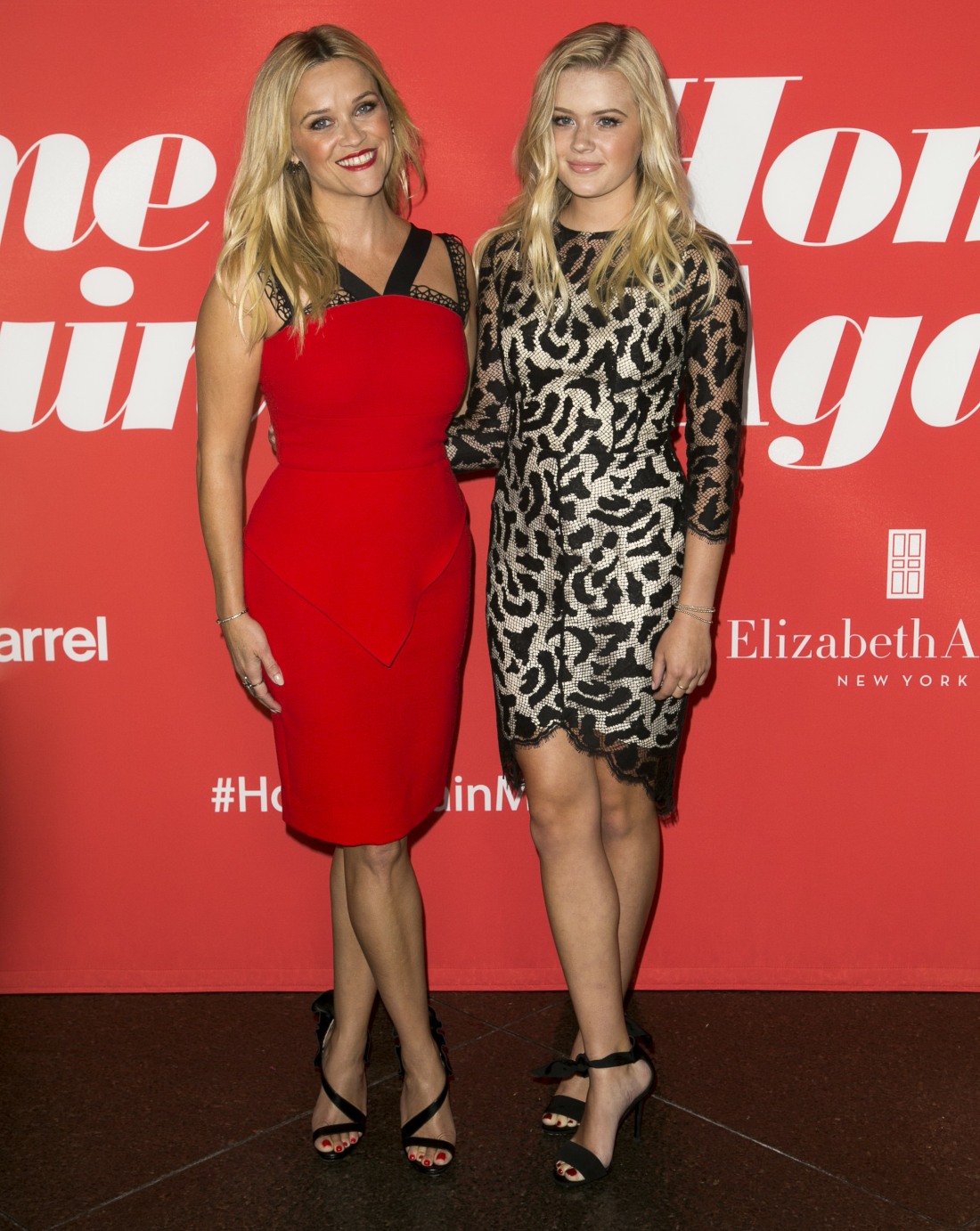 I rarely say this about mother-daughter combos, but I wish Reese Witherspoon and Ava Phillippe had switched dresses. Reese brought her daughter as her date to last night's LA premiere of Home Again, Reese's latest rom-com. Reese wore this red Roland Mouret dress which is… fine. I don't love it or hate it. It's a perfectly acceptable dress. I imagine it would have looked great on Ava. Now imagine Ava's animal-print dress on Reese… that would have looked awesome, right? Right. Plus, it would have helped Reese achieve her new brand: blousy, semi-drunk Southern mom in her 40s. An animal print just would have worked!
As for Home Again… I've seen the trailer a few times and I think it looks like a cute enough concept for a rom-com. I was SHOCKED when I saw Michael Sheen playing her ex though. What's he doing there? Did he need a paycheck, or did he just like the idea of playing Reese's ex?
So it will either be a huge hit or a big flop, I think. Meanwhile, Reese recently filmed A Wrinkle in Time with Mindy Kaling, and they became friendly, so now Reese is doing a guest-starring role in The Mindy Project's final season. Nice! Wreath Witherspoons for everybody!
And I'm also including photos of Lake Bell, who appears in Home Again. She wore Antonio Berardi and arguably the worst bangs of the year. Her hair stylist hates her.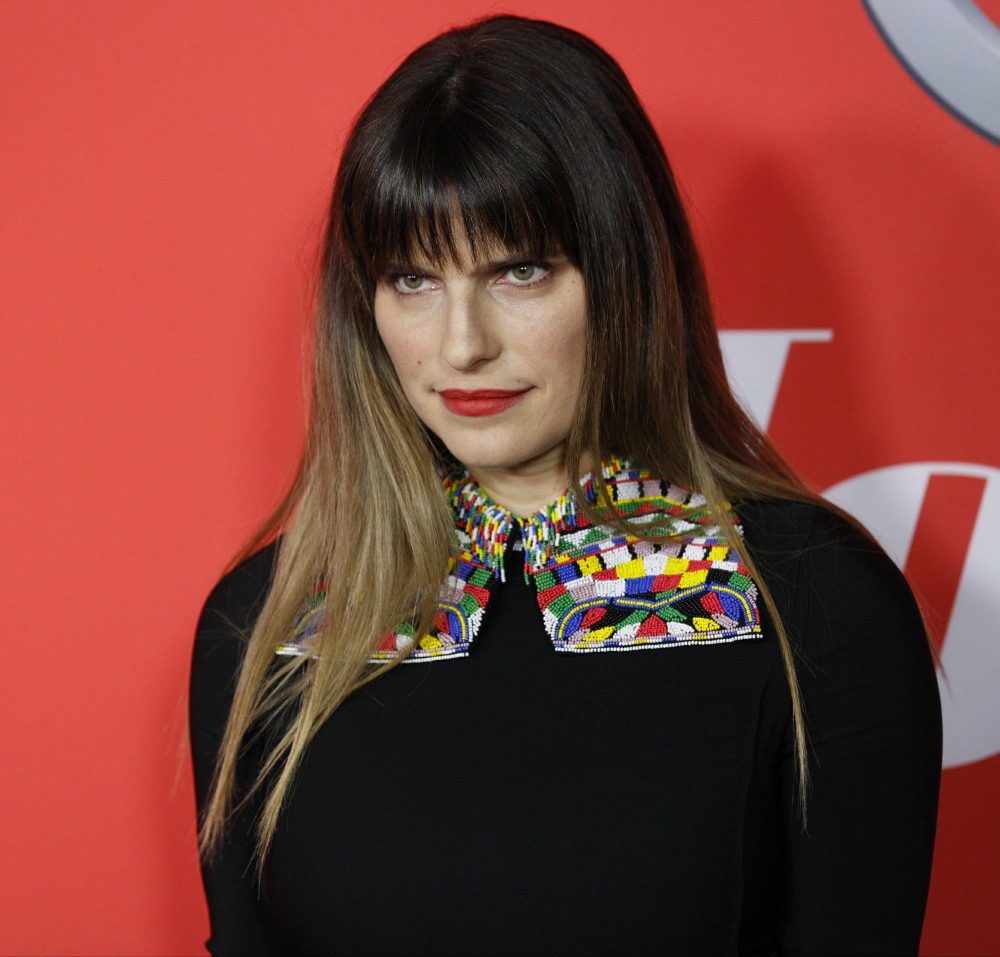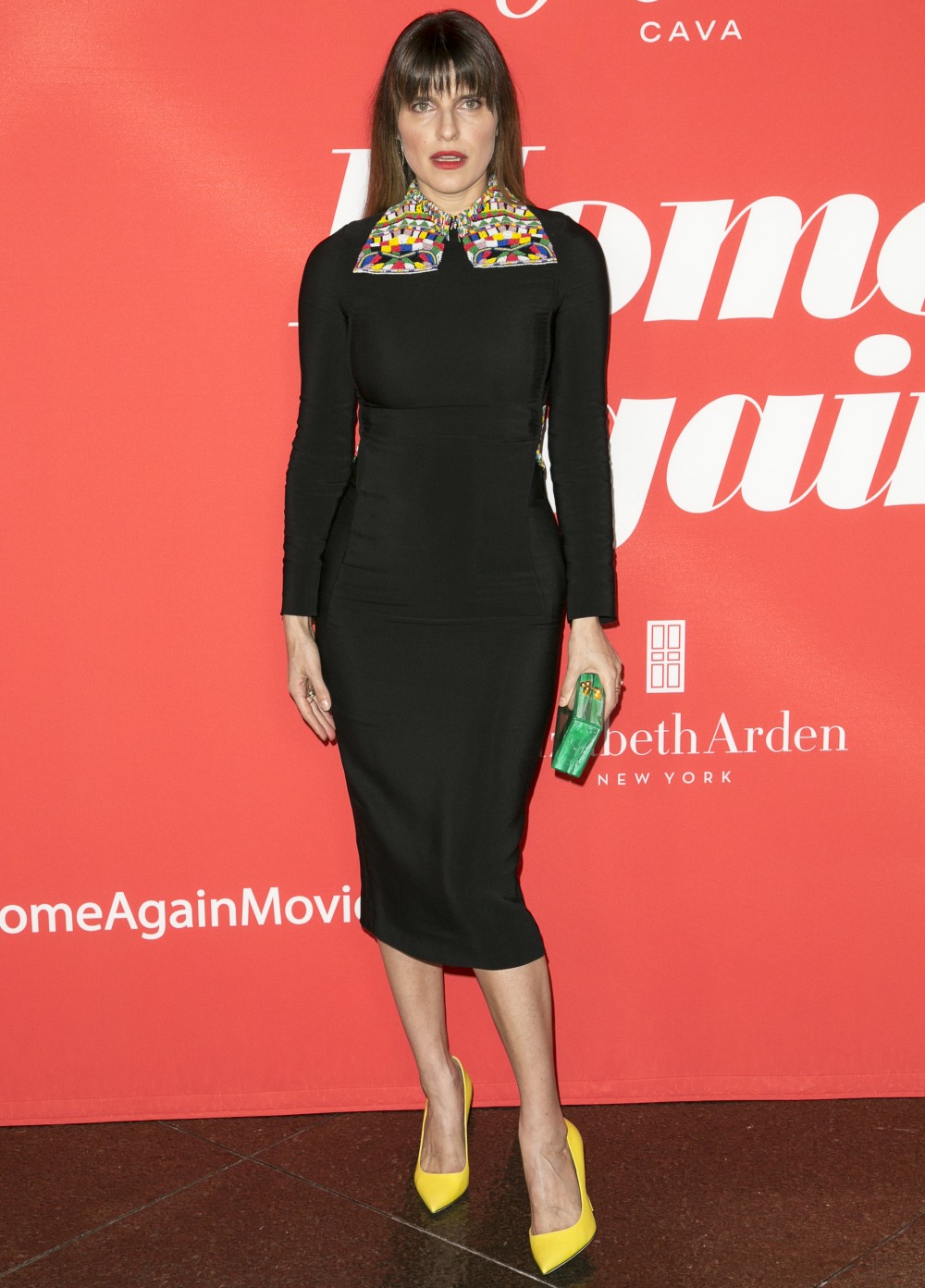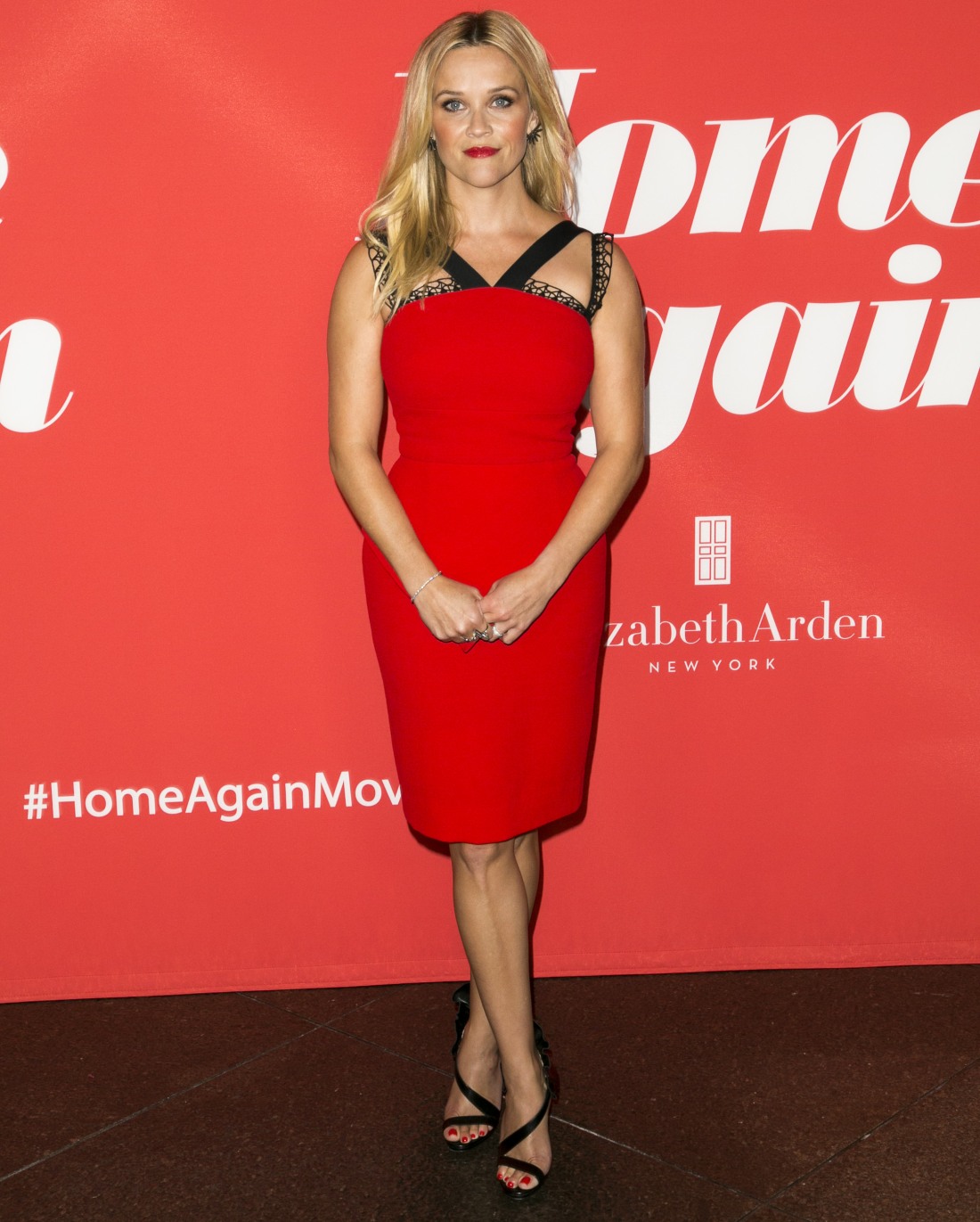 Photos courtesy of WENN.