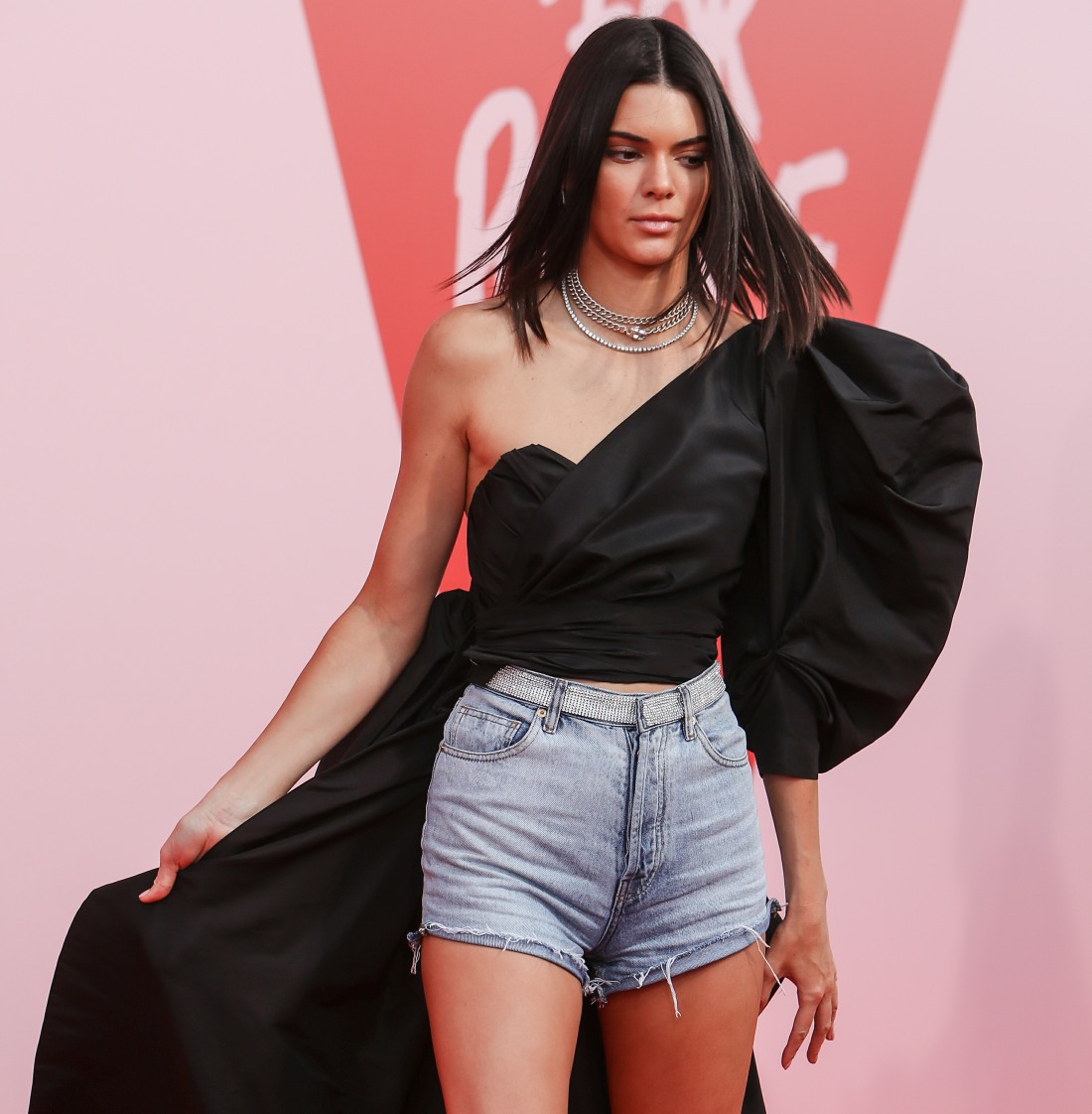 Kendall Jenner is 21 years old. She's been "famous" for a decade, because Keeping Up with the Kardashians debuted on E! ten years ago. Back then, she was just an 11-year-old kid and – let's face it – she was nothing special. But that gawky kid grew up over the years and became a pretty, surgically enhanced swan. I'll go so far as to say that Kendall has a nice figure and a pretty face, but I rarely give a sh-t about what she's wearing on or off the runway. She's not ICONIC. Iconic is Cindy Crawford, Linda Evangelista, Kate Moss. Iconic is Naomi. But I guess all of those ladies have already been given their Icon Crowns, because at this year's Daily Front Row's Fashion Media Awards, Kendall will be receiving the Fashion Icon of the Decade Award.
On Friday, September 8, The Daily Front Row will present its fifth annual Fashion Media Awards at the Four Seasons Hotel Downtown. The event, which will be hosted by Ashley Graham, will honor:
Mario Testino (Creative of the Year)
Kendall Jenner (Fashion Icon of the Decade)
Joanna Coles (Media Maverick)
Jordan Barrett (Male Model of the Year)
There are more honorees but none of those people are getting the FASHION ICON OF THE DECADE Award. Granted, this is just a silly fashion award given out in the middle of New York Fashion Week. But still… how stupid is this? They can't just give her the Good Job You're Not the Worst Model This Year Award. They can't just give her the Try Not To Look So Dead-Eyed In Editorials Award. They have to call her the fashion icon of the decade? Kendall wasn't even really a "thing" in fashion until about three years ago (if that).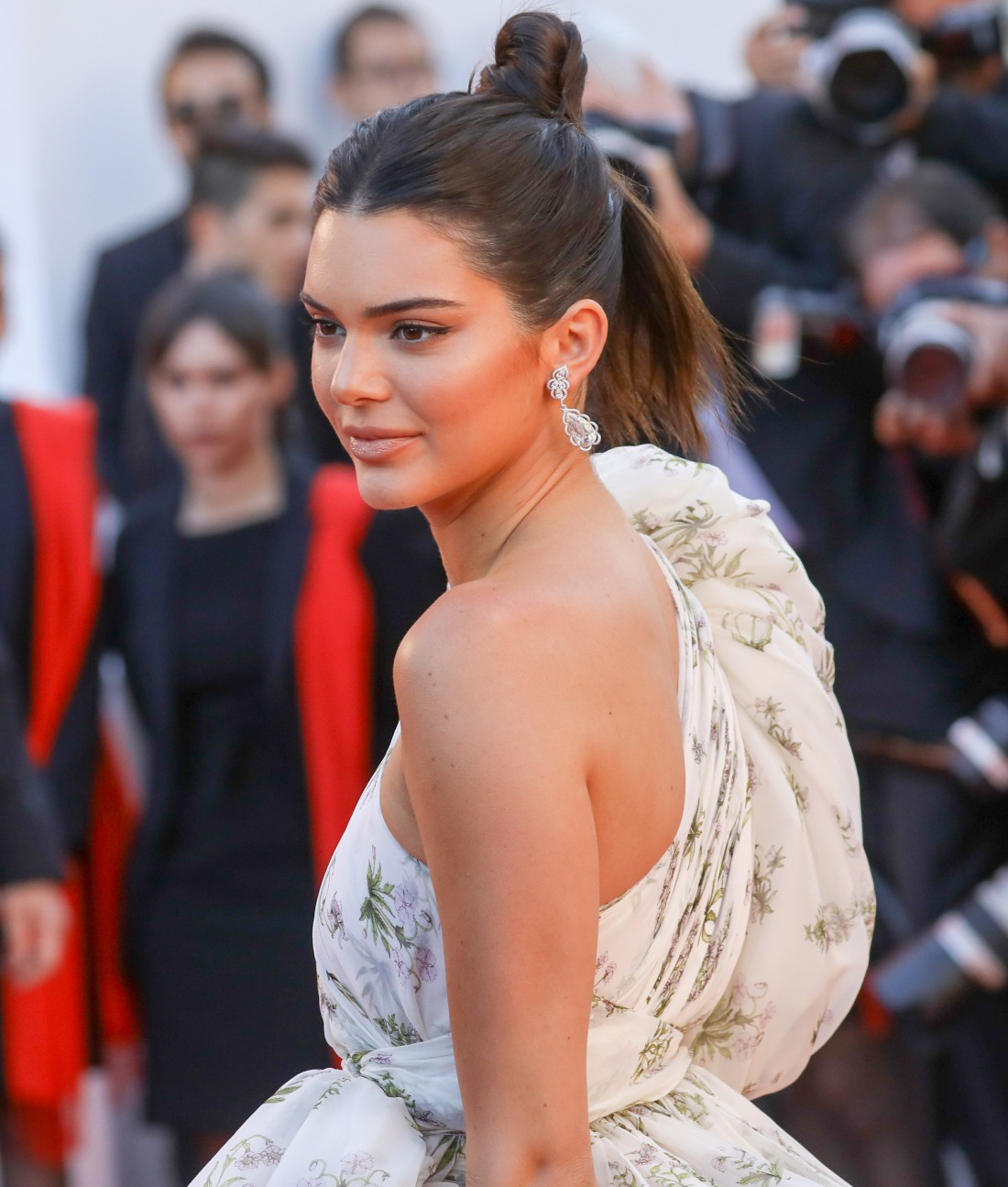 Photos courtesy of WENN.