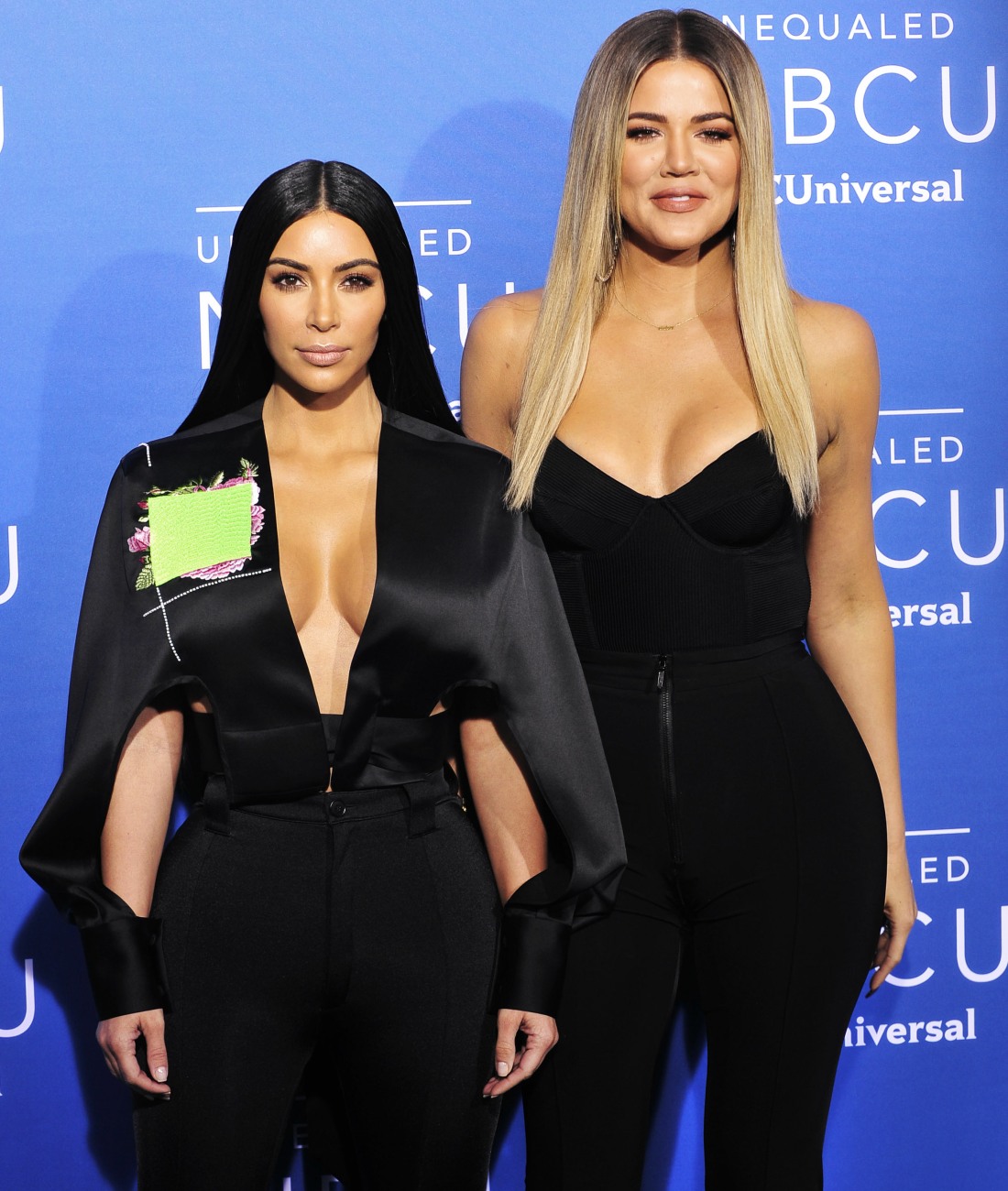 The 2017 Version of Taylor Swift has a new motto: "There will be no further explanation. There will just be reputation." That means that she probably won't be announcing or arranging any warm-fuzzy public relations moments any time soon. Her brand is now about revenge, pettiness and payback. Which leaves an opening for Taylor's enemies to bring some warm-fuzzies to the table. Kim Kardashian and the other Kardashians have announced that they're participating in Kevin Hart's Hurricane Relief Challenge – Hart has challenged his celebrity friends to donate $25,000 or more to Hurricane Harvey Relief, to match his own donation. Kim Kardashian and her family announced their pledge on Tuesday: as a family, they'll donate $500,000.
My sisters, mom and I accept your challenge Kev! We will be donating $500 thousand to @redcross and @salvationarmyus today #HoustonStrong https://t.co/f8iurk8dNX

— Khloé (@khloekardashian) August 29, 2017
Houston we are praying for you! My mom, sisters & I will be donating $500,000 to @redcross and @salvationarmyus today #HoustonStrong

— Kim Kardashian West (@KimKardashian) August 29, 2017
I'm doing the math… if the $500,000 figure covers Kim, her sisters and Kris Jenner… that's six people, so they're giving approximately $83,000 each. I'm not complaining! People should do what they can and give what they can, and I feel like Kevin Hart's "challenge" reflects the idea that celebrities should donate whatever makes them comfortable. Of course, it's also good PR for Kim and her family. And trust me when I say… they're going to need all of the good PR they can get in the coming months. It's also smart for Kim to publicly announce before Taylor got the chance to announce anything. Now Taylor will look like she's jumping on the bandwagon. Not that she cares – Taylor's always pretty smart about how she donates to charity, and I suspect she's already made donations or plans to soon. And she'll probably give more money than the Kardashians.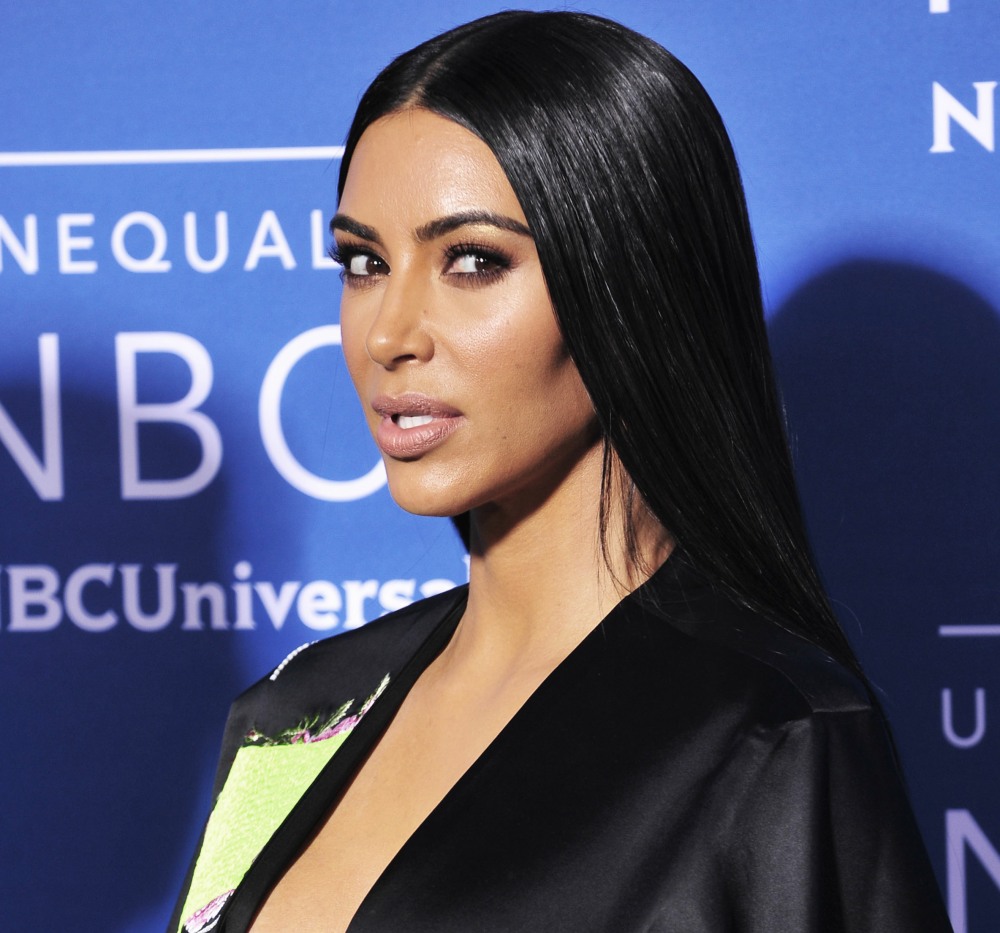 Photos courtesy of WENN.