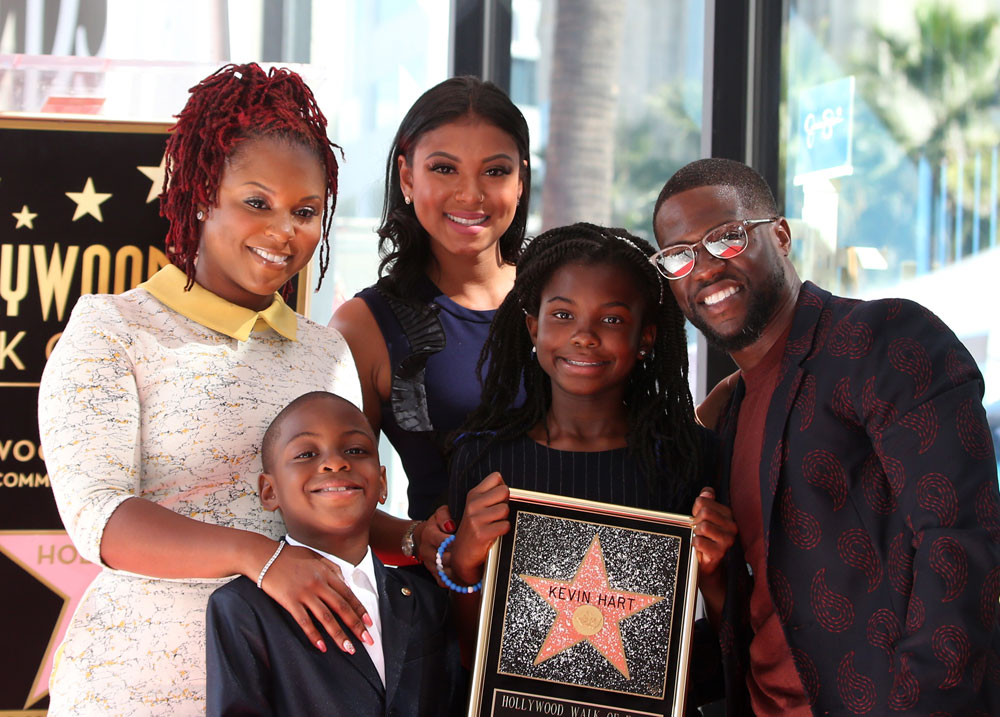 Last week, Kevin Hart's current wife, Eniko Parrish, and his ex wife, Torrei Hart, got into it on Instagram. Eniko had put up a gushing post about how she's been with Kevin for eight years, however his divorce went through with Torrei in 2011 so there was definitely overlap. Torrei Commenters pointed that out on Eniko's post, to which Eniko responded that Kevin and Torrei were already over when she got with him and claimed that Torrei was lying because she wanted to play the victim. I'm just going to include Torrei's response here because it was so pointed and well written. She wrote "We have made successful strides to become a loving co parenting family, but you have now left it open for my character to be questioned. You, Kevin, and I know the truth." Bam.
Well In Touch caught up with Torrei and she gave them some good quotes about how Eniko's post and her follow-up comments set their family back.
"We've just been moving forward, getting the blended family in a good place and co-parenting. This just takes us a step back."

"I feel like if you're going to respond to something like [social media comments], let's just be honest and truthful. And that's that," Torrei told us regarding the incident. "Right now, me and Eniko are not speaking, but me and Kevin, we're still speaking," said Torrei, 39, an actress who's also appeared on the reality show Atlanta Exes.

But she says she and Kevin haven't discussed her Instagram spat with Eniko. "He's no longer my husband. I don't concern myself with that," Torrei explains to In Touch. "I'm only concerned with whatever goes on between me and him for [our] children [Heaven, 12, and Hendrix, 9]. Everything else, it's none of my business. I don't see where Kevin has said anything publicly about it."
In her last quote, that she didn't "see where Kevin has said anything publicly," she's probably referring to his weird vague video after this laughing about it. I'm pretty sure he's since deleted this response or it was one of those Instagram stories, but he said, in part "I'm at a point where I can't even be shocked anymore. All I do is laugh, man. I had a person tell me what they felt was factual information about me while they were talking to me." So Torrei's comment about how she didn't see he commented about it may be directed at the fact you couldn't even tell what he was referring to. She knows him very well and may be calling him out for not addressing it directly. That seems to be how he deals with things.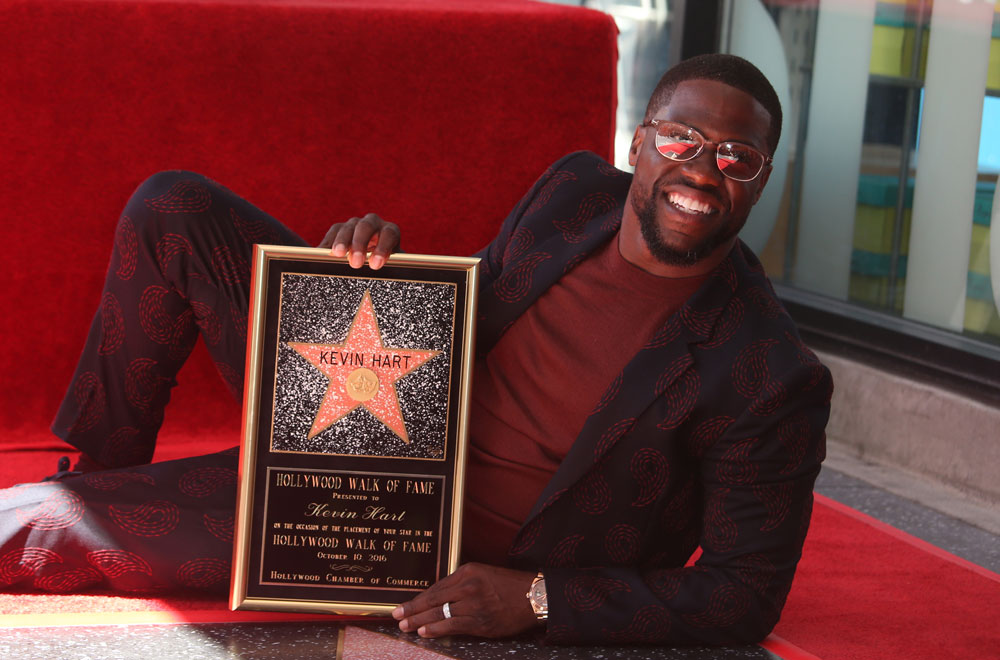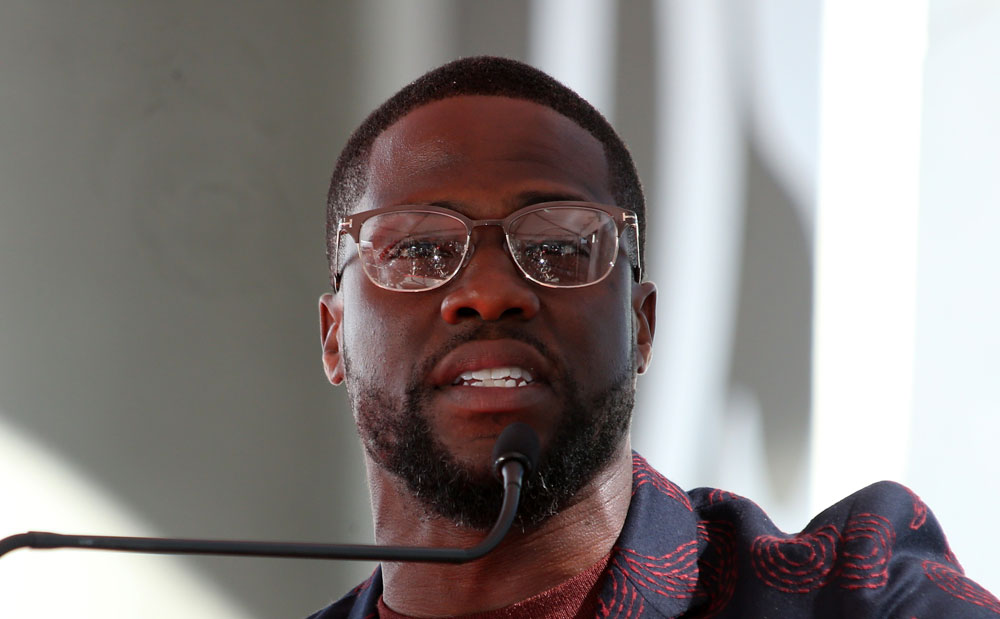 Most photos from Kevin Hart's Walk of Fame ceremony in October, 2016. Credit: WENN and Getty