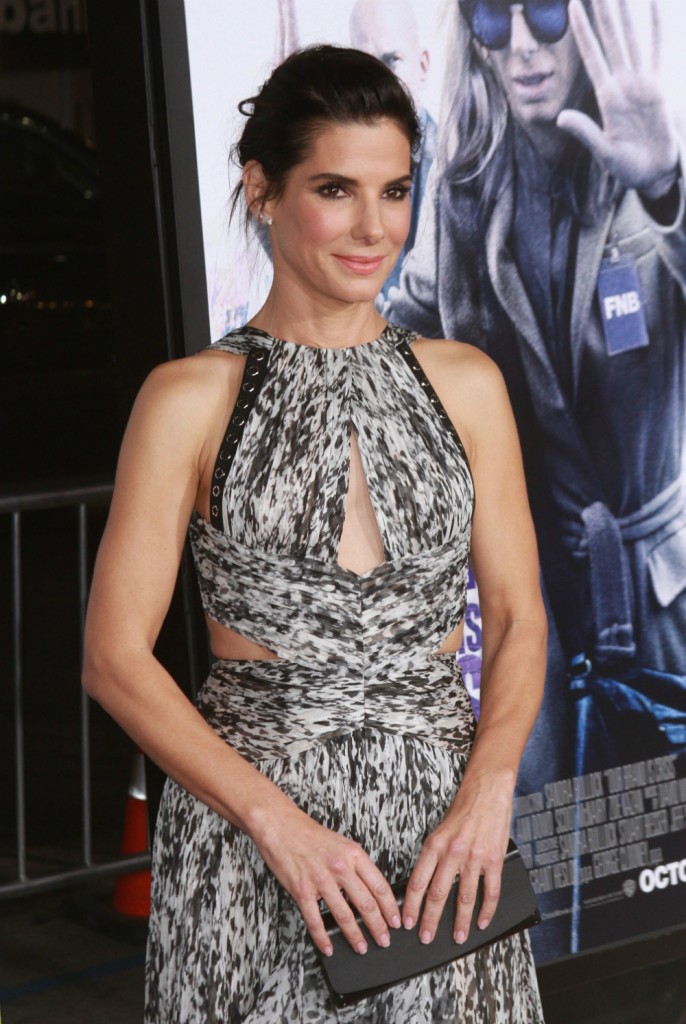 It's hard to keep up with the volumes of stories coming out of Houston right now. Each one as tragic and important as the last. I keep seeing the tweets in which people are giving out their address begging for someone to come get them and wish there was more that I could do. I've made donations to various organizations but it's a pittance when you consider what is needed. Fortunately, those with the means to do so have made much more substantial donations. One such person is actress and part-time Austinite, Sandra Bullock. Sandra has both business interests and a residence in Austin, Texas. The suffering in Houston hits close to her heart. So she put up $1 million dollars to help rescue efforts immediately.
Actress Sandra Bullock is pitching in to help victims of Hurricane Harvey — donating $1 million to the Red Cross relief effort, the relief organization confirms.  

"This is an incredible gift. We're so thankful. It's times like this when we do receive such an incredible amount of support. Especially during times of disaster, people see what's happening in Texas and our hearts all go out to them," Elizabeth Penniman, Vice President of Communications for American Red Cross national headquarters, tells PEOPLE. "Having someone like Sandra Bullock make this kind of commitment, it helps bring people together and open their hearts and be even more generous."

Although the country may be politically polarized, Bullock says the disaster wrought by Harvey — now downgraded to a tropical storm and expected to dump as much as 39 inches of rain on Houston and the surrounding region — should bring all Americans together.

"There are no politics in eight feet of water," says the star. "There are human beings in eight feet of water."

"It's been a tragic weekend, and unfortunately, the worst is yet to come," says Brad Kieserman, vice president of Disaster Services and Logistics for the Red Cross. "We are beginning a massive relief effort."

That includes providing shelter and supplies for thousands. For Bullock, she says she's happy to do her part.

"I'm just grateful I can do it," she says. "We all have to do our part."
"There are no politics in eight feet of water. There are human beings in eight feet of water." Can we all say this together at full volume, please? Good for Sandra. She has a long history of donating generously in times of crisis or to bolster a community in need. We know that Texas and New Orleans hold a special place for her so this did not surprise me but that didn't make it any less sweet to read. I know Kevin Hart has his challenge going on and Beyoncé's pastor said she has done more than anyone will know behind the scenes. The owner of the Houston Rockets has just upped his donation to $10 million and Jamie Foxx will host a telethon on Sept 12. Each one of them is giving valuable resources and a welcome dollop of hope.
Most of us have been devastated by what we've seen coming out of Houston. I've been alternating between watching videos of the devastation and rescue videos of both people and animals. To everyone's efforts to help, be it a donation, sharing valuable information on social media, the reporters who interrupted reporting to rescue someone, those who grabbed their boats and barreled towards the flooded area, those who opened their businesses as shelter or any other way you've helped, thank you. Please refer to Corey's post from yesterday for a link to ways you can help. Many commenters have also listed organizations, which is terrific and welcome here as well. In addition to the havoc Harvey has wrought, South Asia is currently flooding from monsoons and Montana is being destroyed by wildfires. Our thoughts are with everyone affected by these disasters.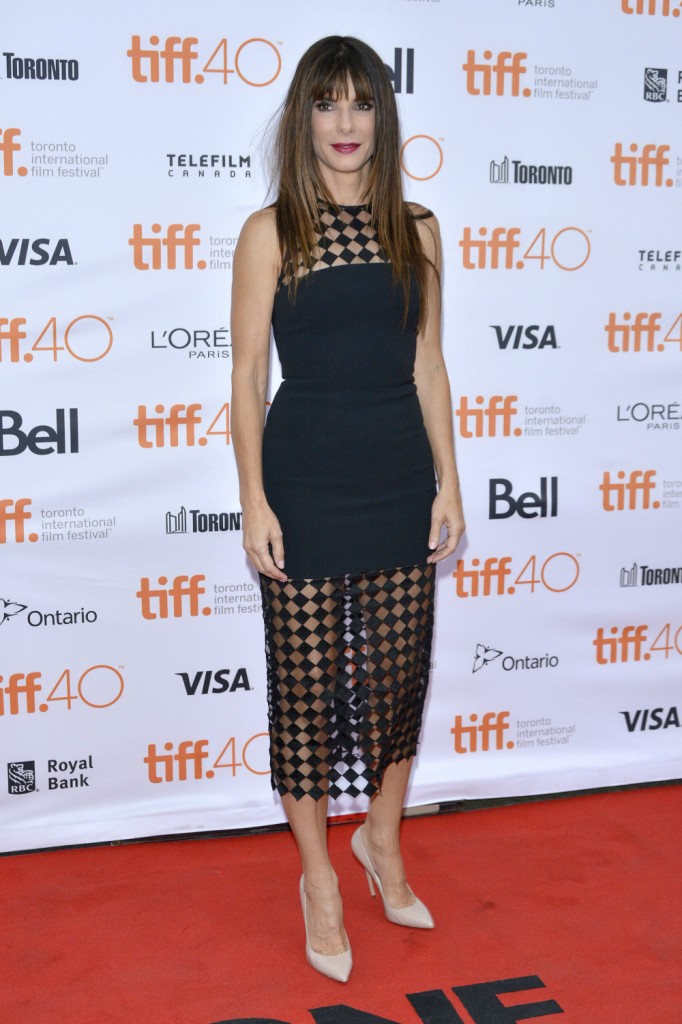 Photo credit: WENN Photos and Getty Images