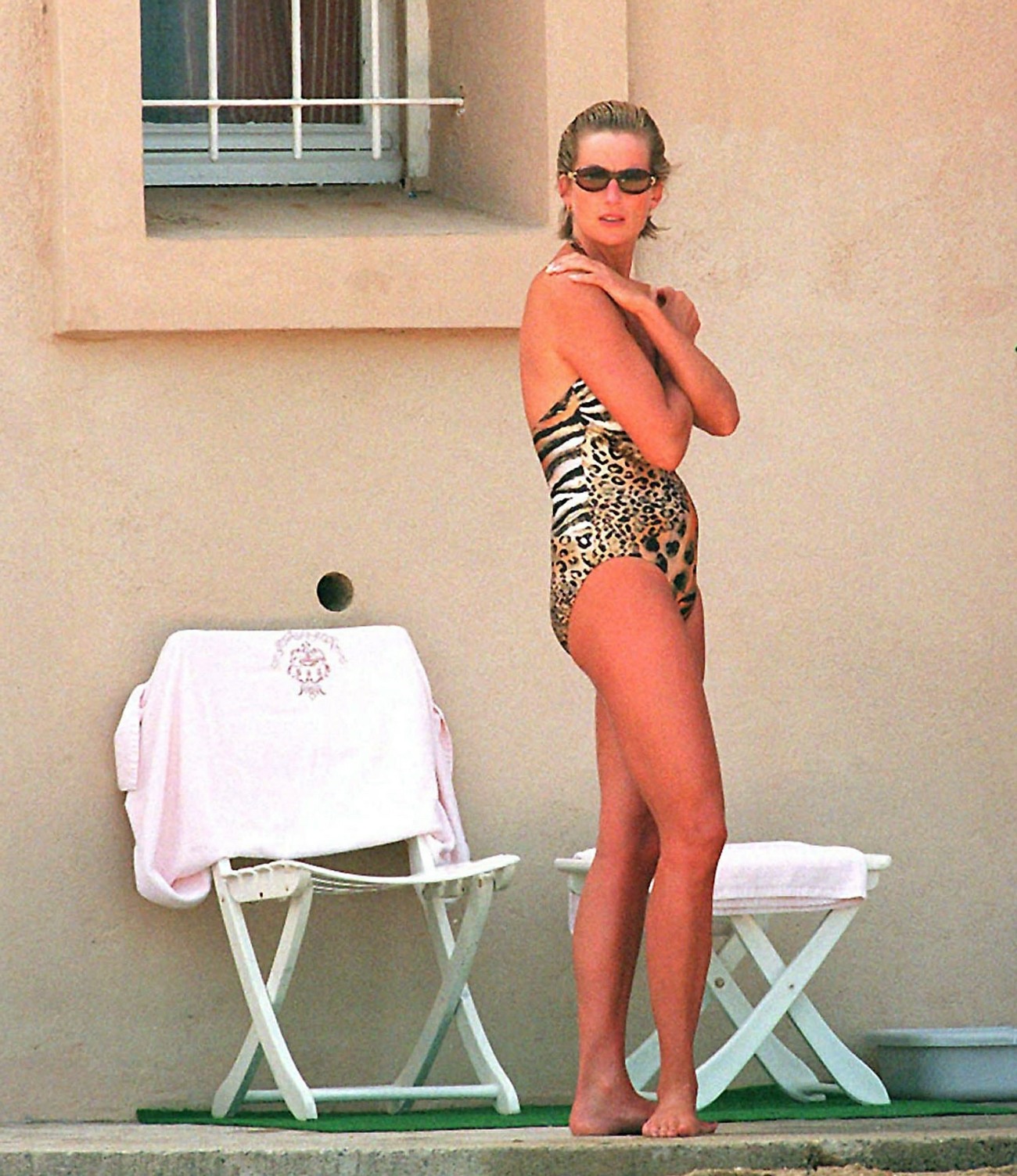 Princess Diana died twenty years ago today. She died early on August 31, 1997 at a hospital in Paris. She was still alive when she was pulled out of the backseat of the car driven by Henri Paul, who was most likely loaded when he crashed in the tunnel. Personally, I never understood why William and Harry never made an anti-drunk driving campaign part of their charitable portfolio. The argument, I suppose, is that William and Harry still play "the paparazzi/media are to blame for their mother's death" card. But one of the biggest what-ifs of that night (for me) was always: if Henri Paul had been 100% sober, would that night have turned out differently?
This has been the Summer of Diana, a reflection on not just Diana's life but how much her life and her death changed the British monarchy. It's been a summer of Prince William and Harry "reclaiming" their mother's memory, perhaps even reclaiming the narrative around Diana. They want her to be remembered as a mother, as a cautionary tale, as a humanitarian. People who knew her best remember a more complicated, enigmatic figure, and the people who watched her from a distance for years remember her altogether differently too. I said in earlier coverage of the Summer of Diana – for better or for worse, in life and in death, Diana still remains the star the British royal family. She eclipses everyone, from her ex-husband to her children. The woman who would have been Diana's daughter-in-law tries and fails to imitate Diana, but it never works (and it comes across as creepy Diana cosplay).
Anyway, I don't really have a story here. I just wanted to give everyone a moment to pause and reflect on this day. Plus, I do love looking at old photos of Diana. She really did sparkle. She really understood the power of imagery in the modern age.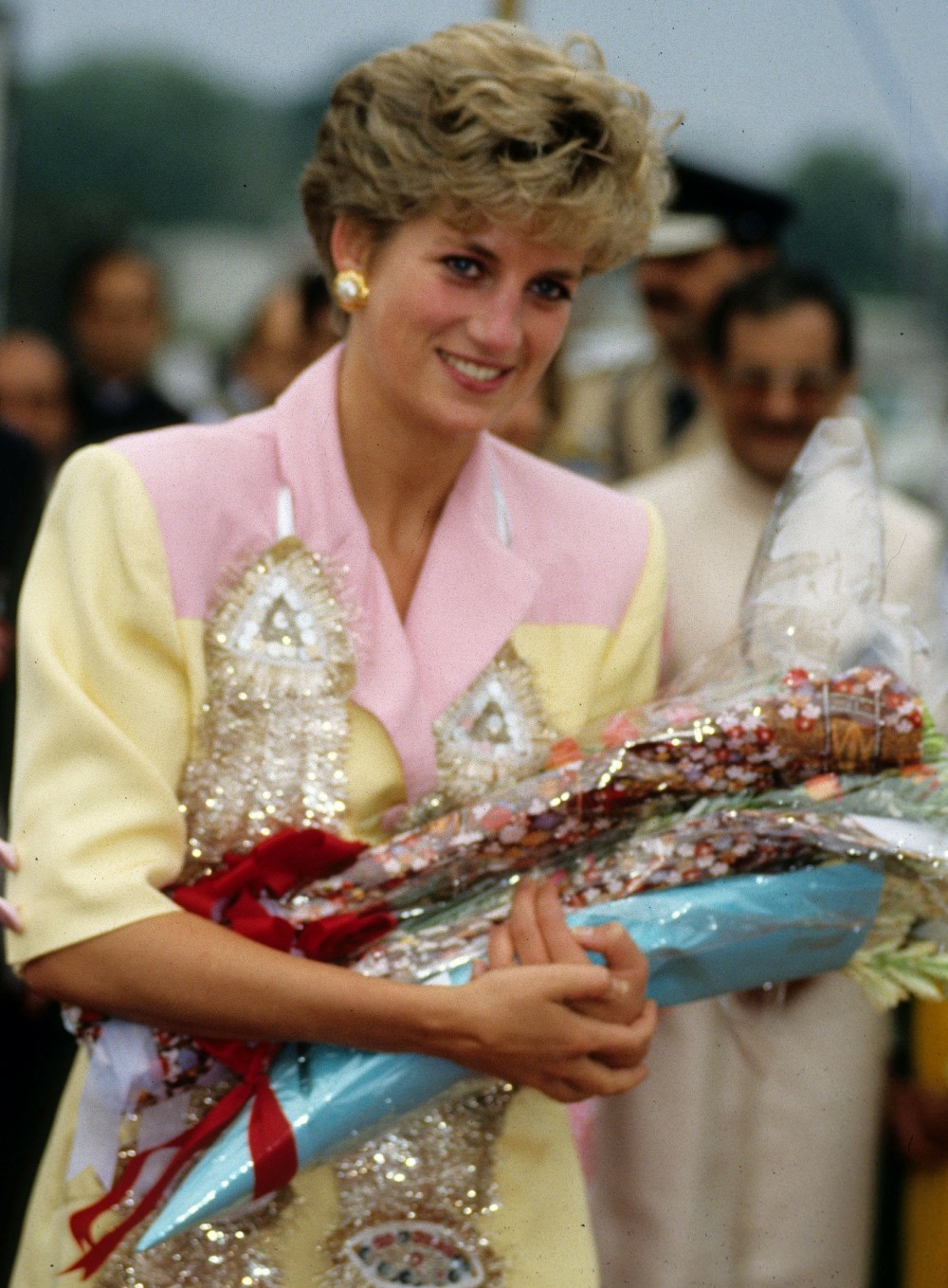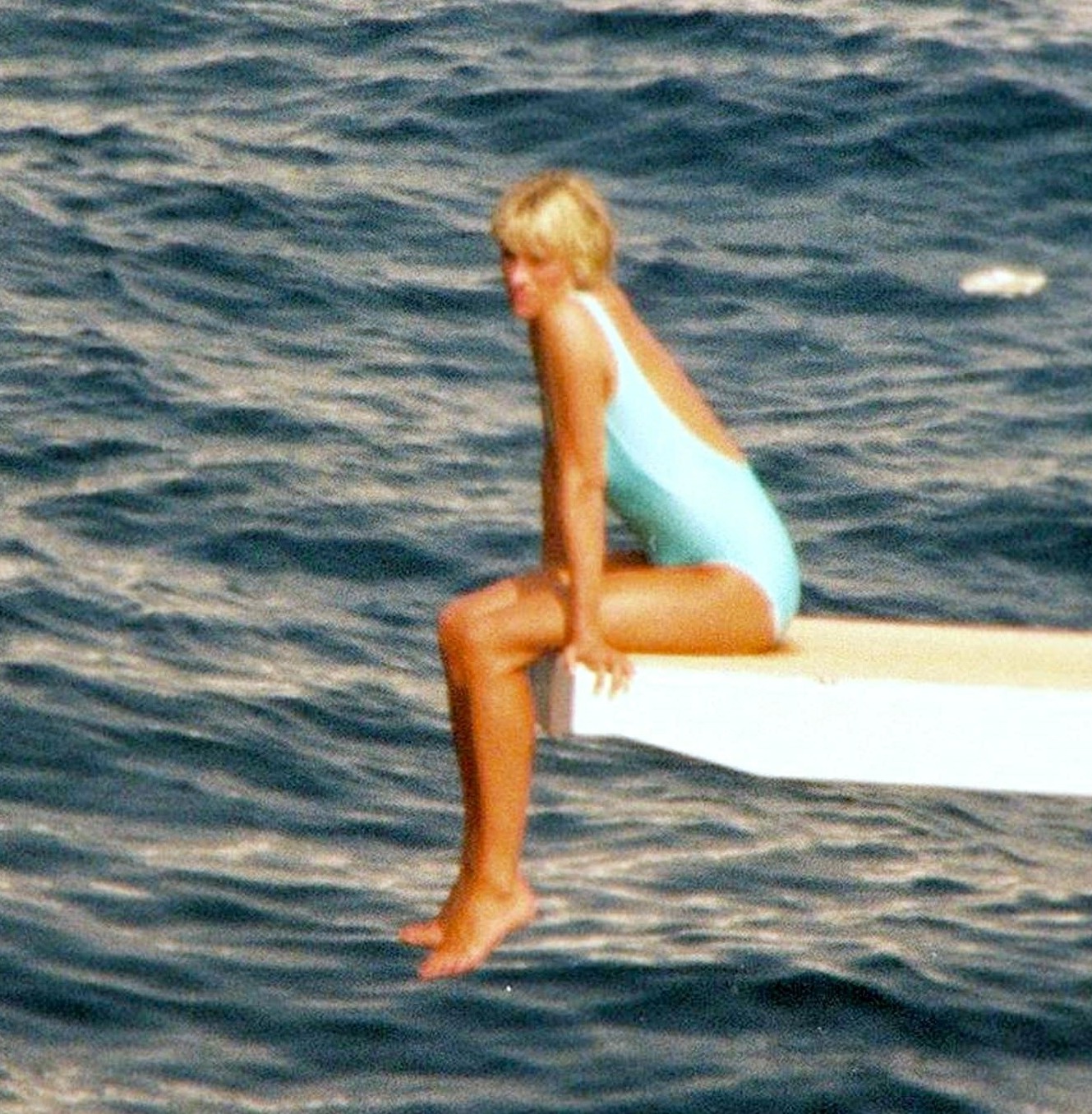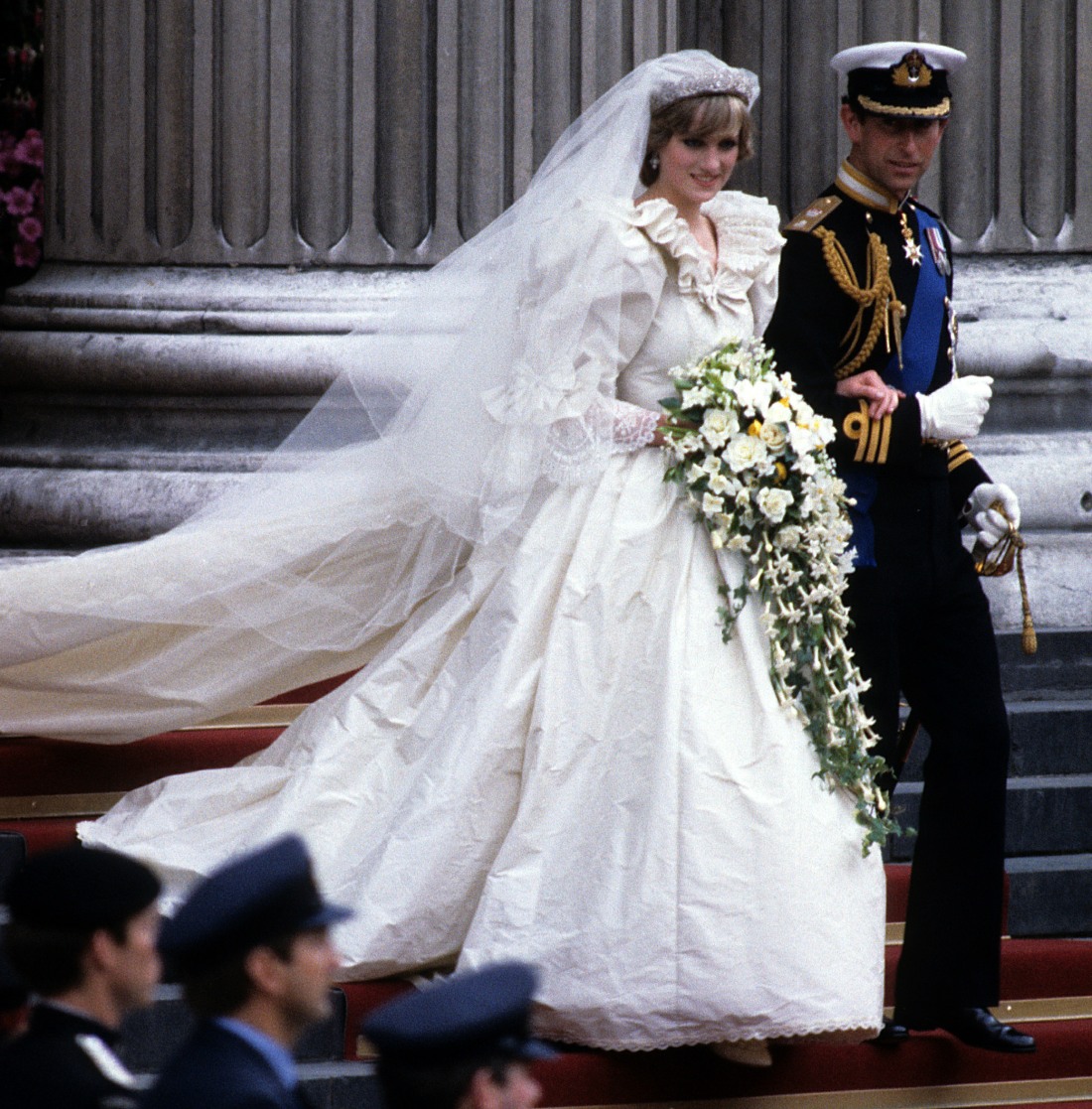 Photos courtesy of Backgrid and WENN.