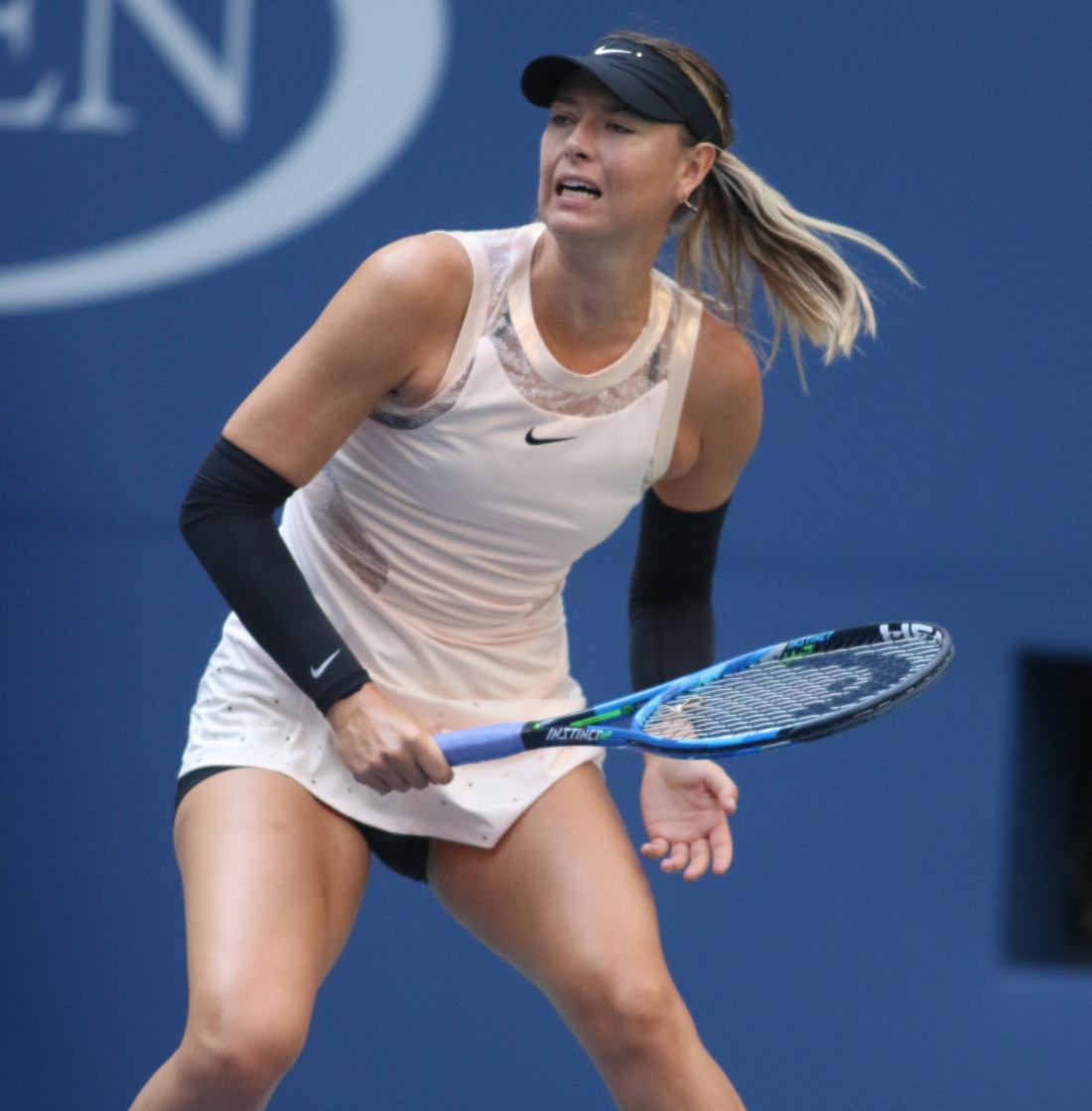 With so many top players out of the US Open this year – because of injuries and babies – it's been sort of nice to see what other storylines are coming to the forefront. Would we be paying THIS much attention to Sam Querrey and Sloane Stephens if Novak Djokovic, Andy Murray and Serena Williams were playing in New York this year? Maybe, maybe not. But it was always going to be a big story that the US Open gave Maria Sharapova a Wild Card following her fifteen-month-long doping suspension. Sharapova has been "back" on the tour since April, although she's been plagued with injuries since her return.
The US Open is the first Slam Maria competed in since her suspension, and the New York crowd seemed to welcome her back passionately. Maria has been milking it for a week, treating her "comeback" as a fairytale, like she overcame the most trying and devastating conditions, as opposed to "serving out a doping suspension." Many people weren't buying what Maria was selling, and it didn't help that Sharapova is a sh-tty actress. Maria played on the biggest court, Arthur Ashe Stadium, for all of her matches, including Sunday's fourth round match, where Latvian player Anastasija Sevastova FINALLY handed Maria her ass, deservedly. Maria even had to call for the trainer mid-match because she had a blister on her hand!
Before Maria got her ass handed to her (deservedly), she threw some shade at Caroline Wozniacki. The Woz is a former world #1 and currently ranked in the top ten. Wozniacki came into the US Open with more match wins this year than any other player in the WTA. The Woz has never been suspended for doping either. This is what The Woz said about Maria, after Caroline lost in her first round, which was played on a smaller back court.
To me, Caroline had a valid point – she wasn't saying she lost her match because she was on a smaller, less prestigious court. She's saying that it's morally wrong to play into Maria's deranged fairytale-narrative that Maria has, like, overcome the odds or whatever. It's a bad message to send to younger players and all of the players who manage to compete without doping. Maria's reaction was just what you would expect: petty. Maria said in one of her last press conferences that the court she plays on is "not what matters to me. All that matters to me is I'm in the fourth round. I'm not sure where she is."
The WTA needs to figure out a better way to handle this, honestly. Tournaments can't keep on treating Maria like her "comeback" has been some kind of fairytale, especially not at the expense of top players who have never been suspended for doping. Especially when they have truly great stories to promote, like Sloane Stephens and Petra Kvitova, who are both onto the quarterfinals following their legitimate injuries in the past year. I'm not sure where Maria is.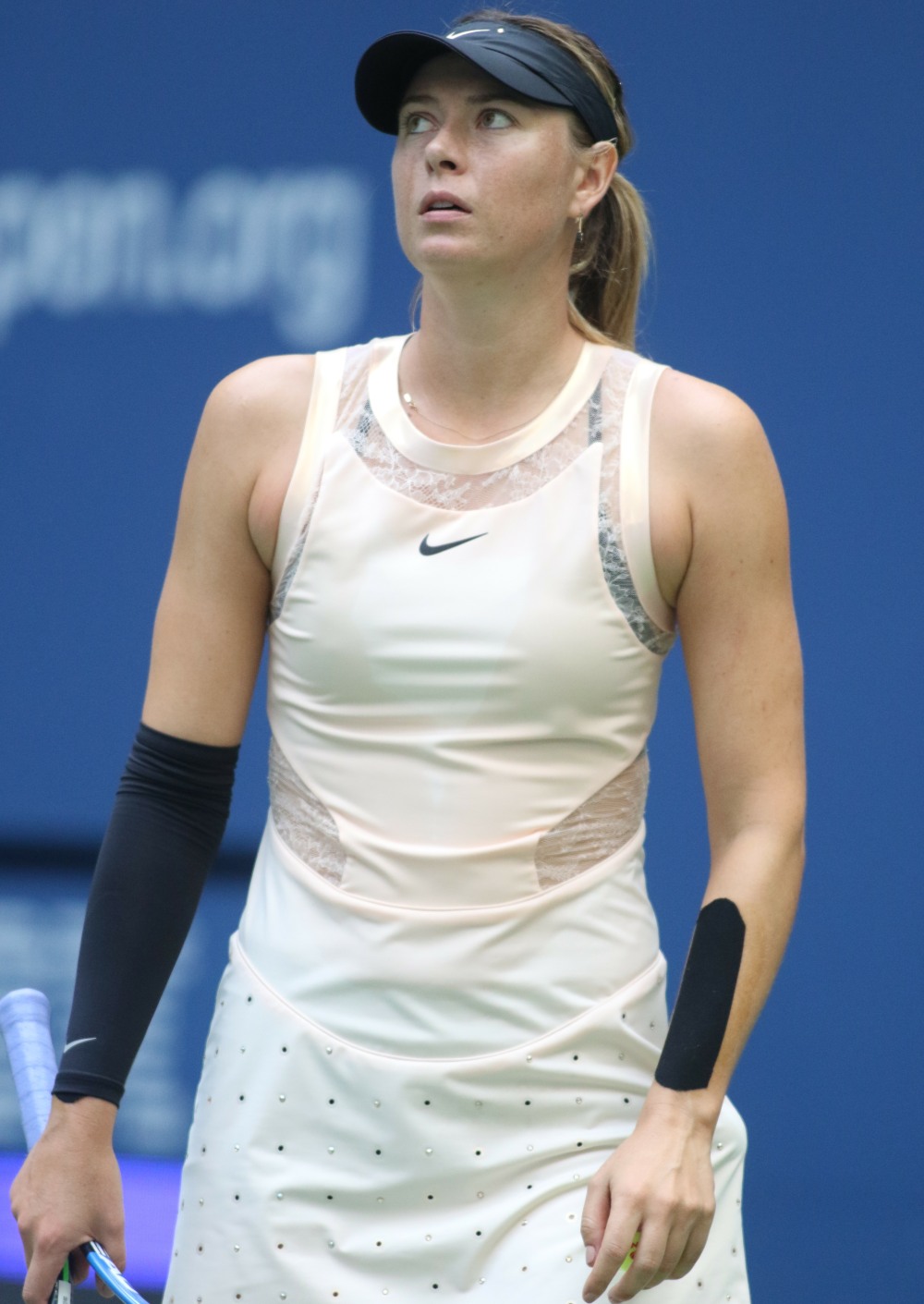 Photos courtesy of WENN.