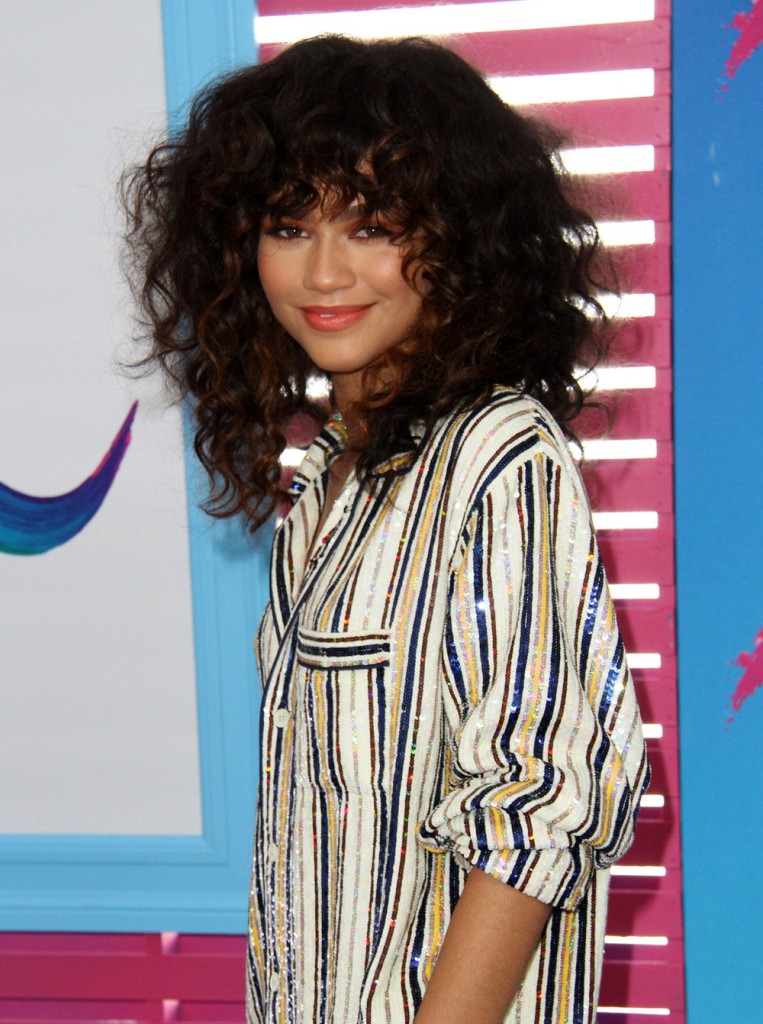 Zendaya has a new app where she answers questions from fans and I assume shares beauty and fashion tips, similar to her YouTube channel but with unique content I would assume. (It's a free app with in-app purchases.) I might be inclined to install that, especially after seeing this video she shared recently where she went from absolutely no makeup, similar to her look in Spiderman: Homecoming, to looking like she had no makeup on but with perfect skin and eyes that popped. I was impressed at how great she looked with natural makeup, although it did take a lot of products. That's next level makeup skill, to look that polished but like you woke up that way.
Before we talk about Zendaya's solid relationship advice, I wanted to mention a recent post on her blog, where she revealed that she's not going to start drinking now that she's turned 21. (Her birthday was last week.) She wrote "My life is too stressful to need help with relaxing by having a cocktail. This industry is way too nuts for me to not be in control of myself and my decisions, so I just don't want to introduce drinking!" It takes a lot of foresight and restraint not to just go out and get drunk when you're of legal age. (Or way before, who am I kidding?) She influences a lot of young people and this was a good move. I just hope it was her choice.
In a recent video on her app, Zendaya was asked if she had advice for young women whose partners cheated on them. She said that if you feel in your gut that someone is cheating, you're probably right. She also didn't get on board with stereotyping men.
"I highly doubt this because you're absolutely perfect but men are dogs so imma ask anyway," Rosalind Parker wrote. "Have you ever been cheated on? Do you have wise words to go by that helps you make decisions in your relationships?"

Zendaya replied, "Yes," but noted that "everybody's different" and "not all men are dogs."

"You can't categorize an entire type of person because of something that happened to you once," the 20-year-old actress explained. "But I would say, follow your gut. If you feel it it's probably happening. If you feel like you can't trust somebody, or you feel whatever, then you shouldn't be in a relationship with them."

"That's why I'm so anti being in a committed relationship when you're young and people are learning and growing," she continued. "Because when people are young, they make bad decisions sometimes because they don't know any better. It doesn't mean they don't know the difference between right and wrong — it just means that they're still in the experimental phase in their life where they haven't made the right decisions yet. That's something I learned, is that it's very hard to be in a relationship when the both of you are still figuring out life. You cannot change anybody. You cannot make someone grow up faster than they're supposed to."
Yeah, I mean I can sadly attest to this. The exception might be if you're the kind of paranoid person who gets jealous easily and is always suspicious. In that case your radar could be off, but this has happened to me where I got the vibe, ignored it and then realized it was true. Of course the other person initially denied it, that's pretty much what cheaters always do. This just makes me wonder how Zendaya got so wise at half my age. Plus she hasn't been in a committed relationship yet as far as we know. She's like a 60 year-old divorcee who has the best advice, shops at thrift stores and puts a bunch of weird outfits together yet ends up looking like a model.
For her birthday, Zendaya recorded this charity message for ZHope, which is donating supplies to Hurricane Harvey victims: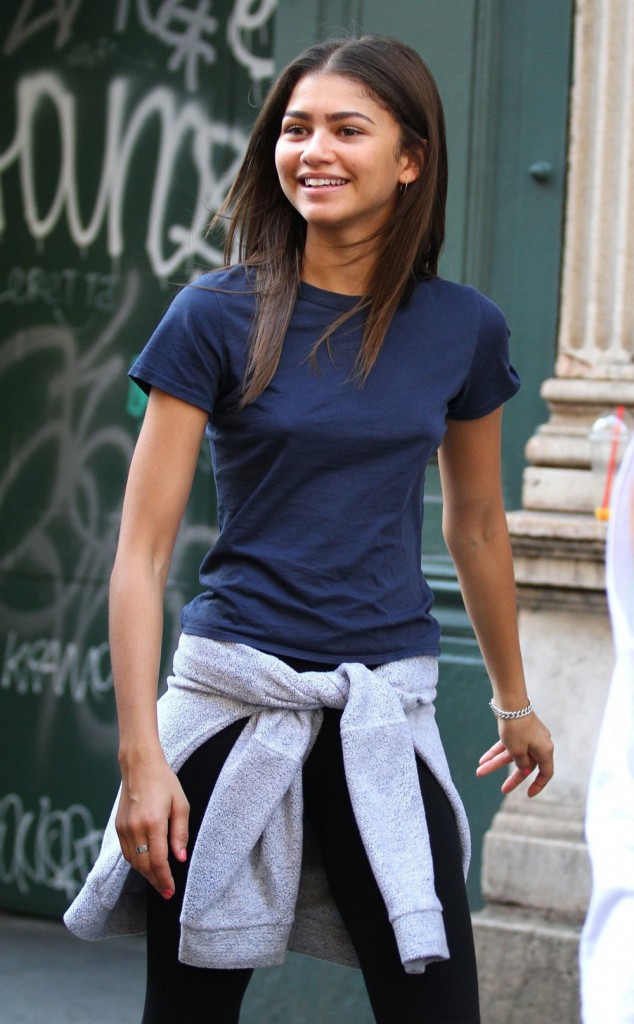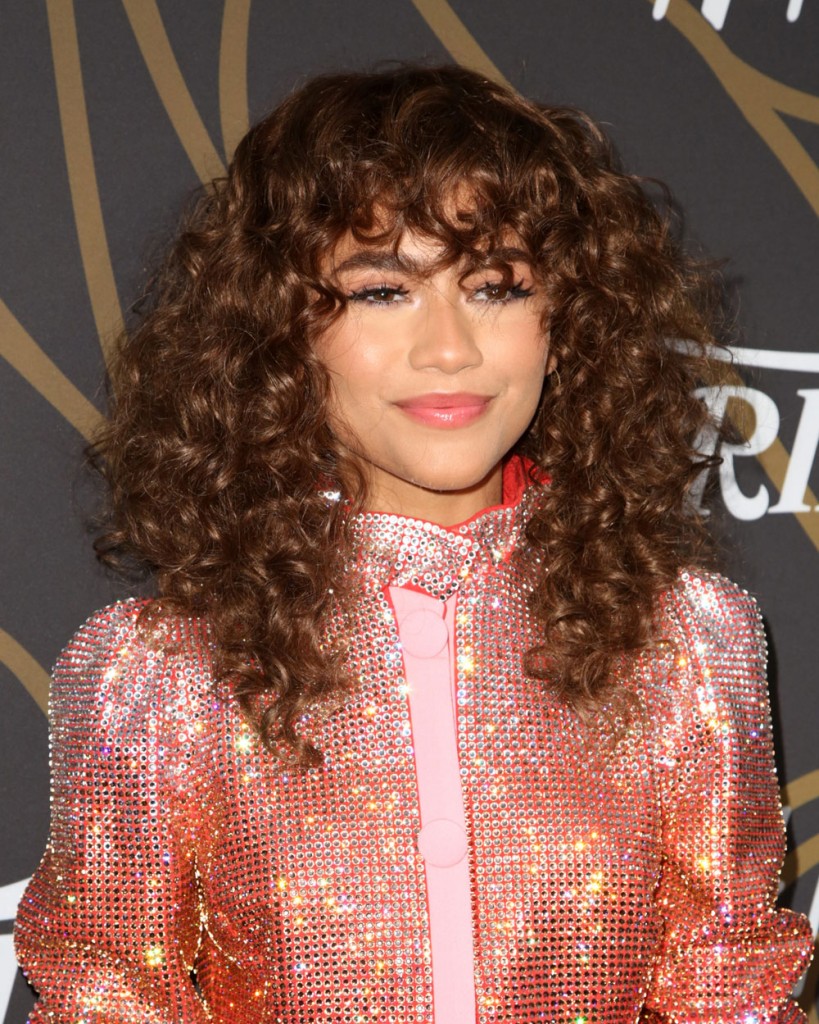 photos credit: WENN, Backgrid and Instagram