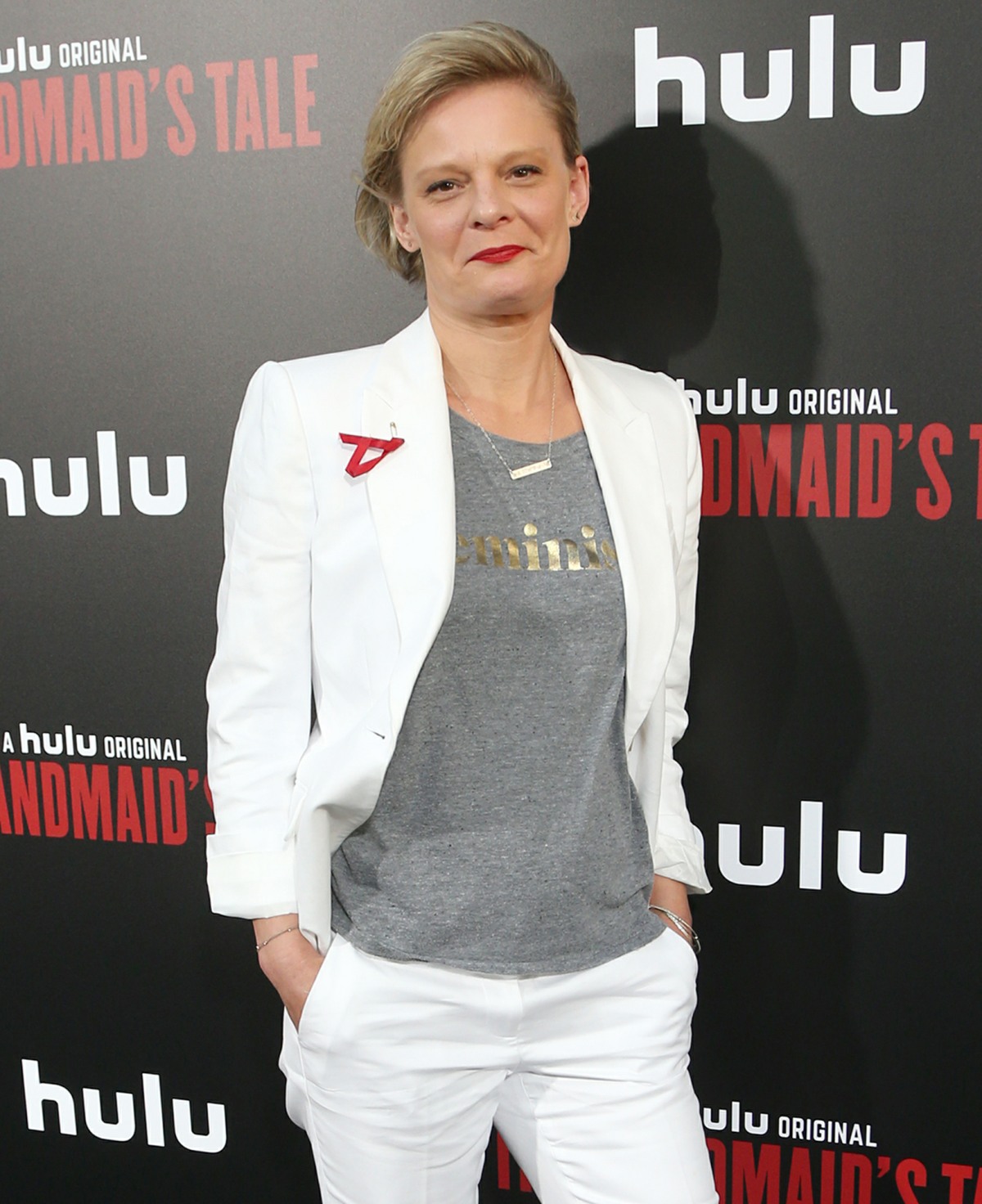 Martha Plimpton has been an outspoken liberal activist for a long time. She's also been an outspoken advocate for women's reproductive freedoms, working with the abortion-rights group A Is For. These photos are from her appearance on the carpet for The Handmaid's Tale, where she wore a scarlet "A" pin/ribbon for abortion rights. You can see the site for "A Is For" here – they aim to end the stigmatization around abortion, and they want women to tell their stories for why they chose to have an abortion. Which is what Martha did a few months ago, in an interview which is only being picked up this week:
Actress Martha Plimpton was cheered on by an audience after boasting she had her "best" abortion in Seattle. In a video shot in June just gaining wider attention, the actress was being interviewed by controversial author Dr. Willie Parker at a #ShoutYourAbortion event in Seattle, when she told the audience of having her first abortion at age 19.

"Seattle has some particular significance for me for lots of reasons," the actress said at the Town Hall event. "I've got a lot of family here, some of whom are here in the audience tonight. I also had my first abortion here at the Seattle Planned Parenthood!"

The 46-year-old followed up her story with a loud "Yay" as the audience cheered her on. She added, "Notice I said 'first'…and I don't want Seattle — I don't want you guys to feel insecure, it was my best one."

The audience continued to laugh at Plimpton's story.

"Heads and tails above the rest," she said. "If I could Yelp review it, I totally would. And if that doctor's here tonight, I don't remember you at all, I was 19. I was 19, but I thank you nonetheless."
If you feel uncomfortable, I think that's the point – for many women, abortion is a necessary choice and one they make with few, if any, regrets. The idea that women would talk about their abortions openly, in interviews and town halls and congressional hearings, is one of things being stigmatized. Sure, I think it's "crass" to say "my best abortion was in [random city]" but how many times are we going to choose to suffer in silence just because these conversations are uncomfortable, crass, etc? Especially now, when reproductive rights and general healthcare access for women hangs by a thread?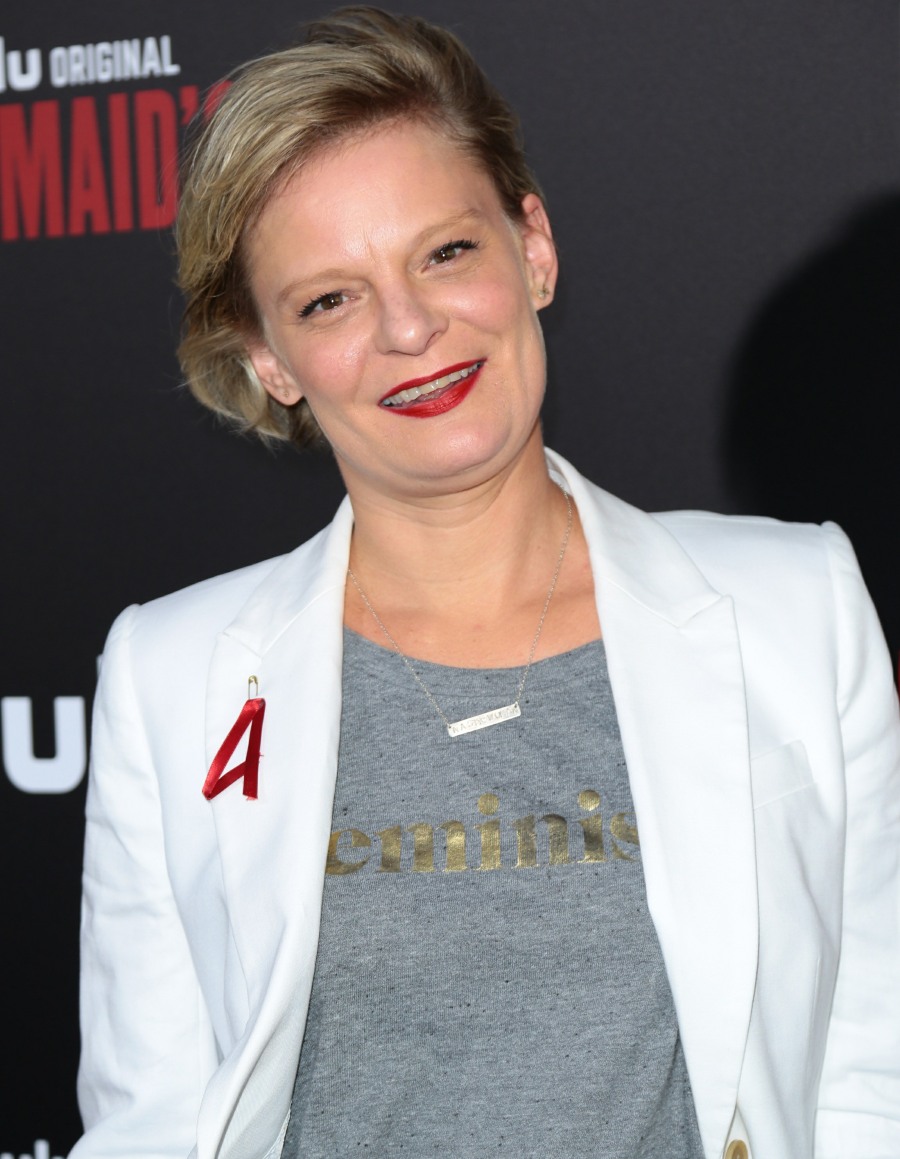 Photos courtesy of Guillermo Proano/WENN.com.