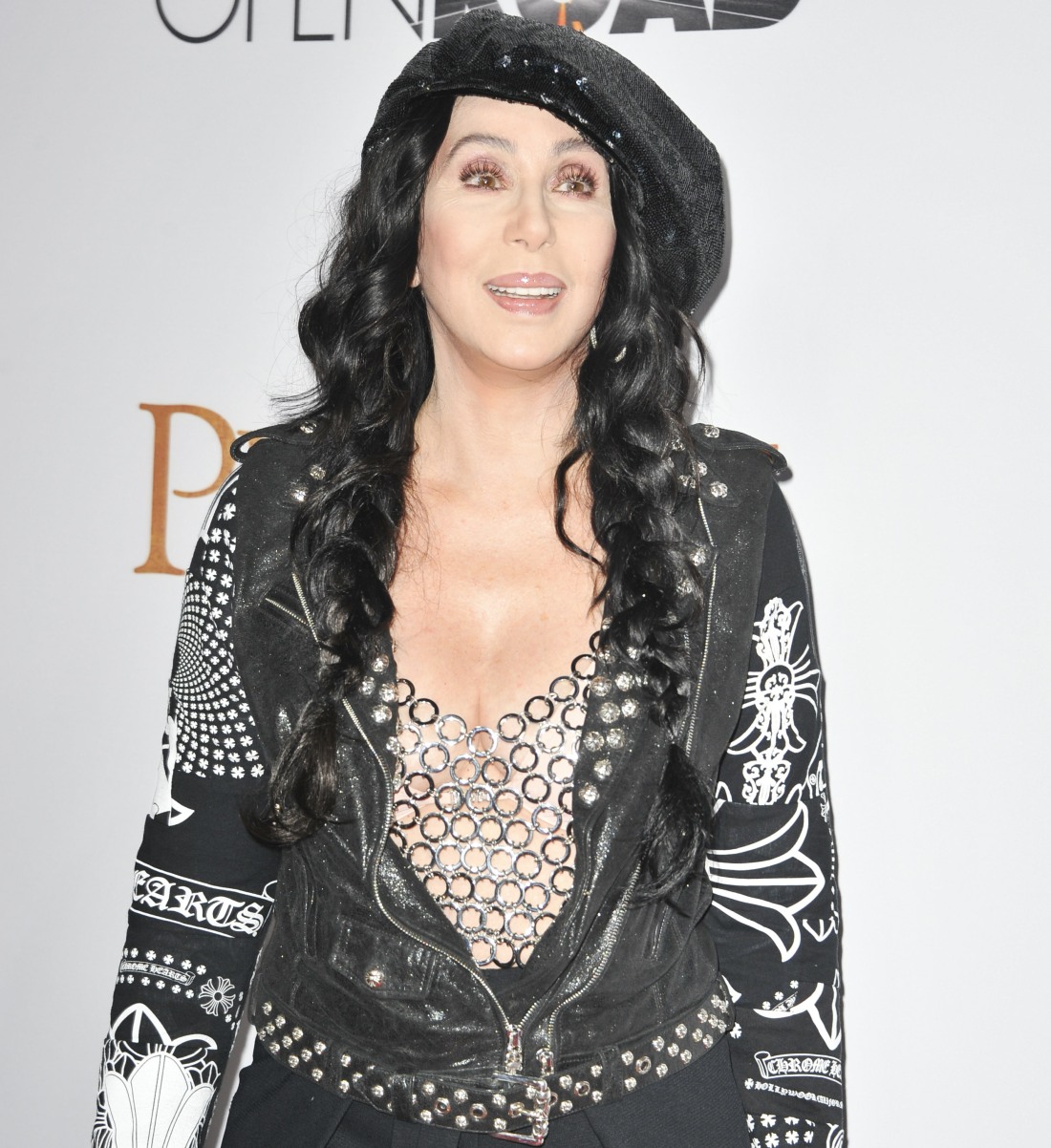 Cher is one of the many, many celebrities to take to Twitter and social media to vent frustrations over Donald Trump's decision to end DACA, also known as the Dreamer program. Basically, Trump and Jeff Sessions have decided that the hundreds of thousands of immigrants who were brought to this country as children, who have lived and worked here most of their lives, they all need to leave. Cher has been tweeting about DACA a lot this week. This was one tweet she sent out:
Those Who Can Must Take a DREAMER In2 Their Home & Protect Them‼️I'm Ready 2 Do This & 🙏🏻Others in MY BUSINESS WILL DO THE SAME‼️SANCTUARY

— Cher (@cher) September 5, 2017
It's not really a case where Dreamers need a place to stay – they're not refugees, they're immigrants who have lived in America for years and they already consider America their home. But still, Cher's heart is in the right place. Someone didn't think so though. A tweeter named Brenda Webb, whose online profile reads "Single Mom,Believer in Jesus,Positive person,Politics annoy me-Just can't help it!!," decided to come for Cher. Brenda's Twitter account has now been made private, probably because she came for Cher and lost. Brenda tweeted back at Cher: "Sure you will Cher.. I'll believe it when I see it!" This is what Cher tweeted back:
Then keep your eyes open bitch

— Cher (@cher) September 5, 2017
This twitter moment was brought to you by DELETE YOUR ACCOUNT, BITCH.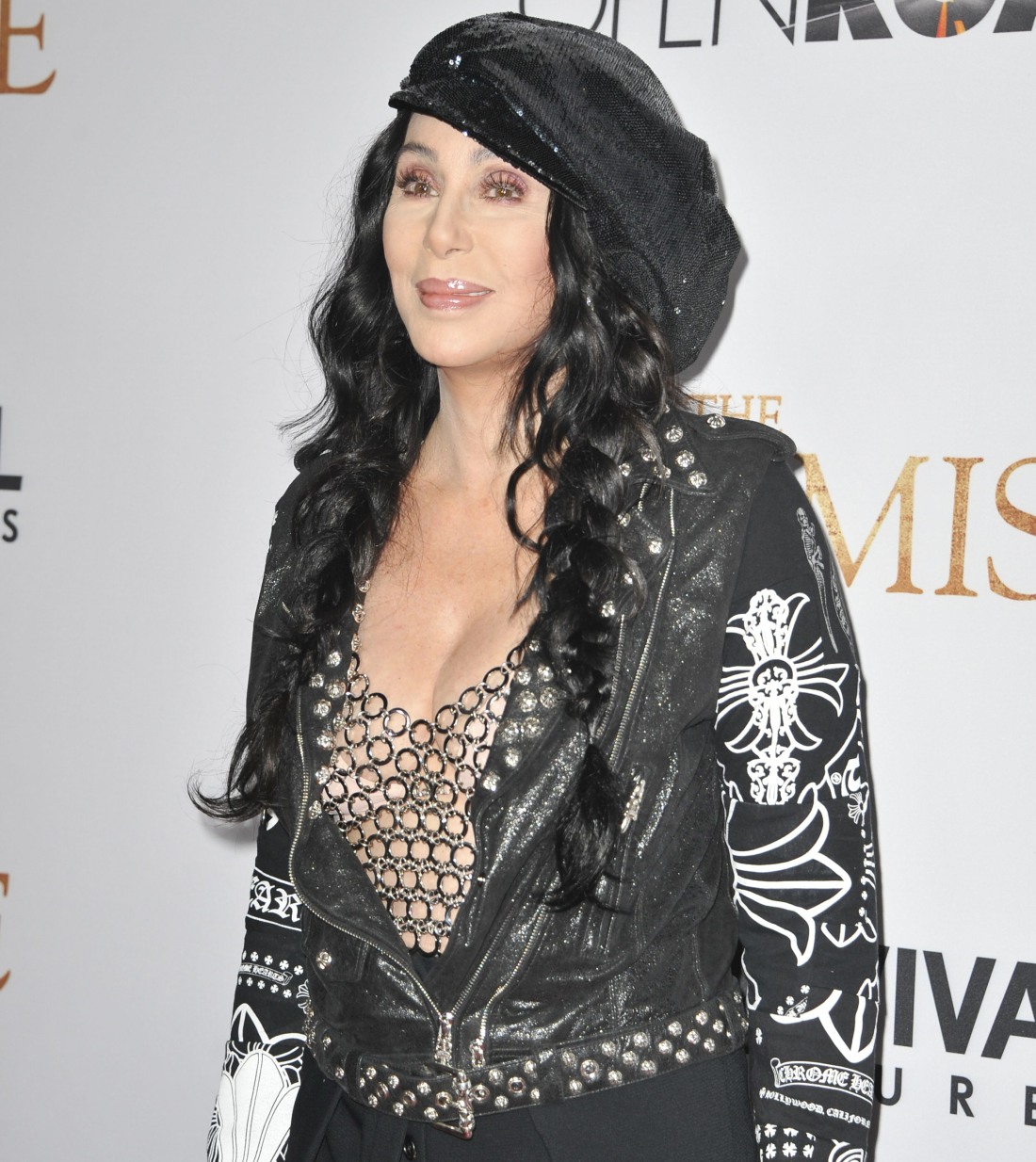 Photos courtesy of WENN.