When Kate Winslet met her husband, they got on like a house on fire – literally. Mr. Kate Winslet was once Abel Smith but now goes by Ned RockNRoll, for which I'll never be able to take him seriously. He is also Sir Richard Branson's nephew. Back in August of 2011, Branson was hosting an assortment of friends and family – like Kate and AbelNed – on his privately-owned Necker Island, which is one of the British Virgin Islands. All was swell until Hurricane Irene whipped through and her lightning set the mansion ablaze, forcing those in it, including Kate and her children, to run for their lives. Apparently, it was during this exodus that Kate met Ned for the first time and his ability to think clearly under pressure won her over. So much so, she married him.
Kate Winslet's upcoming drama The Mountain Between Us tells the story of two plane crash survivors who fall in love while trying to stay alive in the wilderness. As it turns out, the idea finding love amidst chaos is something Winslet is actually quite familiar with.

ET's Cameron Mathison caught up with Winslet and her co-star, Idris Elba, at a junket for their romantic drama on Saturday, and the Oscar-winning actress opened up about how she and her husband, Ned Rocknroll, met under potentially disastrous circumstances.

"I met my husband in a house fire," Winslet recalled. The fire in question occurred in August 2011 when Winslet and her kids — daughter Mia and son Joe — were vacationing on Necker Island, the privately owned resort island belonging to billionaire Richard Branson. Rocknroll, Branson's nephew, was staying on the island in an adjacent residence.

"He was the only dude to have a head torch and a pair of shoes, everyone else left everything behind," the Titanic star recounted. "I took a bra and passports and my children."

"So I married him!" she added, laughing. "I was like, 'I'll go for the guy with a head torch!'"
I can just picture the book jacket to that romance novel. Except there are few details missing from Kate's story which she's previously shared. Like the part where Kate saved Branson's mother, Eve. Only Eve revealed that Kate didn't really save her, but merely carried her down four steps so that Kate and her children could pass her and get out of the house. Also, where was Kate's boyfriend Louis Dowler, who was staying with Kate on the island? We know Kate left that trip with still-married-at-the-time Ned but if she only met him the night of the fire, where was Louis during the chaos? I get that the fire, which everyone survived fortunately, was a terrifying night but Kate seems to rewrite the narrative periodically.
Sadly, just as Irene wreaked havoc on Necker Island, so too did Irma. Once again, Branson's homes and surrounding area were brutalized by the hurricane, which was still Cat. 5 as it passed through the British Virgin Islands and once again, Branson was on Necker at the time. Thankfully, no one on Necker was hurt. Branson said they found safety in the great house's solid basement that, coincidentally, also serves as a wine cellar. (Talk about finding a silver lining.) Branson remains in the area, dedicated to assisting the government's efforts in rehabilitating BVI in the wake Irma's devastation.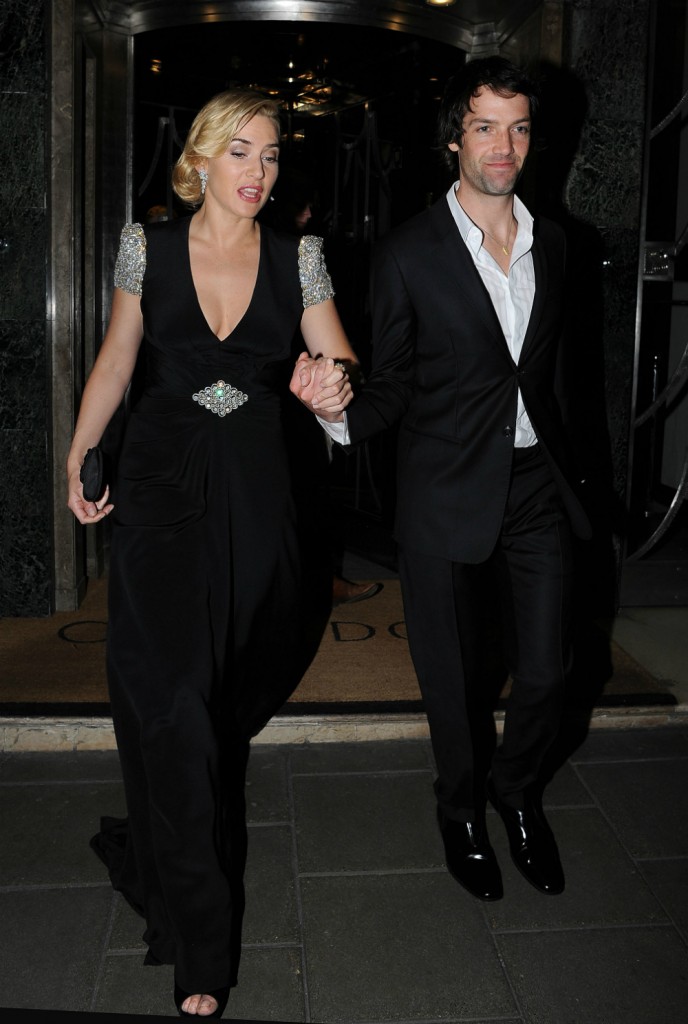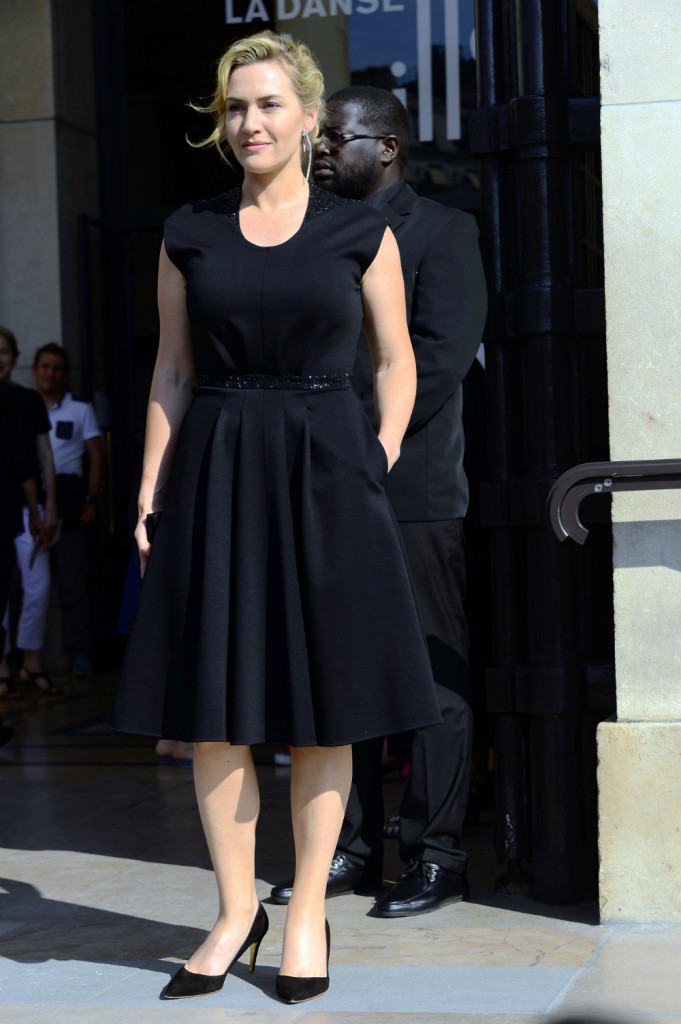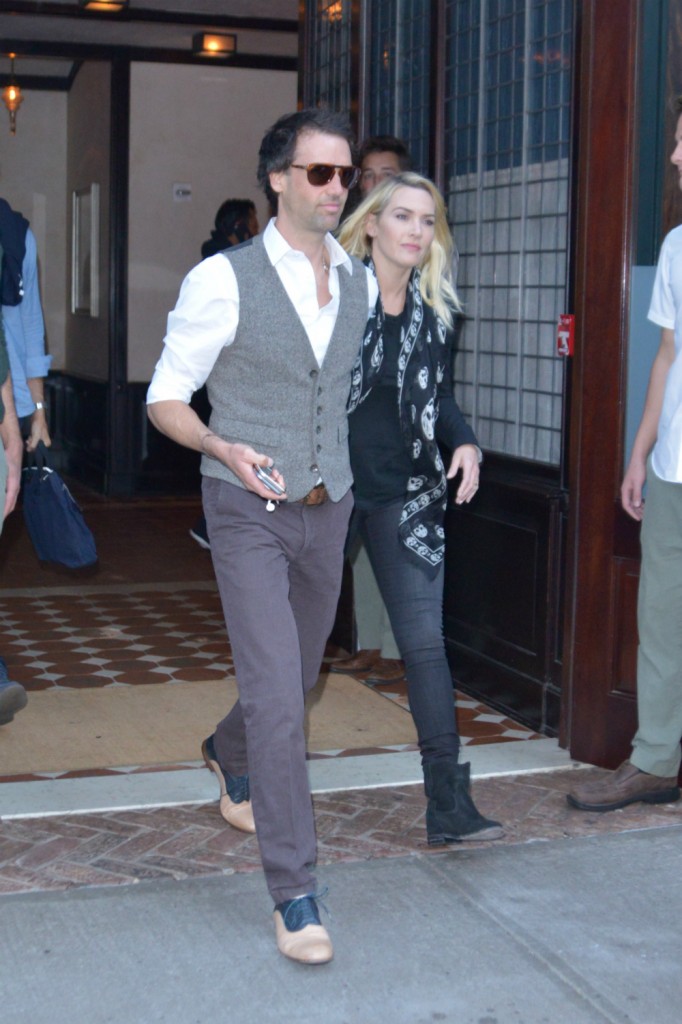 Photo credit: WENN Photos