Love 'em or hate 'em (I'm in the latter group), Kylie Jenner's full lips are her trademark. Her puckered pout has inspired many a teen girl to take sometimes drastic measures to inflate their lips. They've also helped the 20-year-old makeup maven sell countless lip kits. After years of denying that she got a little help from her plastic surgeon to achieve her signature lip look, Kylie finally 'fessed up in 2015 although she claimed her fillers were "temporary." On Sunday's episode of her show, Life of Kylie, Kylie explained why she did it in the fist place.
Kylie confessed that, as a 15-year-old, a boy she fancied made a comment that crushed her self-esteem and threw her into a spiral of insecurity. In chatting with a therapist, she said she felt very self-conscious about her "small lips" and relayed that after sharing their first kiss, the boy told her, "I didn't think you would be a good kisser because you have such small lips." Kylie said that the comment really affected her, admitting "I just didn't feel desirable or pretty." She initially tried to remedy the situation with makeup, saying, "I would over-line my lips with lip liner to create the illusion of bigger lips." The liner didn't cut it, so Kylie decided to go with fillers to enlarge her lips.
And those kissable lips don't come cheap. According Beverly Hills plastic surgeon Jason Diamond, who tells E! that the desire to replicate Kylie's look is a "common request" in his office, lip contouring with fillers can cost anywhere from $1,200 to $3,500 a session. This non-surgical route is actually the most affordable, but the filers only last about 6 months. For those with deeper pockets and a desire for a more "one and done" option, surgical enhancements, such as lifts and fat-injectio,ns can cost up to $30,000. And, if you want the "full Kylie", including body work on the boobs and butt, you're looking at a price tag of up to $150,000. Woof. And I thought her lip kits were pricey.
As I mentioned at the top of this post, I'm not a fan of the overdone lips, but I can kind of understand why Kylie did it. I have done some slightly nutty things in the name of beauty after some man registered a complaint about my appearance. Granted, I don't do that anymore, but when I was Kylie's age, I think I went through at least four different hair colors and bought some ugly-ass clothes that some guy thought I would look great in. (And I'm sure I'm not the only one here.) One thing about getting older is not caring what other people think of me, and I'm sure Kylie will get there too.
PS – Thanks to everybody who commented regarding my family in Florida. Everybody's safe, albeit without power, but they survived Irma. Hope all of you CB readers in the Sunshine State made it through okay!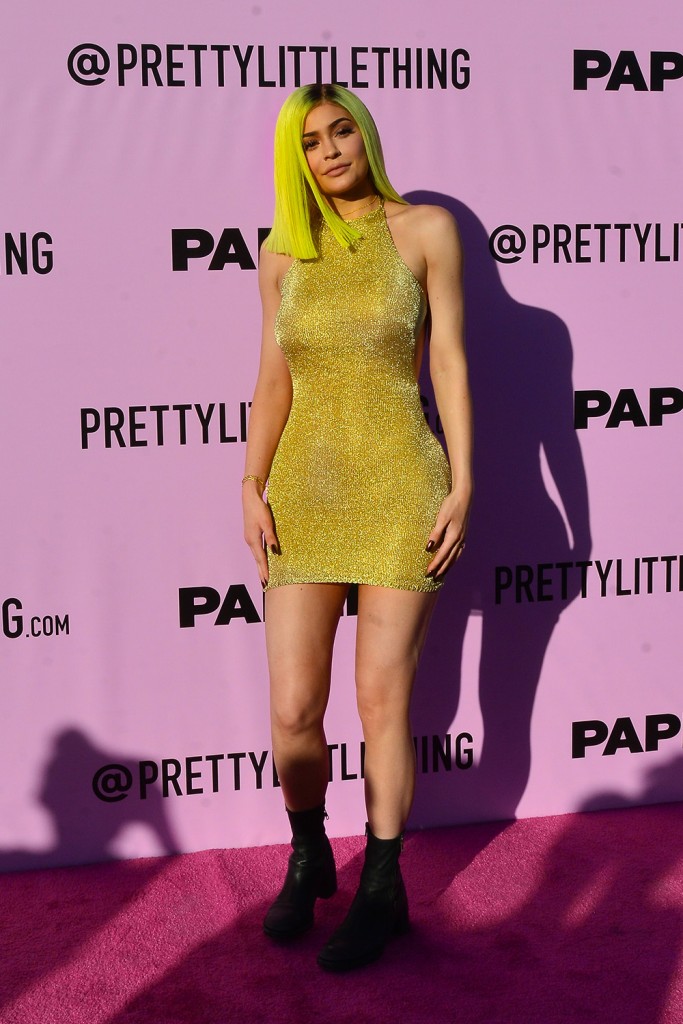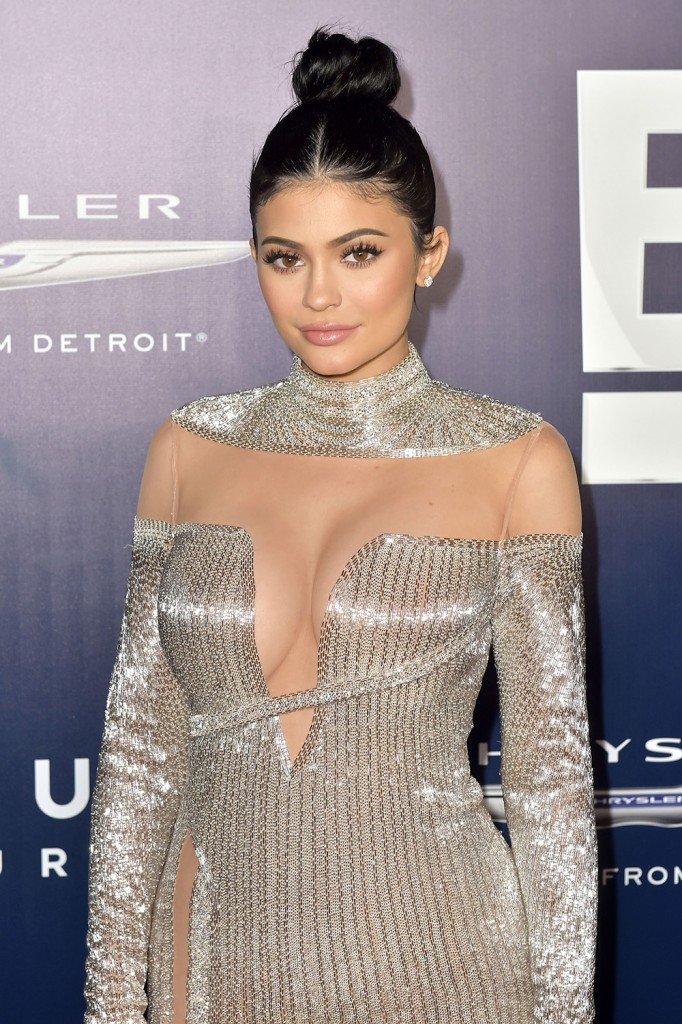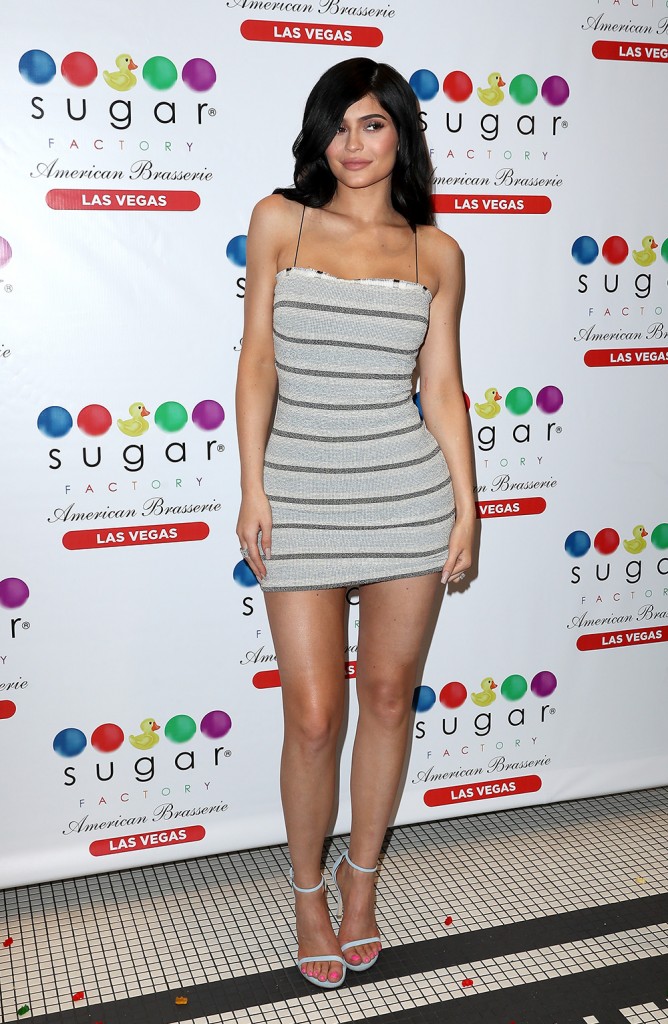 Photos: Getty Images, WENN.com