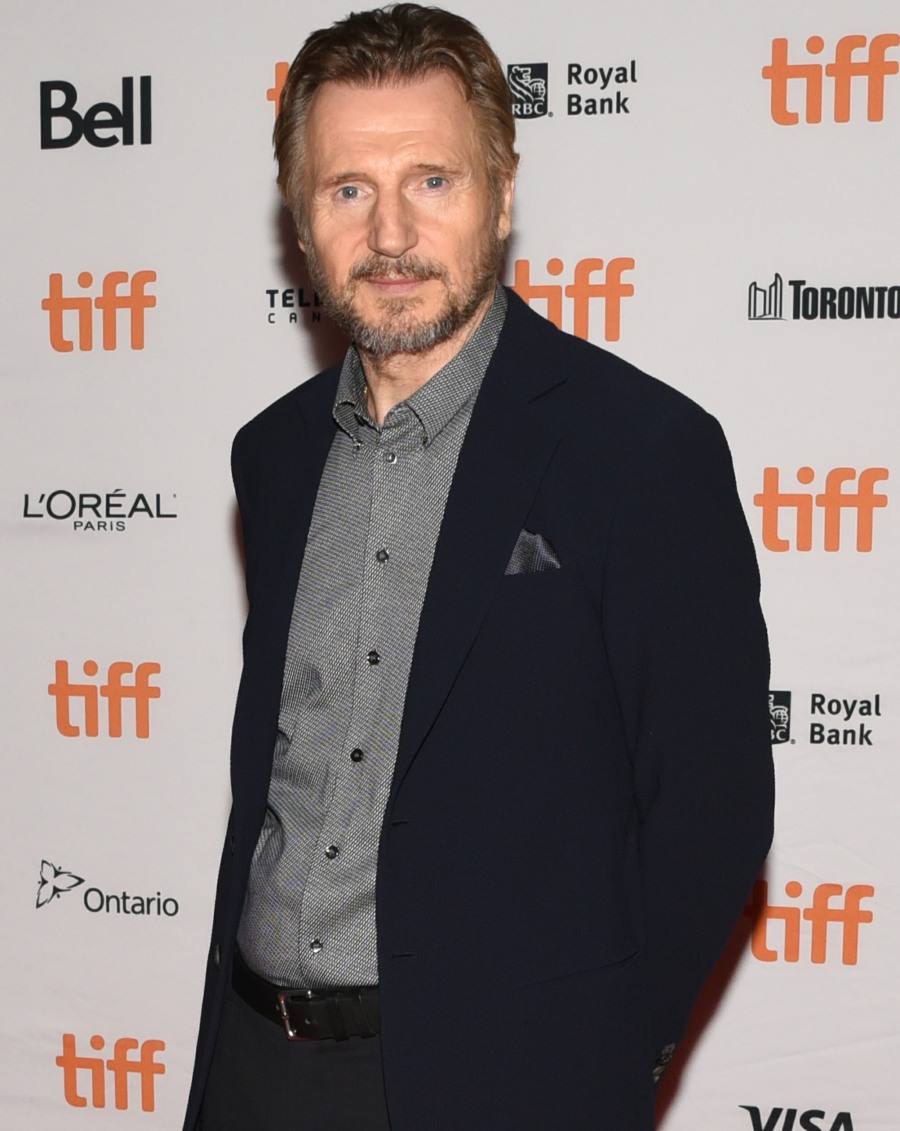 Here are some photos of Liam Neeson at the TIFF premiere of Mark Felt: The Man Who Brought Down The White House. Neeson is playing Mark Felt, the dude who was best known as "Deep Throat" for some-odd forty years. Felt was the one leaking information to Bob Woodward at the Washington Post in the scandal which would become Watergate. Basically, this is just a straight-up drama, and Neeson isn't going to play Mark Felt as some ass-kicking, vengeance-seeking action hero. Liam is 65 years old and he's done with action franchises.
Special set of skills or not, Liam Neeson says he's finished making thrillers. In an interview, Neeson said that he plans to stop even though it's hard to turn down the lucrative offers he gets thanks to his box-office success in the three "Taken" films, as well as other thrillers. Neeson believes he's simply getting too old to be an action hero.

"The thrillers, that was all a pure accident," said Neeson. "They're still throwing serious money at me to do that stuff. I'm like, 'Guy's I'm sixty-f—ing-five.' Audiences are eventually going to go, 'Come on.'"

Neeson still has two upcoming revenge thrillers he's already shot: "Hard Powder," in which he plays a snowplow driver who faces off with drug dealers, and "The Commuter," with director Jaume Collet-Serra, who also directed Neeson in "Unknown," "Non-Stop" and "Run All Night." But, Neeson said, those will be his last.

"I've shot one that's going to come out in January sometime. There might be another. That's it," said Neeson. "But not 'Taken,' none of that franchise stuff."
It still remains one of the most bizarre twists of Hollywood that Liam Neeson would end up a late-in-life action hero. He's said in the past that he never really thought Taken would go anywhere or be a big hit, but it totally changed his career for the better part of a decade. Anyway… I hope he got all of those big studio paychecks and now he'll just go back to dramatic and comedic work. We need moar Liam!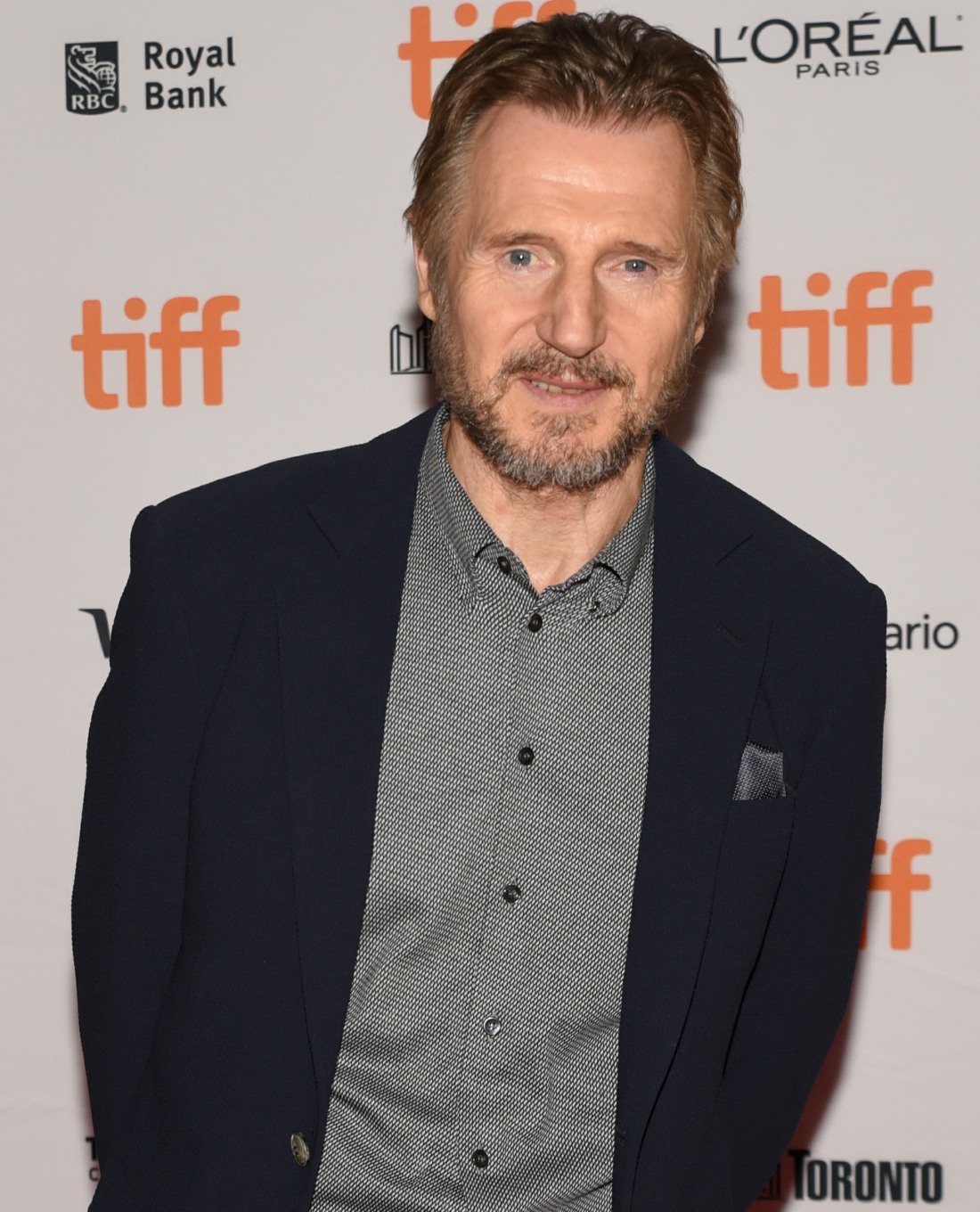 Photos courtesy of WENN.