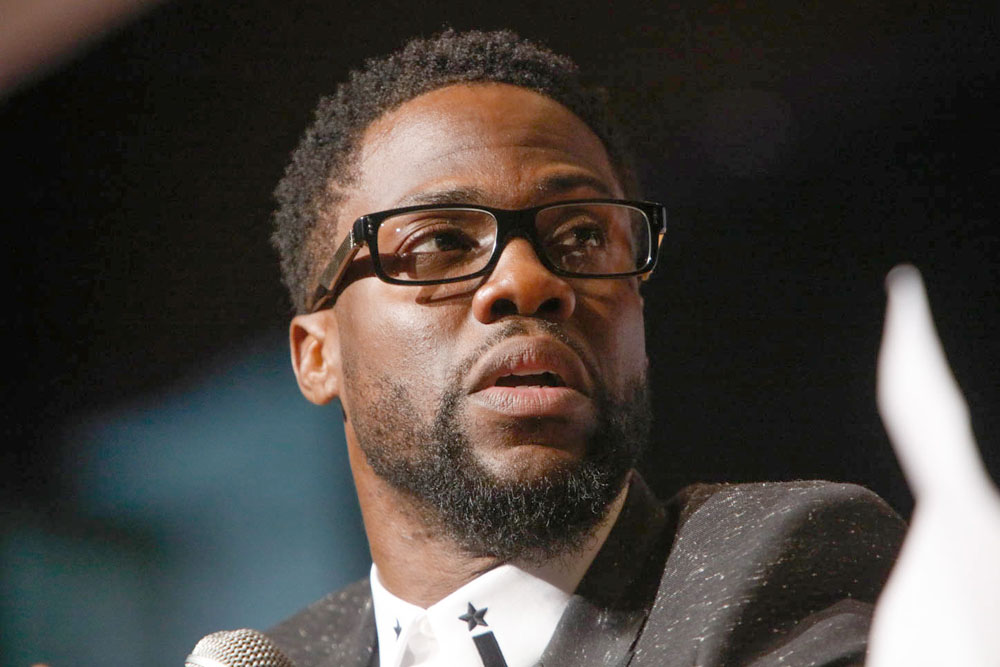 I've reported on Kevin Hart's passion for running and his efforts to raise money to help the victims of Hurricane Harvey and now I have to talk about the comic's not so nice side. The 38-year-old actor shared a short clip on Instagram, apologizing to his current wife, Eniko Parrish and his kids Heaven and Henrdix.
Kevin remains vague in the brief video, saying that "I'm at a place in my life where I feel like I have a target on my back and I should make smart decisions and recently I didn't." He goes on to confess, "I made a bad error in judgement and put myself in an environment where only bad things can happen and they did. And doing that I know that I am going to hurt the people closest to, whom I have talked to — my wife and my kids." He concluded the clip by asserting, "At the end of the day, I just have to do better. But I am not going to allow a person to make financial gains over my mistakes." He added the caption, "Sending so many apologies to my wife & kids. I gotta do better and I will. I'm not perfect and have never claimed to be…I love you all."
Definitely the words of someone who has been busted, right? In an attempt to explain the current situation, Kevin's people told TMZ that, "Someone tried to set Kevin up in a failed extortion attempt. As law enforcement is involved, we cannot comment further as it could affect the investigation." According to TMZ, the FBI is looking into the situation.
Someone who has reportedly seen the video told TMZ that there's not much in the clips in question to definitively pin anything on Kevin, one clip has shows a man, possibly Kevin, and a woman canoodling in a club. The same clip later cuts to a bedroom where the sound of what could be bed springs creaking (and the sounds that "could be people having sex") can be heard. Kevin doesn't appear in a second clip. and in the third, a man who "looks vaguely like Kevin" is seen with another person hanging around in a room. The video seems hardly scandalous, but I can't help but suspect someone does have something somewhere that could get Kevin in a lot of trouble, so his video apology could be a pre-emptive strike against another potential extortion threat that has more teeth than this one.
This isn't the first time someone alleged to have video if Kevin in a compromising situation. Back in July, some video alleging Kevin was cheating on his marriage surfaced, but that turned out to be a complete farce (that Kevin publicly laughed about). But, it's not like Kevin is completely innocent. In his autobiography he admitted to cheating on his ex-wife, Torri. His current wife Eniko and Torrie recently had a social media skirmish over a little "overlap" in their relationships. The more I learn about Kevin, the more I suspect he's got a little problem keeping it in his pants. That's too bad as I liked Kevin and really didn't want to think he was a philanderer, but I also got fooled by the Nazi cop last week, so maybe I need to tone down my Pollyanna view of the world. I don't think this story is anywhere near over.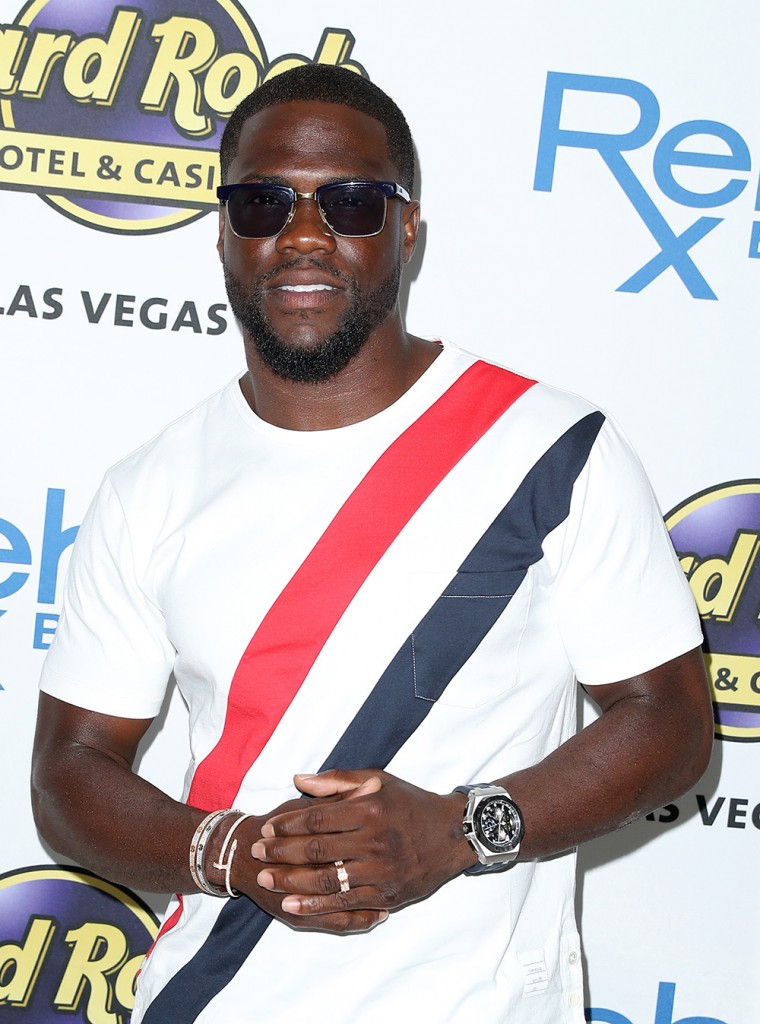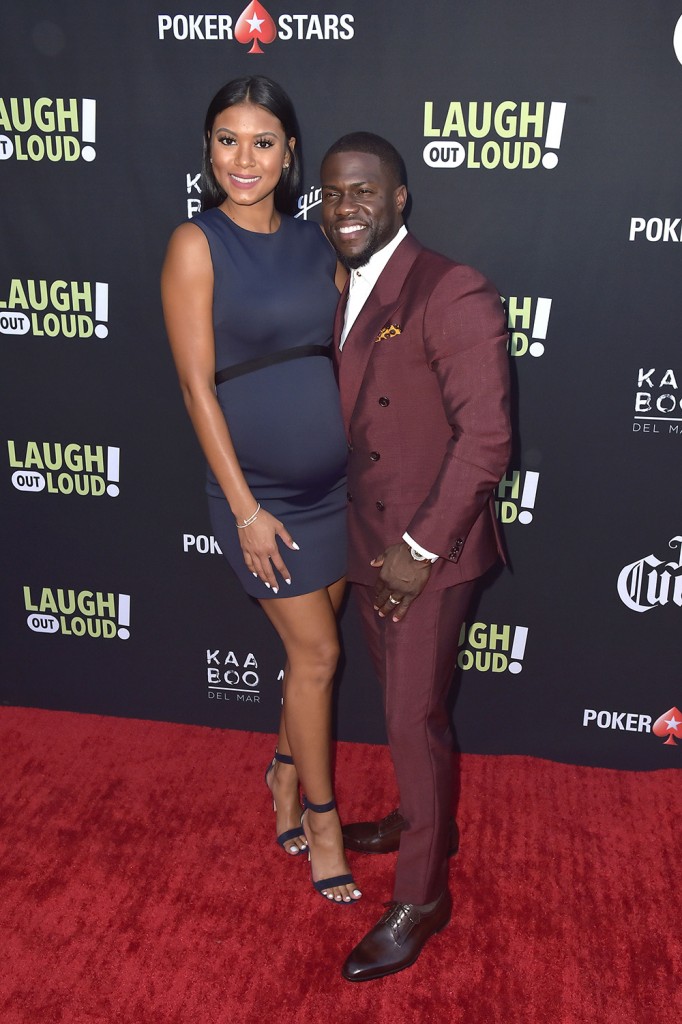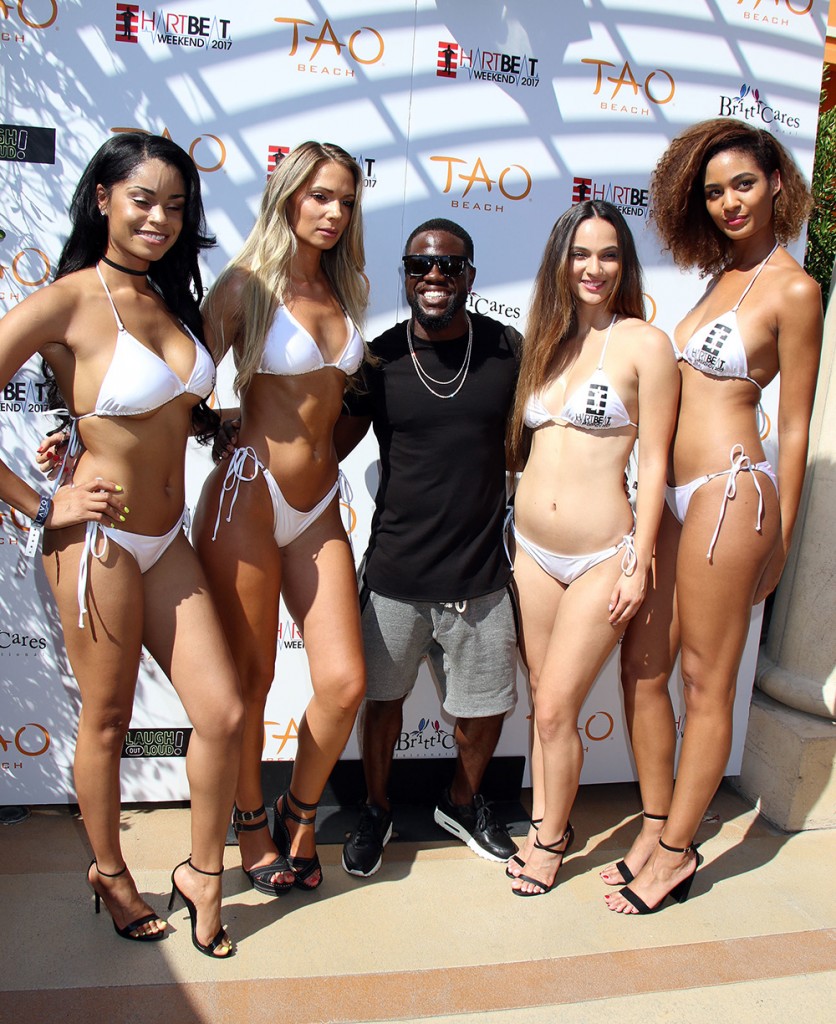 Photos: WENN.com, Getty Images