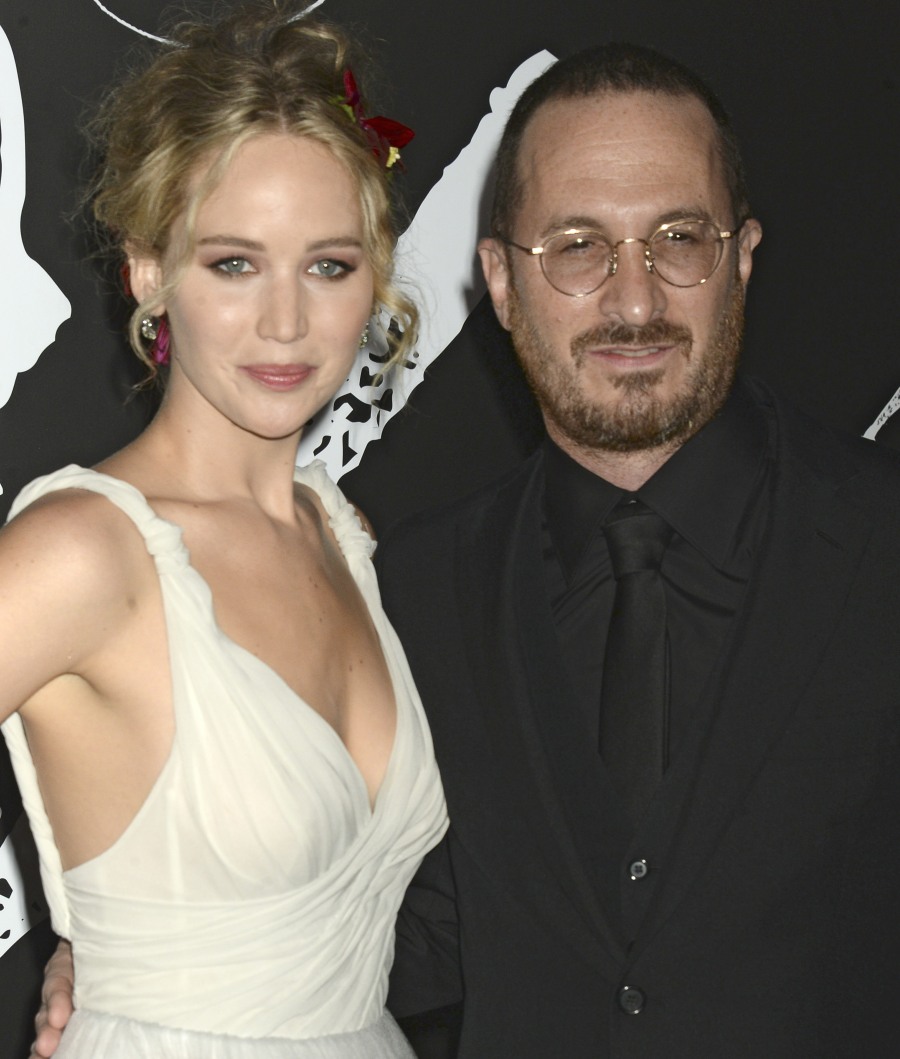 I did not see 'mother!' this weekend. That film will not be getting my money. For one thing, I don't like horror movies that much, especially not horror movies with heavy religious allegorical messages. I read several reviews of the film and I came away thinking, "Nope." You can read some spoiler-heavy explainer pieces about the film here and here.
Since most major critics reviewed the film last week, the film has been sitting at the high 60s on Rotten Tomatoes, which is not the best but not the worst. The score to look at at RT is how many filmgoers enjoyed the film – only about 40%. I've read that some people left the theater horrified by all the sh-t that goes down, and other people burst out laughing at the last 30 minutes or so. Reviews, whether formal criticism or word-of-mouth anecdotal, are mixed. Very mixed. So it was surprising to see that 'mother!' got an F rating on CinemaScore, the worst score possible, and the kind of score usually reserved for, like, Lindsay Lohan movies. I don't know if many people check CinemaScore though? I think most people check Rotten Tomatoes, but not CinemaScore? Oh, well, it didn't even matter – 'mother!' bombed pretty hard at the box office in its opening weekend. IT was #1 yet again, and then this:
Darren Aronofsky's mother! stalled in its domestic box-office debut, grossing an estimated $7.5 million from 2,368 theaters after receiving a rare F CinemaScore and facing competition from the blockbuster It.

mother!, an elevated psychological horror-thriller, supplanted The House at the End of the Street ($12.3 million) to mark the lowest nationwide launch of Jennifer Lawrence's career. The Paramount title, which costed $30 million to produce, came in No. 3 over the weekend behind It and new offering American Assassin. (In a sign that summer is over, all three titles are rated R.)
Is this a case of a horror/religious-allegory film just not finding its audience? Or is it something else? Personally, I think no one really knew how to sell the film – if it had been billed as a small, art-house pseudo-religious horror story, I think maybe people would have been better prepared for it. Instead, the film was billed as a mass-market psychological horror starring America's Sweetheart Jennifer Lawrence. It didn't work.
Paramount's president of marketing and distribution (ie, the woman who will be blamed for this bomb) Megan Colligan made a statement after the receipts came in, saying: "This movie is very audacious and brave. You are talking about a director at the top of his game, and an actress at the top her game. They made a movie that was intended to be bold. Everyone wants original filmmaking, and everyone celebrates Netflix when they tell a story no one else wants to tell. This is our version. We don't want all movies to be safe. And it's okay if some people don't like it." Again, THIS IS NOT NETFLIX. This was not billed as some quirky niche-market fare. 'Mother!' went through two of the biggest film festivals (Venice and TIFF) and a European press tour and an American press tour, with J-Law front and center. Millions were spent promoting this film as a mass-appeal horror. It didn't work.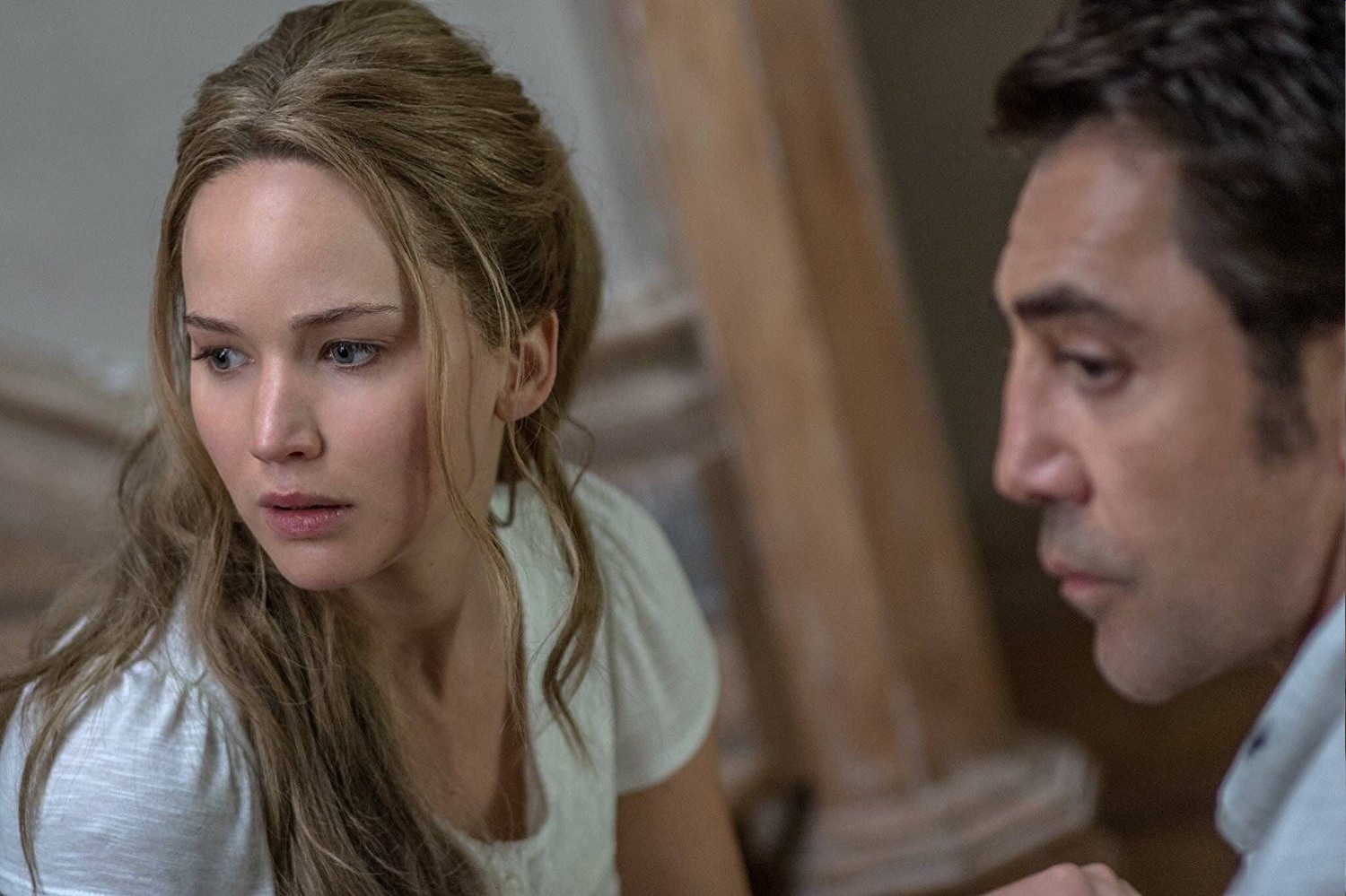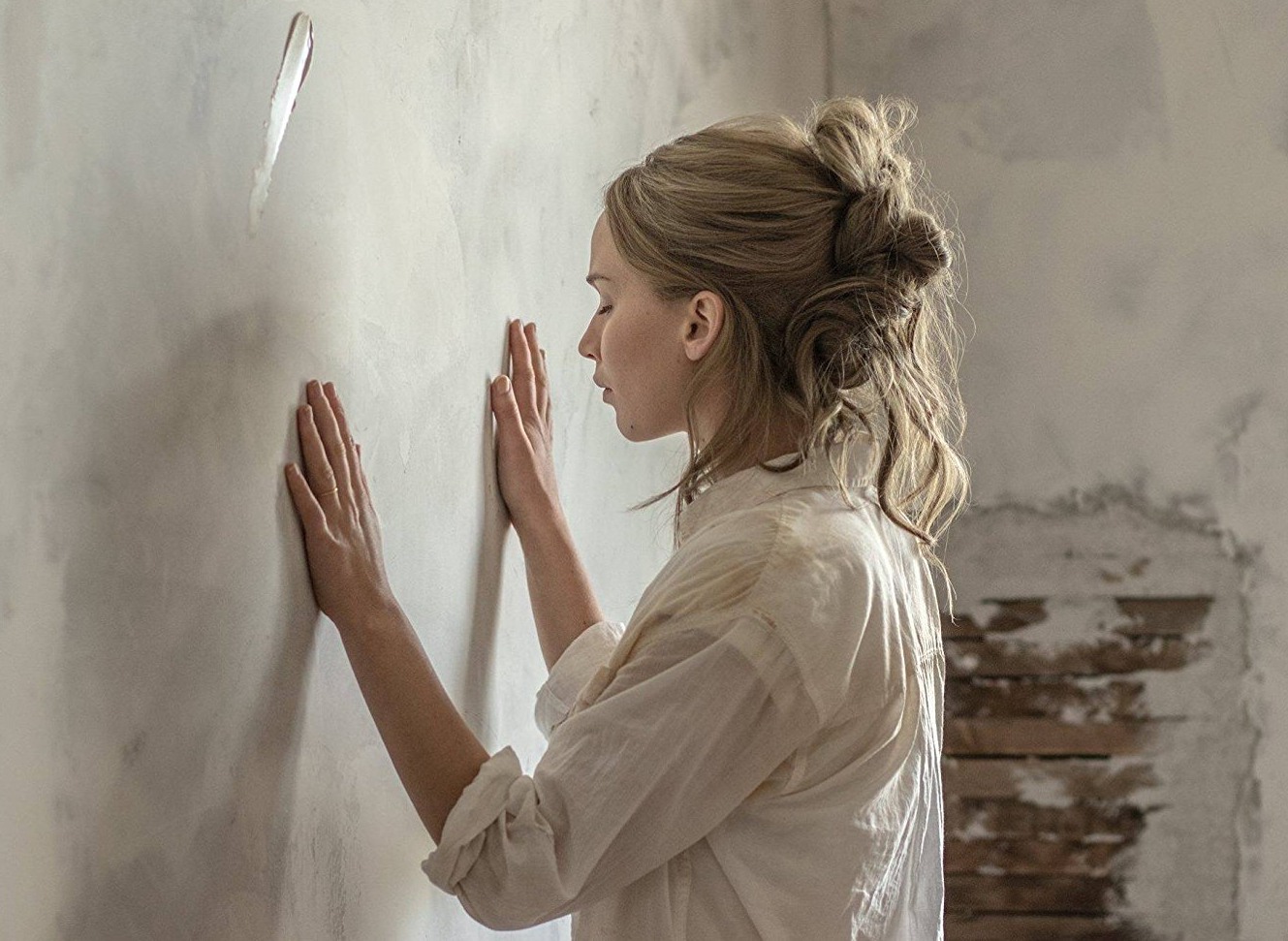 Photos courtesy of WENN, 'mother!'.