Embed from Getty Images
I'm living proof that just because you are divorced that you have to hate each other. (If you could only read the joke-packed Facebook exchanges between my ex-husband and I, you would know I speak the truth.) And, even though they split up, Chris Pratt and Anna Farris don't seem to have a mean thing to say about each other (for the moment, of course).
Anna made her first post-split appearance at Sunday night's Emmy Awards. Although she didn't walk the red carpet, she appeared on stage during the ceremony, presenting the award for Outstanding Variety Special with her Mom co-star, the amazing Allison Janney. Anna wore a purple hued gown with a bedazzled bodice by Marc Jacobs. My esteemed colleague Kaiser accurately described it as "a boring dress that she's not connected to at all…probably something her stylist picked out." I have to agree, but I do like the color of the dress and I think her hair and makeup look pretty good.
Chris, who claims he "wasn't invited" to the Emmys, complimented his ex-wife's look when he was approached by the paparazzi, telling TMZ "I know she did great. Anna did an amazing job, man. She rules. Her and Allison, they both looked great. Go watch 'Mom' on CBS." I've tried watching Mom, and a plug, no matter how genuine, from Chris proves that he must still love her in some capacity.
Allison also shared praise for her co-star on the Emmy red carpet, telling Entertainment Tonight, "She's fantastic." She went on to add, "You know, life things happen to all of us, but she comes to work, she's a professional and we still have a great time together. We do it. It's good to have things like work to hang on to when you're going through a difficult time. It's what gets us through — friends and laughter and work."
Say what you will about Anna and Chris, but they are definitely keeping it classy (again, so far) about their relationship. Sometimes it just doesn't work out, and that seems to be the case here. And, Allison Janney rules.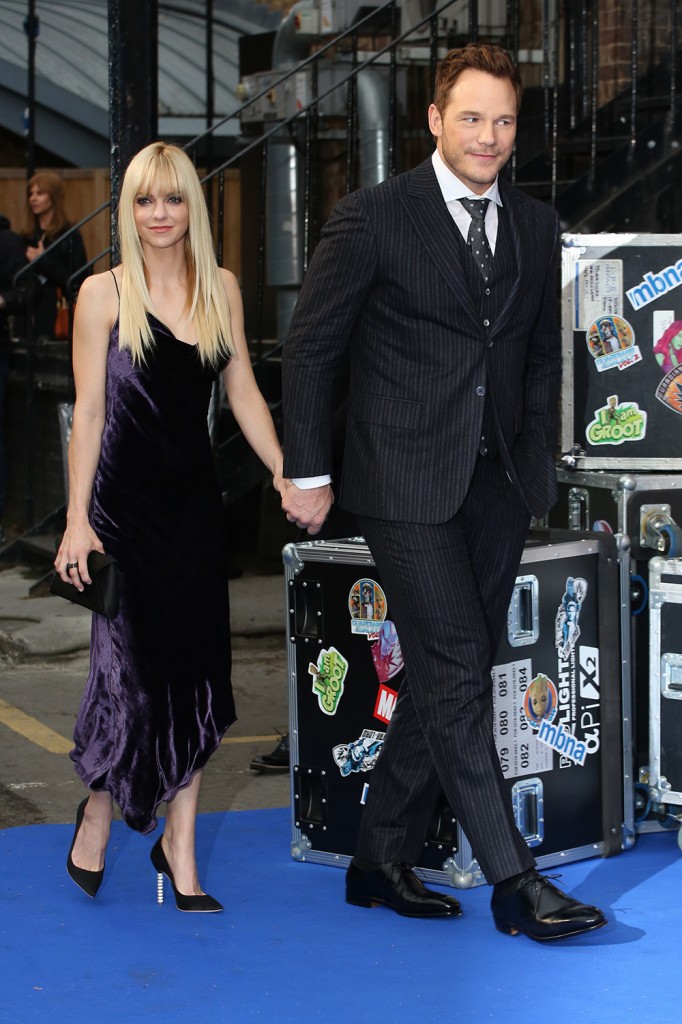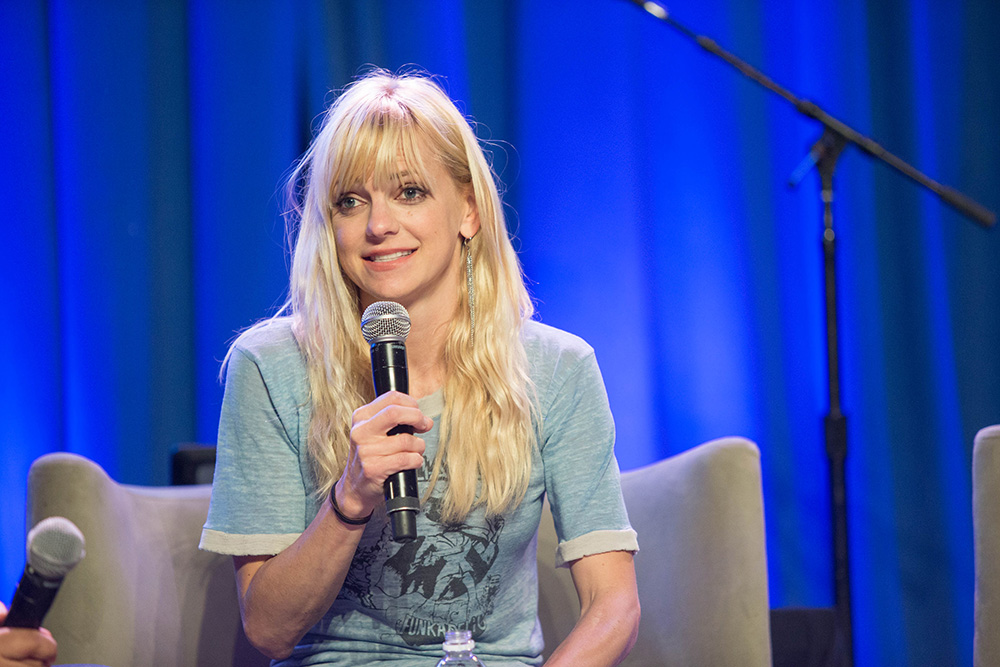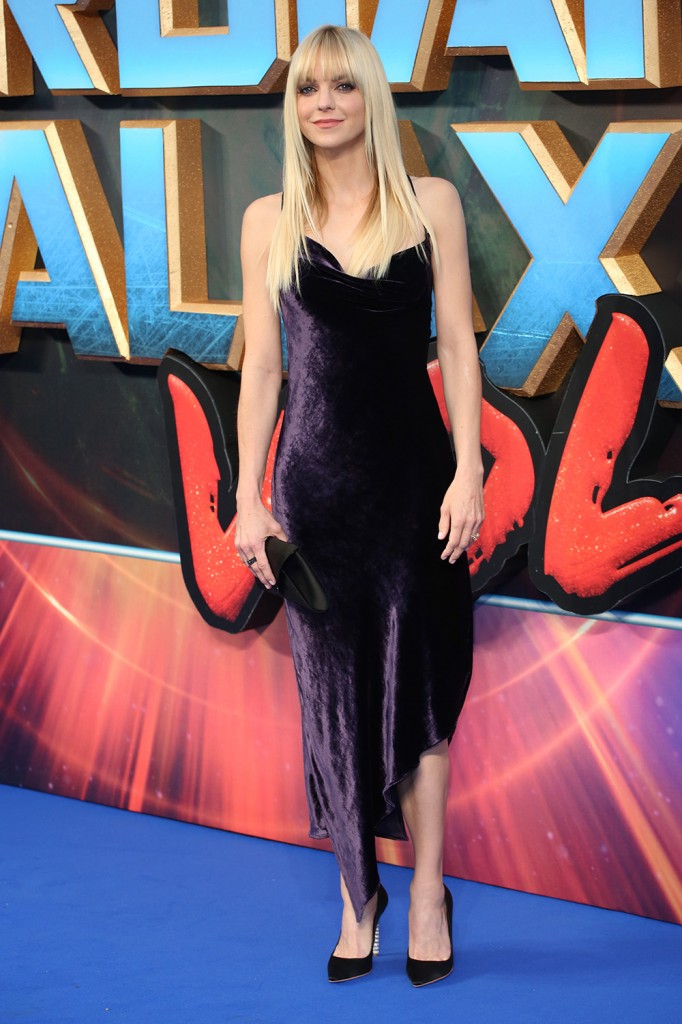 Photos: Getty Images, WENN.com