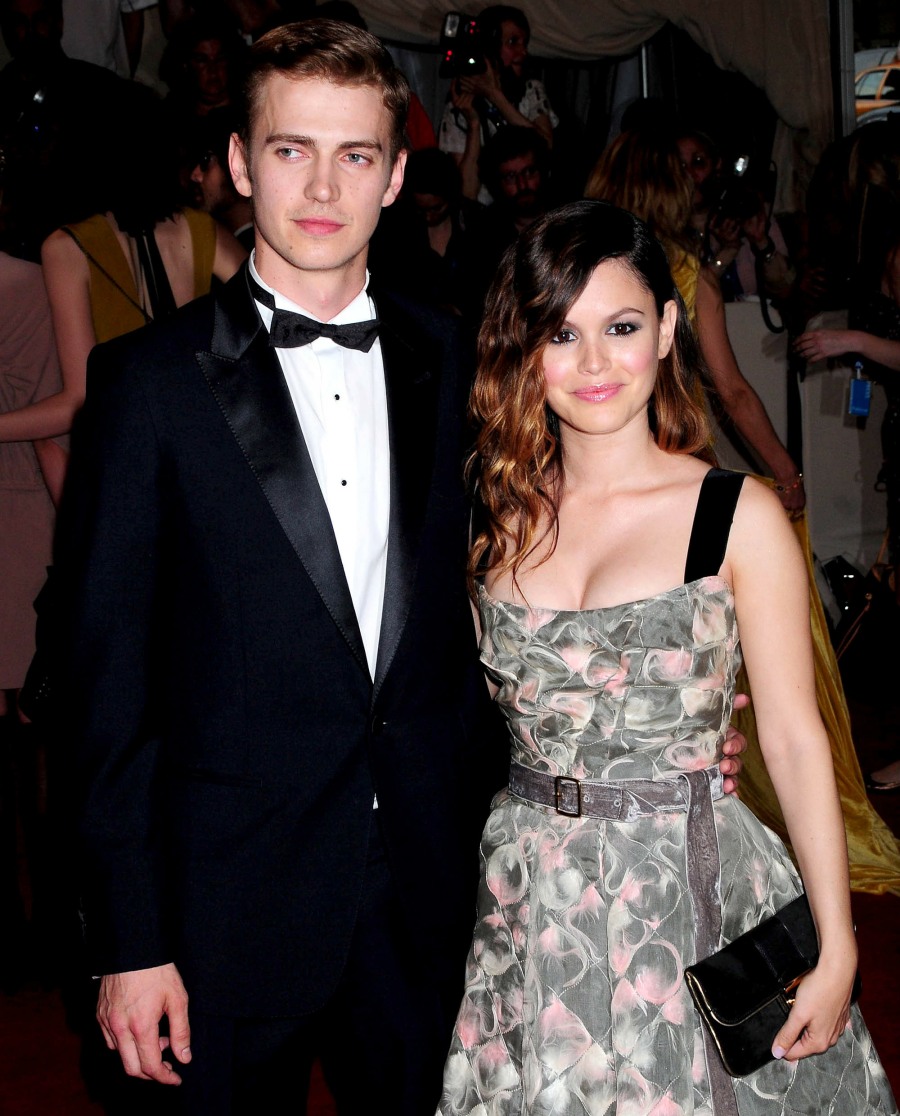 I always forget that Rachel Bilson and Hayden Christensen got together about a decade ago, and I always forgot that they were still together and they had a baby too. They really flew undercover, especially in the past five years or so. Part of their "undercover" status was that they both truly shunned the spotlight, and part of it was that the spotlight wasn't really looking for them. Anyway, Us Weekly now says that they're done and they've been done for several months. What of Briar Rose Christensen?!
Rachel Bilson and Hayden Christensen have split after nearly ten years together, a source exclusively confirms to Us Weekly. "She's full-time back in L.A. He's in Toronto," says the insider. "They've been on the outs for a couple of months." The source adds: "They are completely, officially done."

The actors first met on set of their 2008 film Jumper and got engaged that December. They quietly called off their engagement in August 2010, only to reconcile three months later. Bilson gave birth to their daughter, Briar Rose, in October 2014. "Hayden Christensen and Rachel Bilson welcome their daughter Briar Rose Christensen born on October 29, 2014," her rep told Us Weekly in a statement at the time. "Both mother and baby are healthy and doing well."

Their little girl's moniker is a nod to the duo's mutual love of Disney. "There's a Disney reference there I suppose," Christensen said during an appearance on Hallmark Channel's Home & Family in August 2015. "The original Sleeping Beauty is called Briar Rose. Rachel — we both love Disney — but Rachel especially was very keen on the name."

Bilson, 36, and Christensen, 36, have kept their relationship private throughout their years, however the Hart of Dixie alum gushed about her life with the Shattered Glass actor in a May 2013 interview with Cosmopolitan. "I'm a really good girlfriend — I always put all that first in my life. I'm definitely the person who would make him his favorite dinner to come home to," Bilson said at the time. "I love to cook, so we make dinner at home a lot and watch movies."
I forgot that they did the breakup-and-makeup cycle in 2010 too! Damn. And I guess they never did get married? I can't find anything about a wedding or a wedding announcement, so I guess they broke off their engagement years ago and then just never got re-engaged when they did get back together. That makes me sad – I get the feeling that Rachel adored him and I get the feeling he was a major pill. I hope Rachel and little Briar Rose are able to move on and find happiness elsewhere.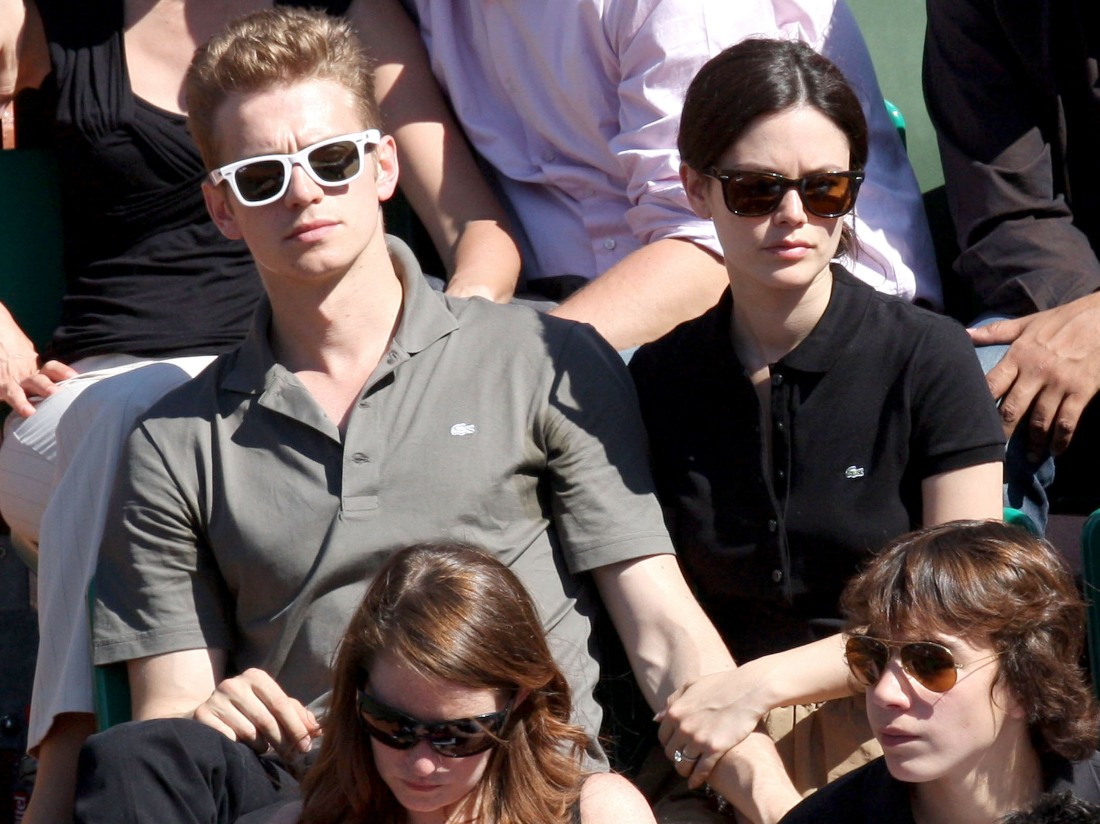 Photos courtesy of WENN.