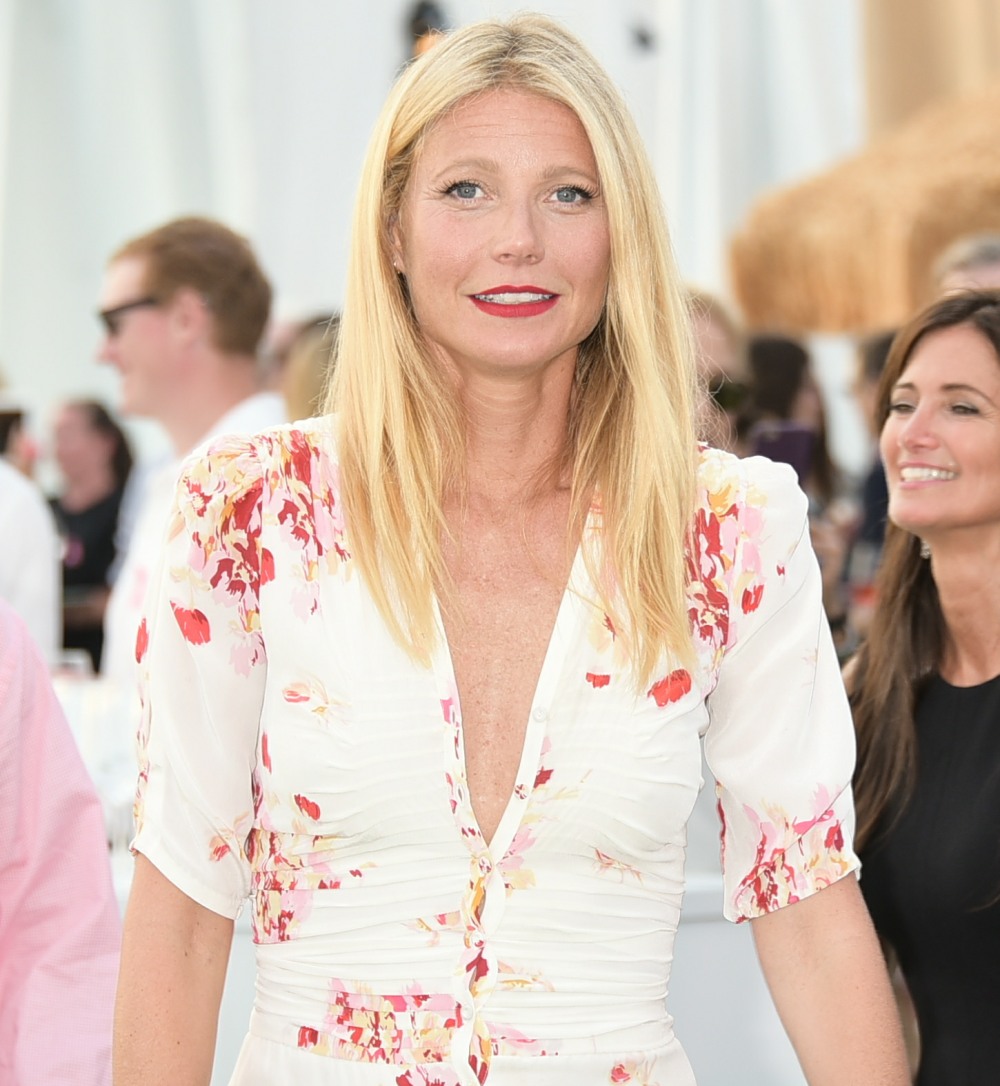 Gwyneth Paltrow and "dieting" go together like peanut butter and chocolate. As much as Gwyneth pretends to eat peasant food, she's never really been a fan. She's always been a rabid fad-dieter, and she's constructed an entire Goop-industry and series of cookbooks around her f–ked up relationship with food. She'll try any diet, especially if it comes wrapped up in fake science and whatever hokey holistic bulls–t you can sell her. She's always been this way, for as long as she's been famous. So it is surprising to hear that back when she was with Chris Martin, she ate "nothing" according to her private chef at the time?
What's it like to cook for Hollywood's rich and famous? Celebrity chef Kate McAloon has an idea. In an interview with news.com.au, McAloon, 59, dished on what was it like to cook for former celebrity couples—including Gwyneth Paltrow and Chris Martin, Miranda Kerr and Orlando Bloom and Courteney Cox and David Arquette.

Starting off with Paltrow and Martin, McAloon said she started working for the actress and Coldplay band member around the time Paltrow was filming Iron Man with Robert Downey Jr. The couple announced that they were separating (or "conscious uncoupling," as they called it) in 2014; however the divorce wasn't finalized until 2016. Apparently, the Goop leader and her ex had very lean diets.

"I had a brief from their assistants … they eat nothing," she told news.com.au. "They are very strict. They avoided any sugars, anything sweet, no dairy, just more vegetables. When I got there, I was trying to stick to the brief," she continued. "And I realized as I started adding more ingredients in, they said, 'Your food is getting better.' That's what happens when you eat more than grass."

McAloon also worked for Kerr while she was still in a relationship with Pirates of the Caribbean actor Bloom—Kerr has since married Snapchat CEO Evan Spiegel. It should come as no surprise that the supermodel and her ex had a healthy diet. "[Miranda and Orlando] both love my curries, light chicken or vegetarian curries with coconut, as well as quinoa, salmon and vegetables," McAloon told the news outlet. "I do a chicken salad with a lot of fresh herbs and chia puddings for breakfast."
McAloon worked for Chris and Gwyneth circa 2008 then and yeah, no surprise, they didn't eat anything. I bet Gwyneth was SHOCKED and APPALLED when she learned that her private chef was, like, sneaking some carbs into their family meals. I truly don't understand famous people or rich people – if you're going to actually hire a private chef, why not let the chef do their job and make good food? If I had a private chef, I would demand Chicken Kiev and homemade mashed potatoes and brownies and amazing Caesar salads. Money is wasted on the rich.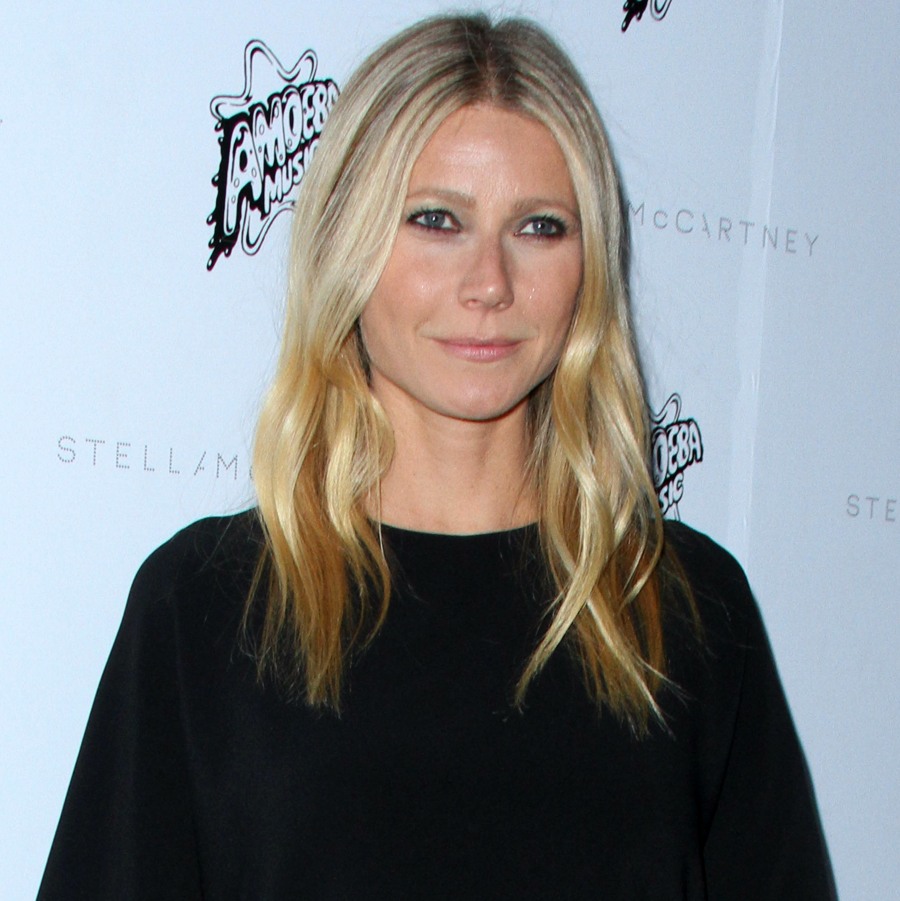 Photos courtesy of WENN.