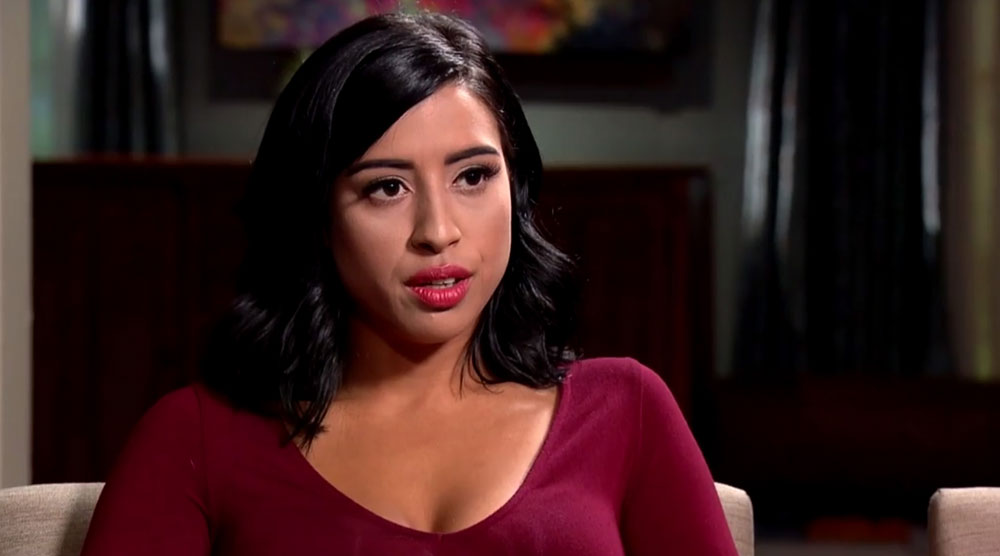 The Daily Mail has a new interview with Montia Sabbag, 26, the woman who appears in the photos and videos of Kevin Hart engaged in intimate acts. Hart apologized to his wife and children after he was was the victim of an extortion attempt over the footage, which was taken over a three day weekend in Vegas about a month ago. Sabbag has since hired celebrity attorney Lisa Bloom and held a press conference last week stating that she was not the person extorting Hart, that she had no idea the sex tape existed and that she's a victim too. In her new interview with The Daily Mail, Sabbag makes it sound like she fell for Hart naturally over the weekend, and she claims she had no idea he was married. She said she had sex with him three times and that she didn't find out he was married "until after we had been together. I didn't know at first." According to Sabbag she did sleep with him after that anyway, but she didn't know his wife was pregnant. Here's part what she told The Mail:
Describe the weekend to me
He was cool, he was fun. I wouldn't say he did anything crazy to stand out.

Did you sleep in his room the whole weekend?
For the most part. I was intimate with Kevin for about three times in the course of maybe three days.

Did you know he was married?
I did not know he was married. I found out like after we had already been together. I did not know at first.

How did you feel when you found that out?
I was a little bit upset about it. I didn't think anything of it because the way he was acting didn't seem like he was married.

At that point did you know that he had a pregnant wife at home?
I did not know at that time.

How did you find out?
A girlfriend told me. On the second [day]. I was just nervous, confused.
[From video on The Daily Mail]
Sabbag said she found out about the video a few days later. She said she had no idea it existed until then and when she was asked if she knew who did the filming she made a disgusted face like she knew, however the video cuts out after that. The DM has the quote that she has her "suspicions, but I can't really discuss that because of an ongoing investigation." Sabbag also said that Kevin showed a lot of PDA toward her and that "it made me believe he wasn't married."
Sabbag claimed she wasn't star struck over Hart, which indicates that she knew who he was in general. Does that mean she didn't bother googling him until after her friend told her he was married? I don't know if I'm buying the part of her story where she only realized he was married the second day. He's obviously funny and cute, I can see her falling for him regardless and then trying to act like she didn't know she was married. Did she assume he was separated? It comes up right at the top of Google that he's been married since 2016. (Of course this is on Kevin for cheating, not Montia, as he was the one who was married.)
In an off-camera portion of the interview Sabbag repeated the gist of her message from the press conference, that she's not the extortionist and that she doesn't work as a stripper. "I'm not a home-wrecker, I'm not an extortionist, I'm not a stripper, a prostitute, I'm just a woman who has dreams and aspirations." She did come across as genuine for the most part and I understand why she lawyered up after all the crap TMZ posted about her. However, even if she worked as "traveling stripper" as TMZ claimed, that doesn't mean she was behind the extortion attempt. Sabbag's lawyer, Lisa Bloom, said they're hoping to find the person who taped her client and attempted to blackmail Hart. TMZ reports that the criminal investigation is underway, that phone records and computer data have been seized by authorities and that several people are thought to have been involved in the plot.
Meanwhile there are a bunch of follow-up sourced stories about how Kevin's wife, Eniko Parrish, is standing by him and is worried about him and that she's cooperating with authorities in their investigation. Hart is reportedly throwing Parrish a baby shower on October 1 that costs over six figures and is Lion King-themed.
Hart told an audience at his Atlanta stand up act on Saturday that "I'm going through some s—. I'm going through drama" but added "Things happen when they're supposed to. Things happen for a reason. In this particular case, I promise you, I'm going to come out a better man and father than I've ever been." He never talked about being a better man until the photos and videos of him cheating were being shopped to gossip outlets. He previously just laughed off the rumors. I guess he's turning over a new leaf and must not be responsible for the recent vandalism to his ex wife's car. Remember how Torrei Hart, Kevin's first wife, spoke out to say that he cheated on her with his second wife, Eniko? Eniko claimed online that Torrei was separated from Kevin at the time she first hooked up with him anyway, which Torrei denied. Interesting how Torrei's car got wrecked and how Montia Sabbag was initially blamed for the sex tape leak and portrayed as a stripper and opportunist.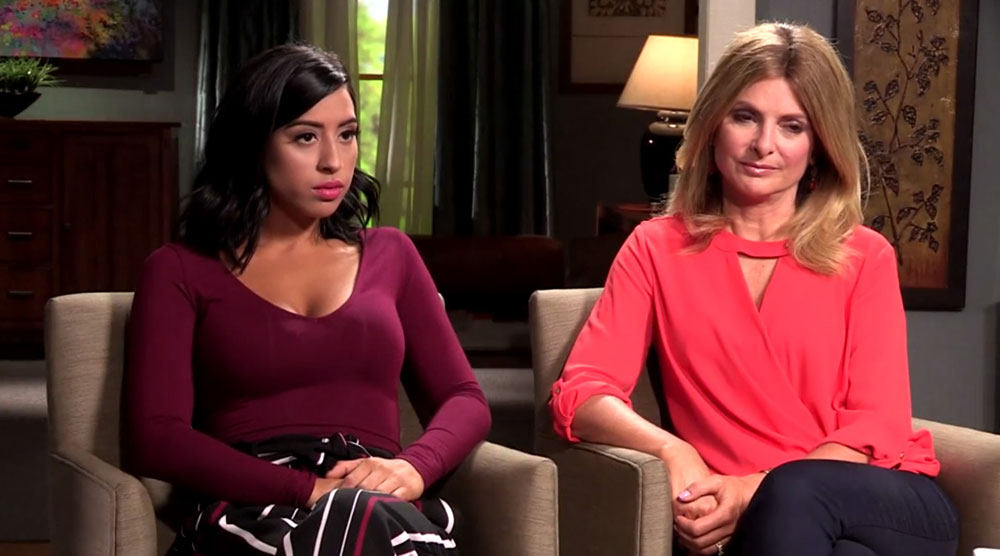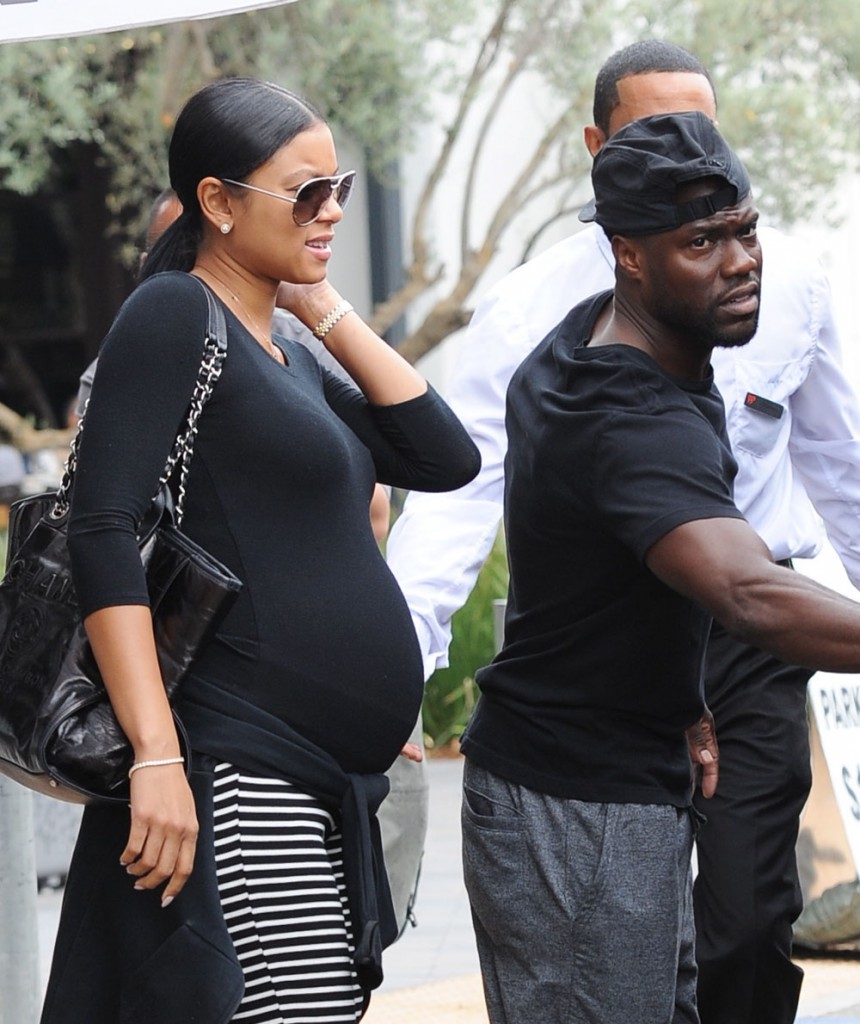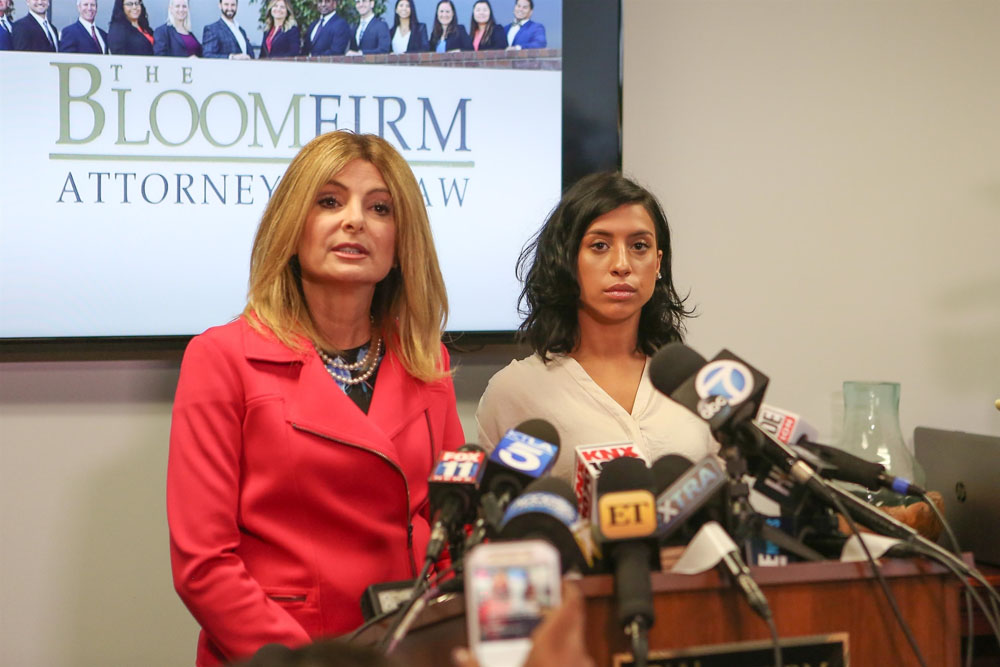 photos credit: Backgrid and screenshots from Daily Mail video