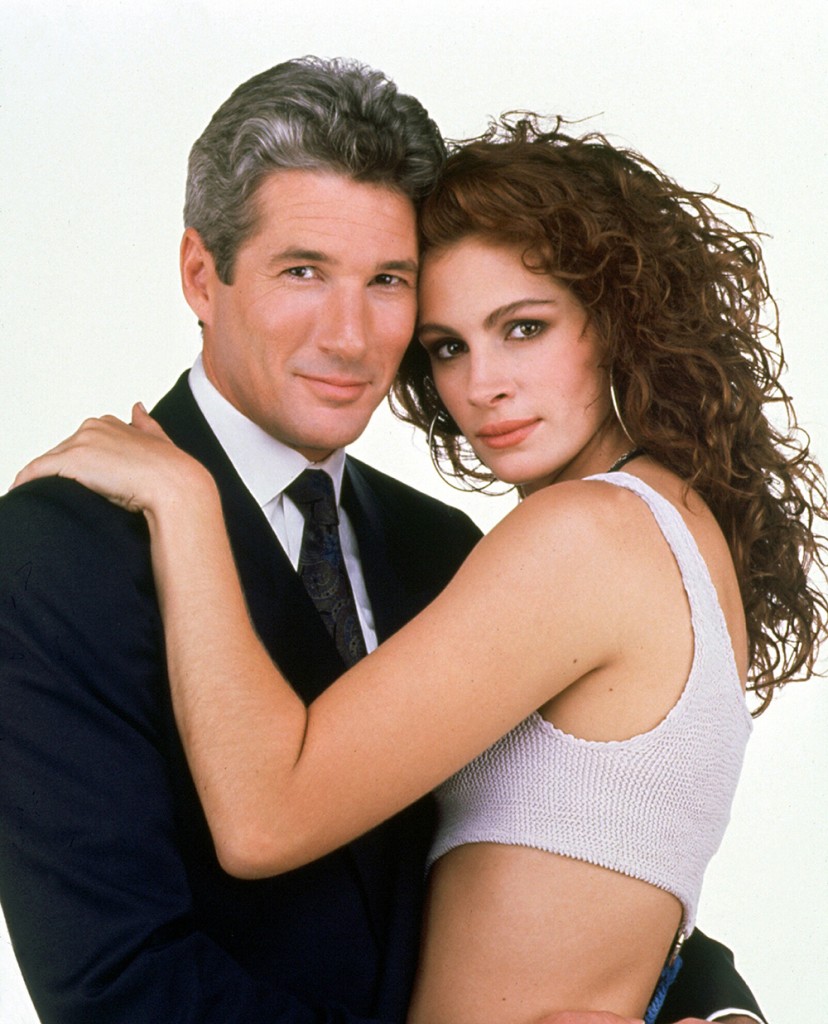 I guess since Stephen Sondheim and Andrew Lloyd Webber haven't been working, it's up to Broadway to mine even more popular movies to bring to the stage. We've seen musical adaptations of so many movies, including The Bodyguard, Dirty Dancing, Footloose, School of Rock and pretty much every Disney flick. With the eagerly anticipated Mean Girls arriving on the Great White Way in the Spring of 2018, we can now add another beloved movie to the list.
Deadline reports that a stage musical based on the 1990 movie that made Julia Roberts a star, the hooker with a heart of gold romantic comedy Pretty Woman, is on the way. The production, which the original film's writer and director, Garry Marshall, was woking on prior to his death last year, features original music from Canadian rocker Bryan Adams. Samantha Barks, who played Eponine in the 2012 film version of Les Misérables (I guess this goes both ways, huh?) will don the blond wig and stiletto boots to take over Julia's role as lady of the evening Vivian. Steve Kazee, a Tony winner for another film-to-musical, Once, takes on the Richard Gere role.
Announcing the project, producer Paula Wagner enthused "Our director Jerry Mitchell has expanded the narrative and storytelling of this acclaimed romantic comedy. He brings his unique perspective to the story which illuminates the characters and provides a new and satisfying emotional resonance." Mitchell won Tonys for choreography for both La Cage Aux Folles and Kinky Boots (two more movie-to-stage adaptations that I actually love), so my interest level has piqued a bit.
The show will have a five-week tryout in Chicago starting in March of 2018 before arriving on Broadway in the fall.
I don't know how to feel about this. I wasn't a huge fan of the original movie, but I will admit that Bryan Adams is a somewhat guilty pleasure. I am just crossing my fingers that they will have a show-stopping number set in a Rodeo Drive boutique called "It's Very Expensive." And, if you do find yourself in the Big Apple next spring and want to see a musical about a woman who undergoes a glamorous transformation, you might be better served to see the revival of My Fair Lady which arrives next year as well. Just saying.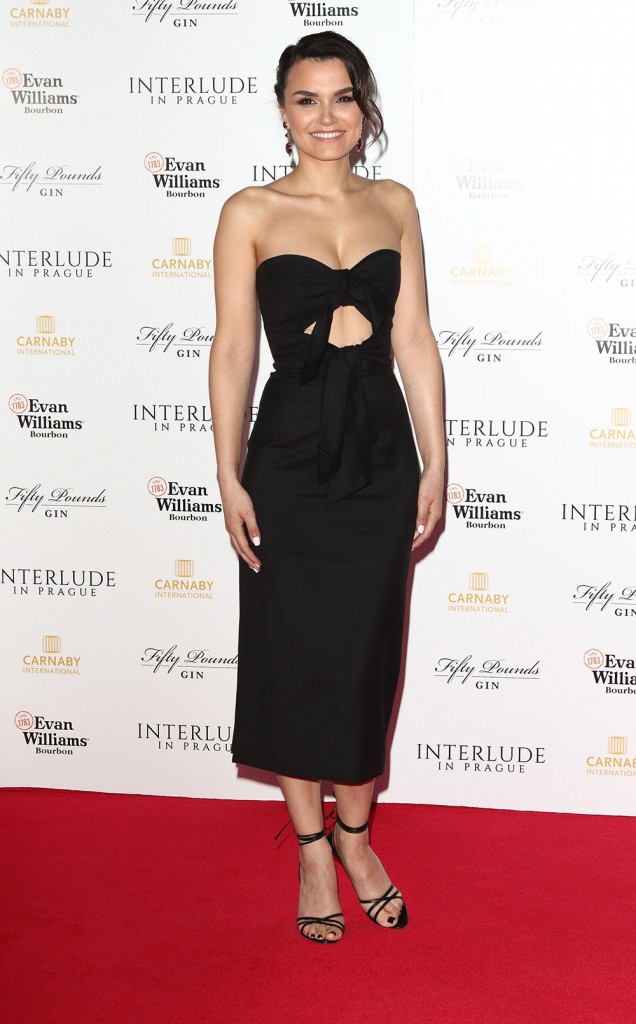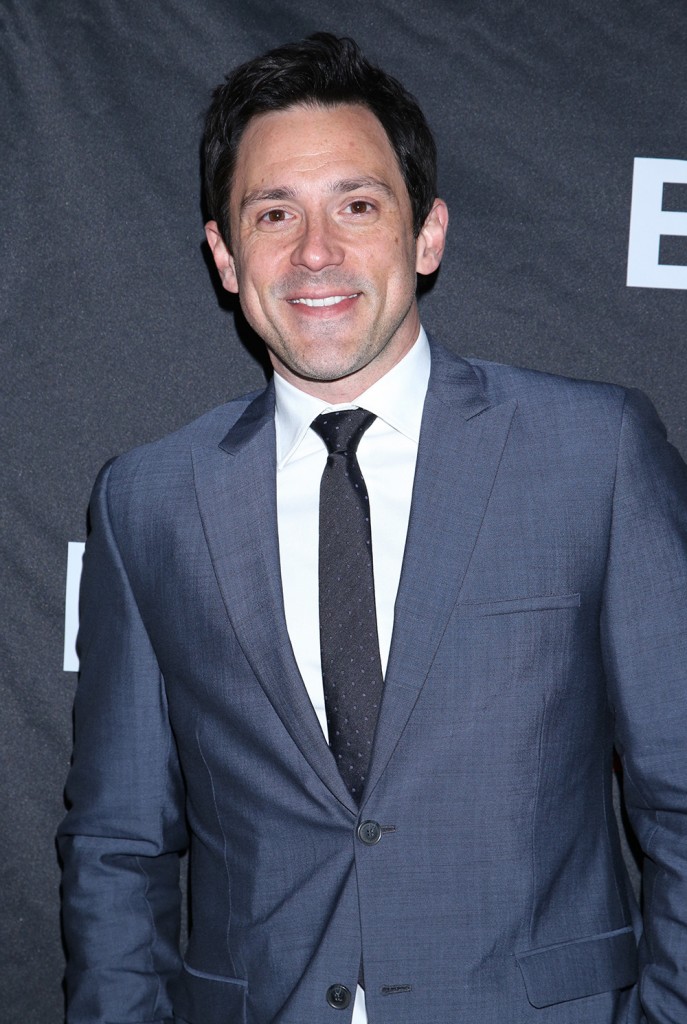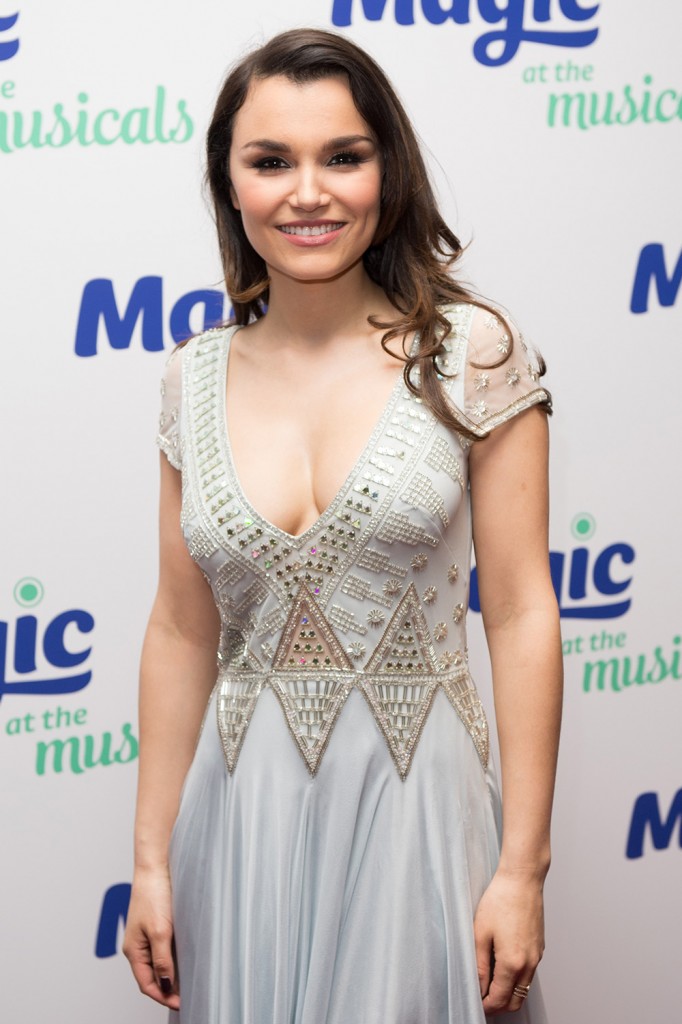 Photos: WENN.com