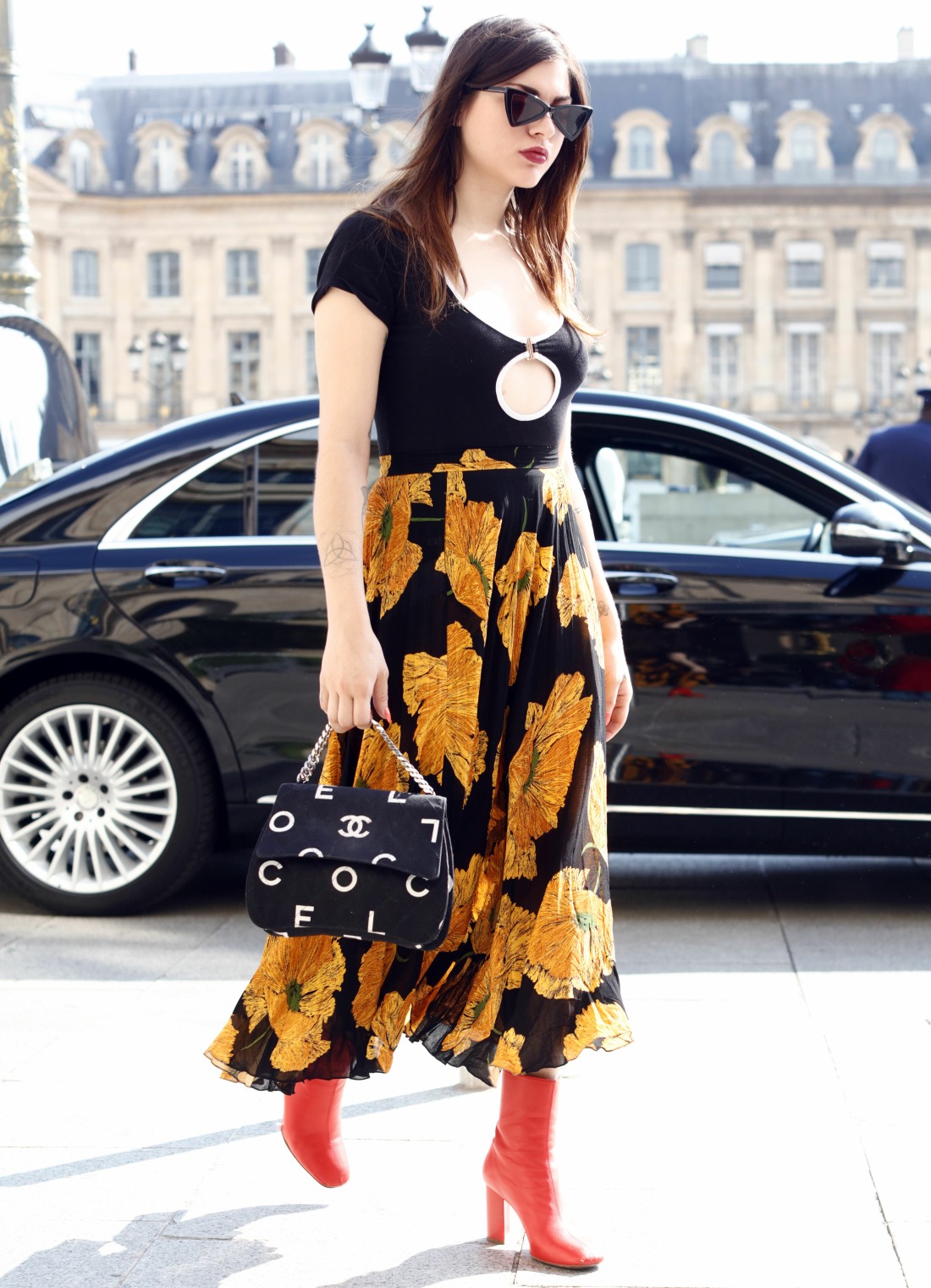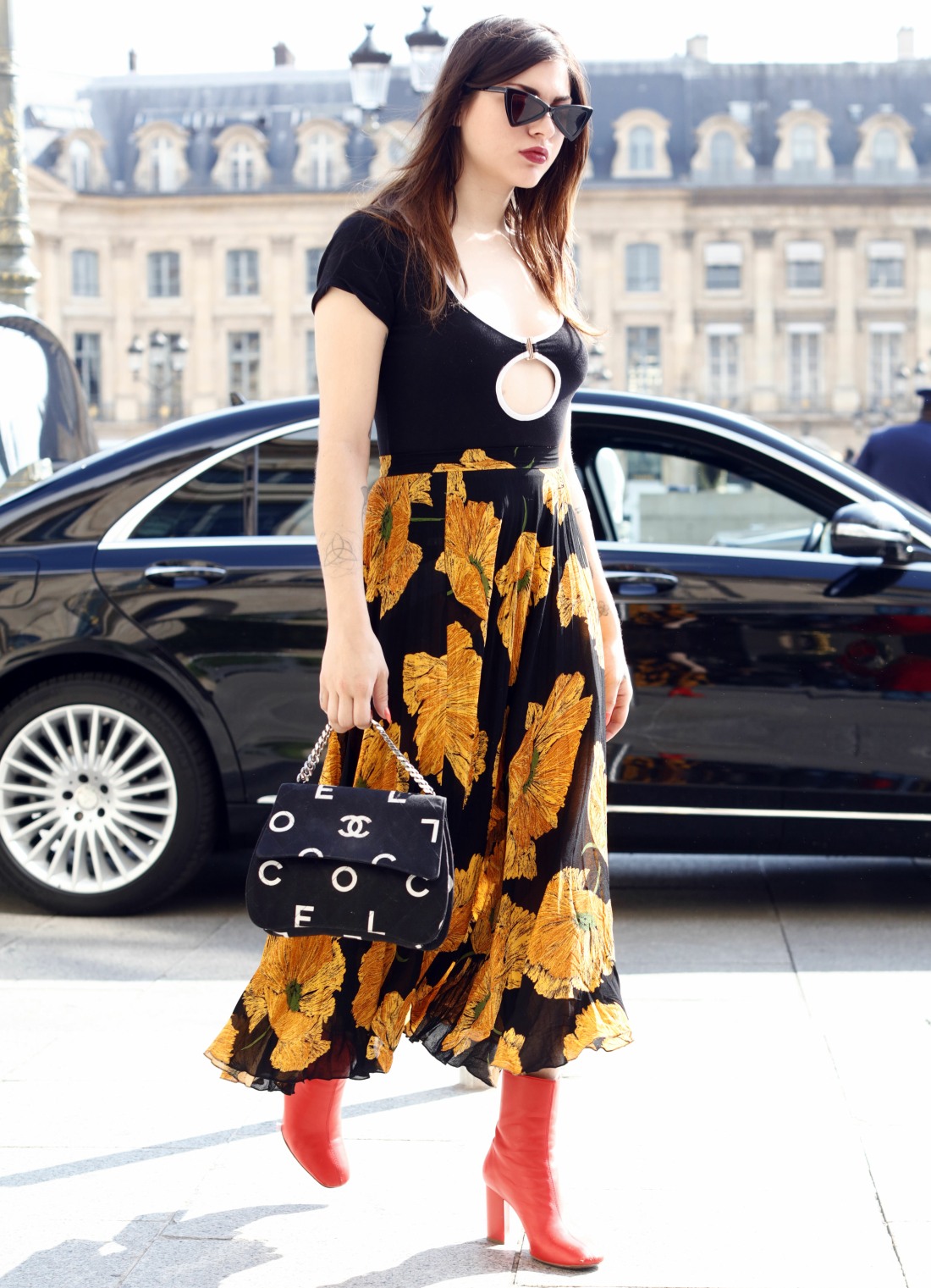 Here are some photos of Frances Bean Cobain and Courtney Love in Paris a few days ago. They caught the tailend of Paris Fashion Week, and they went to the Yves Saint Laurent show (plus they went shopping at the YSL store too). Is anyone else surprised by this? I know Frances Bean has been spending more time with her mom in the past few years, but it feels like a new chapter of their relationship now, like they're doing mother-daughter trips to Paris Fashion Week and going shopping together. I'm also surprised by Courtney's look here – she seems very… pulled together. Not messy at all. Shock!
Meanwhile, Frances Bean is closing the book on her starter marriage to Isaiah Silva. They started their divorce proceedings earlier this year, and I guess the divorce is still being finalized, and that's why we're getting some information about Frances's finances, through public documents. So would it surprise you to learn that Frances Bean is making more than $100K a month just off Kurt Cobain's publicity rights plus dividends?
No surprise here: Kurt Cobain's daughter Frances Bean Cobain is very well taken care of financially thanks to her late dad. According to a yearly income and expense declaration filed earlier this year as part of her divorce from Isaiah Silva, the 24-year-old model makes $95,496 a month from the Nirvana rocker's publicity rights and $6,784 a month in dividends.

She is also worth more than $11 million—she listed property worth $4.5 million and stocks, bonds and other assets worth $6.8 million. Frances also listed her monthly spending amount to be $206,000.

Kurt committed suicide in 1994, at the peak of his career. He was 27. Frances married Isaiah in 2014 and filed for divorce from in March 2016. They have no children. In September, a court ruled Frances must pay Isaiah $12,000 a month over the next four months as temporary spousal support, as well as $15,000 to cover some of the cost (if not all) of his attorney fees.
The idea that she spends $206,000 a month is crazy, right? Does that include her mortgage payments on her $4.5 million property? Possibly. I mean, sure, I'll totally believe that many celebrities can easily spend $200K-a-month, especially if you count real estate ventures. But it does seem like an exorbitant figure for Frances Bean. Then again, I'm surprised that her net worth is so low – she's only worth $11 million? I would have thought it would be much, much higher.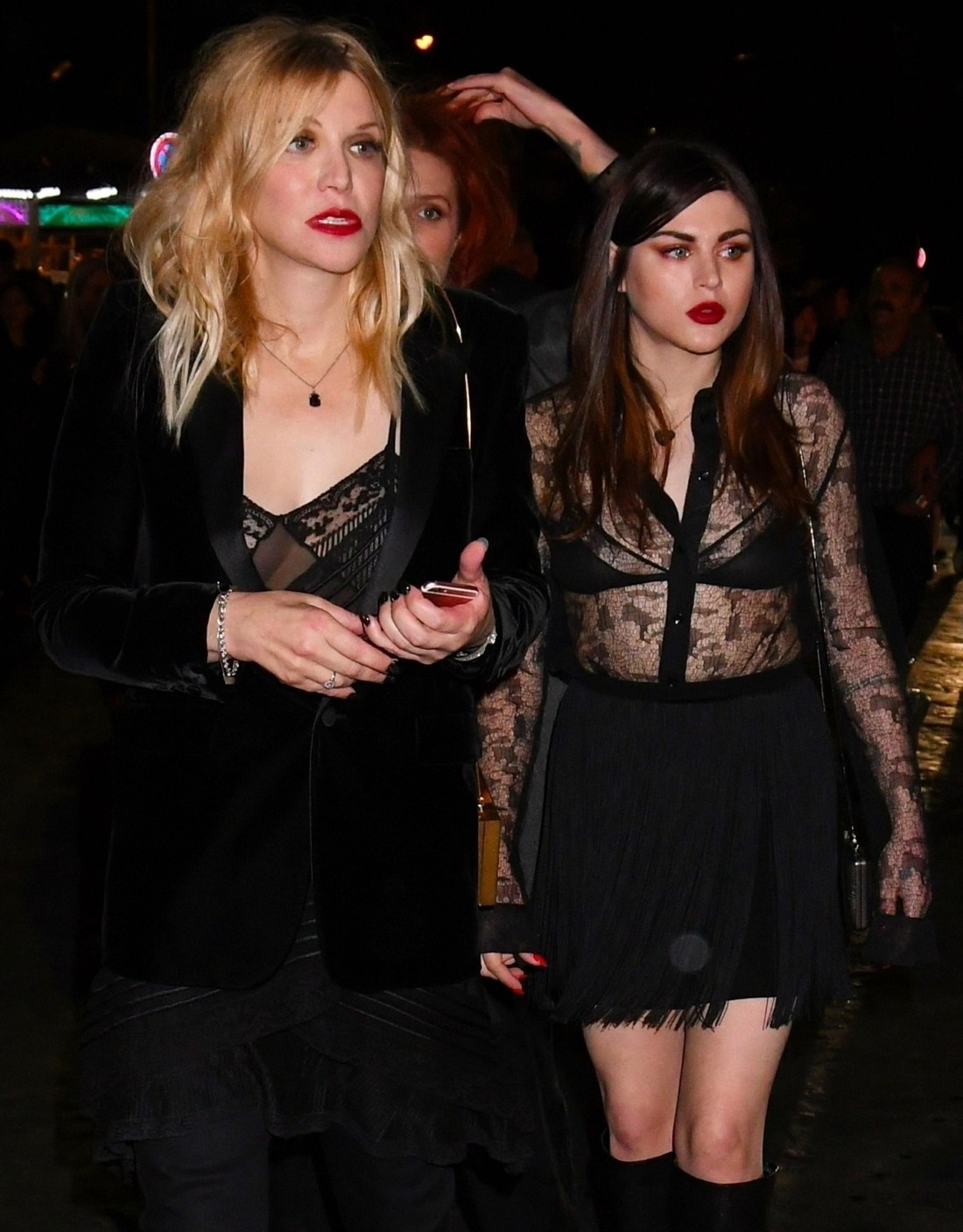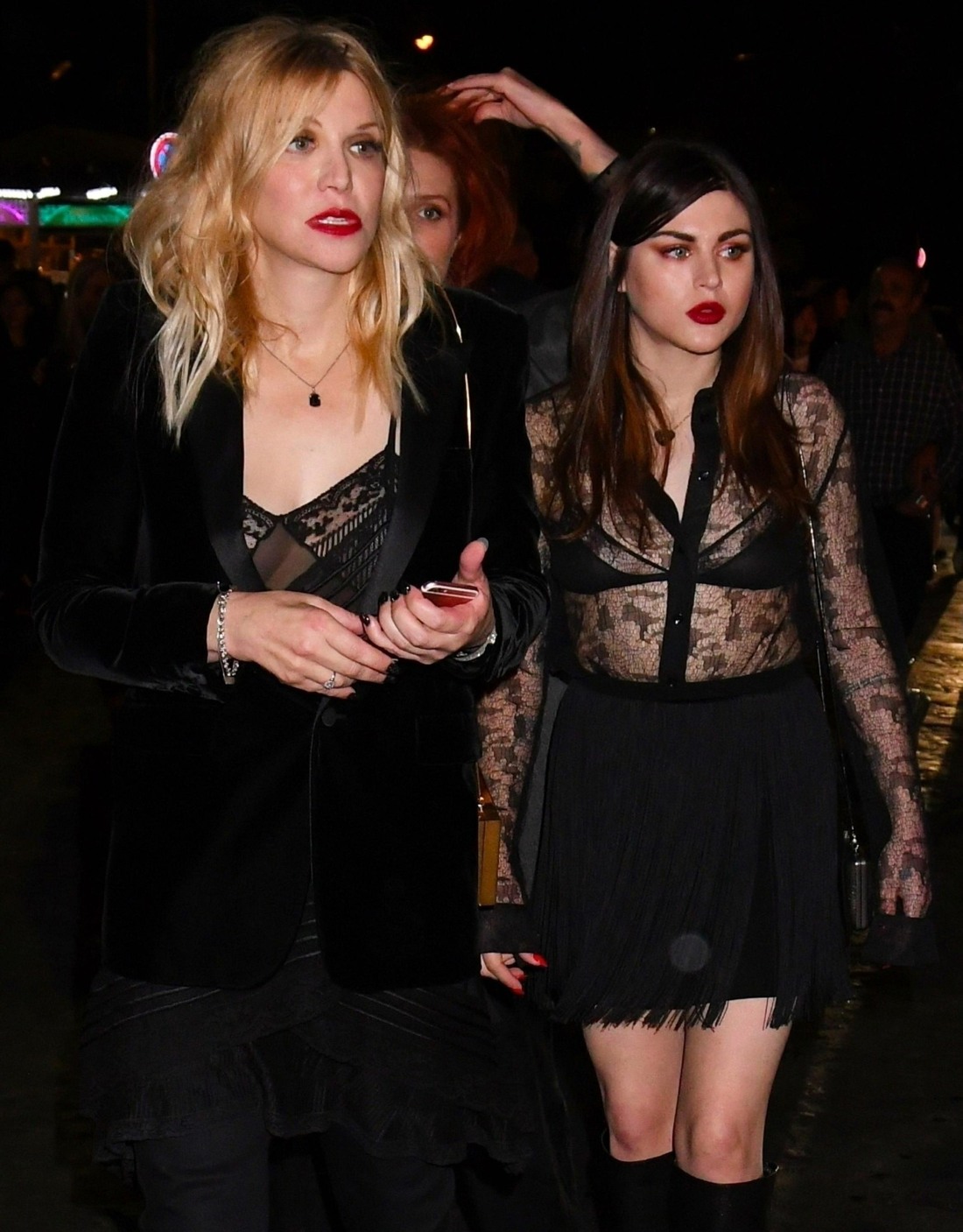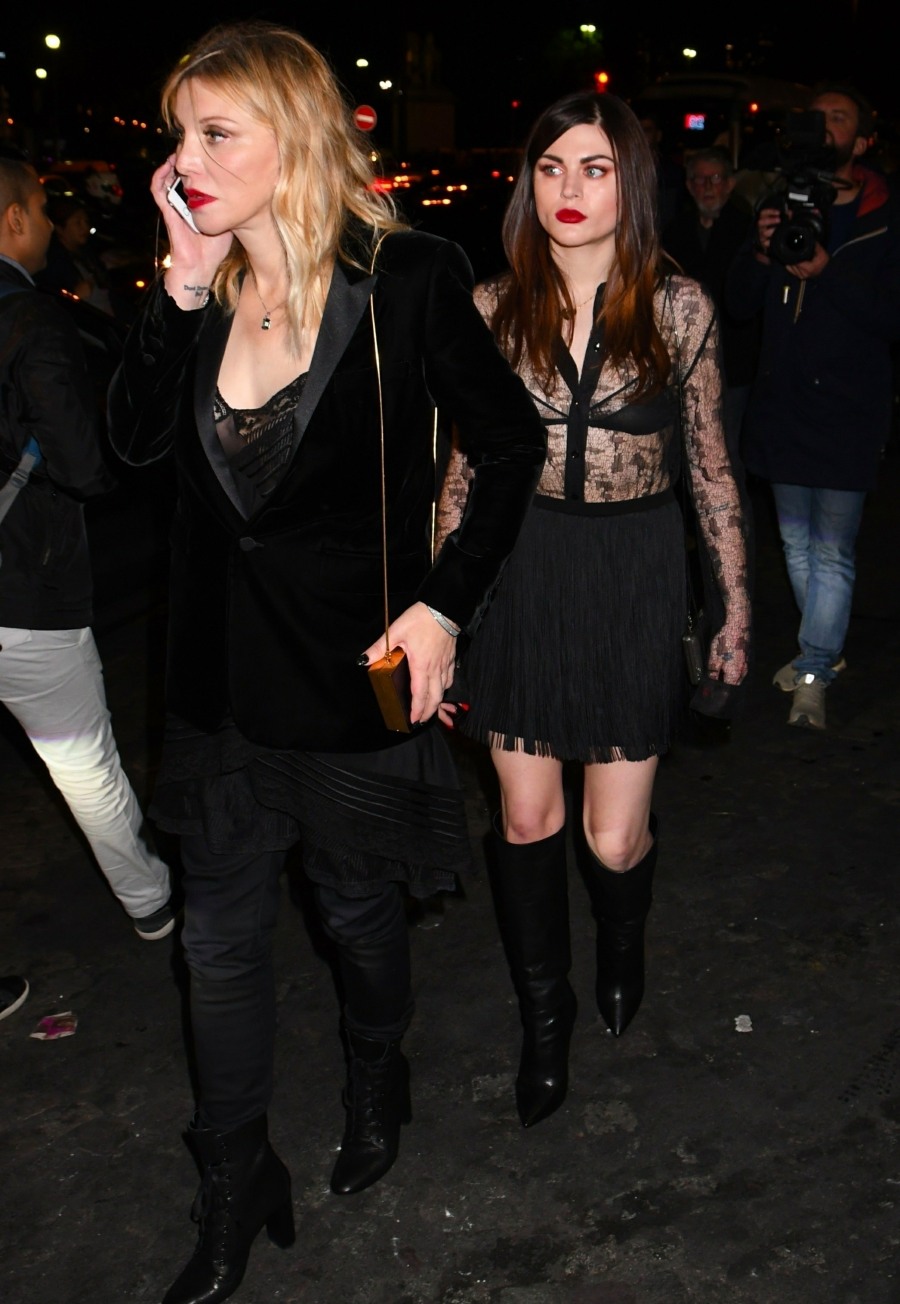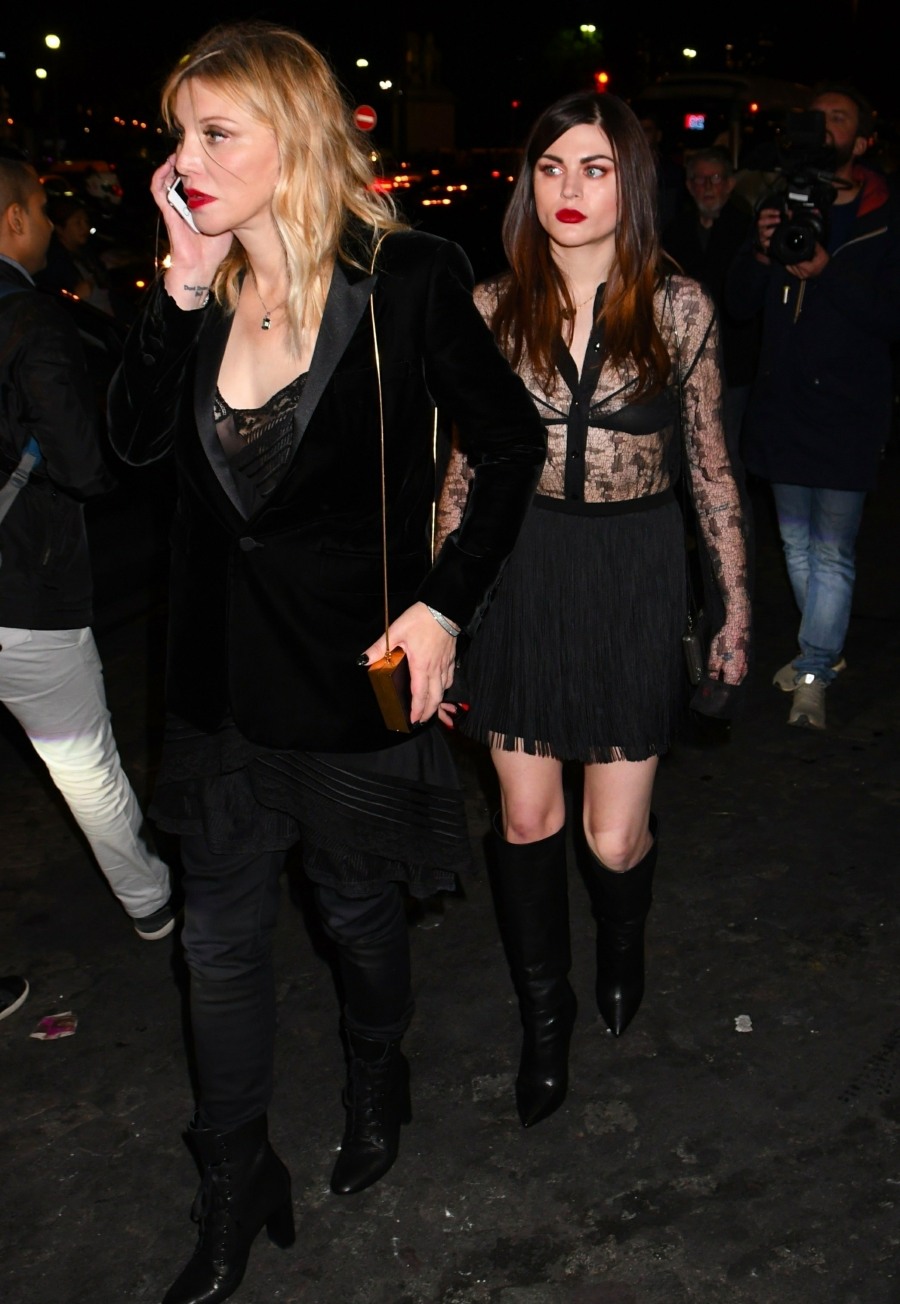 Photos courtesy of WENN, Backgrid.