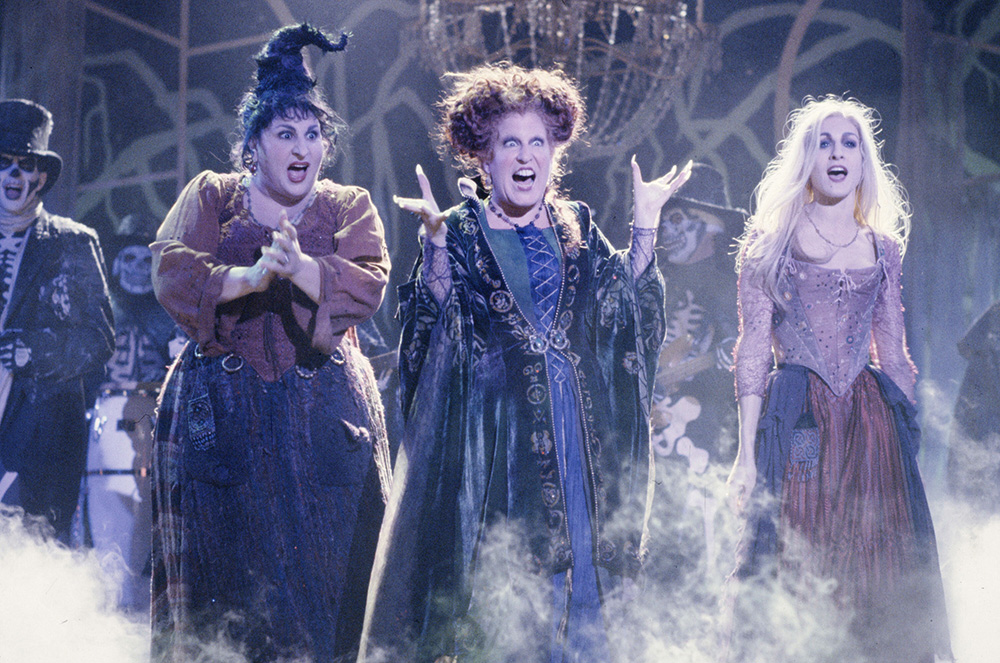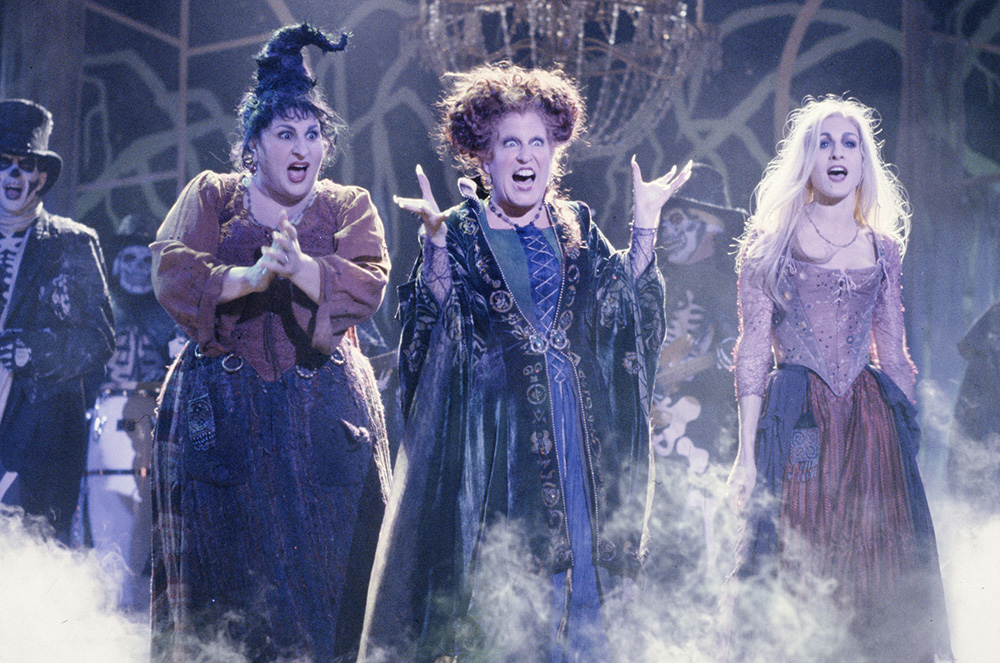 Halloween is finally drawing near, never mind the fact that most stores have had spooky decorations, costumes and bags of fun-sized candy for the holiday on their shelves since July 6. Sorry, that's a rant for another post.
One of the annual traditions of many a Halloween enthusiast is at least one screening of the 1993 Disney movie Hocus Pocus. And now, after enduring audience interest, a "reimagining" of the original tale of the witchy Sanderson sisters is on the way. The trick to this treat – the original stars, Bette Midler, Sarah Jessica Parker and Kathy Najimy, are not returning. I feel like Charlie Brown getting a rock from Disney in my trick or treating pillowcase.
Deadline reports that a remake of the Halloween classic is in the works for the Disney Channel with a new cast and a new director (Kenny Ortega, who directed the original and other classics for the Mouse House, including High School Musical, is out as well). There's very little information as of yet on the script, which is centered around a new story and new characters and is being written by The Royals' Scarlett Lacey. But one of the original movie's producers, David Kirschner, is serving as executive producer on the new project.
I can't believe they're going forward with this without the women who made the movie the beloved cult classic that it is. It's not that they weren't game. I mean, just last year Sarah Jessica Parker said of a reunion of the Sanderson gals, "I would love that." If that wasn't enough, Bette, after joking that the chance of a sequel to Hocus Pocus was on hold because Disney was having "trouble finding a virgin," showed up at her annual Hulaween party dressed like Winnie Sanderson and looking amazing.
All I have to say about this development is NOPE. I'm a fan of the holiday as much as the next person, and I'm kind of excited to see Jamie Lee Curtis return to the Halloween franchise. But this? As far as I'm concerned: no Bette, no dice. She put a spell on me that can't be broken. #neverforget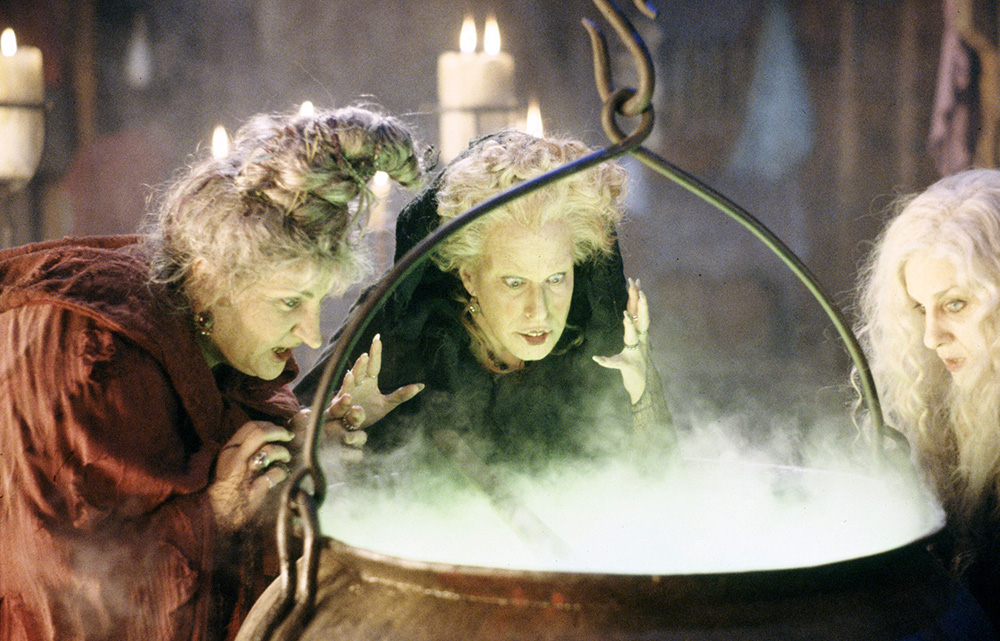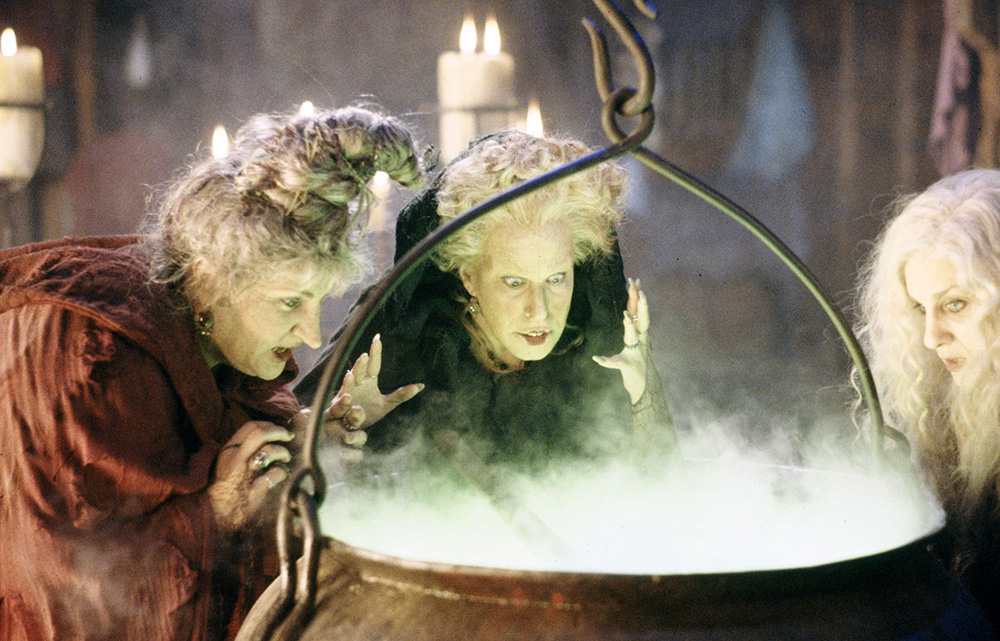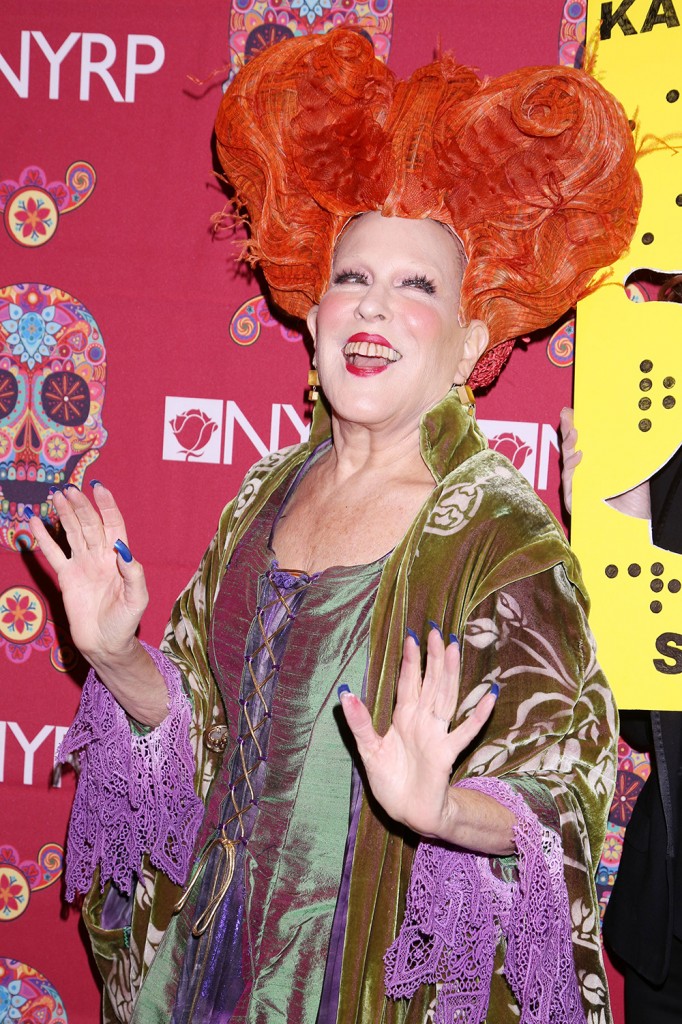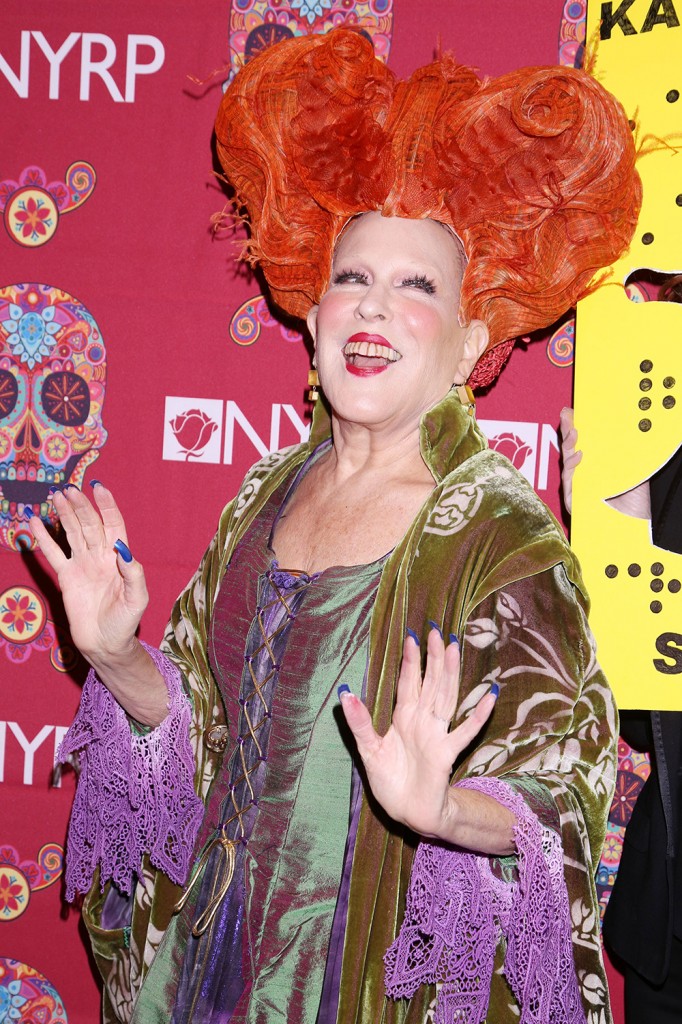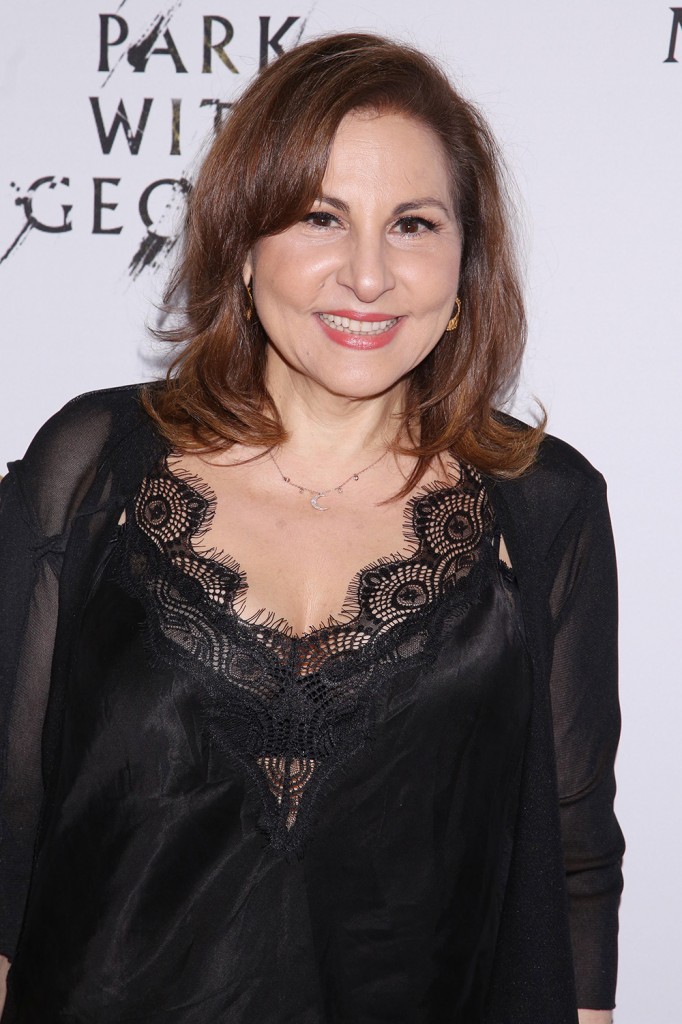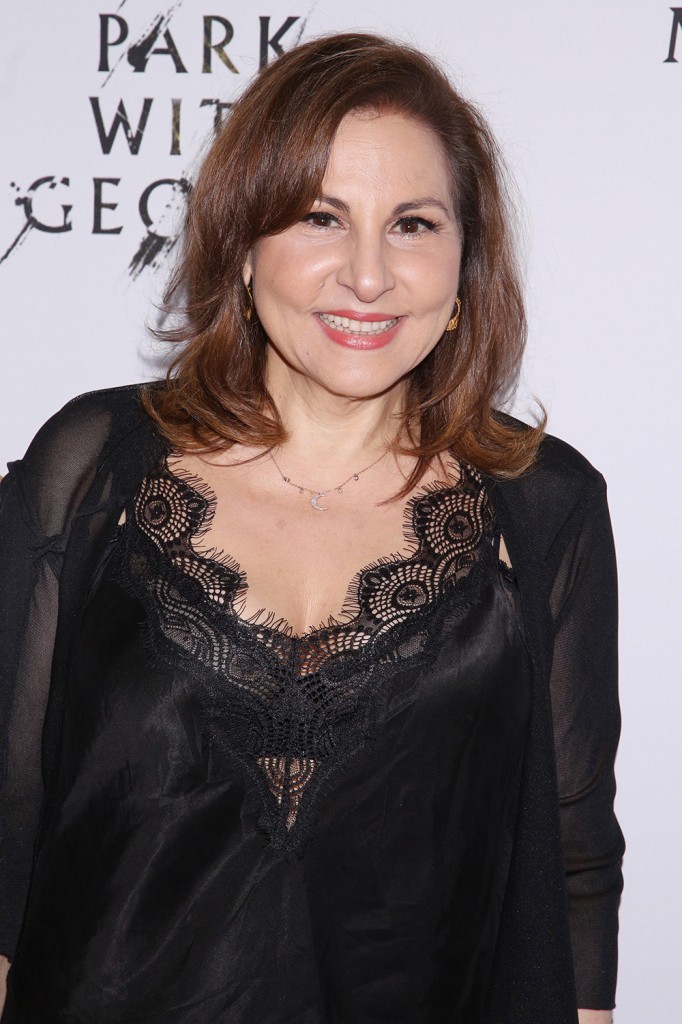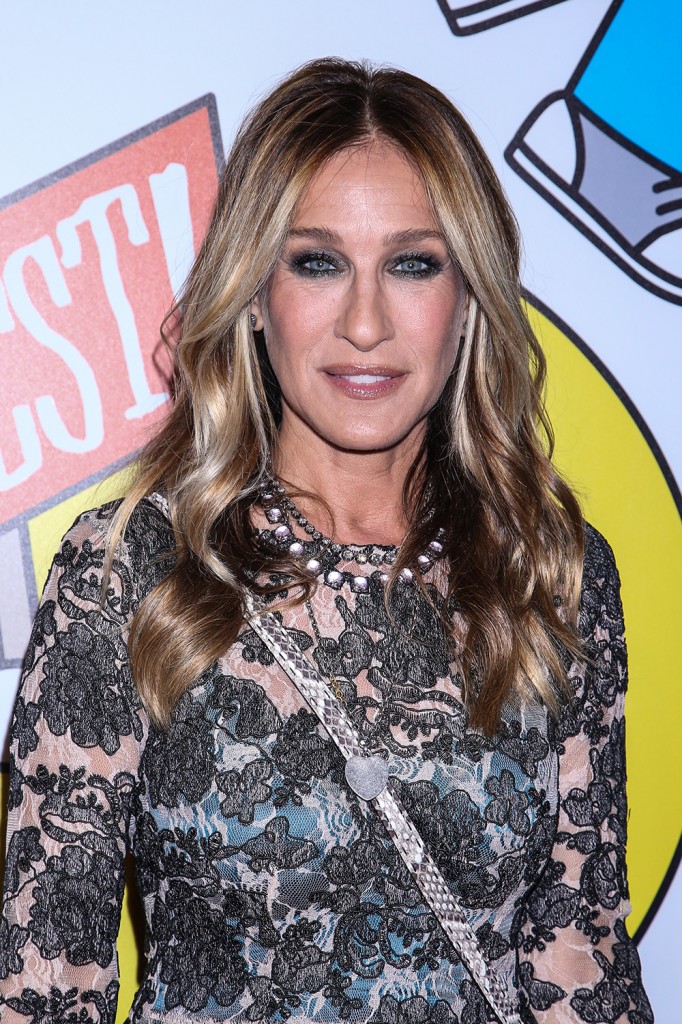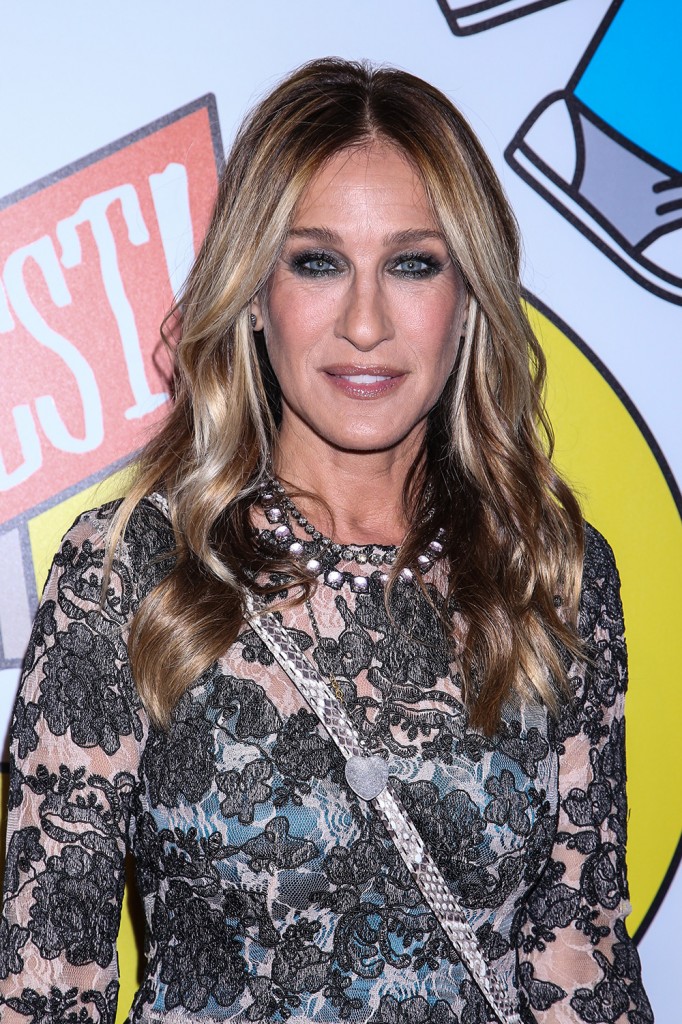 Photos: WENN.com