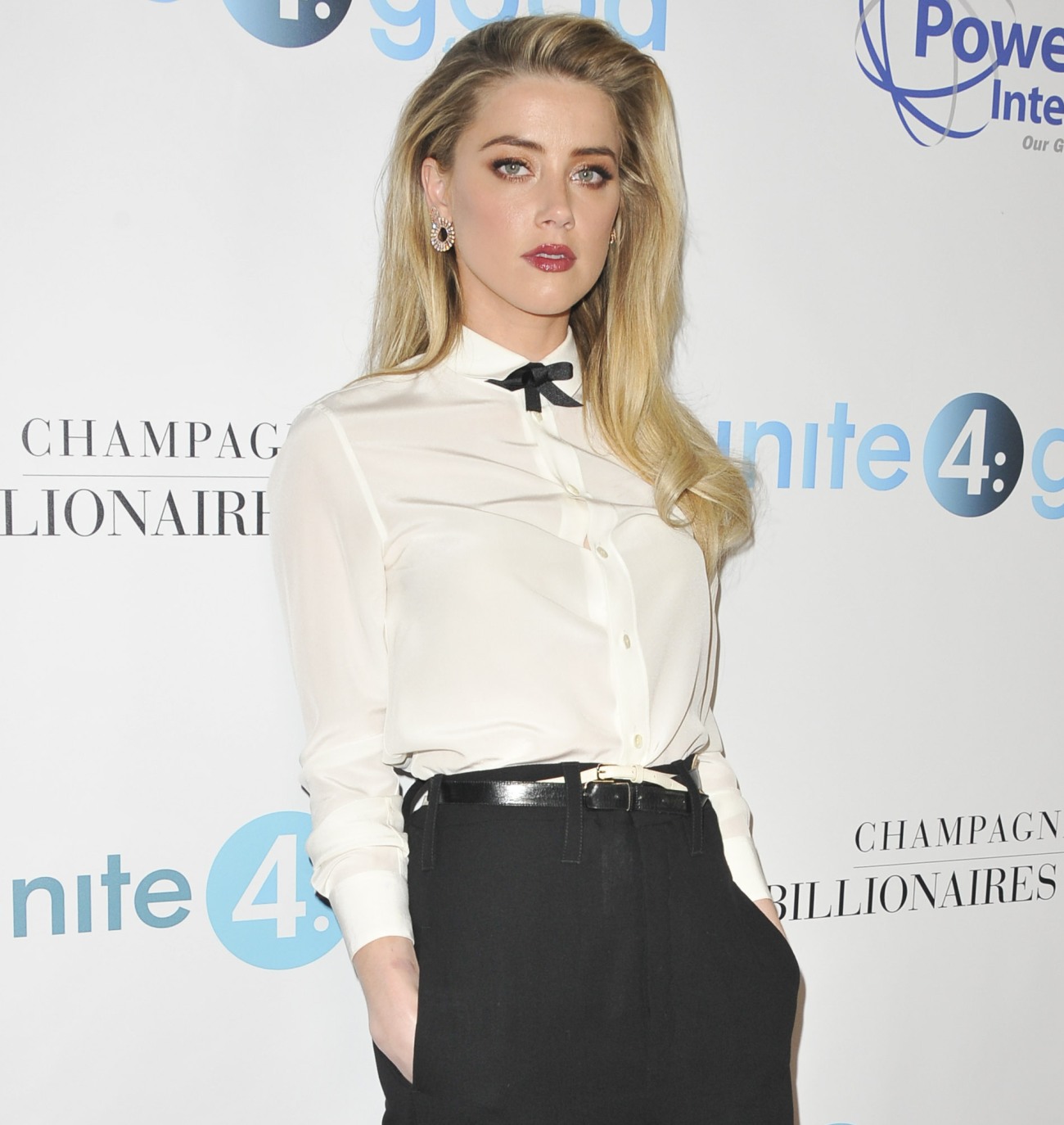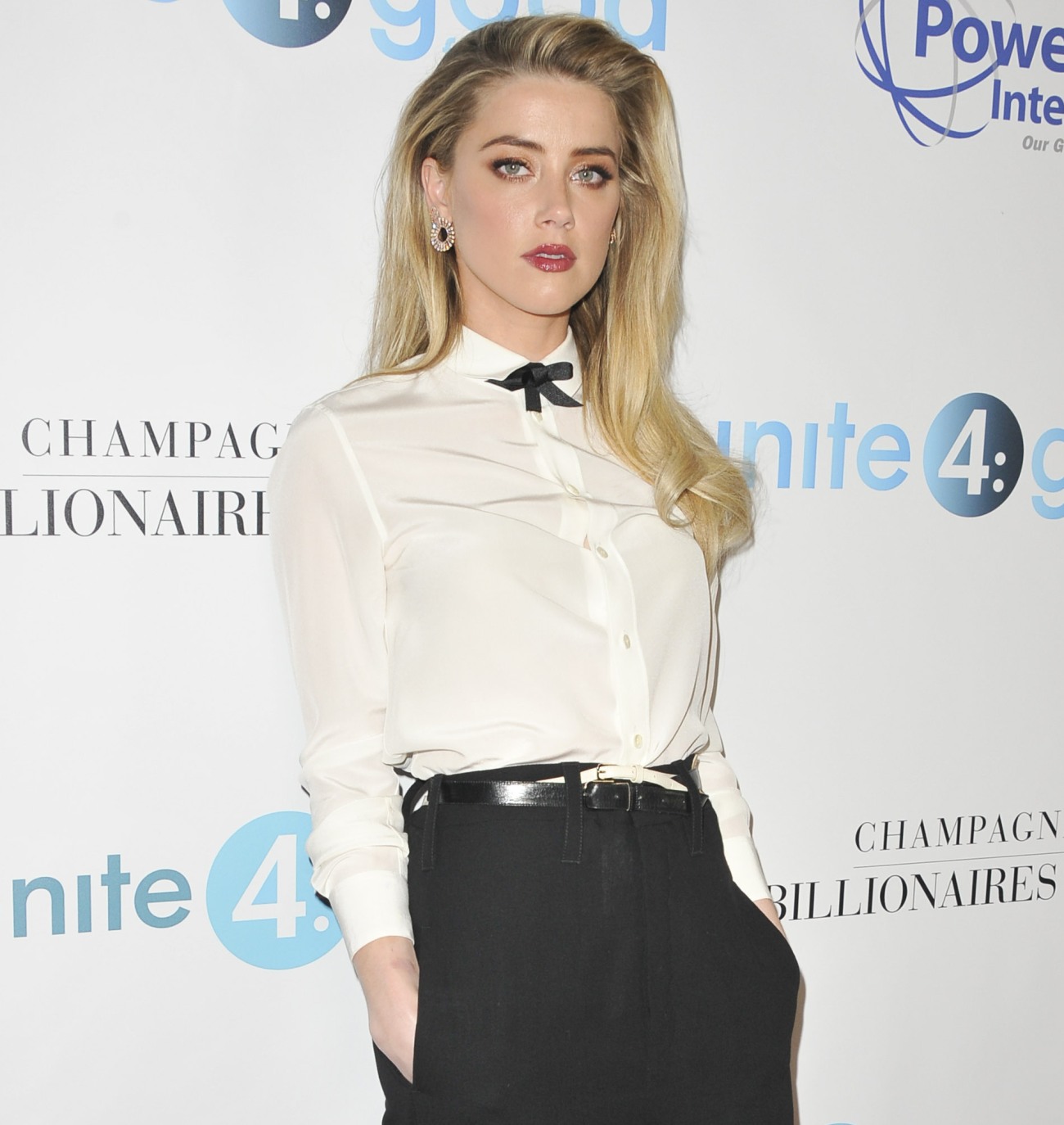 At the beginning of the summer, I would have said (and did say) that Amber Heard and Elon Musk were probably going to end up getting married. They seemed on track for that, becoming Instagram-official, then Amber spending time with his kids, then all of the stories about how Elon was crazy-enchanted with her, etc. Then in August, he seemingly dumped her. For several weeks, there was a stupid amount of back-and-forth, with Elon and Amber eventually claiming that the split was somewhat mutual and mostly based on location – Amber has been in Australia for months, working on Aquaman. I last paid attention to the story when Amber and Elon were seen out together, seemingly back together or just acknowledging their friends-with-benefits status. I actually thought there was a good chance Amber & Elon would be back together for-real soon enough. Instead, this happened:
Amber Heard no maior amasso com um homem misterioso na Austrália essa semana, via PageSix: pic.twitter.com/13sT7fHAOU

— Cultua POP (@cultuapop) September 29, 2017
That's Amber making out with a "mystery man" in Australia. From Page Six's exclusive:
Amber Heard isn't brooding over her recent split from Tesla billionaire Elon Musk. The actress and ex-wife of Johnny Depp was caught passionately making out in broad daylight with a tanned and muscle-bound mystery man in Australia this week. A source explains to Page Six that there was a real estate open house at a Queensland suburb, and potential buyers got more of an eyeful when they looked next door.

"Amber Heard was snogging her bf in broad daylight, they were really going at it," the source tells us, after capturing video of the passionate pair. Heard is filming "Aquaman," on the Gold Coast with Jason Momoa, in which she stars as Mera, the Queen of Atlantis, and it is believed the movie company rented the house for her to stay in during the shoot. Her filming schedule was one of the reasons she and Musk split in August.

"Although Amber and I did break up, we are still friends, remain close and love one another," Musk wrote on Instagram. "Long distance relationships when both partners have intense work obligations are always difficult, but who knows what the future holds."
I feel like some people are trying to shame Amber for going out and getting hers. I am not one of those people. After all the sh-t she's been through, I want Amber to go out and get laid properly. I hope she's banging Mystery Aussie Hunk all the time. I hope she sends the photos of their lovemaking to Elon Musk and Johnny Depp. Why not? She doesn't owe them a thing. Let Amber be Amber! GET YOURS.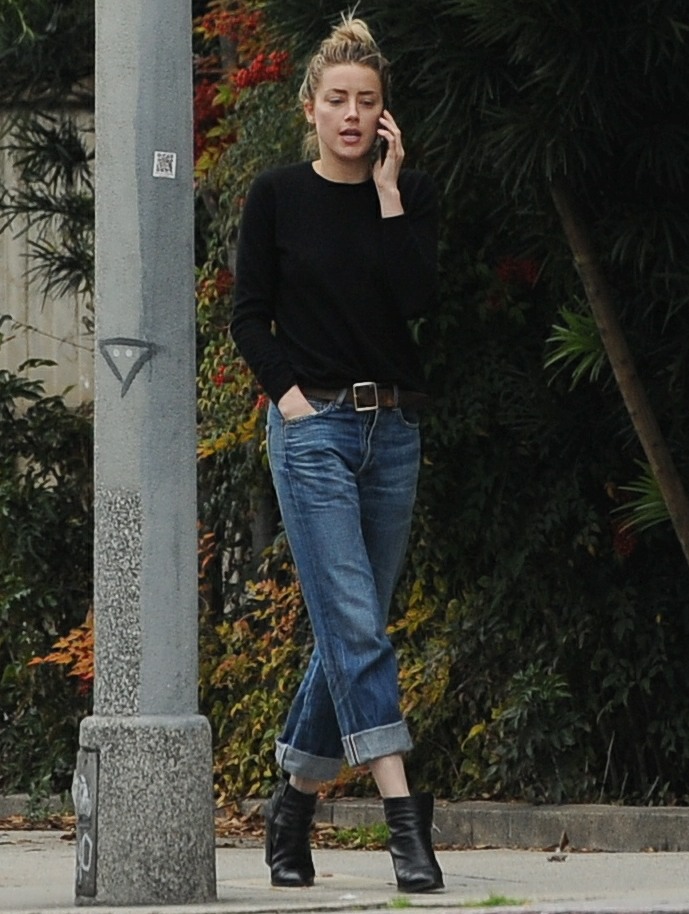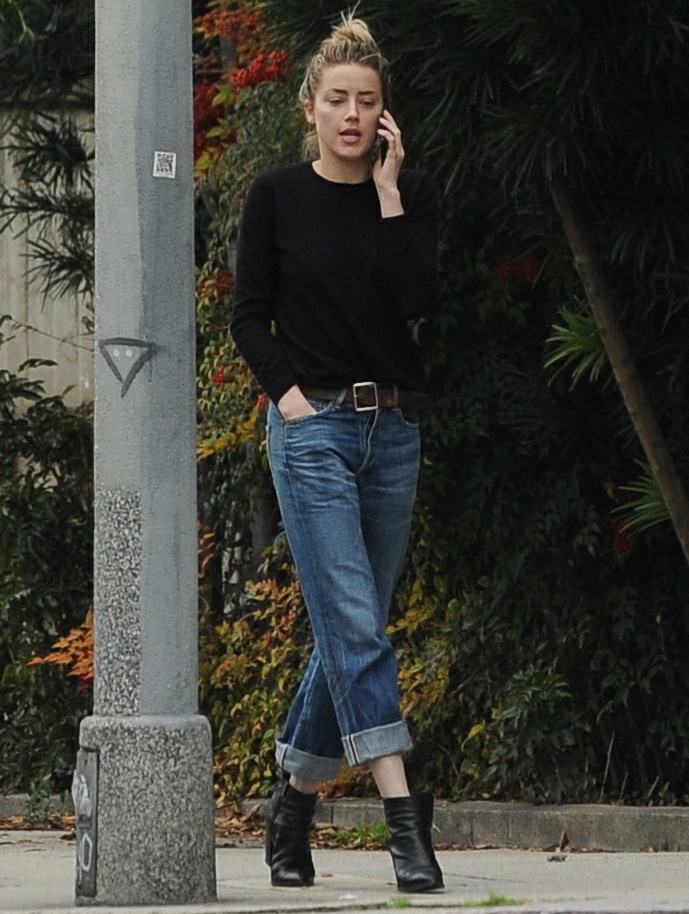 Photos courtesy of WENN.