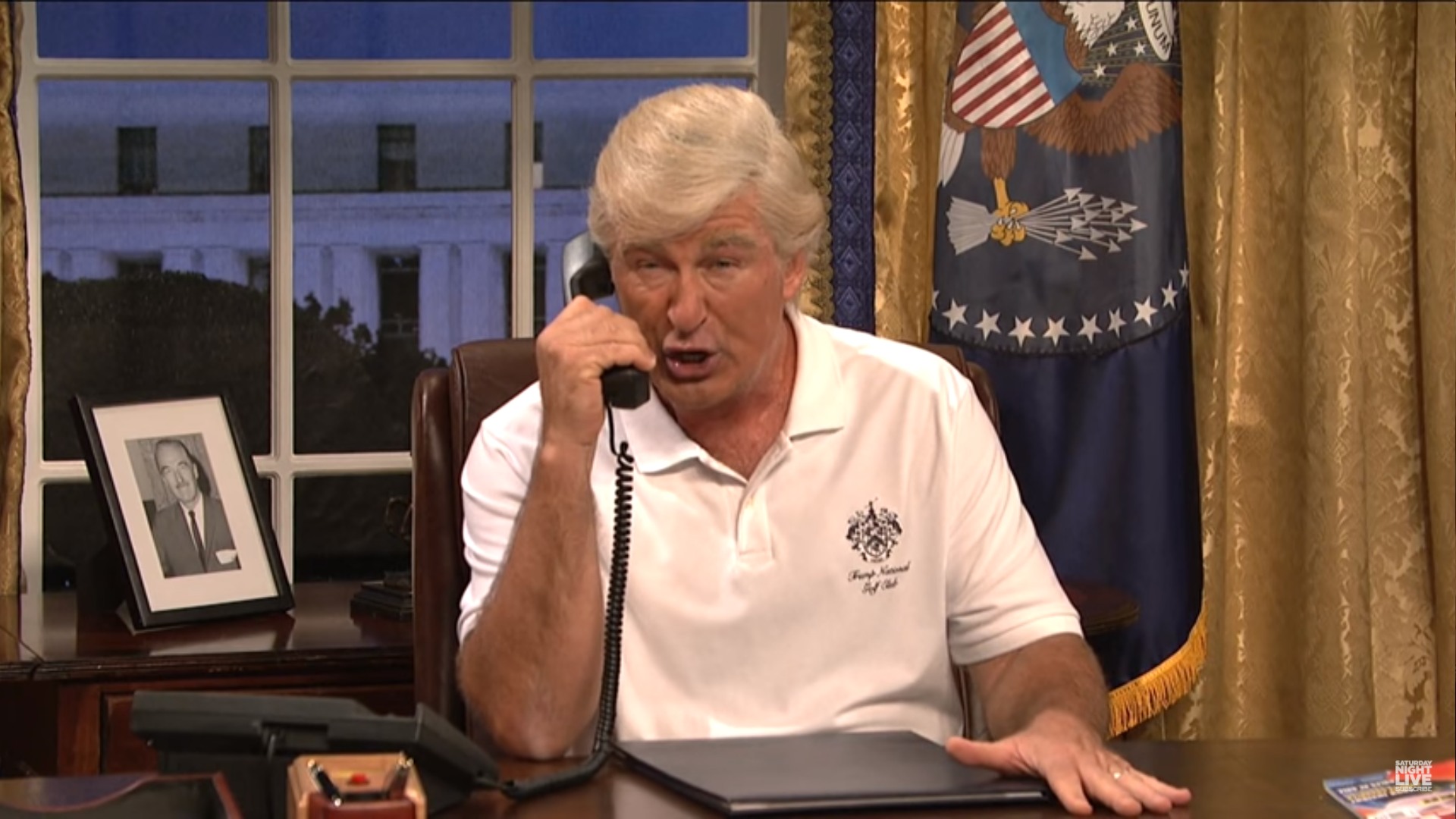 Saturday Night Live has returned, and their season premiere was pretty woke, angry and great. Ryan Gosling was the host and Jay-Z was the musical guest. SNL has gone full-on political and I'm fine with it. The Deplorables are butthurt on Twitter. They're really trying to make "ban SNL" happen, along with the NFL ban, the CNN ban and whatever else. Like, we're going to need a bigger boat to keep track of all of the sh-t the Deplorables have to ban because someone involved has questioned Donald Trump's unhinged leadership. Anyway, some clips.
Here's the cold-open, with Trump as the Chaos President. They've improved Alec Baldwin's wig! And they're giving Sarah Huckabee Sanders way too much credit.
Here's Gosling's opening monologue. He talks about "saving jazz" with La La Land. There's a special cameo by Emma Stone.
This is "Papyrus" – a completely random and hilarious short film about a man obsessed with the font used for Avatar. This is nerdy as hell, but it works because of the production value and Gosling's performance.
Here's a fake ad for Levi Wokes, which actually sounds like a real thing.
The Fliplets skit… was amazing. As a longtime watcher of HGTV, I would be all for this show.
Here's Weekend Update, including Michael Che going HAM on Donald Trump and Kate McKinnon as Angela Merkel. At one point, Che calls Trump a "cheap cracker" and now the Deplorables are claiming "cracker" is JUST THE SAME as saying the n-word. No. It is not.
Jay-Z also performed wearing Colin Kaepernick's jersey. Damian Marley was there and note the Puerto Rican flag too.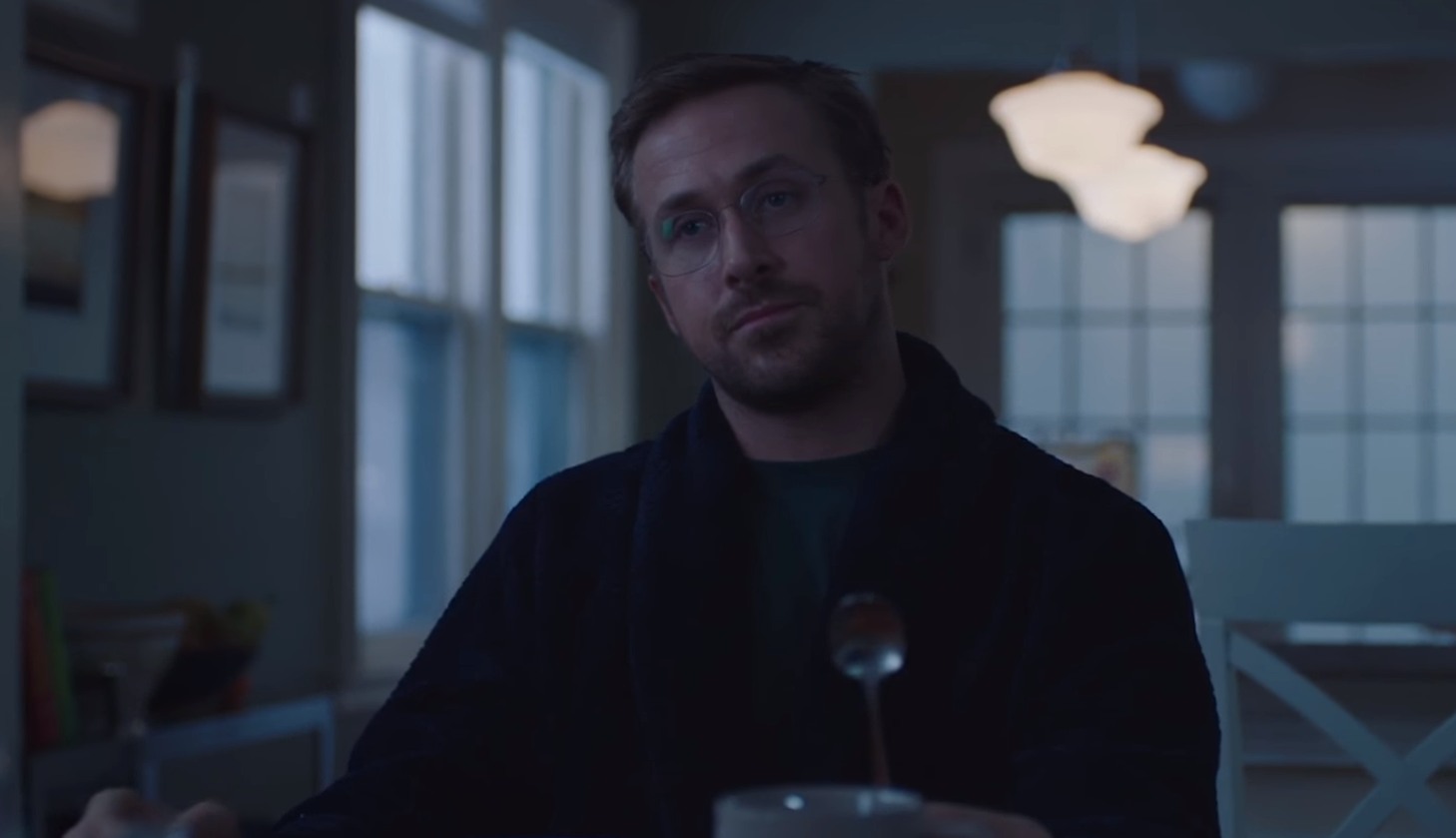 Photos courtesy of SNL, WENN.