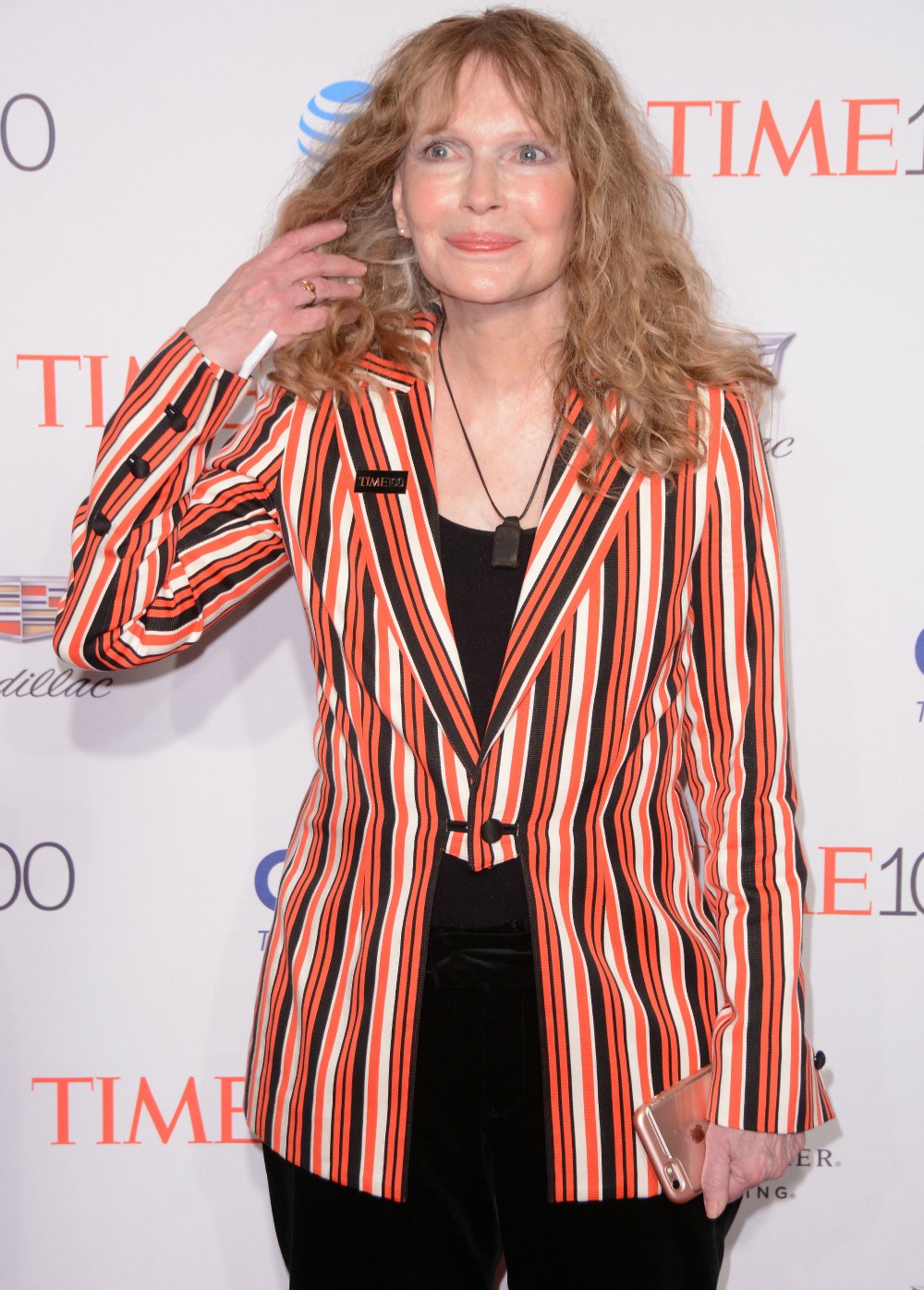 As Amber Tamblyn says, we need to start at the baseline of "believing women." Believe women when they come forward. Believe women when they say they've been harassed, assaulted, raped or molested. Treat their stories as truthful as a baseline, and go from there. No one says that there shouldn't be due process, or that you can't also ask questions. But let's start with believing women. I believe Dylan Farrow. I believed her when she wrote the NYT essay in 2014 about the abuse she suffered by Woody Allen. I believe that she was traumatized as a young girl, and that she's still haunted as a grown woman. I also think that Woody's side of the story – that this abuse/molestation narrative has always been driven by a vengeful Mia Farrow, and that Mia brainwashed the kids – has always been incomplete and victim-blaming.
In the immediate wake of Dylan's 2014 op-ed, her sibling Moses Farrow came out and said that Woody never molested her, and that Mia is the one who has done a number on all of the kids. In a new interview, Moses once again claims the same thing and going further:
Moses Farrow, the adopted son of Woody Allen and Mia Farrow, is claiming that his estranged mother was emotionally and physically abusive towards her children, and coached his sister Dylan to accuse their father of sexual abuse. Moses, who has been supportive of Allen in the past in regards to sexual abuse allegations, made the new claims against Farrow in an interview with Eric Lax for his new book Start to Finish: Woody Allen and the Art of Moviemaking, according to an excerpt of the book obtained by the New York Times.

In 2014, Dylan – who is one of the star's three children with Farrow – publicly claimed that Allen molested her as a child. (Farrow accused Allen of molesting Dylan in 1992 amid a custody battle but he was never charged with a crime relating to the alleged assault.) Allen adamantly denied Dylan's claims at the time, and, again, after his son Ronan wrote a May 2016 column condemning the media for not asking his father about the allegations in The Hollywood Reporter.

In an excerpt of Lax's book, the Times reports that Moses details a number of instances in which Farrow was allegedly emotionally and physically abusive towards her children.

"Now that I no longer live in fear of her rejection, I am free to share how she cultivated and brainwashed me," Moses reportedly says.

PEOPLE have reached out to Mia Farrow's representatives for comment on the accusations but have yet to hear a response. In response, Mia Farrow said in a statement to the Times, "Moses has cut off his entire family including his ex-wife who was pregnant when he left. It's heartbreaking and bewildering that he would make this up, perhaps to please Woody. We all miss and love him very much."
As I've said before, I've never thought Mia Farrow is a candidate for Mother of the Year. Does that mean that she's the true villain of this story? Of course not. I have no idea what's going on with this family, honestly. If we take Dylan Farrow at her word, should we also take Moses at his word too? I'm really asking.
Also: a few of you mentioned this back in 2014, but it's worth repeating: Mia Farrow's brother, John Charles Villiers-Farrow, is a convicted child molester currently serving a 25-year sentence in Maryland. John Villiers-Farrow was around Mia and the kids when all of this went down with Woody, and John always backed up Mia's version of events and claimed that Woody molested Dylan and Woody deserved to be in jail.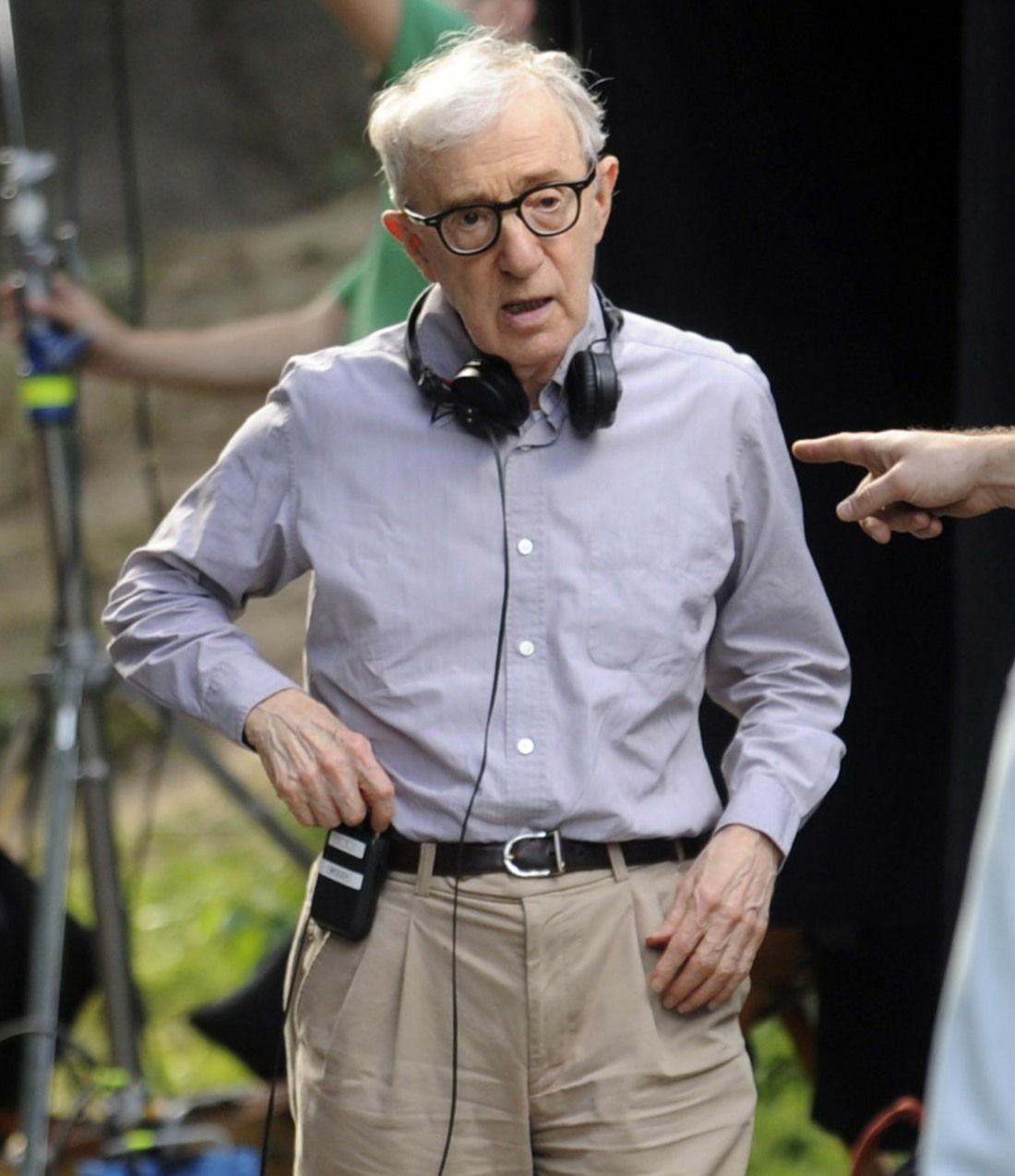 Photos courtesy of WENN.