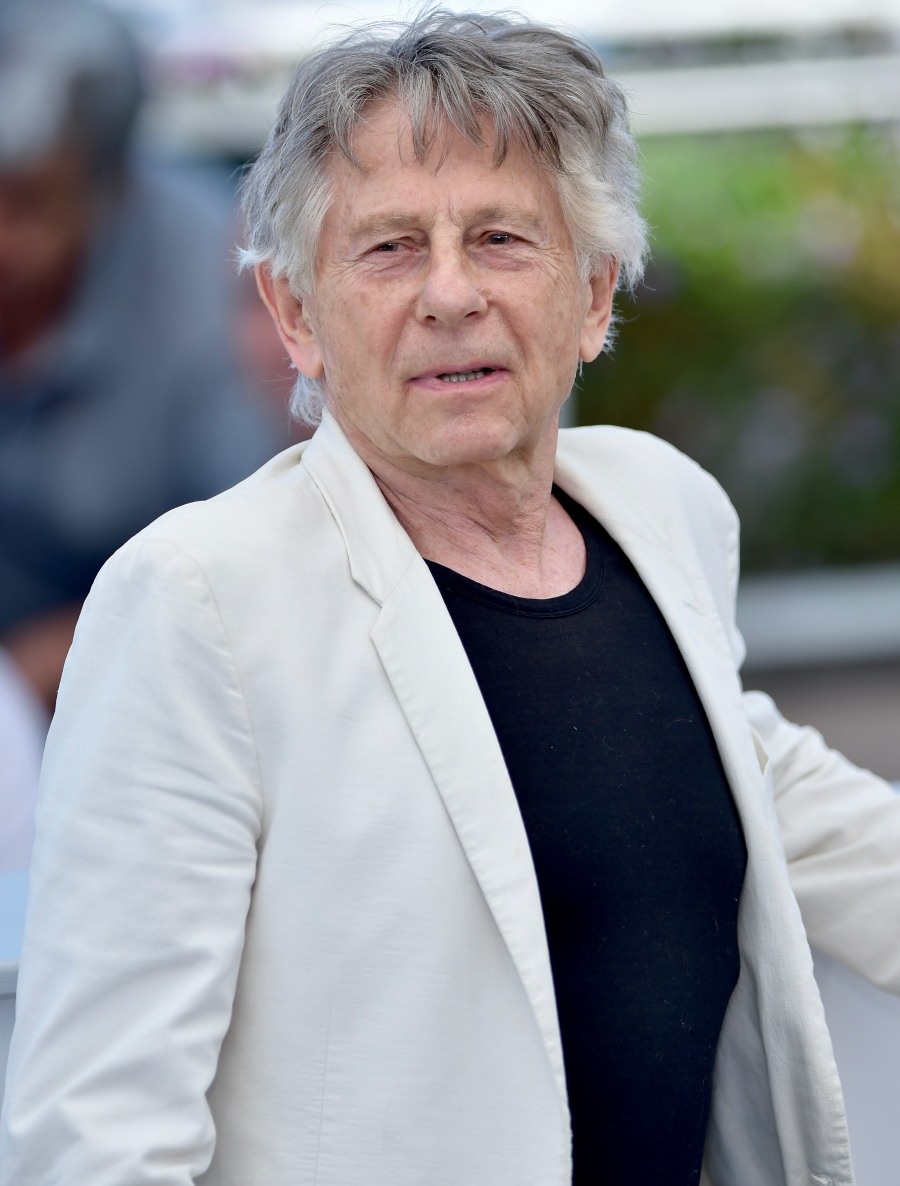 Here are some photos of Roman Polanski at Cannes this year, promoting Based on a True Story, his latest film. I didn't cover these photos during the Cannes coverage because I like to ignore Polanski whenever possible, quite honestly. Over the weekend, Polanski attended the Zurich Film Festival to promote the same movie, and he made some public comments about the reason why he would never do the American film festival circuit: because he's still a fugitive from justice. Because he drugged and raped a 13-year-old in 1977. He pleaded guilty to some of the charges, served a few weeks in jail, but then the prosecutor wanted him in prison for a long time, and Polanski fled to Europe, where he's been ever since, despite LA County's attempts to have him extradited. Apparently, some enterprising journalists actually asked Polanski about his victim, Samantha Geimer, and whether he would ever see the end to this decades-long legal fiasco.
"As you know, Samantha Geimer has been asking for over 30 years for this thing to end," Polanski said. "But, I'm sorry the judges who dealt with it the last 40 years were corrupted, one covering for the other. So I don't maybe one of them will [eventually] stop doing it."

Polanski's attorney, Harland Braun has suggested the L.A. court sentence Polanski in absentia to 334 days in custody, which is equal to the time he's already served over the years in detention in U.S. and Switzerland, where he spent nearly a year under house arrest before the Swiss courts rejected the U.S. extradition request and set him free.

"As far as what I did: It's over. I pleaded guilty," said Polanski. "I went to jail. I came back to the United States to do it, people forget about that, or don't even know. I then was locked up here [in Zurich] after this festival. So in the sum, I did about four or five times more than what was promised to me."
Oh, did the poor baby have to serve less than a year of house arrest in his chalet? Poor sausage didn't even know what to do with himself, "serving" all that "time" for the little charge of drugging, raping and sodomizing a 13-year-old. I get that Samantha Geimer wants this to be over and her thoughts should be heard and considered, quite honestly. She's the victim, she's been living with this since 1977 and I would imagine she legitimately wants this whole thing to be over now. But every time Roman Polanski opens his mouth, it's difficult not to scream "LOCK HIM UP!" He truly thinks he's the victim here.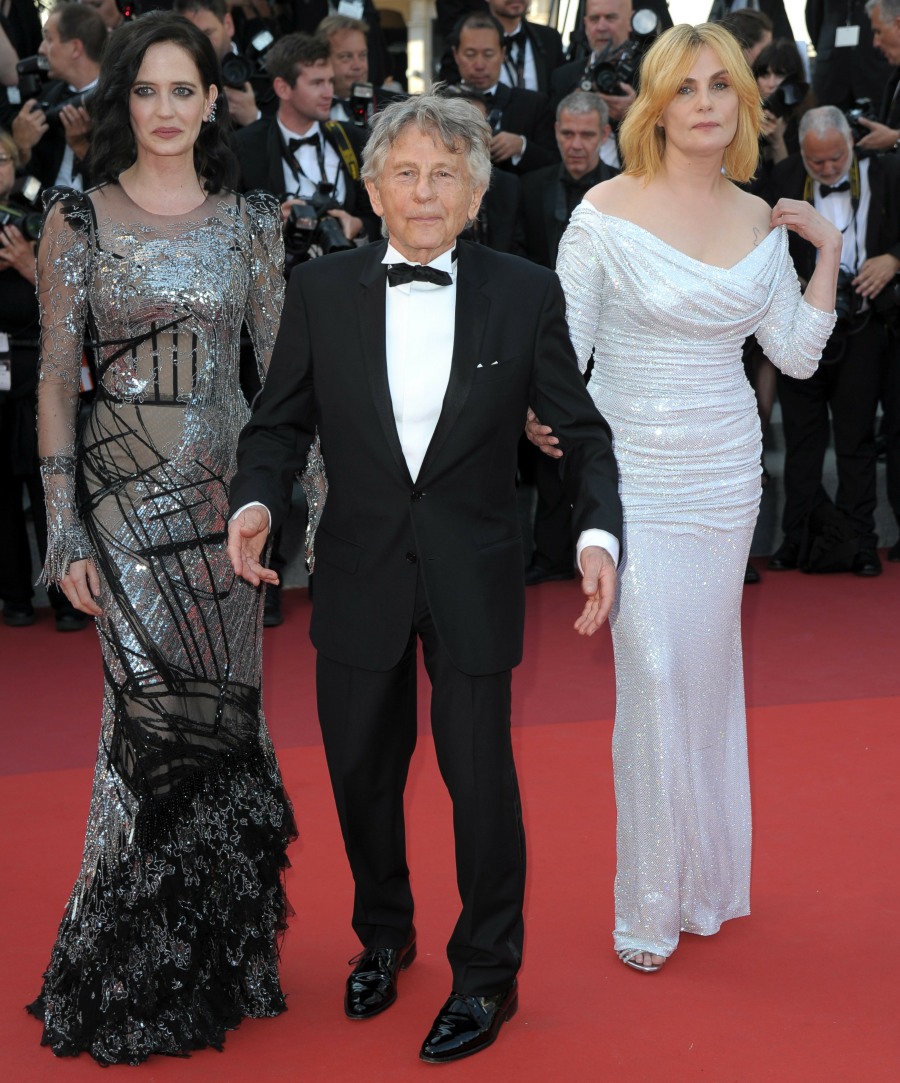 Photos courtesy of WENN.