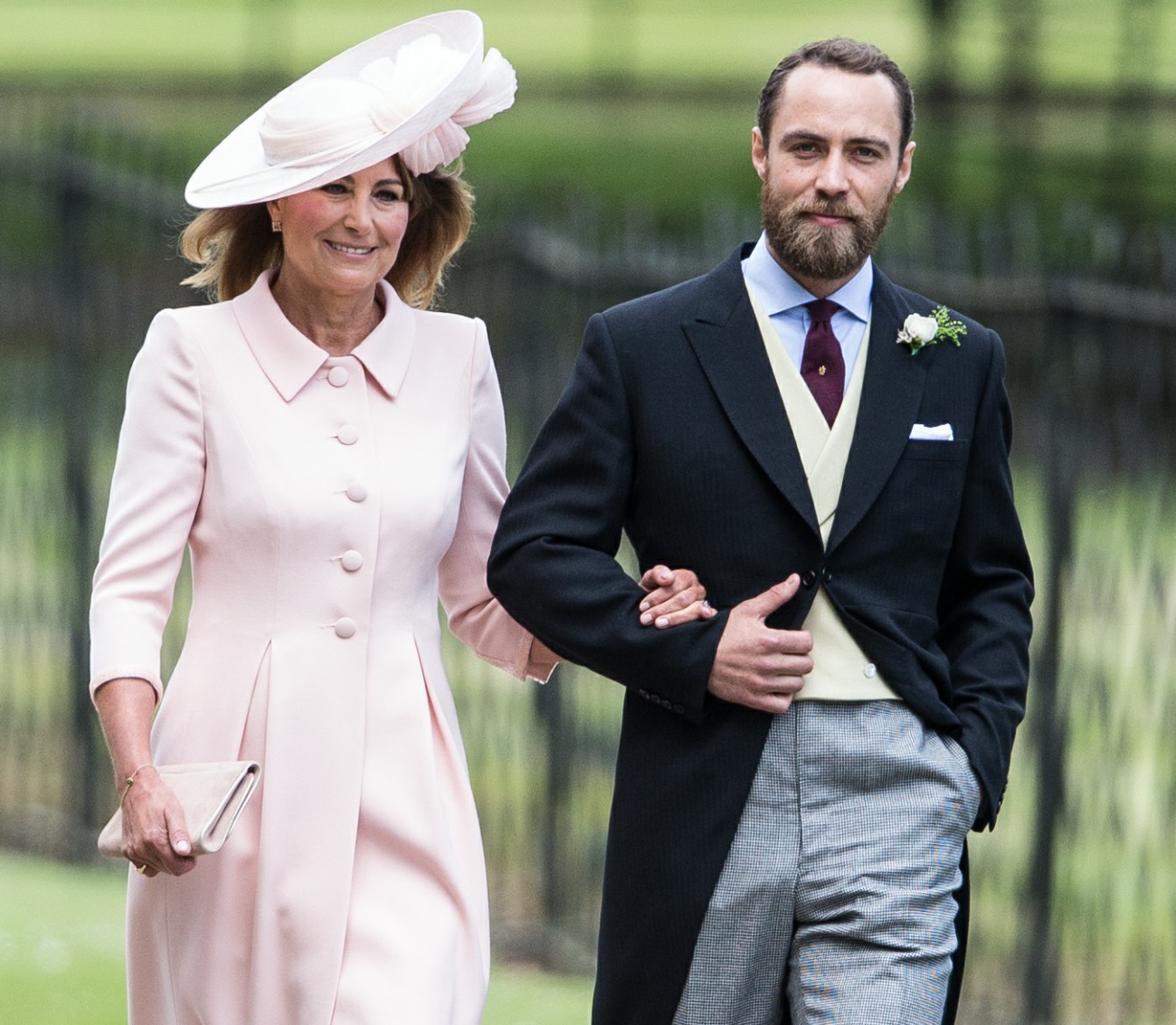 I am tragically late in discussing this, but better late than never, eh? Over the summer, we did discuss James Middleton and the tragicomic musical that is his life. I suggested that some of the songs should be "How Do You Solve a Problem Like Marshmallow Jim?" and "It All Goes Boomf!" Good stuff. You see, for years now, James Middleton's sad marshmallow enterprise Boomf has been losing money hand over fist. Boomf is a money-pit for investors like James' new brother-in-law, Terribly Moderately Wealthy James Matthews, who tossed $100,000 at Marshmallow Jim as some kind of pre-wedding dowry. Well, guess what? The failure of Boomf was even worse than originally reported! Because of course it was.
James Middleton's marshmallow company has seen its losses almost double in the last year, new financial filings reveal. The balance sheet for Boomf shows the confectionery firm made a loss of £2.19 million in 2016 compared with £1.17million the previous year.

Middleton, 30, founded Boomf, which prints Instagram pictures on marshmallows, in 2013 and he playfully refers to himself as the company's 'Wonka In Chief'. The company is based at his parents' Party Pieces business premises near the Middleton family home in Berkshire but he also has an office in a shipping container in trendy Hackney, east London.

The accounts filed also revealed that Boomf's cash reserves have dwindled from £1.1million to £440,000. It is being kept afloat by loans of £766,667. The paperwork states: 'Liabilities include long-term borrowing from a director of £266,667 and the company's bankers of £500,000. With this continuing support the directors are of the opinion that the company will be able to continue trading and meet its obligations as they fall due.'
I don't pretend to know a lot about business loans, cash reserves and bank sheets (and I know even less about British business customs), but at some point, those loans have to be repaid, correct? Or will Boomf simply file for bankruptcy and all of those investors just have to write off the fact that they poured LITERALLY MILLIONS into a company that was "marshmallows with Instagrams printed on them." Anyway, it seems clear that Boomf is folding, sooner rather than later. Apparently, Marshmallow Jim is already trying to figure out a new business revolving around all of those fancy laser printers he bought:
He tried to make money out of putting people's faces on cakes and then marshmallows – without great success. Undaunted, James Middleton has another business plan – printing faces on to wrapping paper. The younger brother of the Duchess of Cambridge calls the idea Wrip Wrap and is publicising it on social media. 'He has all these state-of-the-art printers and needs to find a use for them.' I'm told. James, 30, closed Nice Cakes, then marshmallow business Boomf lost £2.2 million, despite investment from sister Pippa's banker husband James Matthews.
As I said in several earlier posts: James Matthews needs to come to Jesus about his lack of business skills. Not everyone is made to be CEO or president of their own company. I fully admit that I couldn't do it – I'm a pretty organized person, but I couldn't start my own business and raise all that money and do that day to day. I know that about myself. James Middleton needs to realize that about himself. He's sh-tty at this. We're not being "haters" and it's lovely that he has a dream of being his own boss and whatever. Now figure out a way to pay back all of those people who loaned you all of that money. And figure something else out besides WRAPPING PAPER WITH YOUR FACE ON IT.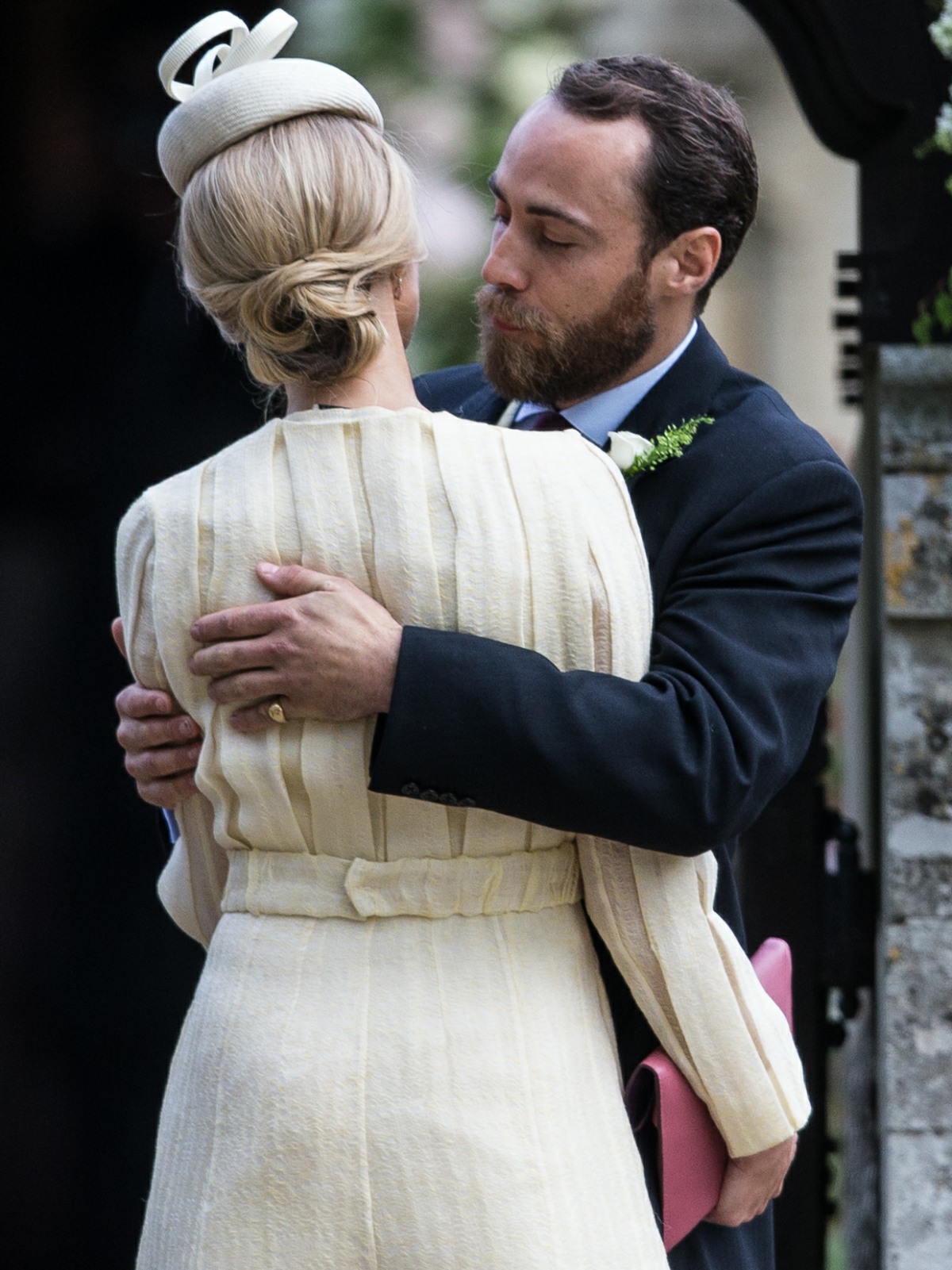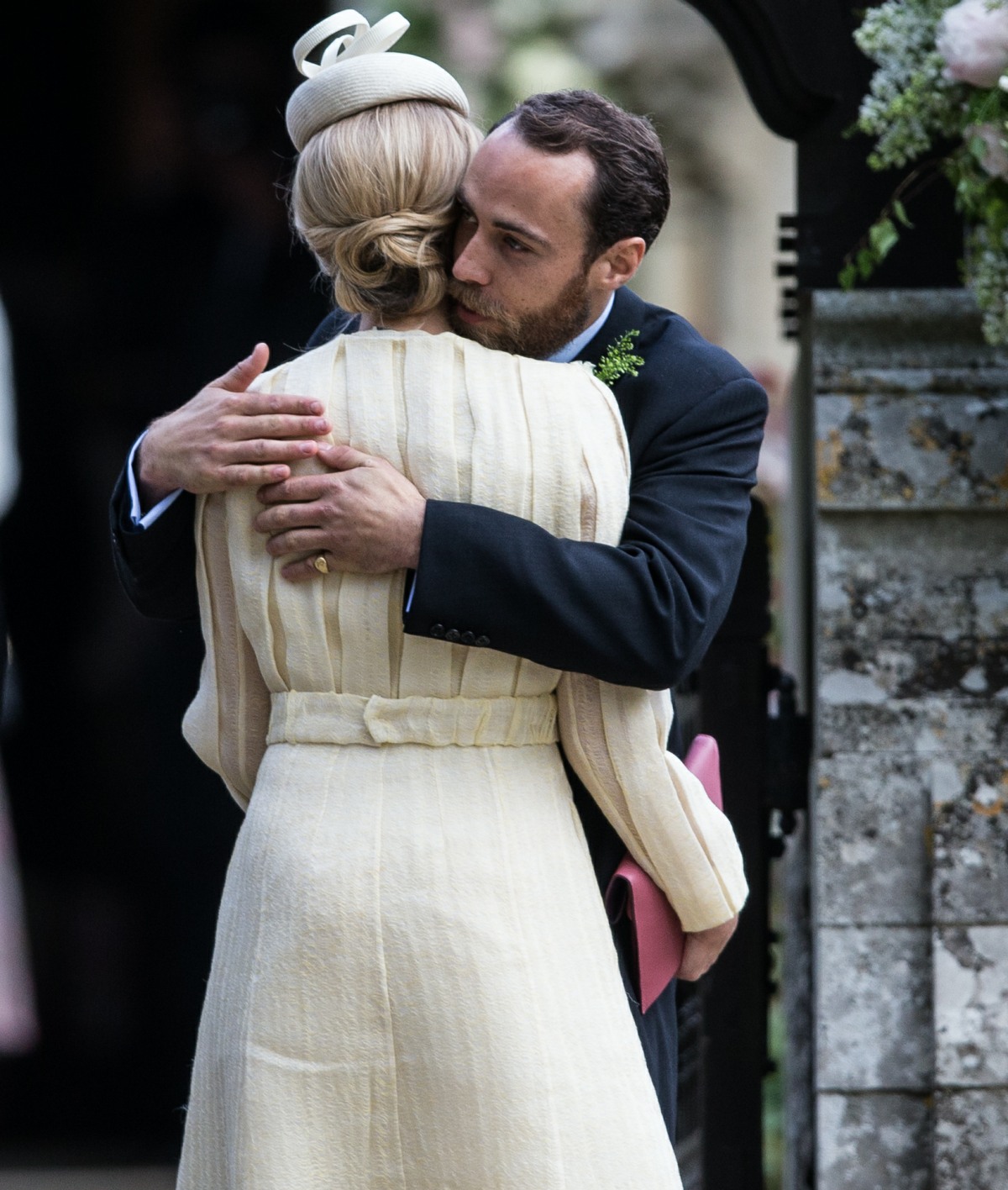 Photos courtesy of WENN.