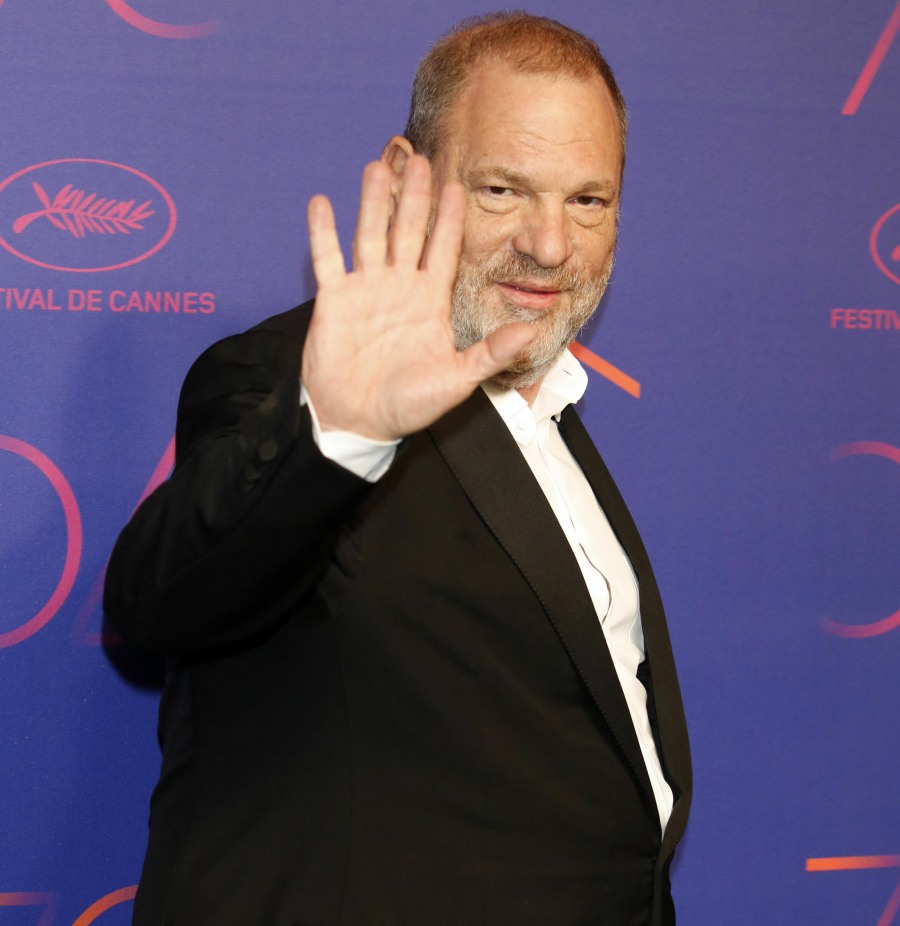 The Hollywood Reporter published their exclusive on Wednesday afternoon/evening – they said that the New York Times and the New Yorker were both working on Harvey Weinstein stories, deep dives into his decades of shadiness towards employees, towards actresses, towards anyone and everyone. THR said that Weinstein had hired an army of lawyers and crisis managers to help him handle the upcoming stories. I still believed that it was more than possible that no stories would even be published, that Weinstein would find a way to shut it down or minimize the crisis somehow. I also believed that if the stories were published, we were still weeks or months away. Not so. The New York Times just dropped their story this afternoon:
You can read the New York Times article here. It's called "Decades of Sexual Harassment Allegations Against Harvey Weinstein." The lede names Ashley Judd, and it's clear Judd spoke to the NYT. It's clear many of Weinstein's victims spoke to the NYT, some on the record. Good for them. The NYT's article spoke to women harassed by Weinstein over the course of three decades, at the Weinstein Company and Miramax. Weinstein has settled EIGHT different harassment lawsuits over the years. One of those settlements was with Rose McGowan.
Harvey knew this piece was coming out today. He offered a comment, on the record, for the New York Times: "I appreciate the way I've behaved with colleagues in the past has caused a lot of pain, and I sincerely apologize for it. Though I'm trying to do better, I know I have a long way to go." He says he is working with therapists to "deal with this issue." His lawyer, Lisa Bloom, comes out swinging, saying that "many of the accusations" are false. Weinstein has also announced that he's taking a "leave of absence" from the Weinstein Company. It might be better if he just steps down entirely. This really does feel like the Bill Cosby situation – now that the first round of names are there, I sincerely hope more women come forward and tell their stories. We will believe you, ladies. Please speak.
Update: I didn't include the full text of Weinstein's statement because I thought it was a joke. It's not a joke. He issued this statement in full and yes, he sounds like a complete psycho.
Wow. Harvey Weinstein is a psychopath. pic.twitter.com/V5ee1Cpz7W

— John Podhoretz (@jpodhoretz) October 5, 2017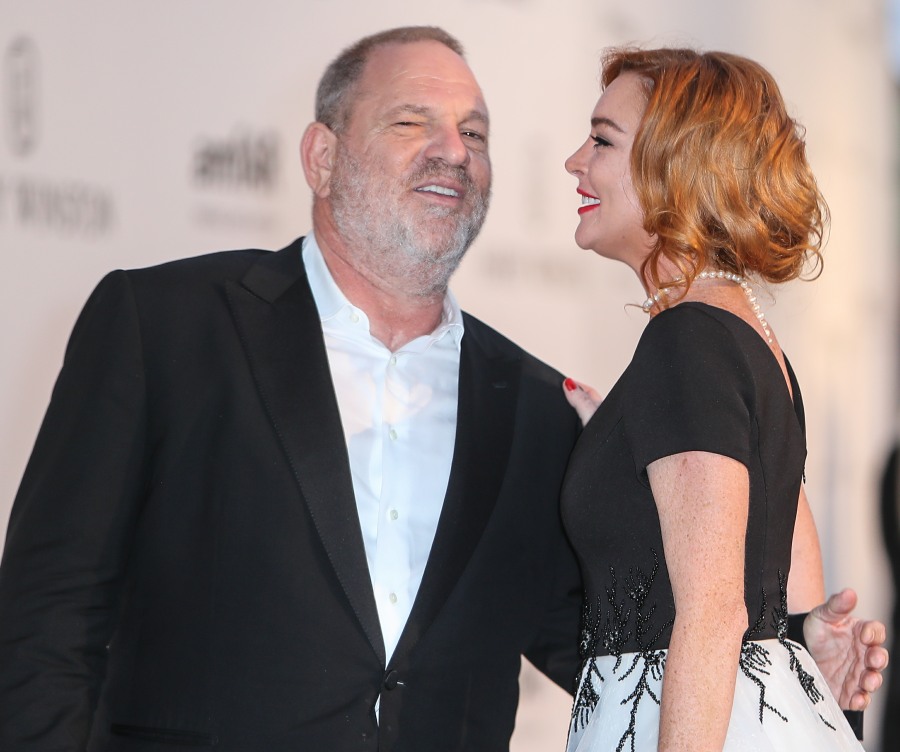 Photos courtesy of WENN.