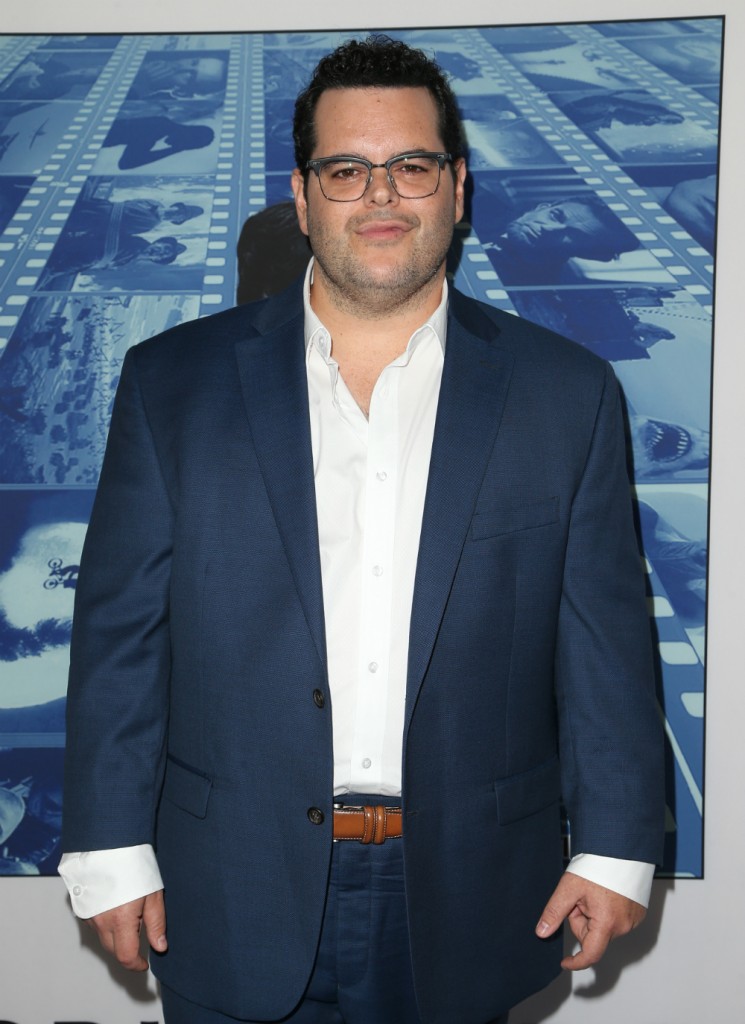 Aaaaaand I'm in tears. I kind of knew it was coming when I read the headline so I tried to prepare myself but it didn't work *grabs tissue*. I love Frozen. I'm sure there are a bunch of reasons why I shouldn't but I do. And I love Josh Gad. The first time I ever saw him was on stage with The Book of Mormon. So naturally, I loved Josh's Olaf character. I know, I'm sickeningly effusive right now – consider it The Gad Effect. And in case there was any threat of my adoration for Josh diminishing, he spoke to Buzzfeed about calling sick children as Olaf and how he's honored to do it.
Josh Gad could have never anticipated that voicing Olaf in Disney's mega-popular Frozen franchise would afford him the opportunity to fulfill the wishes of many sick children.

Since the movie was released in 2013, Gad has made countless calls to gravely ill children whose only request is to speak with Olaf. "I actually get choked up thinking about some of the kids that I've left messages for because it's so … it's so fleeting," he told BuzzFeed News while promoting his new movie, Marshall. "It's such a little thing that I do that goes such a long way for these children. But you take their mind off of it for a minute, for a day."

"Hopefully you give their parents a distraction," he said. "As a parent, it's the hardest thing to think about and, you know, I take ownership of the fact that that's as much my job as doing the voice for commercial reasons. The fact that it has transcended that is such a wonderful thing, but it's also really sad. I would take all of it back if it just meant that the kids could have a normal life. You know at the end of that call is another call where the child is gone."
There is video of Josh's interview at the link if you want to see him say it. He seems like such a genuine guy. I love all of this, of course, but I really appreciate that he knew going into playing Olaf what his commitment to his young fans would be. I'll bet this takes a huge emotional toll on him and I bet he wouldn't stop for anything in the world. I understand why he calls them because obviously he can't appear in some weird, foam Olaf suit – that would totally bum the kids out. But imagine how many more kids he reaches with those calls. Man, I'd enjoy a call from Olaf and I know he's a cartoon voiced by an actor.
Josh is, as the article mentions, promoting his new movie Marshall about one of Thurgood Marshall's earlier and lesser known cases. Josh plays Sam Friedman, the white attorney hired by the NAACP to try the case with Marshall. I cannot tell you how much I want to see the film. The cast is good: Chadwick Boseman, Sterling K Brown, Dan Stevens, criminal James Cromwell. Jussie Smollett plays Langston Hughes! I also think Kate Hudson will do well in her role as Ellie – it's a good part for her. I'm on a bit of a Thurgood Marshall kick lately because both my kids have done essays on two of his cases within the last 10 months. I don't know much about his early career and am currently educating myself. The trailer looks great – the film opens this Friday. Last week, Josh plus many of the cast along with director Reginald Hudlin and Andra Day (who sings the theme song) screened it at Compton High School on Thurgood Marshall Day.
Oh, and in case you haven't been caught by The Gad Effect yet, he was one of the first men to post his support of Weinstein's victims. *sips from my 'I Heart Olaf' mug*
As a father of 2 girls, I thank women like @lenadunham @AshleyJudd & @rosemcgowan 4 their candor, bravery & vocalness.

— Josh Gad (@joshgad) October 7, 2017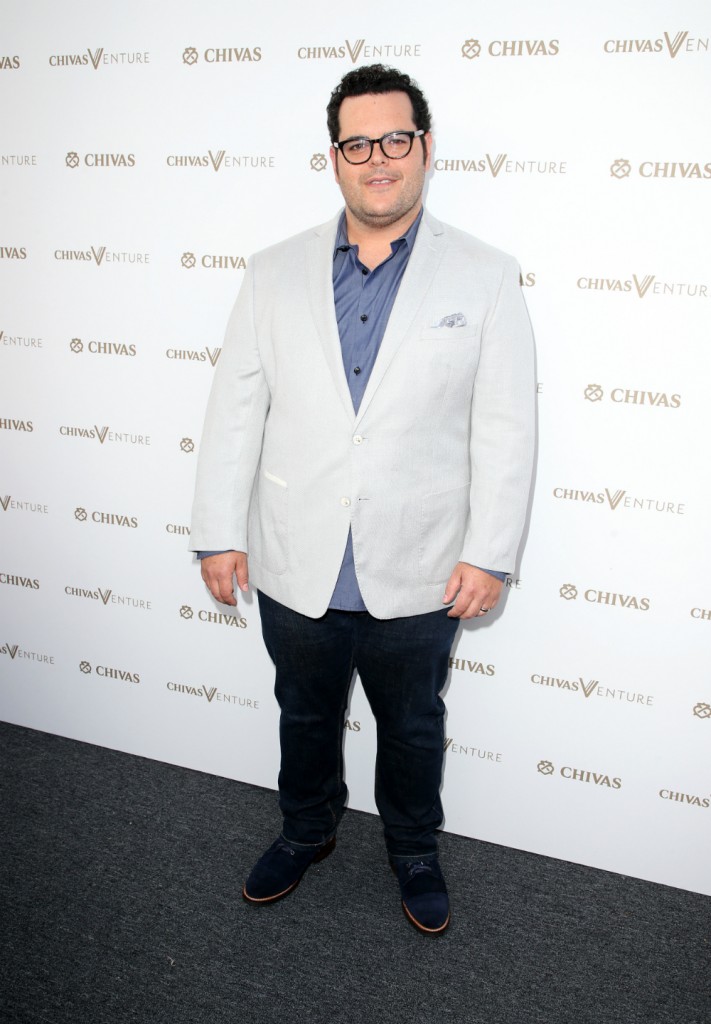 Photo credit: WENN Photos, Getty Images and Twitter