Throughout the day and evening on Monday, a new round of reactions and statements about Harvey Weinstein came out, mostly from women. As The Guardian pointed out, a murderer's row of powerful men whose careers were helped, nurtured and guided by Harvey Weinstein have all refused to issue statements or make any on-the-record comments when approached by journalists. Those men include: Leo DiCaprio, Daniel Day Lewis, Colin Firth, Brad Pitt, Bradley Cooper, Ben Affleck, Matt Damon, Russell Crowe, Ewan McGregor, Martin Scorsese and a hell of a lot more – go here to see The Guardian's report. It's more than possible that a handful of those men will be issuing their own statements and simply don't want to just give an interview where they could, like, be asked follow-up questions.
So, as I said, the women who worked with Weinstein are talking. Jessica Chastain has been tweeting about this a lot, and this is something:
I was warned from the beginning. The stories were everywhere. To deny that is to create an enviornment for it to happen again.

— Jessica Chastain (@jes_chastain) October 9, 2017
But over the course of several tweets, she's making it clear that she's not slamming the women who have said and are saying that they didn't "know" about Weinstein's abuses. Chastain is saying that even statements by Meryl Streep and Kate Winslet about how they didn't know help further the conversation. Which is how I feel too. Here's Winslet's statement:
"The fact that these women are starting to speak out about the gross misconduct of one of our most important and well regarded film producers, is incredibly brave and has been deeply shocking to hear. The way Harvey Weinstein has treated these vulnerable, talented young women is NOT the way women should ever EVER deem to be acceptable or commonplace in ANY workplace.

"I have no doubt that for these women this time has been, and continues to be extremely traumatic. I fully embrace and salute their profound courage, and I unequivocally support this level of very necessary exposure of someone who has behaved in reprehensible and disgusting ways. His behaviour is without question disgraceful and appalling and very, very wrong. I had hoped that these kind of stories were just made up rumours, maybe we have all been naïve. And it makes me so angry. There must be 'no tolerance' of this degrading, vile treatment of women in ANY workplace anywhere in the world."
"I had hoped that these kind of stories were just made up rumours, maybe we have all been naïve." I'm not a big Winslet fan, but this rings true to me. Women have heard the rumors for years, women have been whispering about this for years. Imagine you're already a powerful and acclaimed actress and Weinstein is nice to you, and he wants to produce a film for you which he says will get you an Oscar. Your professional experience with him is completely great, and it becomes more and more difficult to give any credence to those whispers, those rumors that you hear.
PS… Please do not threadjack. There are so many stories about and around this Weinstein mess, and I will get to them. Please have faith in the gossip system and don't derail comment threads with something which will discussed in a separate post. As always, you can email me at kaiser@celebitchy.com or tweet at me @KaiseratCB.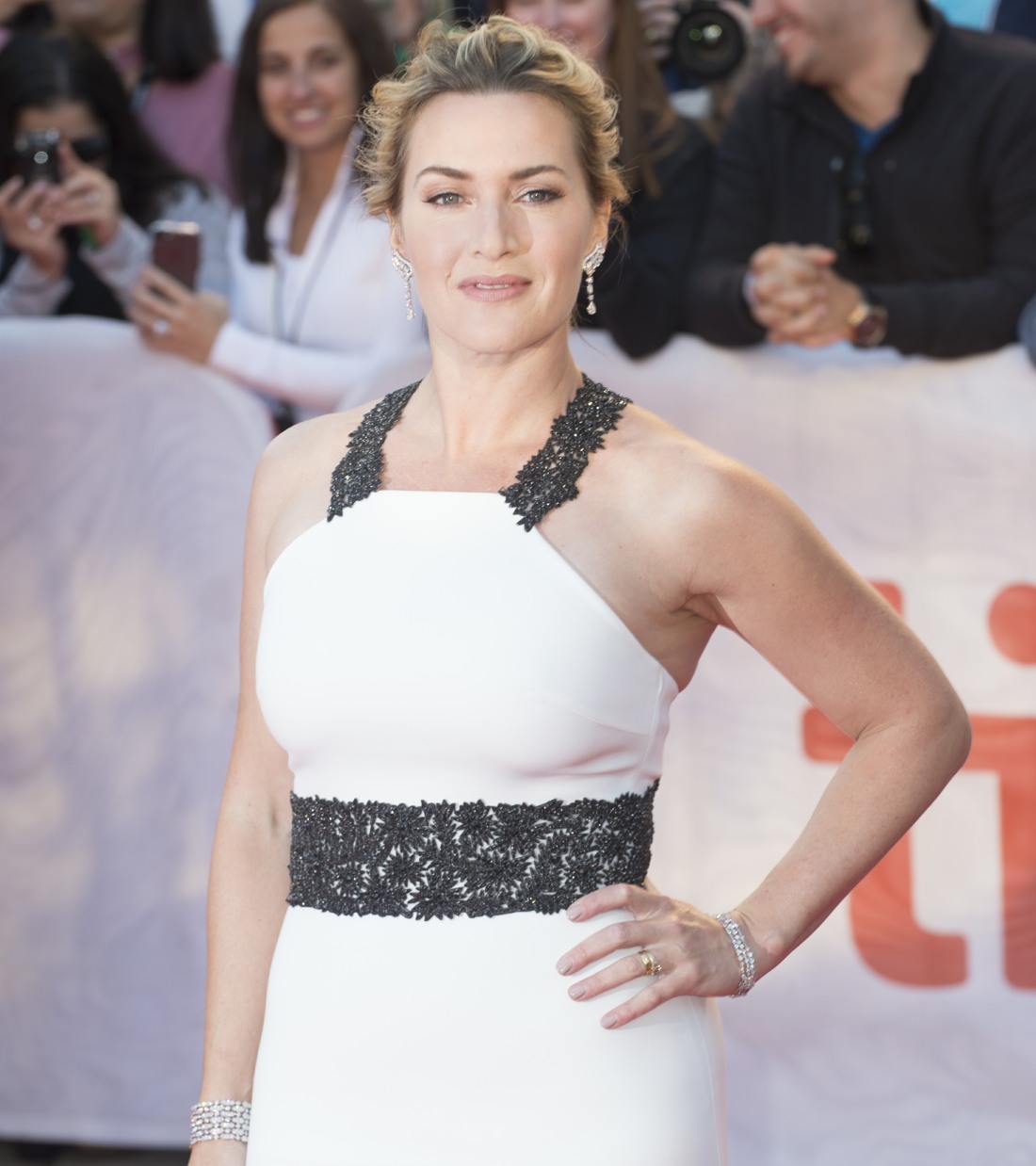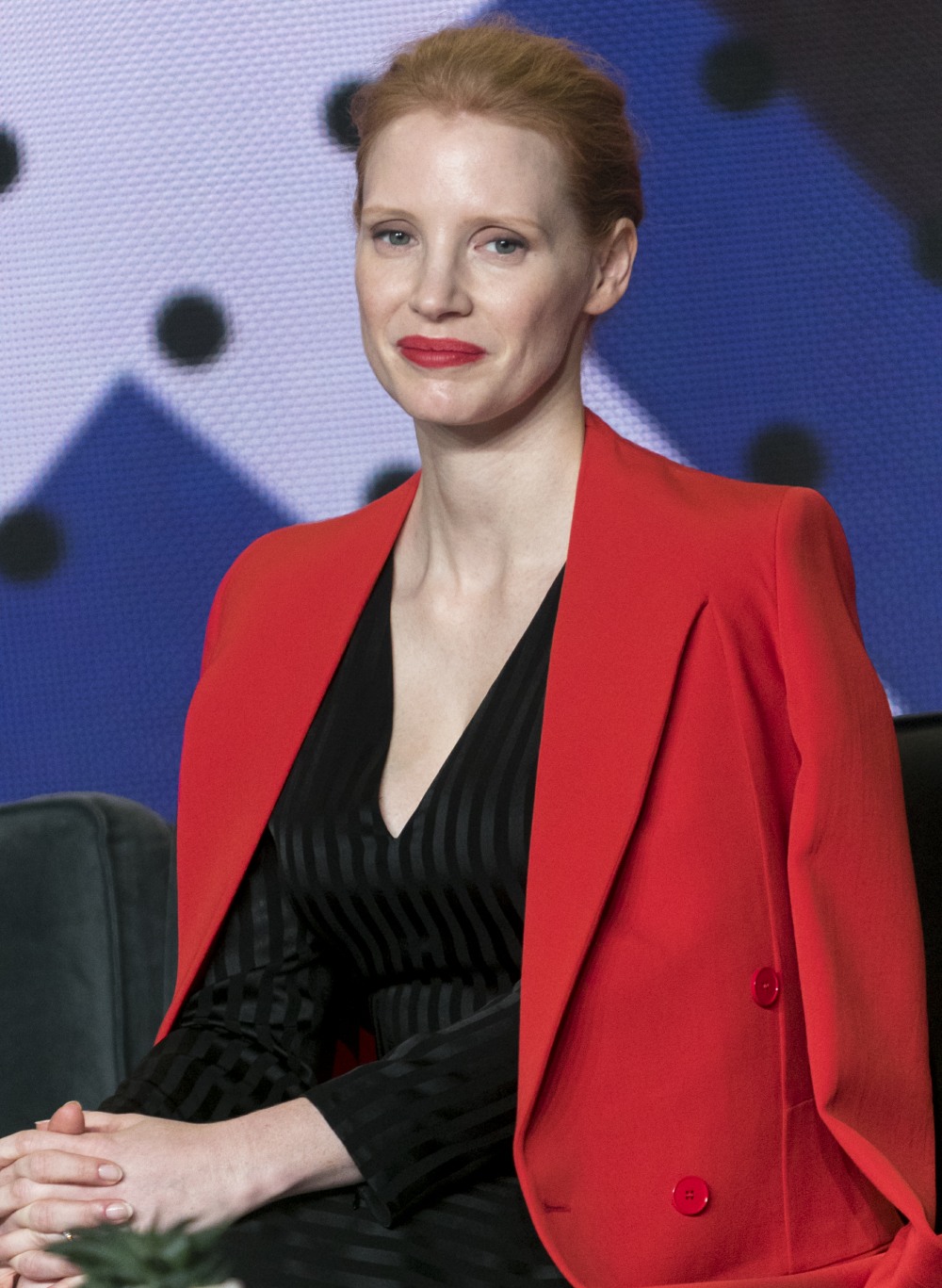 Photos courtesy of WENN.