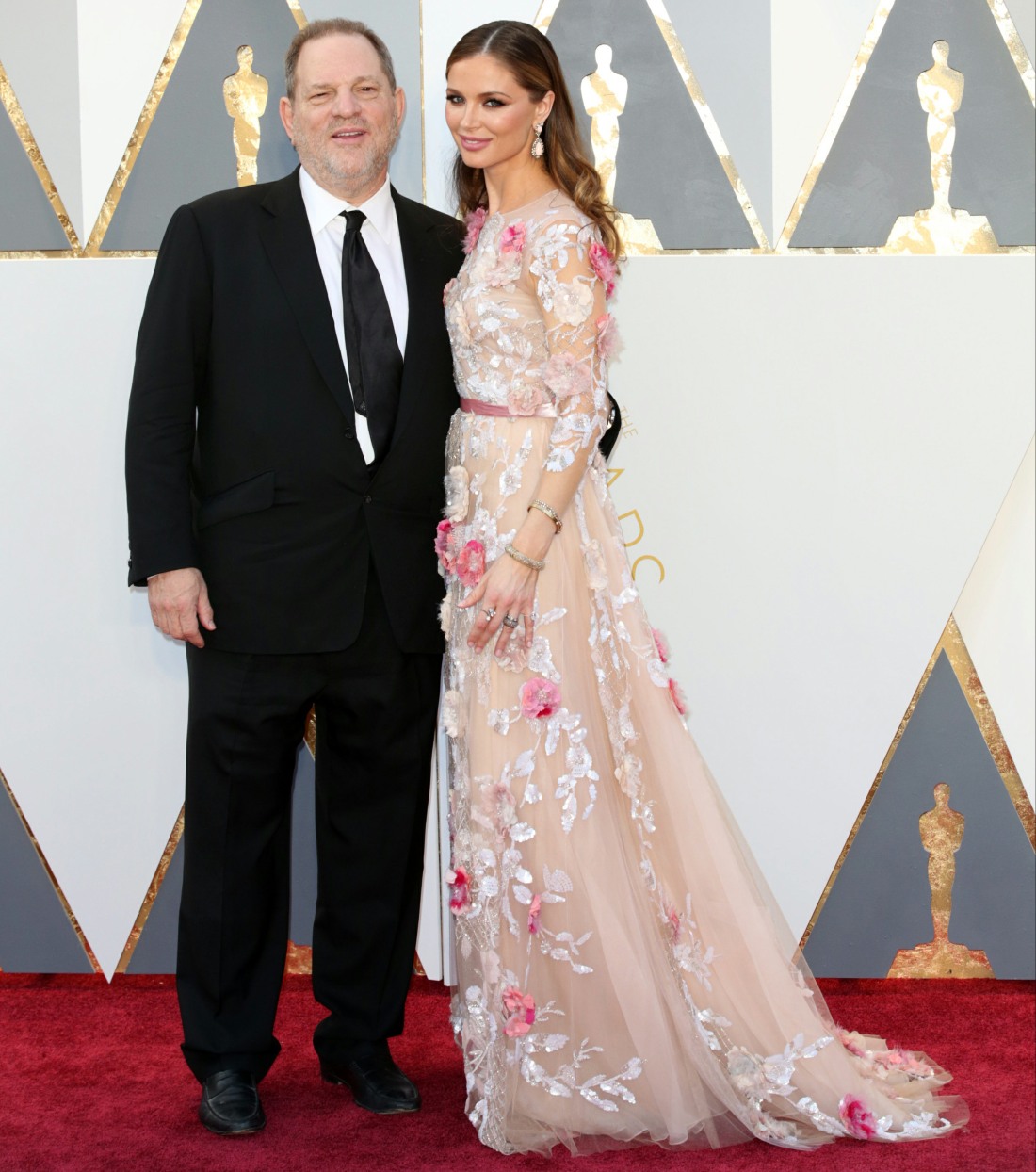 In the 24 hours after Georgina Chapman announced that she was leaving Harvey Weinstein, he was just as chaotic as you would expect. Apparently, he got into some kind of loud fight which "spilled onto the street" with his 22-year-old daughter. Cops were called, and there were reports that Harvey was suicidal. Then, hours later, he left LA on a private jet, apparently flying off to Arizona to seek some kind of treatment. Weinstein told photographers as he left that he was "not like those f**king pricks who treat you like s**t." Sure. As for the breakdown of his marriage, Harvey issued another public statement yesterday:
"Over the last week, there has been a lot of pain for my family that I take responsibility for. I sat down with my wife Georgina, who I love more than anything, and we discussed what was best for our family. We discussed the possibility of a separation and I encouraged her to do what was in her heart. In the end, she made the decision to separate. I understand, I love her and I love our children and hopefully, when I am better, I will be in their lives again. I support her decision, I am in counseling and perhaps, when I am better, we can rebuild."
I hate the language of "I support her decision" because he makes it seem like he's ALLOWING her to leave him. Whereas Georgina made it pretty clear that she was leaving him because she only just realized that she's married to a sexual predator and walking horror show and that it was entirely her decision.
Speaking of, People Mag – the outlet getting a lot of Team Georgina's exclusives – had another story about how she is "very, very upset," and "being cared for by her friends and family." A source tells People: "Georgina is very loved. Many people very much care about her. She won't be going though this alone. It was her decision to separate. For every day, it was an easier decision for her to make. She was very honest when she released the statement about how her heart breaks for all the women who have suffered. She can't imagine their pain. She feels sick and very sad that her husband is the cause. She is focusing on her kids and business." Of course, the insider also makes it sound like Georgina is doing this for her business too: "She was totally in love with him when they met and the relationship was very authentic. But I'm sure it played in her mind heavily that she had to save the label. Fashion is a tough business and Marchesa has never been rolling in money."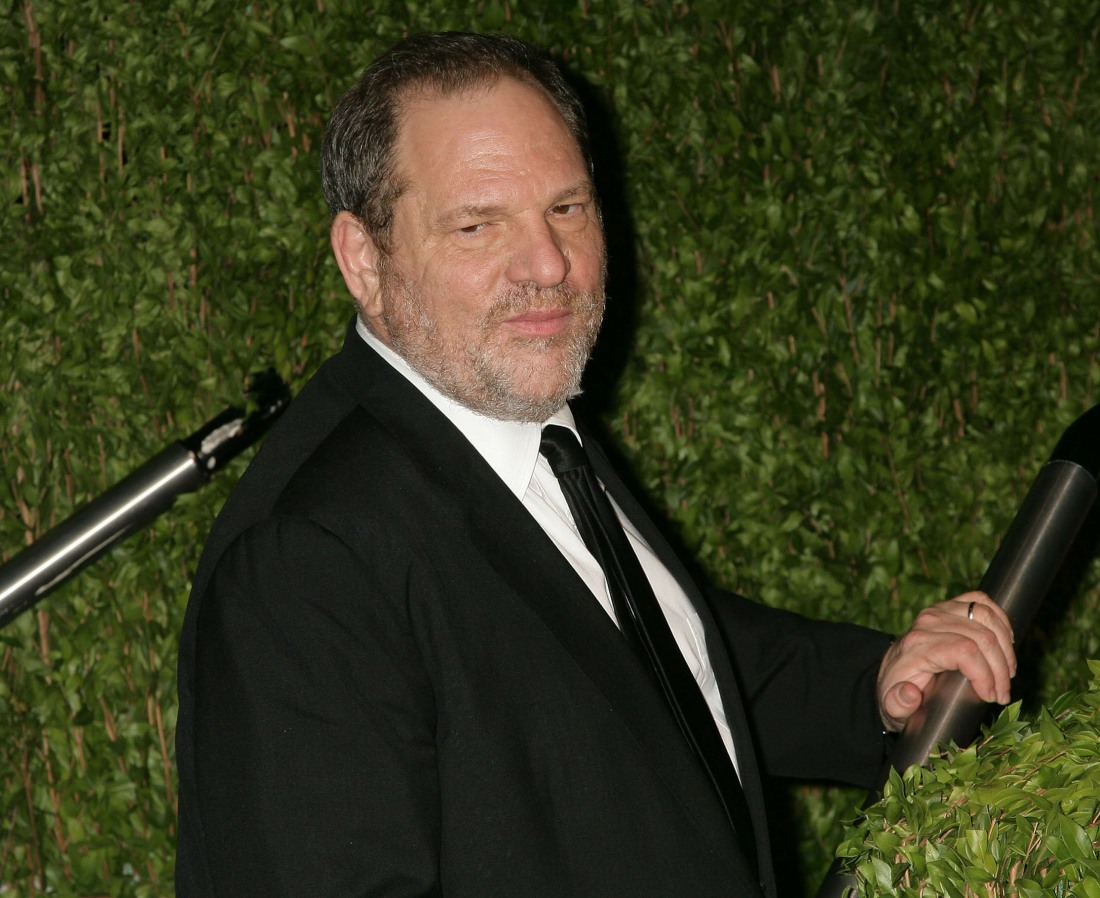 Photos courtesy of WENN.