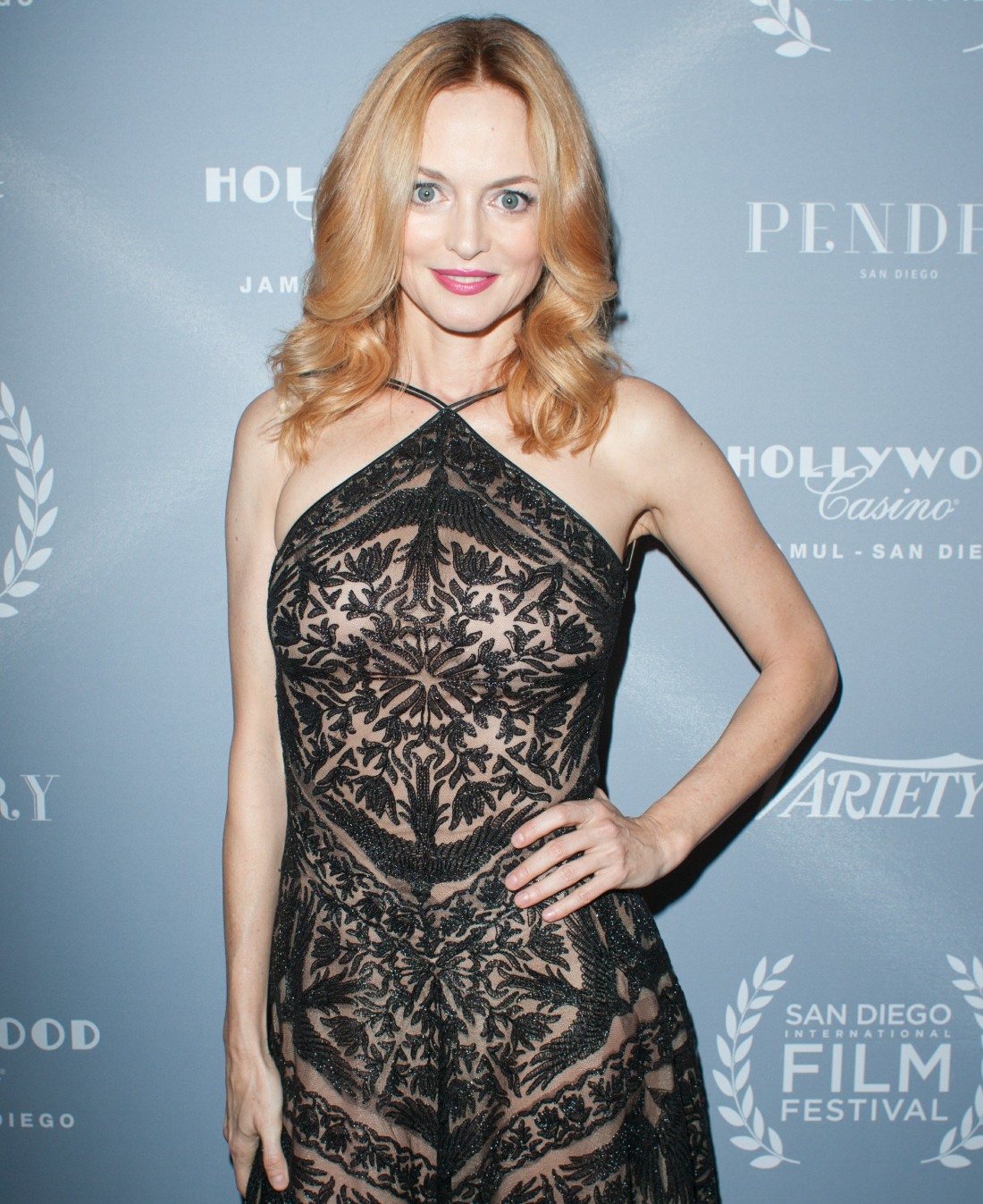 Some of the women who have come forward with their stories and messages of support have sort of slipped through the cracks of our coverage here, so I know I'm late with some of these, but they're worth discussing. Harvey Weinstein was a sexual predator for decades, and the women he harassed and assaulted seem to span from the early 1990s to present day. I'm doing bullet-point summaries here, but please check out the links for more complete stories.
Mira Sorvino. Mira Sorvino was one of the women who spoke on-the-record to Ronan Farrow about Harvey Weinstein and how he harassed her and aggressively "pursued" her when she showed zero interest in him. Mira also penned an essay for Entertainment Weekly, which you can read here. She talks about living in "vague fear" of Weinstein for the past 20 years, and details how she tried to deal with it at the time by going to a female employee at Miramax and telling her what happened, and the woman did nothing.
Charlize Theron. Charlize was not surprised, but she says she was never abused or harassed by Weinstein. She posted this message to her Instagram: "The women who have spoken about their abuse are brave and heroic and although I didn't have a personal experience like this with Harvey Weinstein, I unfortunately cannot say I'm surprised. This culture has always existed, not just in Hollywood, but across the world…Men in positions of power have gotten away with it for far too long. We cannot blame the victims here. A lot of these women are young, just starting out in their respective fields, and have absolutely no way to stand up to a man with so much influence, much greater than theirs."
Heather Graham. Graham wrote her story about Weinstein in a Variety piece. She details how, in the early 2000s, Weinstein called her into his office and offered her a selection of scripts, then "later in the conversation, he mentioned that he had an agreement with his wife. He could sleep with whomever he wanted when he was out of town. I walked out of the meeting feeling uneasy. There was no explicit mention that to star in one of those films I had to sleep with him, but the subtext was there." There was a follow-up meeting at a hotel, but she canceled it because she knew what was coming. He ended up never hiring her for any of his films. You can read her essay here.
Alyssa Milano. Alyssa worked with Rose McGowan on Charmed, and Alyssa was being criticized for not vocally supporting Rose. Alyssa did write something on her website this week saying that she was silent because she's friends with Georgina Chapman and she knows their family very well but "Please don't confuse my silence for anything other than respect for a dear friend and her beautiful children." Milano continued: "While I am sickened and angered over the disturbing accusations of Weinstein's sexual predation and abuse of power, I'm happy—ecstatic even—that it has opened a dialogue around the continued sexual harassment, objectification and degradation of women. To the women who have suffered any form of abuse of power, I stand beside you. To the women who have come forward against a system that is designed to keep you silent, I stand in awe of you and appreciate you and our fortitude."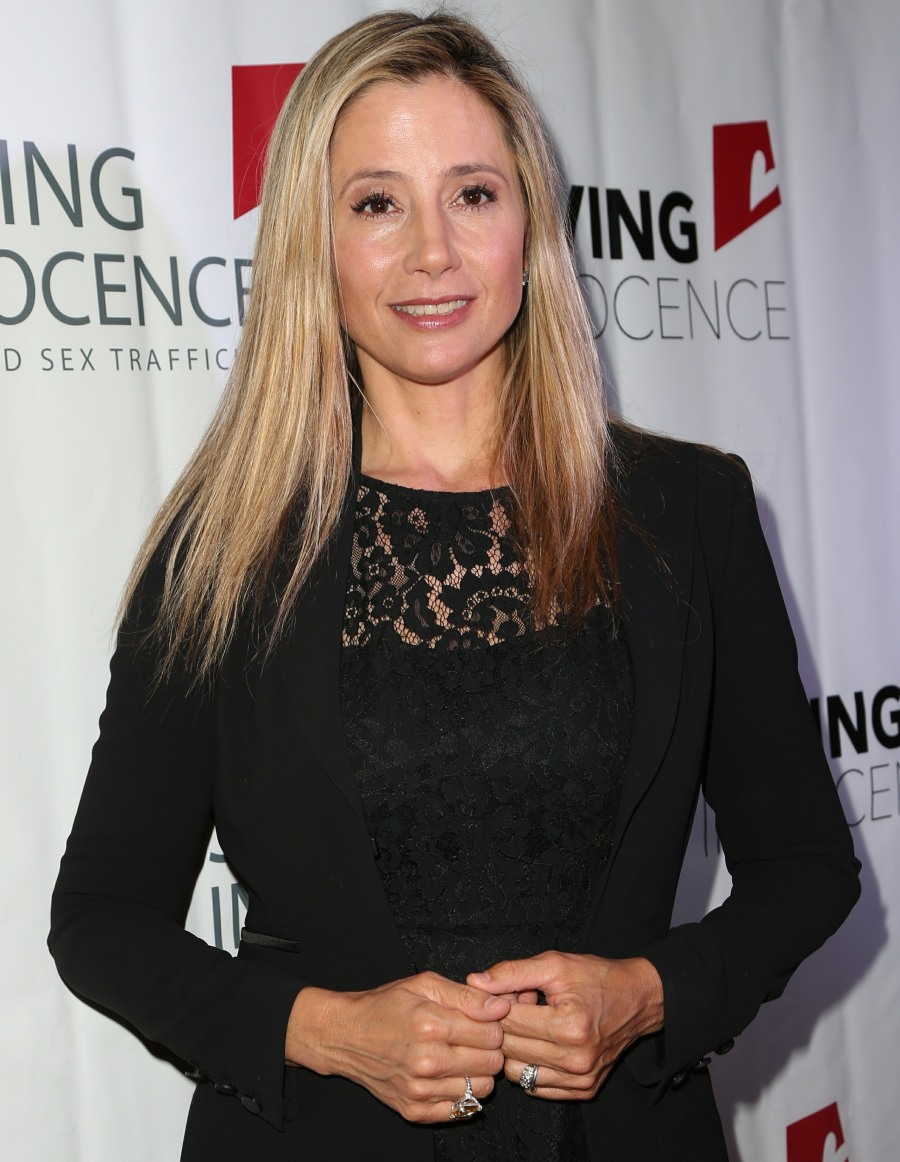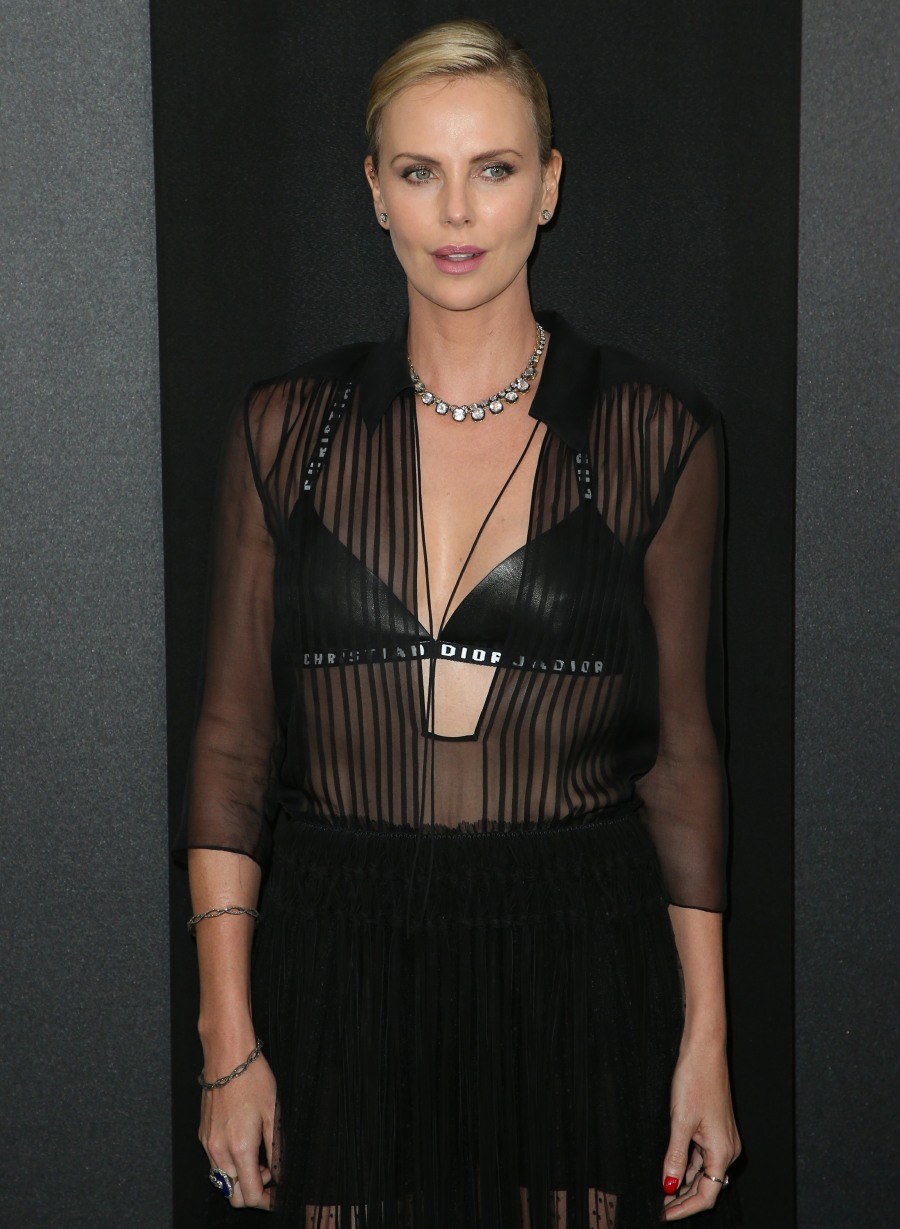 Photos courtesy of WENN.