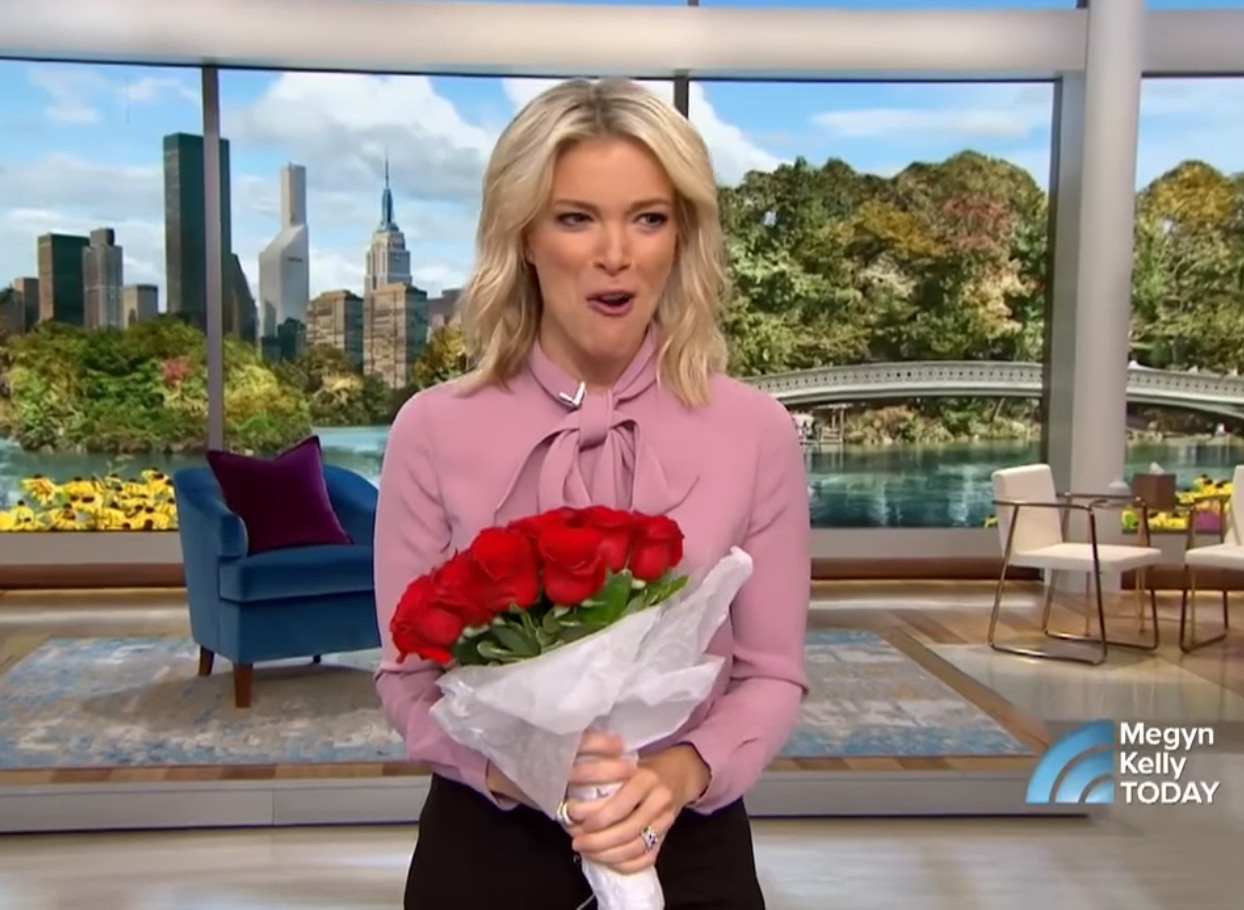 In these troubled times, there are few bright spots. We need to find joy wherever we can. So I'm finding my joy from the fact that Megyn Kelly sucks on morning TV. She's awkward, she's terrible, she has all of the warmth of a gutter snake. She smirks when she should be grimacing. She isn't a journalist, nor is she an accessible celebrity. She really isn't good at anything. And what's great about all of this is that the audience agrees: her "hour" of the Today Show is bombing. Hard.
The numbers are in, and "Megyn Kelly Today" is dragging down the "Today" show franchise, an insider explained to Page Six.

"Not only are ratings plummeting since Megyn Kelly joined the 'Today' franchise, but the numbers show Kelly's lead-in has also affected Kathie Lee [Gifford] and Hoda Kotb's show, which follows straight afterwards," a source said. "They've taken a huge hit with Megyn as their lead-in."

Kelly's hour of "Today" is down 32 percent compared to a year ago. And "Kathie Lee & Hoda" is down 26 percent.

"Too many people are tuning out NBC. Hoda and Kathie Lee had been a bright spot in the mornings. People are alarmed," the source said of the slide. Another source told us that "Today" talent is concerned.

"The format for Megyn's show doesn't make sense. Her show distracts from the 'Today' franchise," the second source said.

Making matters worse, Kelly split from power publicist Leslee Dart last month, and she's been dogged by controversy from her awkward Debra Messing flap and Jane Fonda interview. But an NBC insider told us things aren't all bad for Kelly. "Megyn posted her highest ratings yet in the 'key demographic' on Monday, and she had her biggest total viewer number since the premiere . . . Everyone knows that ratings fluctuate at the start of a new show, and there has been nothing but support for Megyn from all of the 'Today' show hosts. They have each taken her out to lunch — Kathie Lee just took her to lunch today."
What is the current thinking of nurture-versus-nature accessibility? Like, can Megyn be taught how to be more relatable and morning-TV-friendly? I kind of doubt it. I think that this is just who she is: unlikeable. I also think that NBC is going to try to "fix" the problem by merely rejiggering the format. While it will help Megyn to have a more intimate, less-audience-intensive show, let's also be honest: she will still suck at this. Congrats, NBC! You spent $23 million on someone no one wants to see in the mornings and you gave her prime real estate in your most valuable morning-show property. HA! NBC should have saved the money and put it into Hoda & Kathy Lee's booze budget.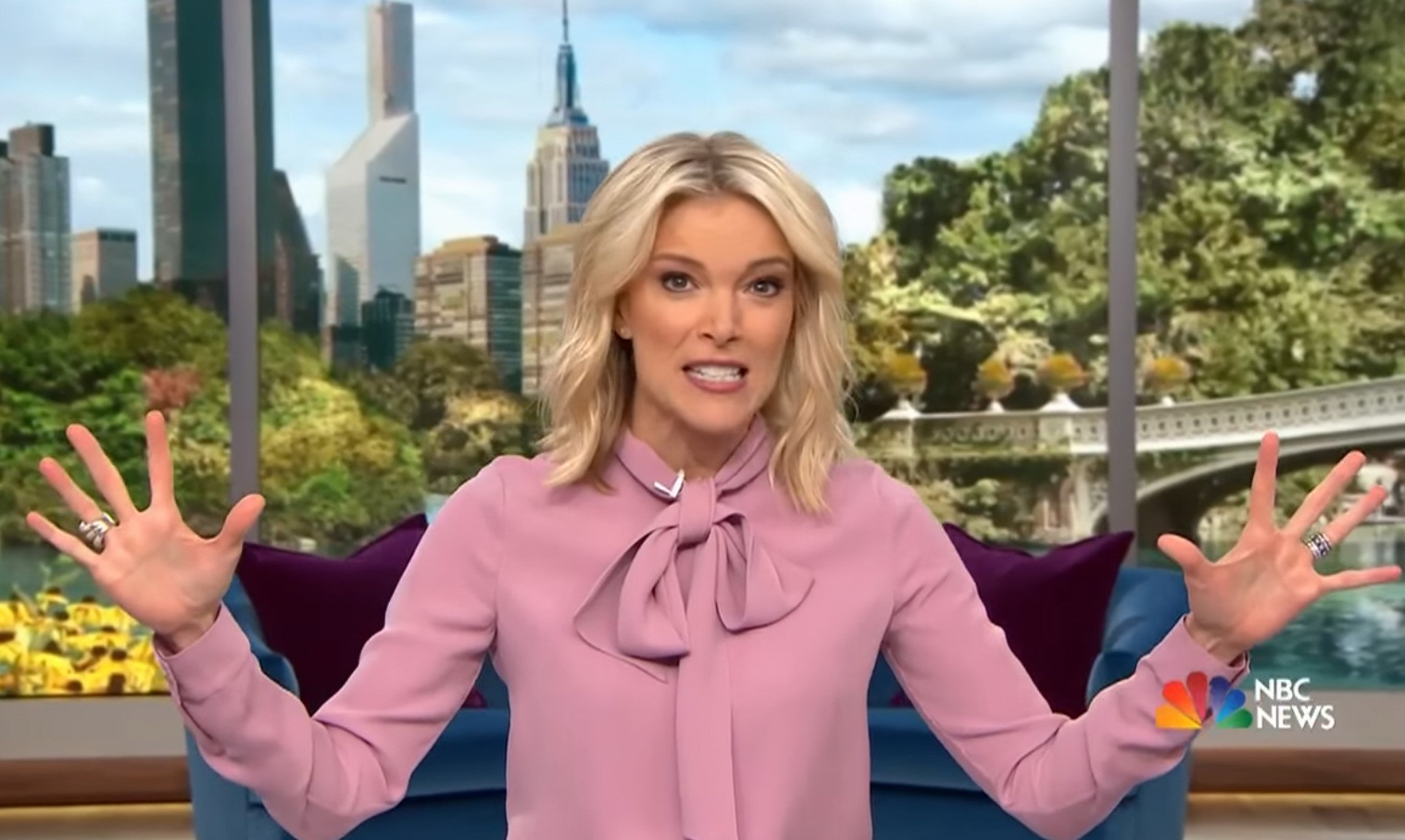 Photos courtesy of WENN/NBC.