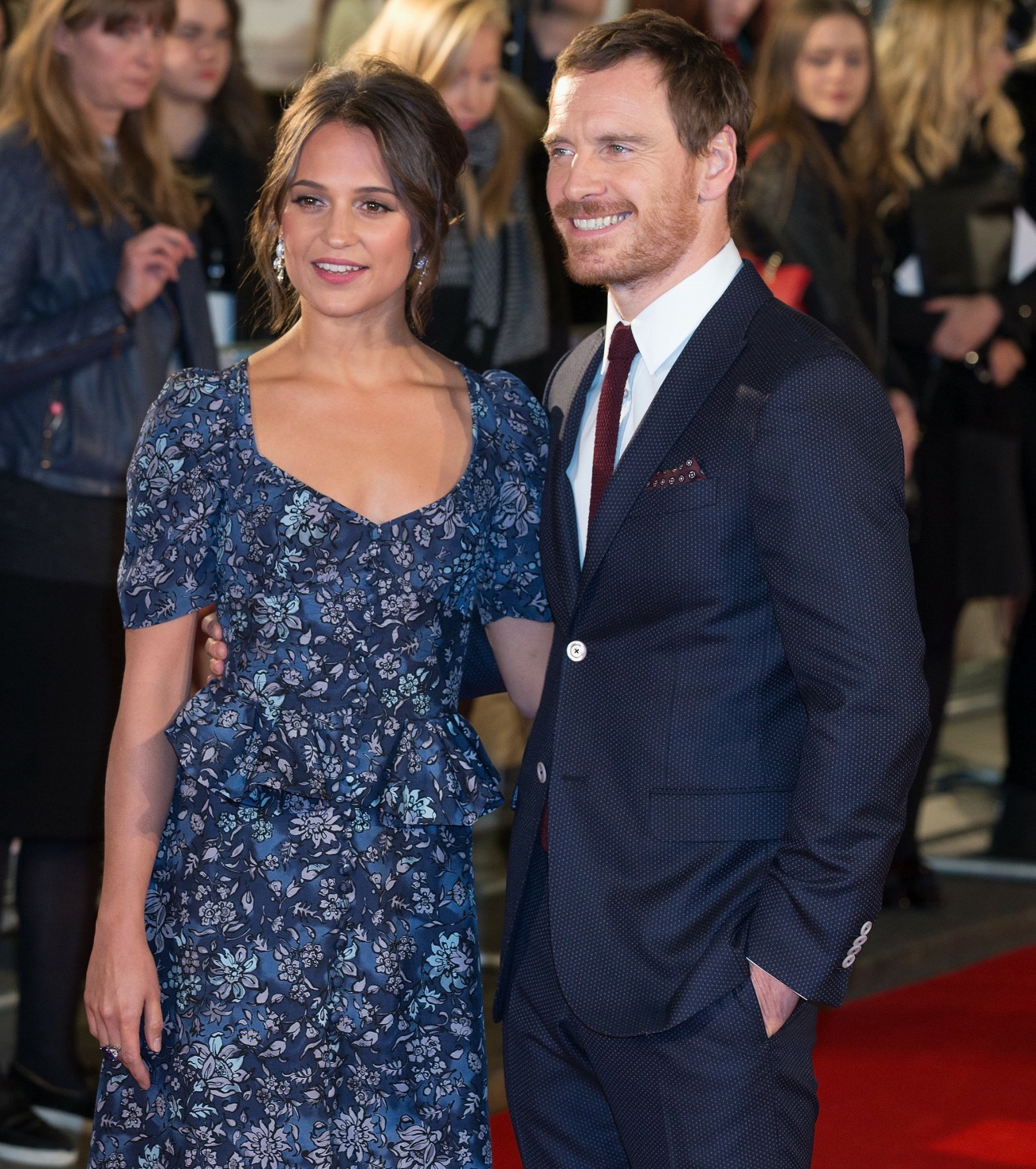 I was going to start by saying how weird it is that Michael Fassbender did next to nothing to promote The Snowman, but the film hasn't been released yet – it comes out this coming Friday. The reviews aren't great so far, but in all honesty, I think maybe critics forgot that the film is coming out. There hasn't even been a premiere for it anywhere in the world?? It's the weirdest thing. It's also really strange that, considering the star of the film should be in the middle of a worldwide hustling tour to promote the film, Fassy is actually in the middle of an Ibiza vacation with Alicia Vikander.
And so to Ibiza we go, with seemingly the confirmation of a rumor from a month ago: in September, British outlets claimed that Fassy and Alicia Vikander were planning a very low-key wedding in Ibiza, just a handful of friends and family and maybe a simple ceremony. The British sources said it would happen at some point in October. Well, I think it happened? Fassbender and Vikander have been in Ibiza for days, and photographers got some snaps of his mom there too, plus what seemed like other family members. And the DM has shots of Vikander and Fassbender looking like they're wearing wedding rings:
Michael Fassbender and Alicia Vikander wear WEDDING RINGS in Ibiza https://t.co/M5w51kG47G

— Daily Mail Celebrity (@DailyMailCeleb) October 16, 2017
If they really did get married – and I think they did – then this is still right up there with one of the strangest courtships and unexpected couples I've ever covered. I never, ever expected Michael Fassbender to end up with an overly tan Swedish woman. I thought he would end up with someone more like… Zoe Kravitz, whom he dated on-and-off for a few years. Like, Zoe seems like his type. Alicia never seemed like his type. But he's been with Alicia for going on three years, and they withstood all of the WTFery and criticism and rumors. And now they're married (probably). I still don't get it, but I wish them luck and good fortune.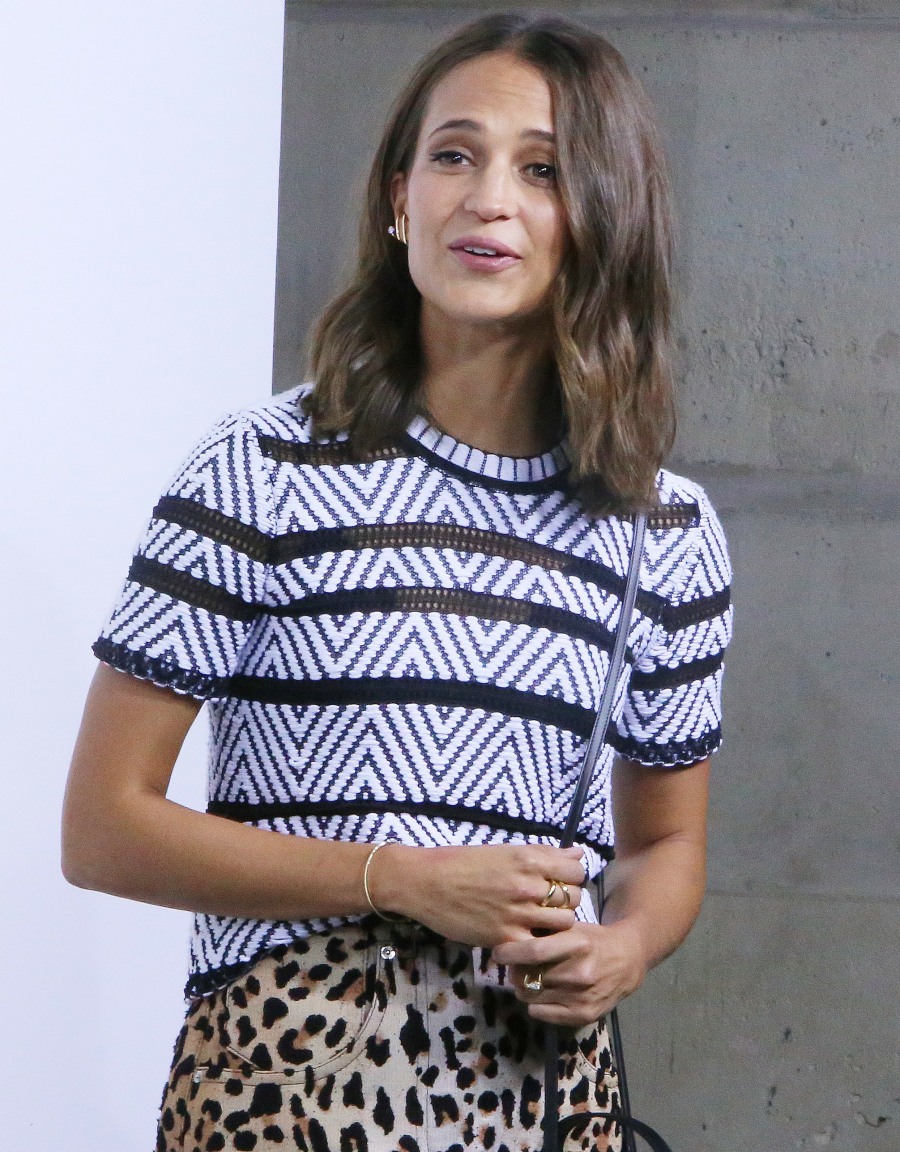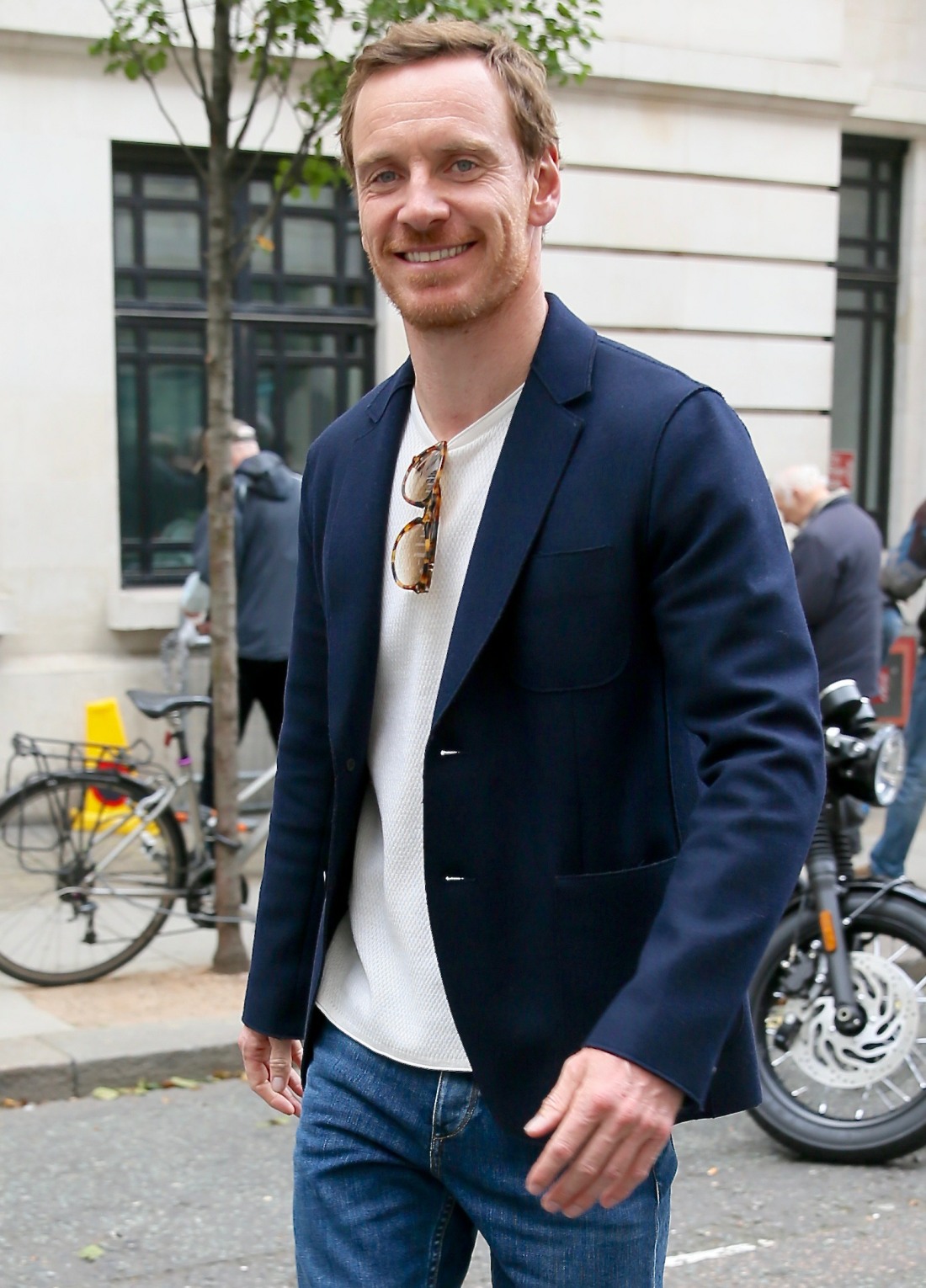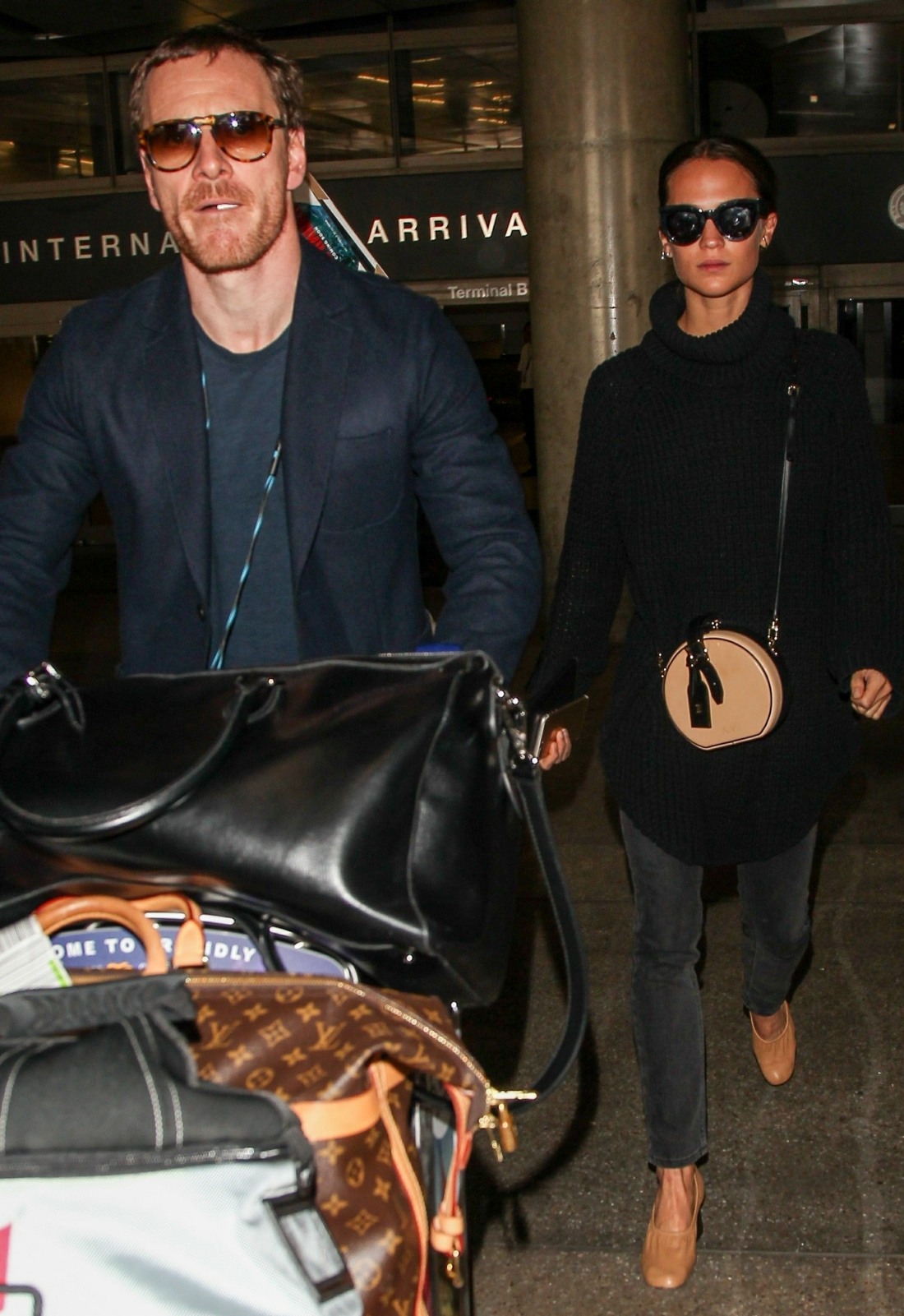 Photos courtesy of WENN, Backgrid.