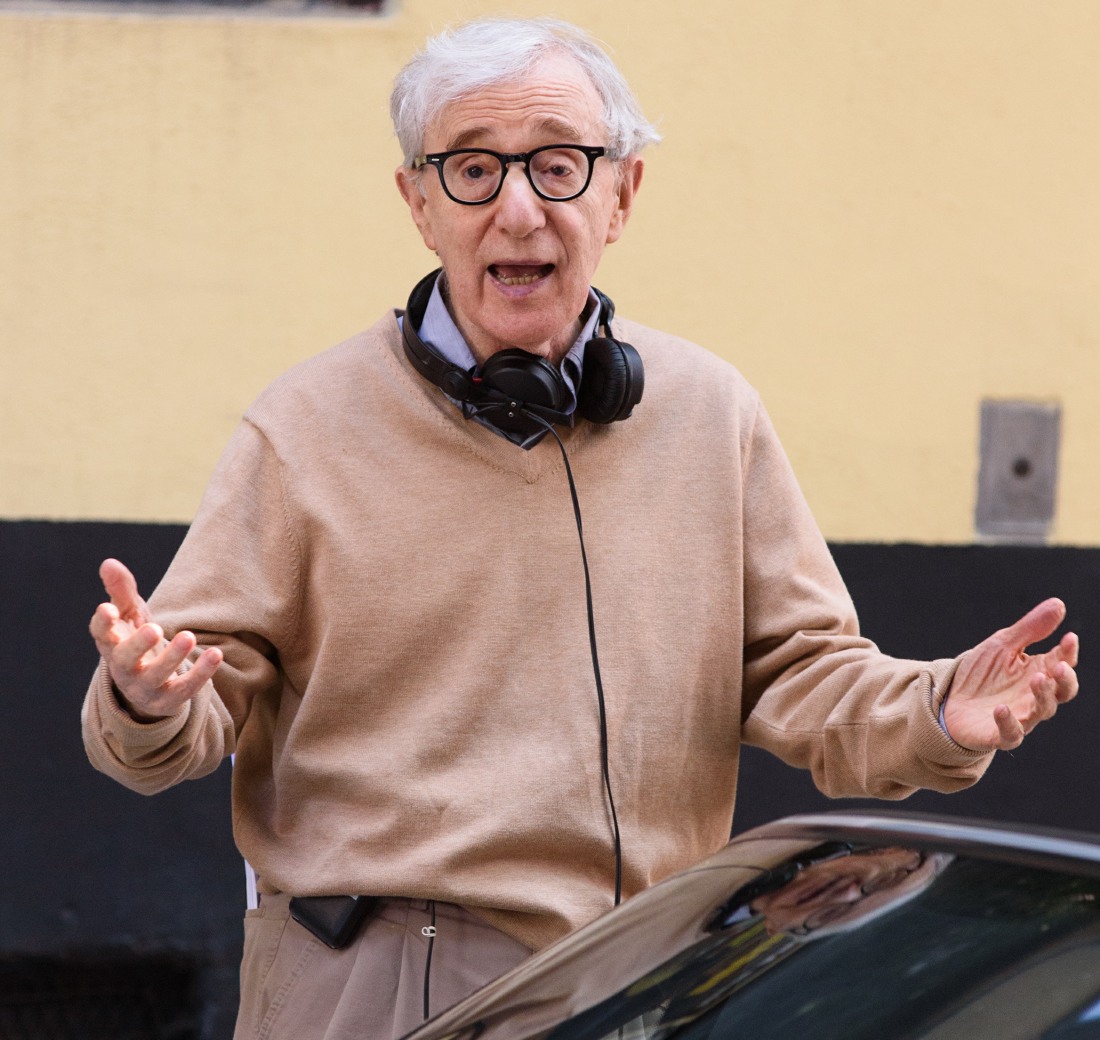 Woody Allen's statement about Harvey Weinstein was a gigantic mess, from start to finish – you can read the statement here. It was clear that Woody was sympathetic towards Weinstein rather than HW's victims, just as it was clear that Woody is really worried that certain sexual predator-chickens are coming home to roost for Hollywood's most infamous perverts. In the initial statement, Woody said: "The whole Harvey Weinstein thing is very sad for everybody involved. Tragic for the poor women that were involved, sad for Harvey that his life is so messed up. There's no winners in that, it's just very, very sad and tragic for those poor women that had to go through that." SAD FOR HARVEY THAT HIS LIFE IS SO MESSED UP. Poor Harvey, his life is ruined now that all of his victims are coming forward. Much sadness. Well, Woody has issued a new statement, attempting to clarify his feelings:
Woody Allen has clarified his comments regarding the Harvey Weinstein scandal exclusively to Variety, stating that he meant that Weinstein is a "sad, sick man."

"When I said I felt sad for Harvey Weinstein I thought it was clear the meaning was because he is a sad, sick man," Allen's statement reads. "I was surprised it was treated differently. Lest there be any ambiguity, this statement clarifies my intention and feelings."
Okay, I'm actually willing to go the distance here and say that the first statement could be interpreted as "It's sad that Harvey is such a rapist and predator." But… that wasn't the only criticism about Woody's first statement. The reason it was misinterpreted (?) was because of what followed: "You don't want it to lead to a witch-hunt atmosphere, a Salem atmosphere, where every guy in an office who winks at a woman is suddenly having to call a lawyer to defend himself. That's not right either." He doesn't want women to suddenly "witch-hunt" perverts and predators all of a sudden, because DERP Woody knows he would be next.
You know who else is apologizing? Donna Karan. Last week got so crazy, I didn't even have time to do a follow-up on Donna. Donna said some ridiculous sh-t in the wake of the first wave of Weinstein stories. Days later, she tried to take it back and she's now doing, like, daily apologies.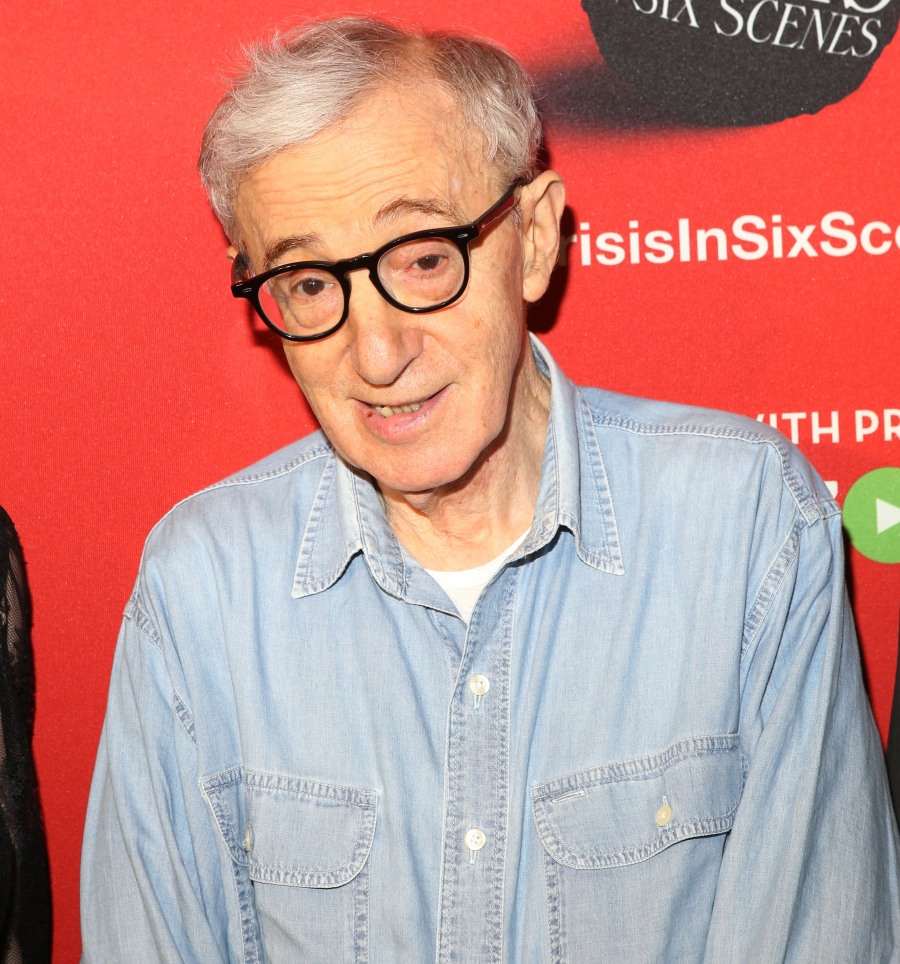 Photos courtesy of WENN.