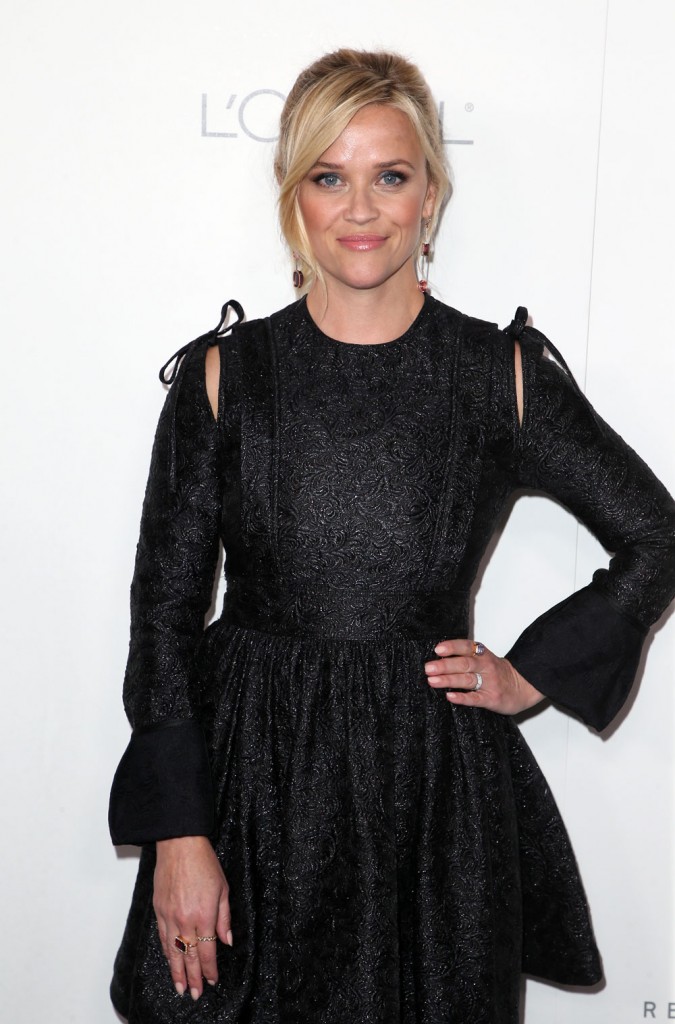 Reese Witherspoon was among the attendees at the Elle Women in Hollywood event last night. I'm going to get the superficial stuff out of the way first and to comment on her dress, a black Calvin Klein a-line with matelassé/quilted fabric. It's a cute dress without the tied-on bell sleeves, which seem like an afterthought. Reese's look was lovely overall.
Reese was there with her daughter, 18 year-old Ava. Reese spoke to the crowd about the topic that's been on our minds ever since the news came out about the breadth of Harvey Weinstein's assaults on women and massive abuse of power. Women are sharing and facing their own stories of harassment, assault and abuse and it's been both tough to face and freeing in a way. Reese opened up about some of the abuse she suffered as a teen at 16 working in films. She also mentioned that she's gone through so much more than just that, but she didn't get into details. Her speech was powerful and I would like to see the video if it's ever made available. People has the details.
"This has been a really hard week for women in Hollywood, for women all over the world, and a lot of situations and a lot of industries are forced to remember and relive a lot of ugly truths," the Oscar winner said at the event held at the Four Seasons Hotel in Beverly Hills. "I have my own experiences that have come back to me very vividly and I find it really hard to sleep, hard to think, hard to communicate a lot of the feelings that I've been having about anxiety, honest, the guilt for not speaking up earlier."

"[I feel] true disgust at the director who assaulted me when I was 16-years-old and anger at the agents and the producers who made me feel that silence was a condition of my employment," she added.

"And I wish that I could tell you that was an isolated incident in my career, but sadly it wasn't. I've had multiple experiences of harassment and sexual assault and I don't speak about them very often."

"But after hearing all the stories these past few days and hearing these brave women speak up tonight about things that we're kind of told to sweep under the rug and not to talk about, it's made me want to speak up and speak up loudly because I actually felt less alone this week than I have ever felt in my entire career."

Adding, "I have just spoken to so many actresses and writers, particularly women, who have had similar experiences and many of them have bravely gone public with their stories. That truth is very encouraging to me and everyone out there in the world because you can only heal by telling the truth."

"I feel really, really encouraged that there will be a new normal. For the young women in this room, life is going to be different because we're with you, we have your back and it makes me feel better. It makes me so sad to talk about these issues, but I would be remiss not to," Witherspoon concluded.
I can relate to not being able to sleep, to feeling anxiety and uncertainty and to remembering some really sad and terrifying experiences I went through as a teen, young adult, and as a career woman. It's painful to realize what you dealt with and to imagine that other young people may be going through that too. I don't even want to get into specifics because I don't want to talk about it. I think that we need to both applaud and champion women who are telling their stories and to understand why so many of us aren't ready. We already have so much guilt and shame around things that were never our fault. Also, Reese didn't name her accuser, but IMDB has some possibilities and maybe more women will come forward with stories about that person. As Kaiser wrote, it takes dozens of women to make our voices heard about a predator. Hopefully, as Reese mentioned, things are changing.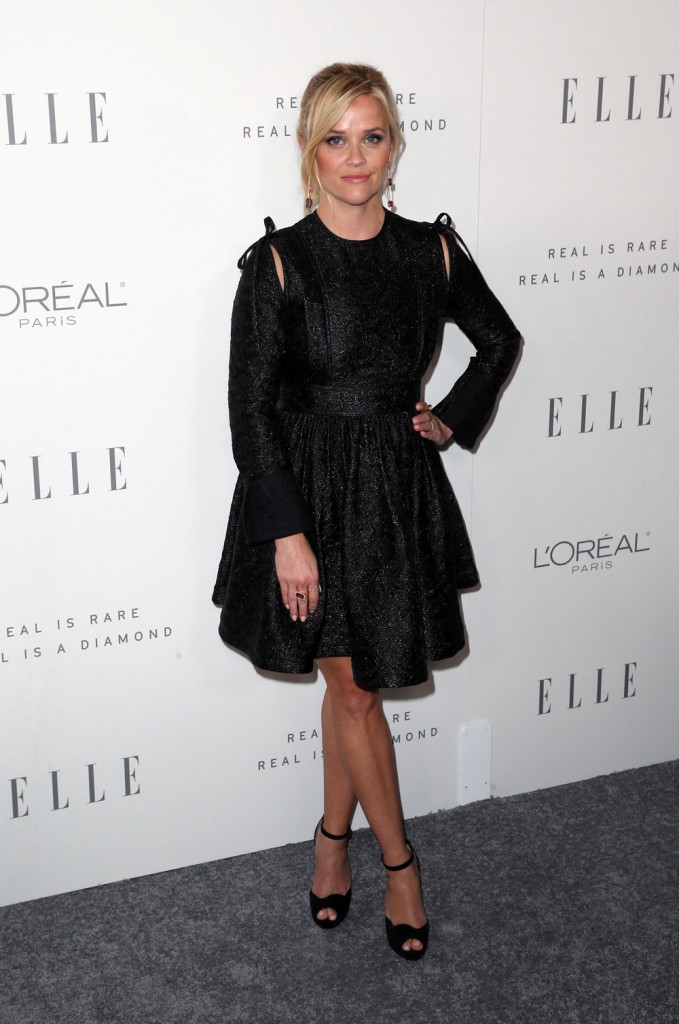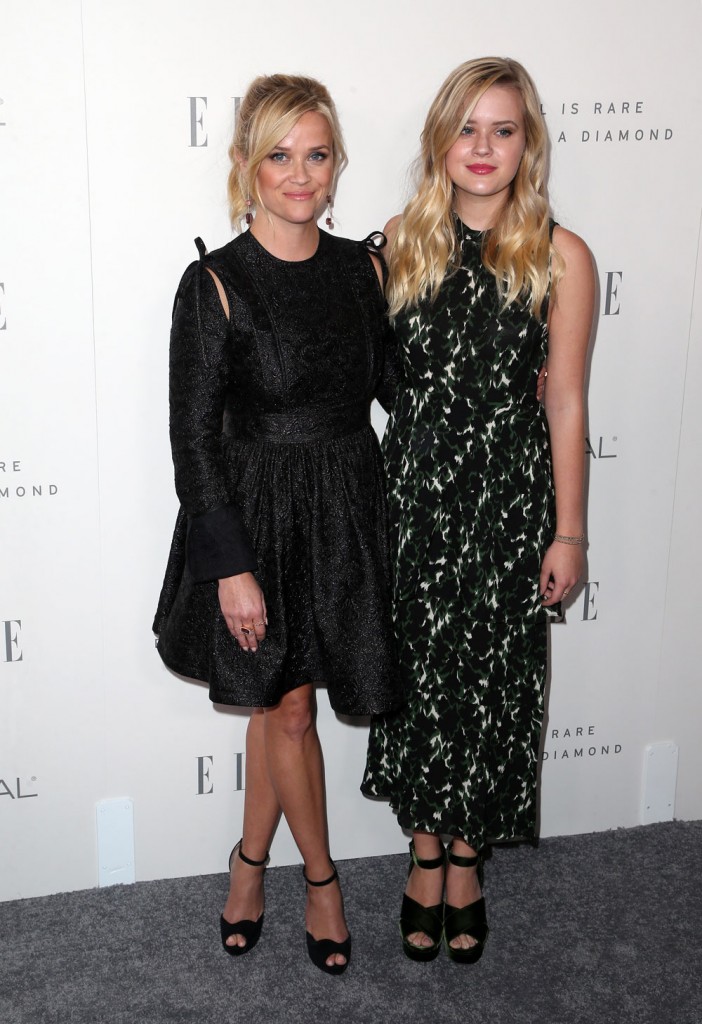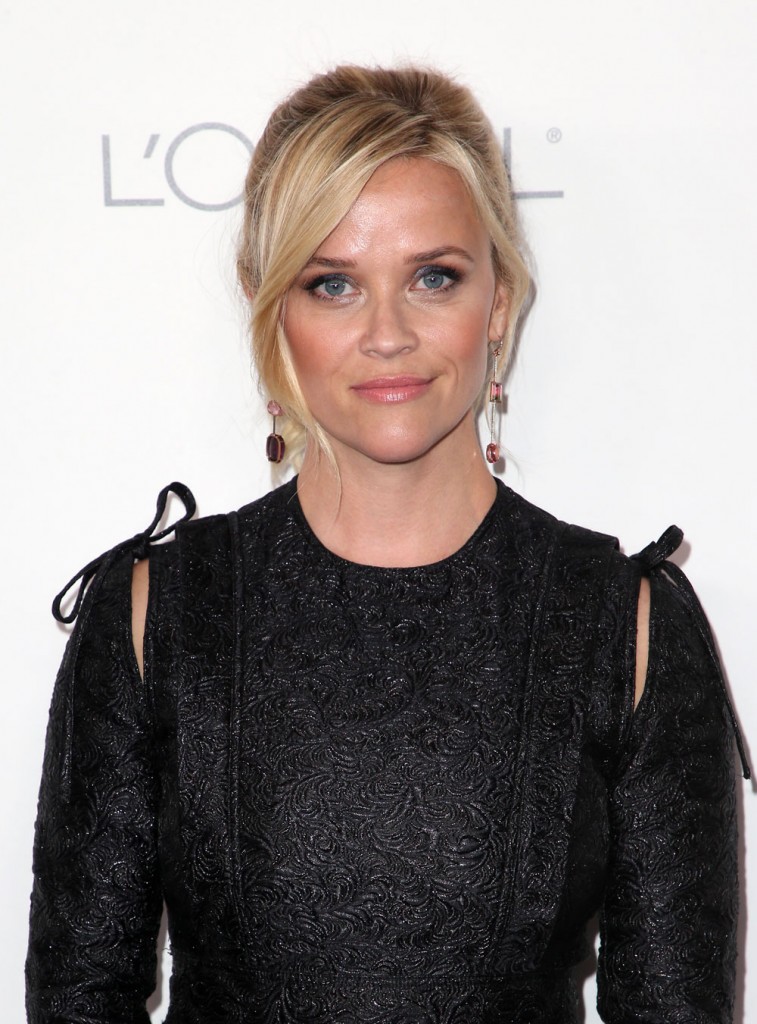 Photos credit: WENN