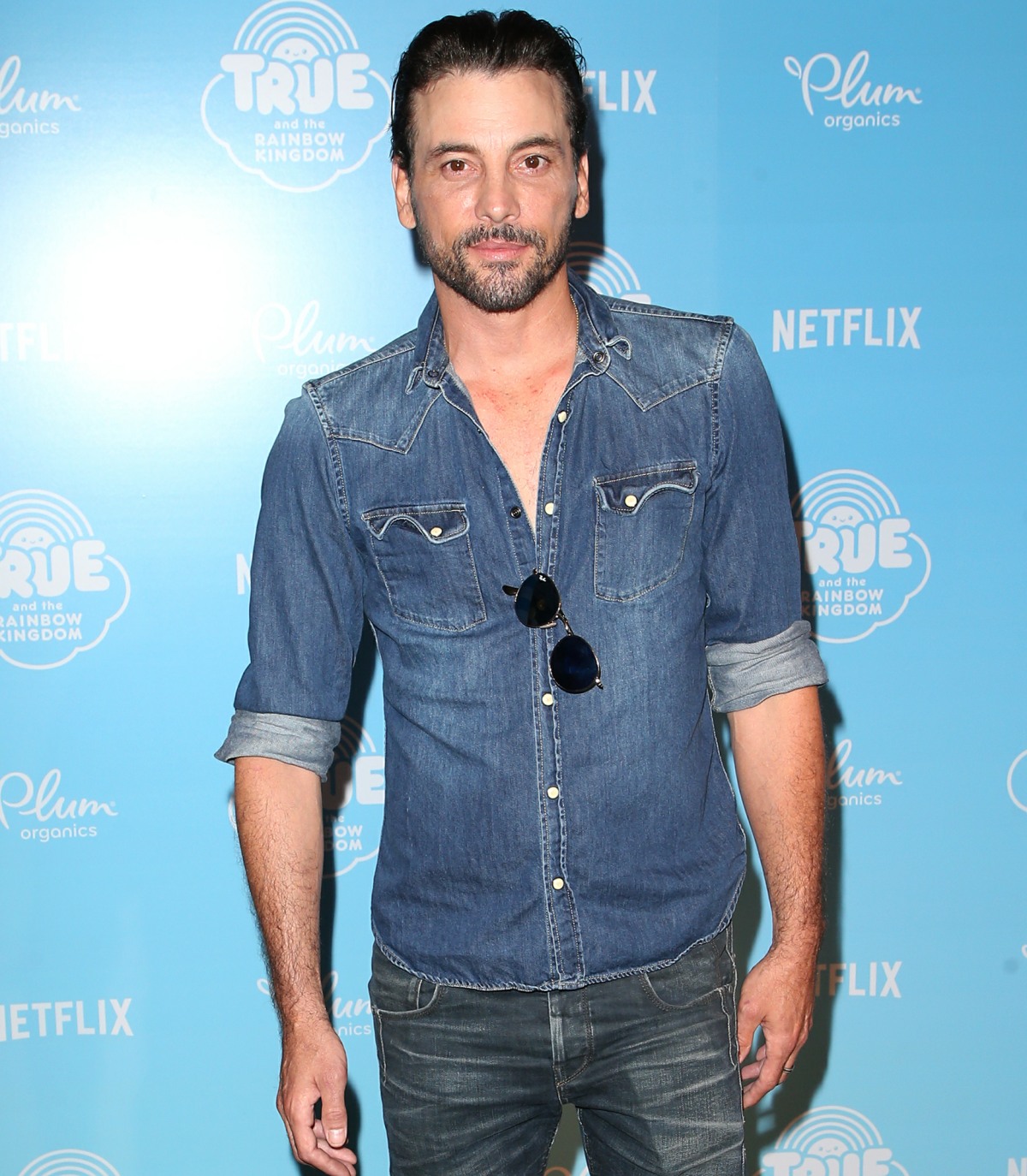 I had no idea Skeet Ulrich is in Riverdale! Crazy world. Back in the '90s, Skeet Ulrich was the poor man's Johnny Depp – the skeevier, less pretty Depp. Since his heyday as an in-demand film actor in the 1990s, Ulrich has worked consistently but somewhat uneventfully in television. He's basically just a solid character actor on TV at this point, and there's no shame in that at all. Here's the biggest shock of all: Skeet is 47 years old. Isn't that crazy? Anyway, to promote Riverdale, Skeet chatted with Cosmopolitan. This must have happened last week, because there's a bunch of Harvey Weinstein stuff in here. You can read the full piece here. Highlights:
On the allegations against Harvey Weinstein (who produced the Scream franchise): "I knew. Most people knew. I had dinner with someone who is one of the most famous women on the planet — I won't say who it is — who has not come out, who told me similar things…There is nothing you can do. I mean, What am I gonna do? I can't step up, certainly then, on allegations. Honestly, and I think it's what most people faced: How do you cut your livelihood from a very powerful corporation on something that you don't know what the facts are? Now that it's starting to come out and people are finally stepping up and saying stuff, I'm glad. That's what it takes. Because one person stepping up and making allegations is gonna hurt that one person and not help anyone, especially [against] someone with that power."

On Rose McGowan (his Scream costar): "I saw her about a year ago and that was the only time I'd seen her since like '99 or something. None of this [news] was out at that time, so it certainly wasn't anything I was going to bring up with her. It wasn't even in my thought process…What industry is safe? Where is a beautiful woman, or any woman, free to walk down the street and not be a feast to some a–hole's eyes? I see how men can be. And then you give a man power? It's scary."

On being a '90s heartthrob: "This was when you received hard fan mail, and there would be trash bags full of letters, so I was aware that I had a popularity. As to where I sat on the heartthrob scale, I had no [idea]. There was no real barometer."

On fellow teen heartthrob of his era Leonardo DiCaprio: "I see Leo around quite a bit. He's always very nice. He'll stop conversations he's having to come say hi to me, so whatever bond we formed 20 years ago, it still has relevance to both of us."

On being relentlessly compared to Johnny Depp early in his career: "All the time. There's certainly worse people to be compared to … I always thought he was a very good-looking guy. It hurt when people compared our acting and [said] I'm not half the actor he is. And yet I think I've done some stuff he couldn't do. He also did — what was it called, [with] Angelina Jolie? The Tourist. So we all have 'em."

On actress Busy Philipps praising him on her Instagram Stories for putting his acting career on hold to raise his kids: "[She said] I left the business or something? I didn't. I left a great deal of opportunities because I couldn't work outside of L.A. with [my kids] being little. I had such a nonexistent father, I knew that if I did have kids I would never allow them to feel unwanted…I stockpiled some money on a couple of movies I shouldn't have been a part of. I'm sure [my distance from the scene] hurt me in the long run — when you're not in producers' faces, when you're not at the parties and all that stuff, it took its toll, for sure. But I wouldn't trade it."
"I mean, What am I gonna do? I can't step up, certainly then, on allegations." So, his friend told him that Harvey Weinstein assaulted her in some way and that was his response? I mean, this was probably 20 years ago, and I see his dilemma to a certain extent – he can't go to the police on someone else's behalf, especially if they don't want to go to the police or whatever. Plus, he's actually being pragmatic: he's right that one person going public about Weinstein back then would have meant that the incident would be hushed up and the person would be ostracized. Rock, hard place. But yeah, it reminds me of this recent piece on Very Smart Brothas about the need for men to publicly and privately call out other men, even when it's not about a wife/girlfriend/daughter. Also: I do wonder who the woman is who hasn't come forward.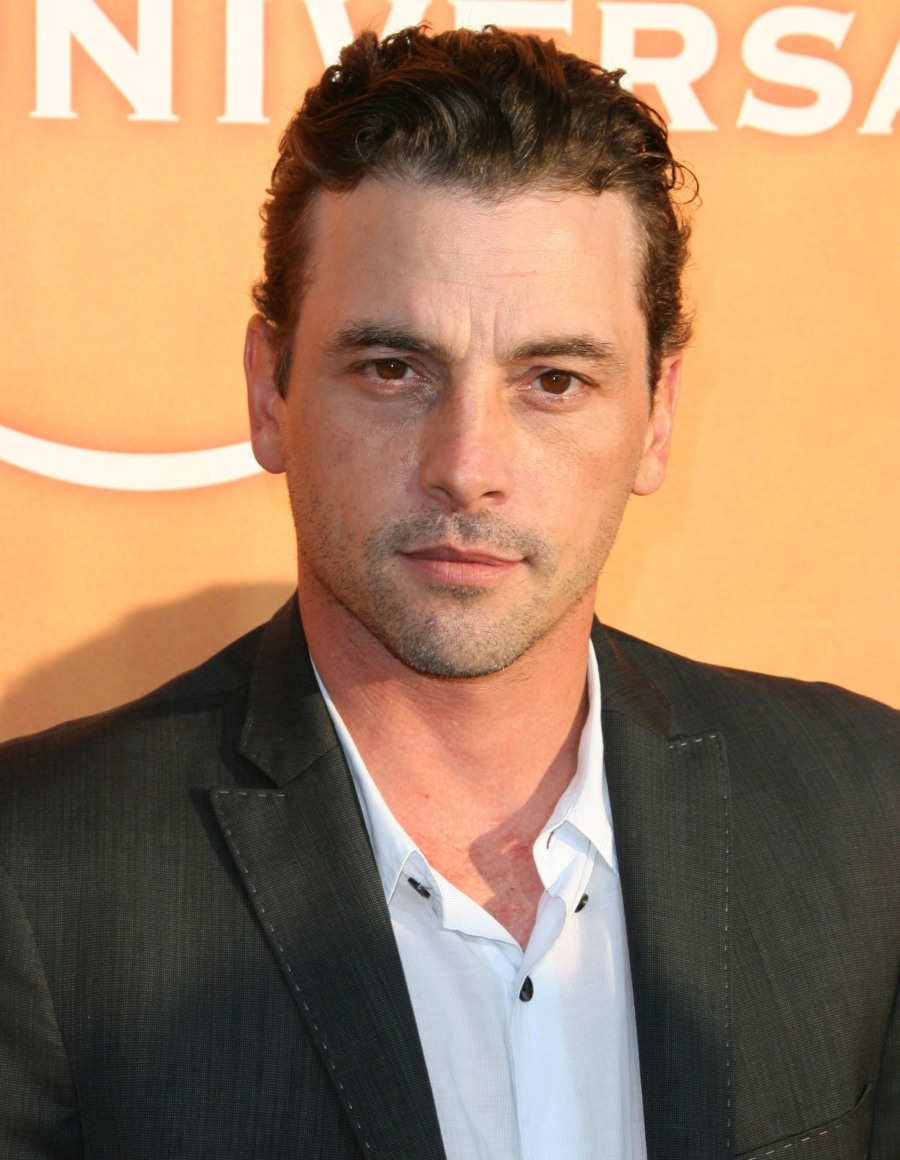 Photos courtesy of WENN.